NASA's First Asteroid Samples Arrive on Earth
Completing the 7 year OSIRIS-REx mission.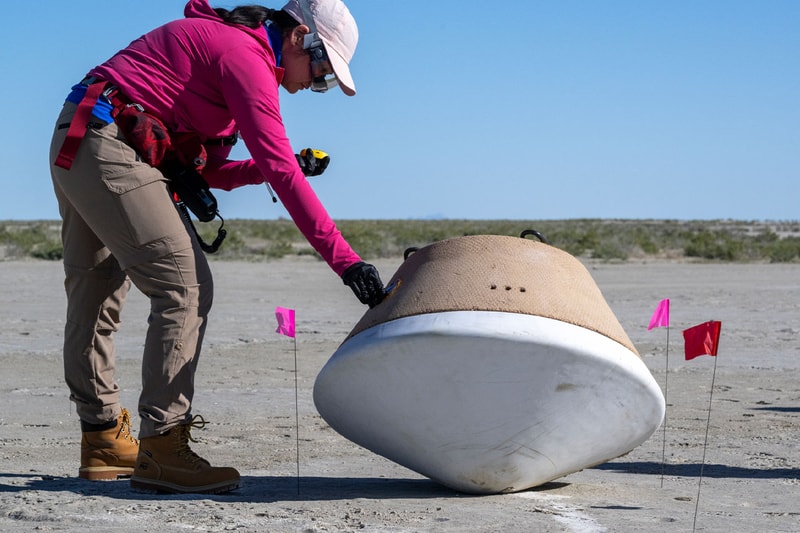 1 of 12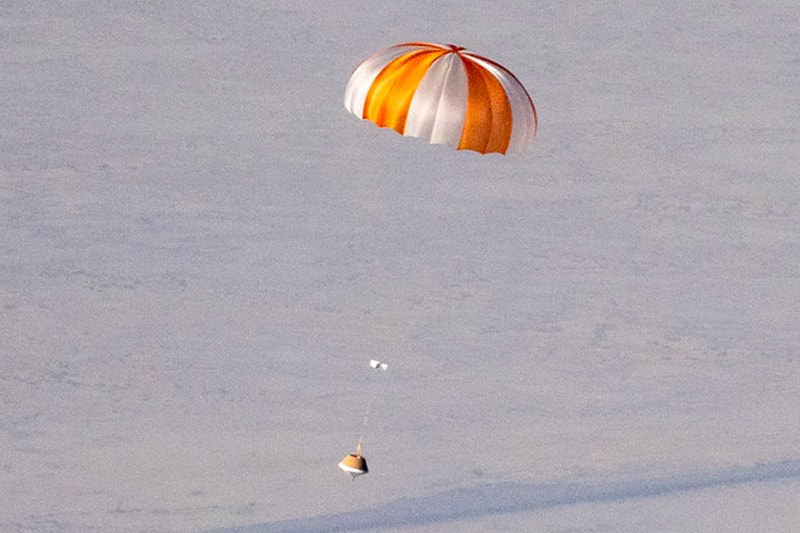 2 of 12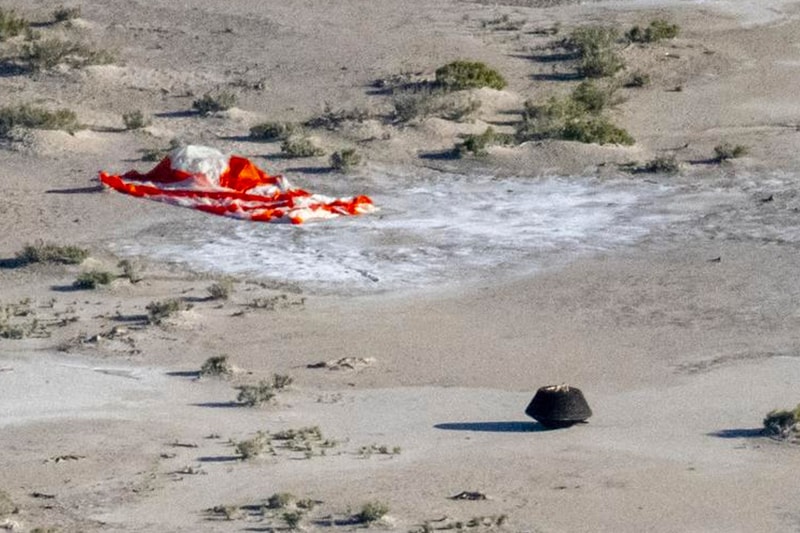 3 of 12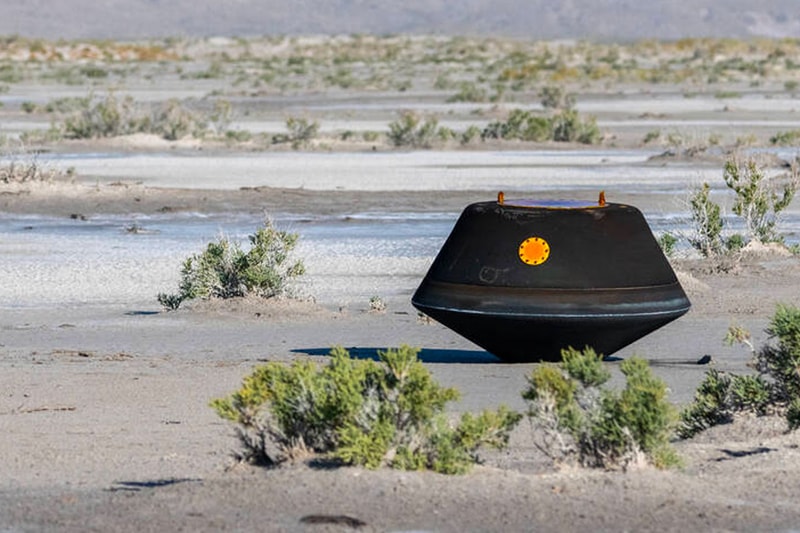 4 of 12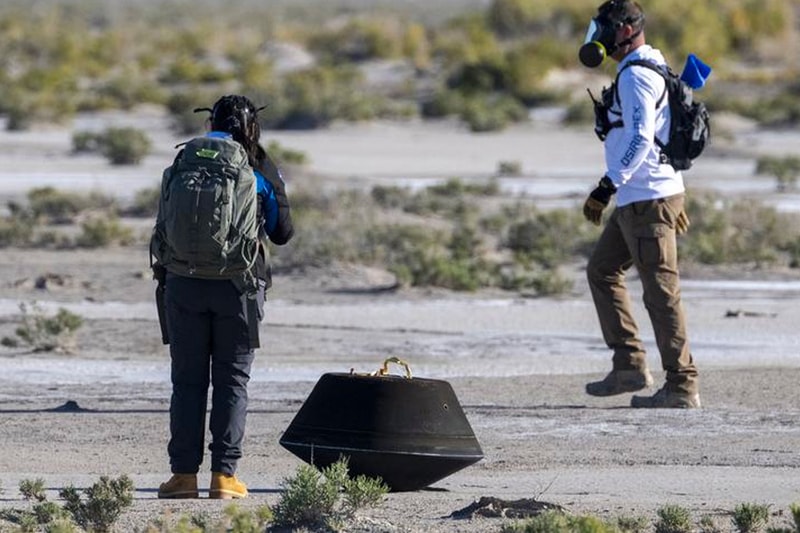 5 of 12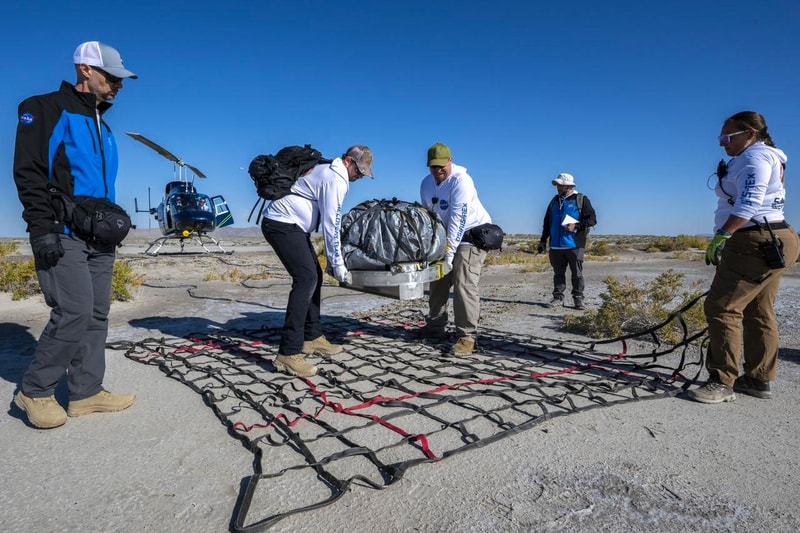 6 of 12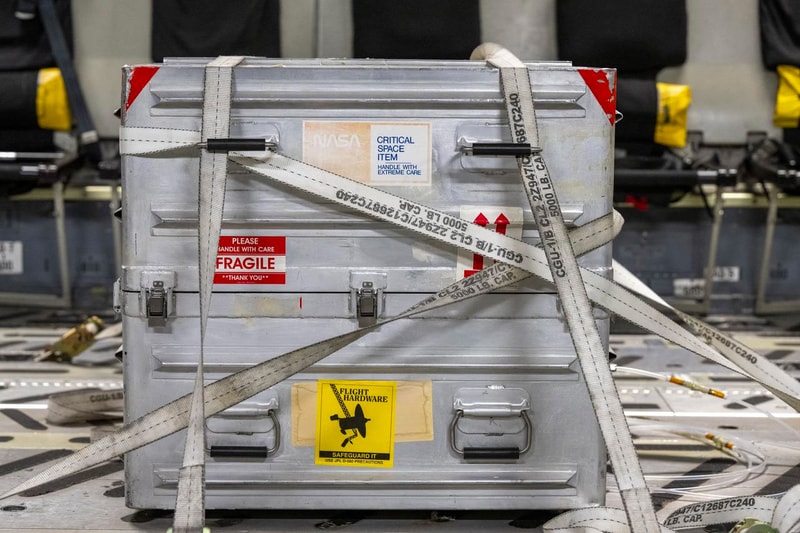 7 of 12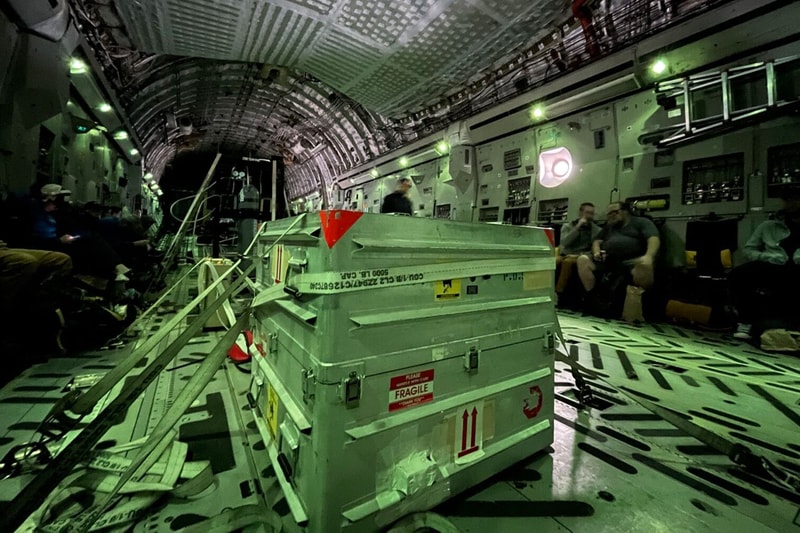 8 of 12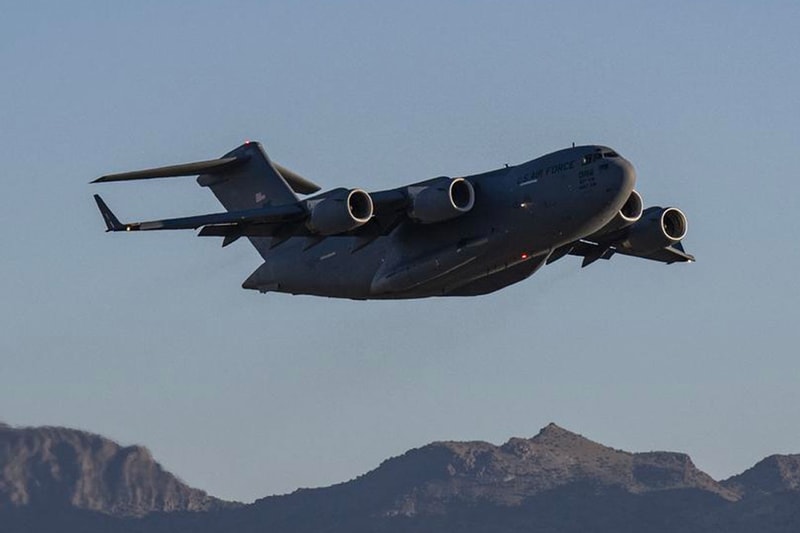 9 of 12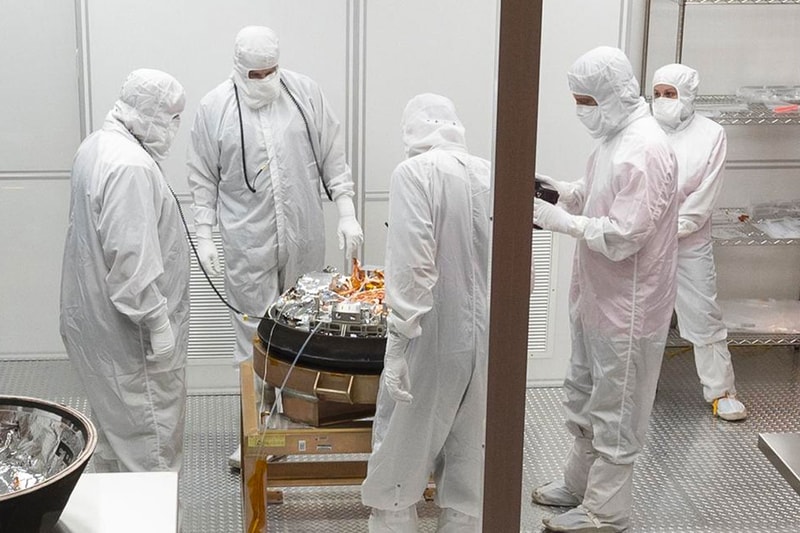 10 of 12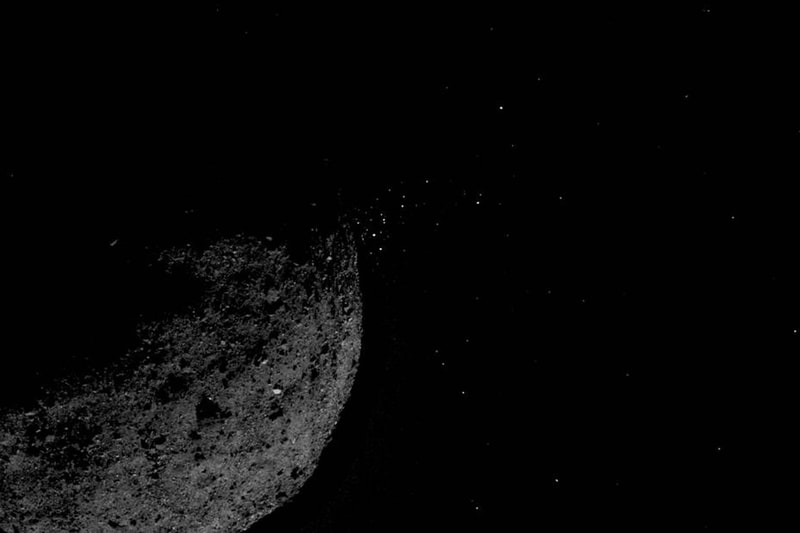 11 of 12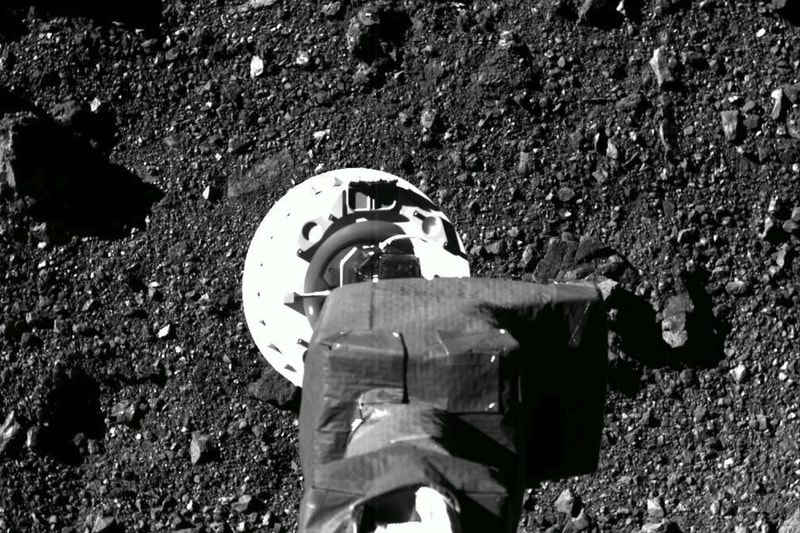 12 of 12
After seven years of meticulous planning and execution, NASA's OSIRIS-REx mission has achieved a historic milestone by safely delivering a capsule containing rocks and dust from asteroid Bennu to Earth.
The capsule touched down at the Department of Defense's Utah Test and Training Range near Salt Lake City on Sunday morning, September 24. Shortly after landing, the capsule was transported to a temporary clean room to initiate a "nitrogen purge" process, designed to protect the precious sample from earth-based contaminants. NASA shared that nitrogen, a non-reactive gas, will ensure that the sample remains in its purest form, ready for rigorous scientific analyses.
Scientists believe that the analyses of the Bennu samples will provide insights into planet formation and the origins of life-sustaining elements like organics and water — deeming the samples invaluable. Additionally, the study of Bennu, categorized as a potentially hazardous asteroid, will aid human understanding of asteroids that might pose threats to Earth.
NASA Administrator Bill Nelson expressed his pride in the accomplishment, stating "With OSIRIS-REx, Psyche launch in a couple of weeks, DART's one-year anniversary and Lucy's first asteroid approach in November — Asteroid Autumn is in full swing. This proves that NASA continues to push boundaries, uniting and inspiring people worldwide."
The sample, weighing an estimated 250 grams, is planned to be transferred to NASA's Johnson Space Center in Houston. Here, scientists will carefully catalog the contents, and over time, fragments of Bennu will be sent to research facilities across the globe for further examination.
Dante Lauretta, principal investigator for OSIRIS-REx, noted the importance of this moment, emphasizing that while it may seem like the culmination of an incredible journey, "it's truly just the beginning of another."
Notably, the OSIRIS-REx spacecraft journeyed billions of miles to retrieve this sample. As it approached Earth, the spacecraft released the capsule, which then made its descent, aided by two parachutes ensuring its safe landing. Rich Burns, project manager for OSIRIS-REx, equated the event to the pivotal moment in a baseball game, sharing "For us, this was the World Series, ninth inning, bases-loaded moment, and this team knocked it out of the park."
The mission, executed in collaboration between various national and international agencies, stands as a testament to human ingenuity and the shared quest for knowledge.
In other tech news, Elon Musk's Neuralink is set to begin its first human trials.