Apple Launched iOS 17 and Elon Musk's Neuralink is Beginning its First Human Trials in This Week's Tech Roundup
Amazon is also bringing generative AI to Alexa.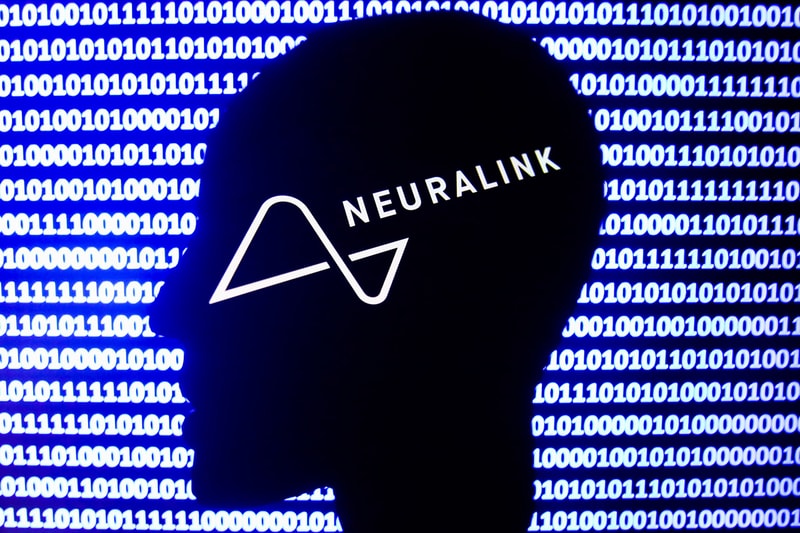 This week, the tech industry was still reeling from the aftermath of Apple's unveiling of the new iPhone 15 line, along with a few other pieces of hardware. The company then returned to launch iOS 17. Apple aside, however, the industry was shocked to bear witness to a leak at Microsoft that detailed a potential acquisition of Nintendo.
Over at Amazon, Alexa is being revamped with the use of generative AI. To round things off, Elon Musk is making moves with paralysis control technology at Neuralink and is now seeking test subjects for its first human trial.
Below, Hypebeast has rounded up the top tech stories of the week so you can stay up to date on trends in the industry.
Amazon is bringing a major upgrade to its voice assistant: generative AI. Beyond merely providing information on demand, the company is giving the bot the ability to hold advanced conservations. By integrating Echo's sensors, Alexa will be able to read non-verbal cues, adding a new layer to interactions.
Amazon shared its trailer for the next-gen Alexa, noting that it could potentially experience glitches early on in the rollout.
A major leak revealed multiple documents from the Microsoft vs. FTC court case, some of which revealed the company's plans for new Xbox consoles and other business ventures. One document, in particular, pointed to Microsoft's interest in acquiring Nintendo.
In emails from August 2020 shared with the court, Xbox and Microsoft Gaming head Phil Spencer wrote that "Nintendo is THE prime asset for us in Gaming" and that "getting Nintendo would be a career moment and I honestly believe a good move for both companies."
Flash forward to the leak and Spencer hasn't elaborated on the potential acquisition any further but said that the company will "share the real plans when we are ready."
Elon Musk's Neuralink is gearing up for its first-ever human trial after receiving FDA permission. Dubbed "the PRIME study," the trial will put to test the brain-computer company's paralysis control technology, which aims to enable paralyzed individuals to control external devices using their thoughts.
Neuralink is seeking individuals 22 years or older who have" quadriplegia due to vertical spinal cord injury or ALS" and also a "consistent and reliable caregiver." The subjects will have the N1 implant surgically placed in their brain using a robot and studied for six years afterward.
After debuting its new iPhones and Apple Watches, Apple launched its latest software update, iOS 17. Among the new features are Personalized Contact Posters, which can be designed to showcase Apple's Memoji and typography, and will be displayed when a user calls.
Another feature, Live Voicemail, shows a live transcription of what's being said in a voicemail in real time. The tool is designed for those who may be able to look at their screen but don't have the bandwidth to pick up a call. Other features in the mix include improved sharing via AirDrop and a forthcoming journaling app.