Microsoft's Xbox Leaks Reveal Interest in a Nintendo Acquisition
Discovered in old emails that Xbox chief Phil Spencer says were "unintentionally disclosed."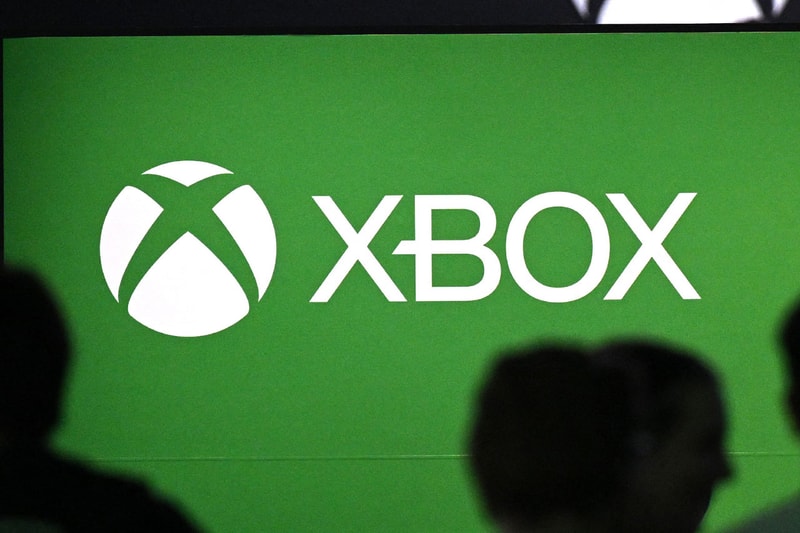 A massive amount of leaked emails and documents relating to Microsoft's Xbox have been circulating the internet over the last 24 hours, with some of the most notable information including details on a new disc-less Series X redesign and controller for 2024, as well as a 2028 Xbox that might enable "cloud hybrid games."
What's more, leaked information regarding an interest in acquiring Nintendo has also surfaced, specifically emails from August 2020 in which Phil Spencer, the head of Xbox and CEO of Microsoft Gaming wrote "Nintendo is THE prime asset for us in Gaming" and that "getting Nintendo would be a career moment and I honestly believe a good move for both companies."
In response, Spencer has shared that the leaks "were unintentionally disclosed" as part of the FTC v. Microsoft case and alluded in an internal memo that many of the company's plans have changed, stating "I know this is disappointing, even if many of the documents are well over a year old and our plans have evolved."
Which he reiterated in a public-facing post via X.
We've seen the conversation around old emails and documents. It is hard to see our team's work shared in this way because so much has changed and there's so much to be excited about right now, and in the future. We will share the real plans when we are ready.

— Phil Spencer (@XboxP3) September 19, 2023
As the situation develops, and in light of the vague comment of unintentional disclosure from Spencer, it has been purported that Microsoft itself might be responsible for the trove of leaked info, according to a new filing from the FTC v. Microsoft judge.
Presiding Judge Jacqueline Scott Corley shared in the new filing that the court ordered the FTC and Microsoft to provide it with "a secure cloud link" to trial exhibits, inclusive of redactions that met the court's recent orders and that Microsoft provided the link, which the court then uploaded.
Microsoft has since expressed to the court that "the version of the exhibits provided contained non-public information," which was followed by a removal of the documents from the court. Whether this particular five-page PDF, devoid of redactions, was intentionally sent may never be known.
Microsoft and Xbox stand by their claim that it was unintentional and the FTC has stated that they too were not responsible for the leak.
In related tech news, learn more about the potential 2024 disc-less Xbox Series X and Gyro controller.