Elon Musk's Neuralink Is Looking for Test Subjects for First Human Trial
"The PRIME Study" will last a total of six years.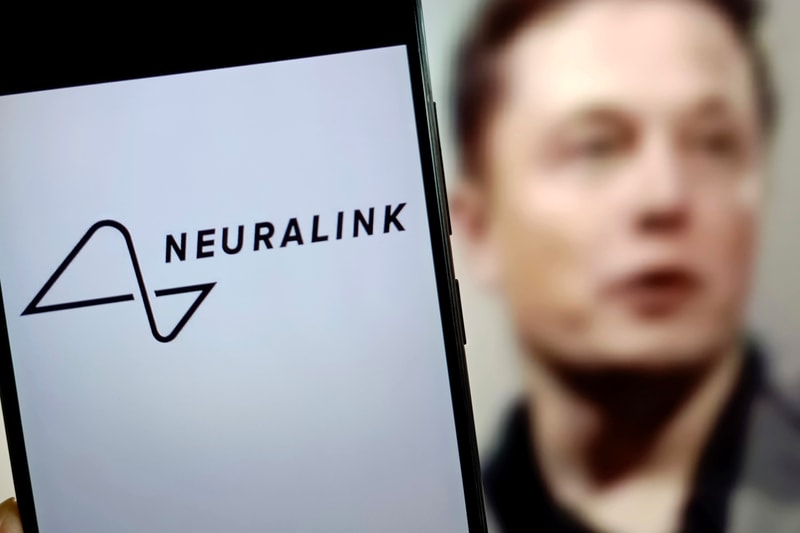 Elon Musk's Neuralink is now enlisting test subjects for its first ever human trial called "the PRIME study" following its approval from the FDA earlier this May.
According to The Verge, the trial will focus on the company's paralysis control devices and tech, and will last a total of six years. Neuralink is searching for humans aged over 22 years old with "quadriplegia due to vertical spinal cord injury or ALS" and have a "'consistent and reliable caregiver'"; subjects will begin as participants in an 18-month study comprised of nine visits with researchers, followed by sessions of at least two hours a week involving brain-computer interface research and then 20 more visits during the next five years. Neuralink will provide compensation "for study-related costs" but did not reveal the location of the trial.
The PRIME Study will test the safety and efficacy of the N1 implant, Neuralink's brain-computer device, the R1 robot which, will surgically implant the device, and the N1 User App, a software that will connect to the N1 implant and translate the signals of the brain to computer actions.
In related news, Musk shared a plan to charge all users of his X platform.