Zaven References Colors of Mediterranean Soil for Limited-Edition "Scoop" Collection
Your fruit bowl just got an upgrade.
1 of 5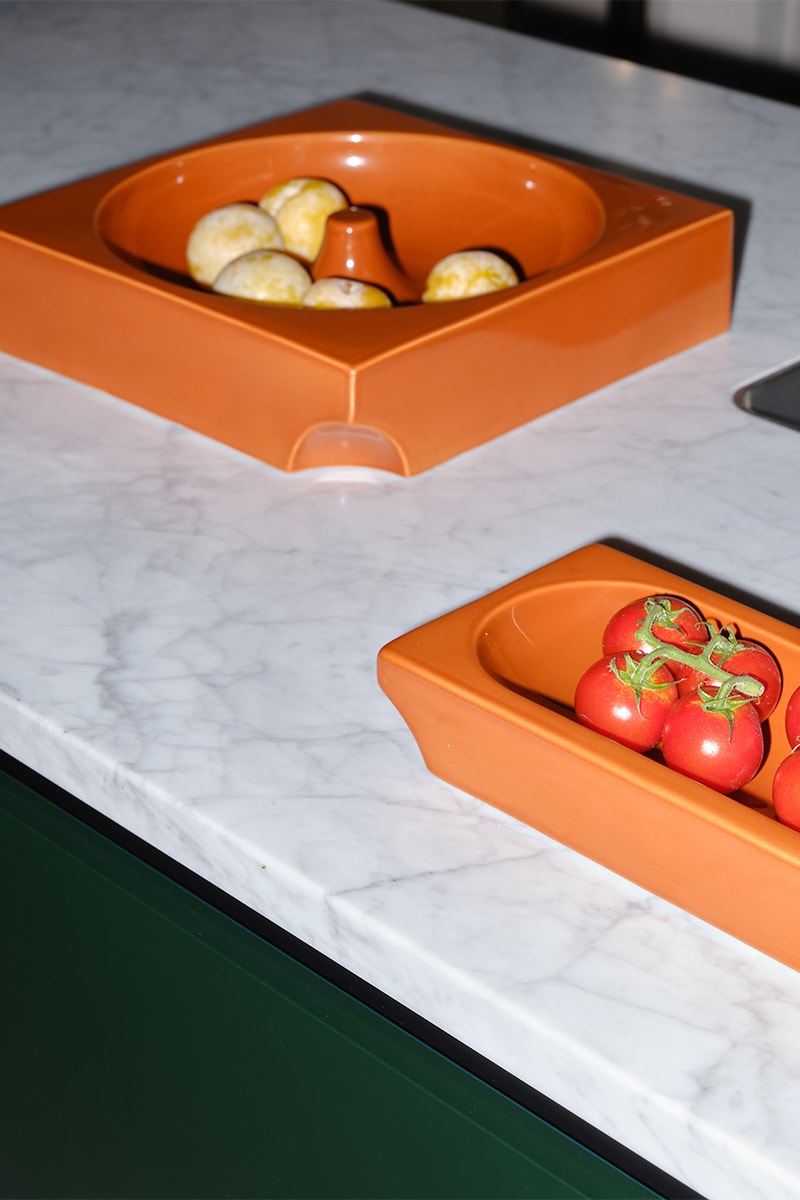 2 of 5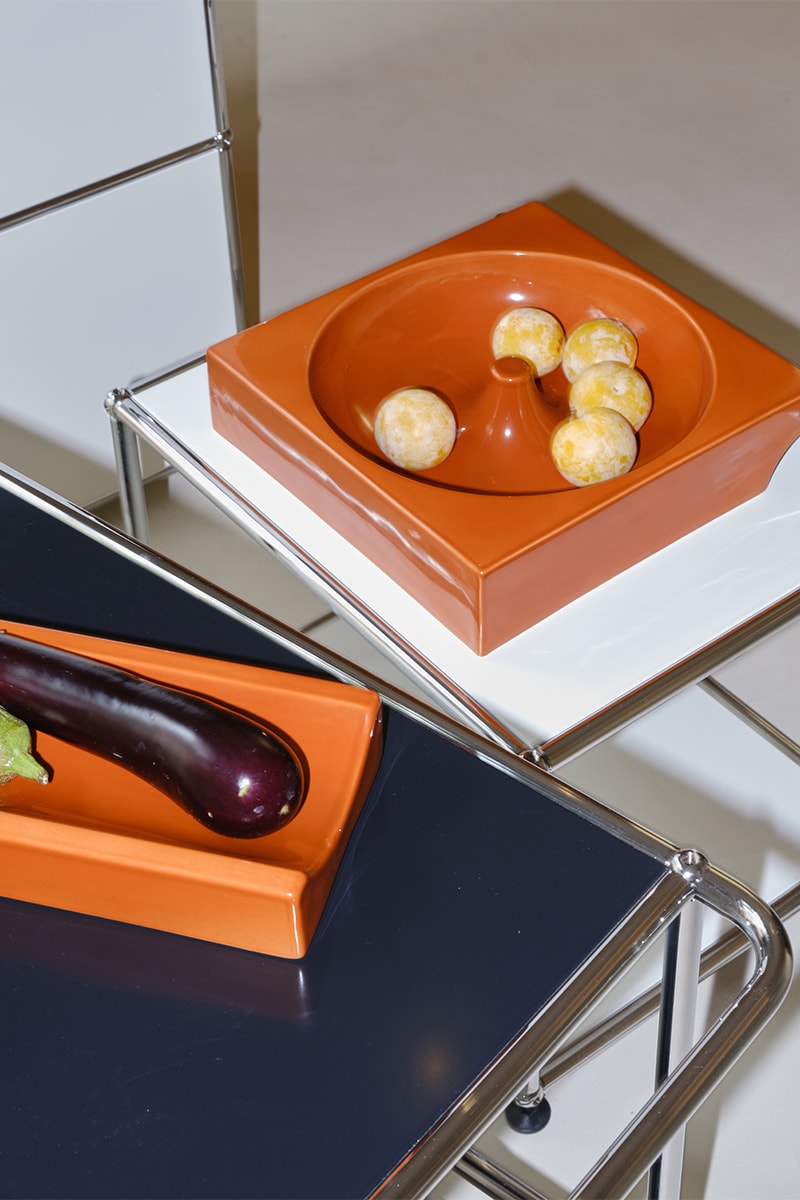 3 of 5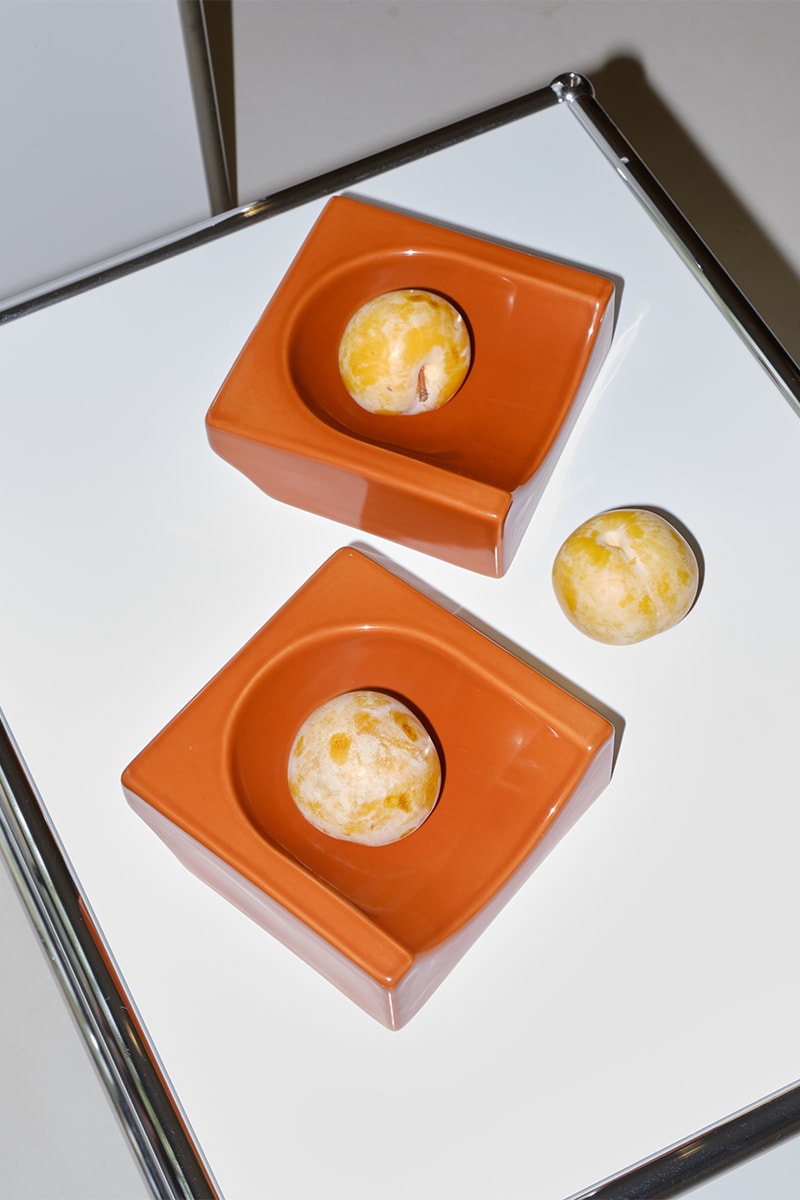 4 of 5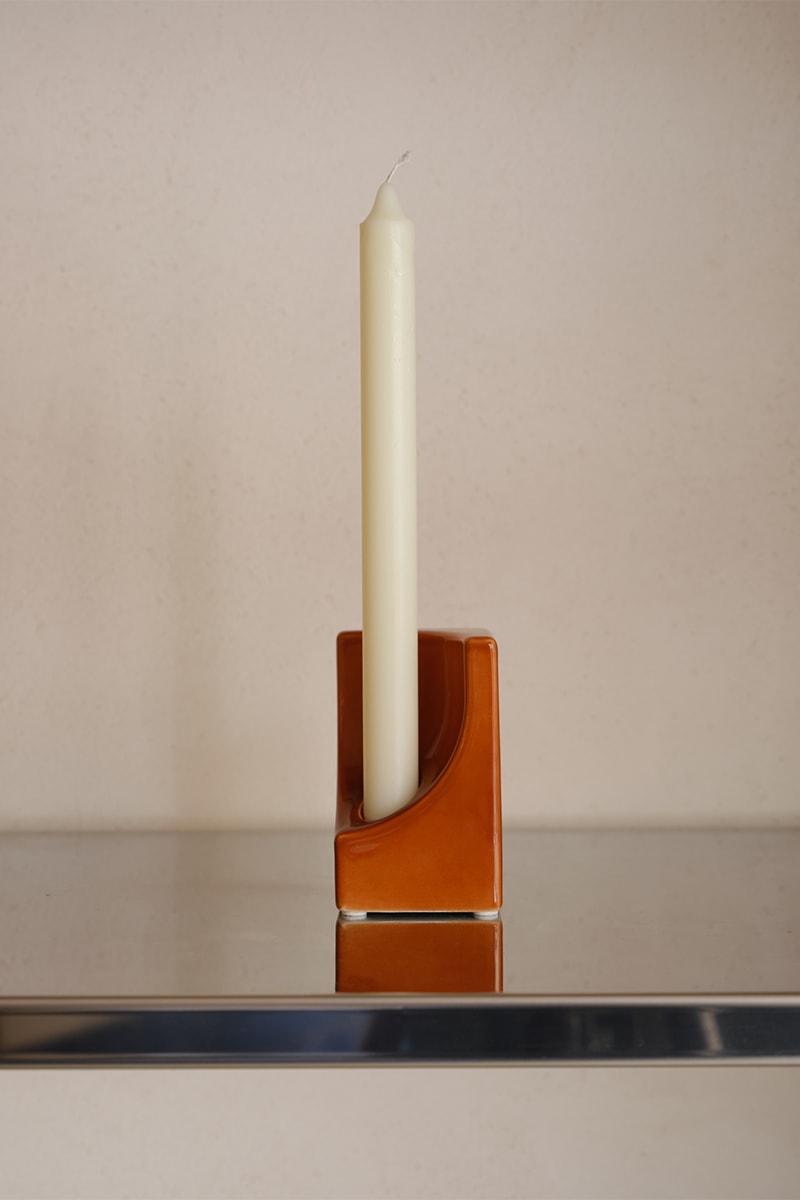 5 of 5
When Zaven founders Enrica Cavarzan and Marco Zavagno first created the Scoop collection for Italian brand Vero, they wanted to replicate the forms created when you subtract material from a solid volume. In particular, they were inspired by the shapes left in ice cream when you scoop out a ball.
Now, the studio and brand have joined forces with fellow Italian label Spotti, releasing a limited-edition collection of the accessories in a shade titled "rust". For the new pieces, Zaven – which is based in Venice – looked to the "warm colors of Mediterranean soil".
The new collection is made up of a candelabrum, fruit bowl, tray, and vase. Each is distinctly simple, with subtle details brought in through geometric cutaways.
The collaboration takes place under Spotti's "Kitchen Studio" label, for which the brand embarks on experimental projects and collaborations. "Vero is an Italian brand that has a fresh way of communicating and designing its products, in line with our research philosophy," said Claudio Spotti, owner of Spotti. "The idea of collaborating on a new finish of Scoop, designed by Zaven, whom we know and appreciate very much, seemed like the perfect opportunity to inaugurate such a new synergy."
The limited-edition Scoop collection will be displayed and sold from September 27 at Spotti Kitchen Studio in Milan.
For more design, check out Houseplant's new vinyl box set.
Spotti Kitchen Studio
Viale Piave, 27
20129 Milano