Listings: You Can Now Purchase a Pair of Frank Lloyd Wright Houses
For $4.5 million, the neighboring properties could be yours.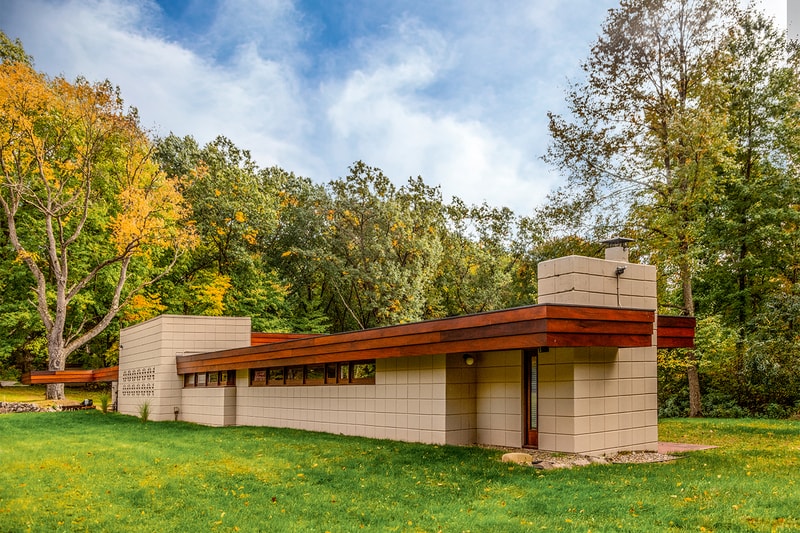 1 of 16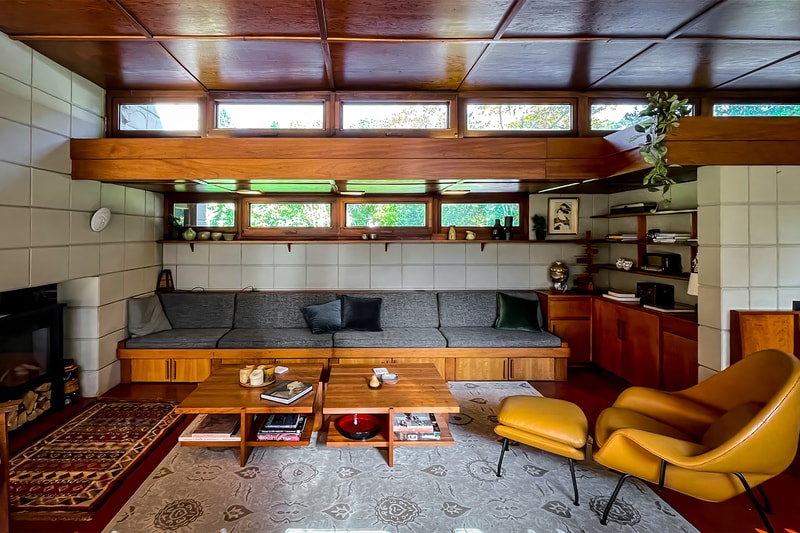 2 of 16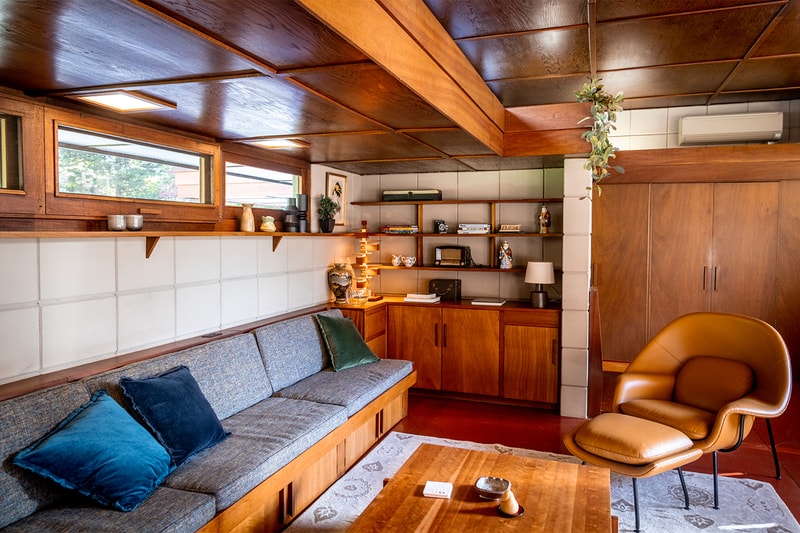 3 of 16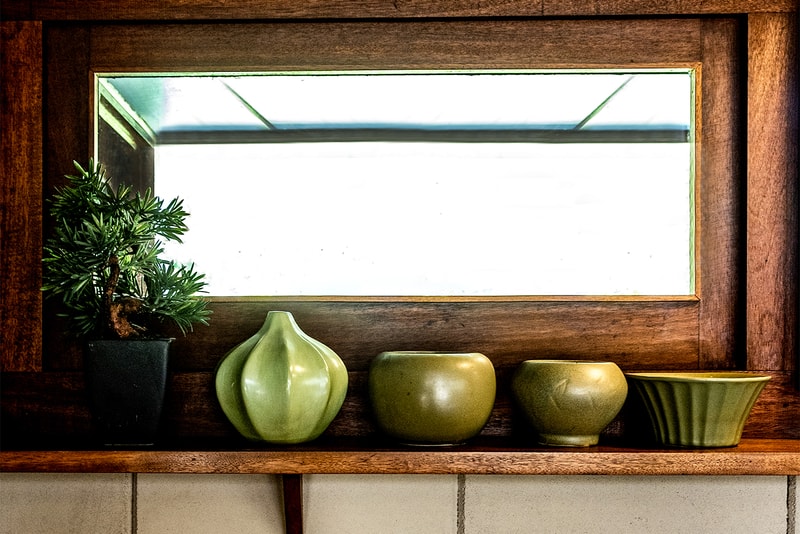 4 of 16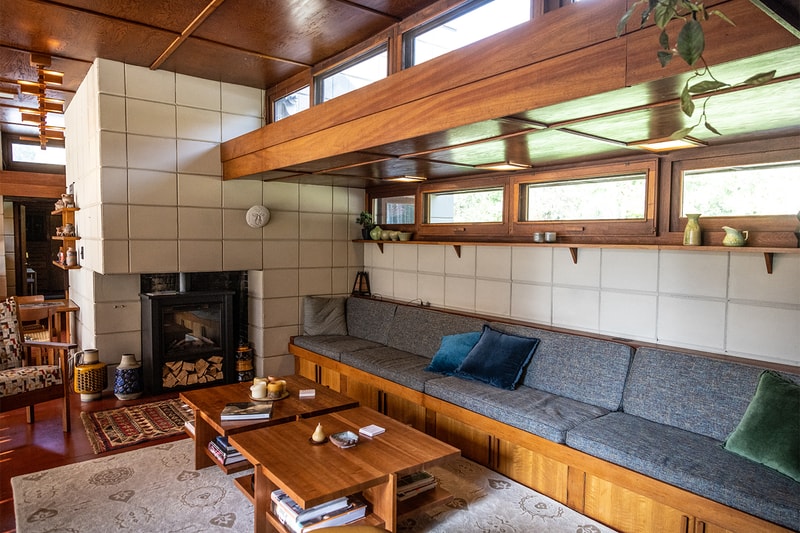 5 of 16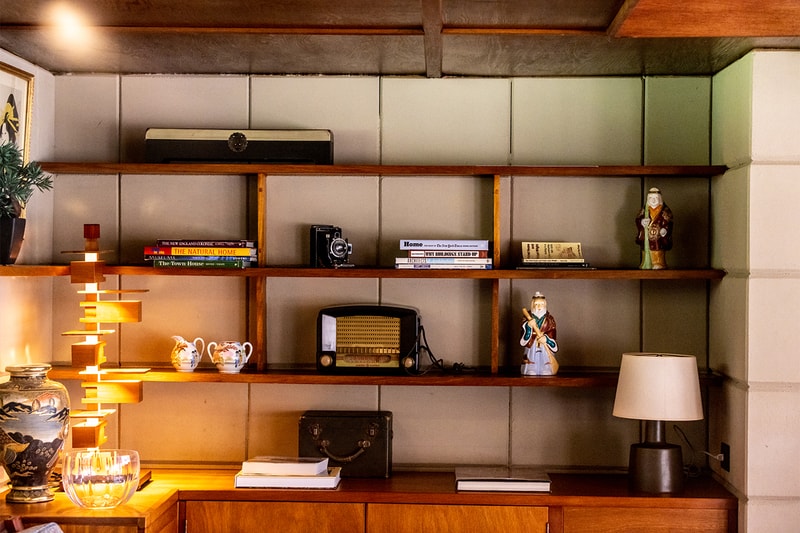 6 of 16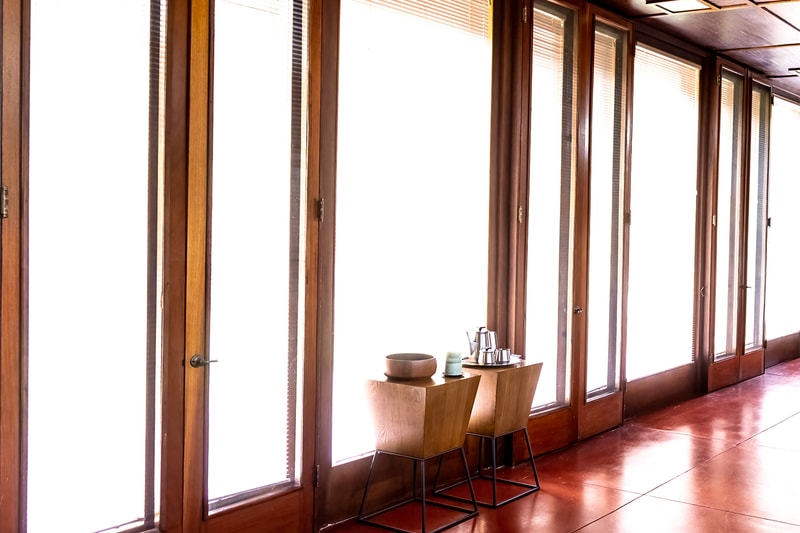 7 of 16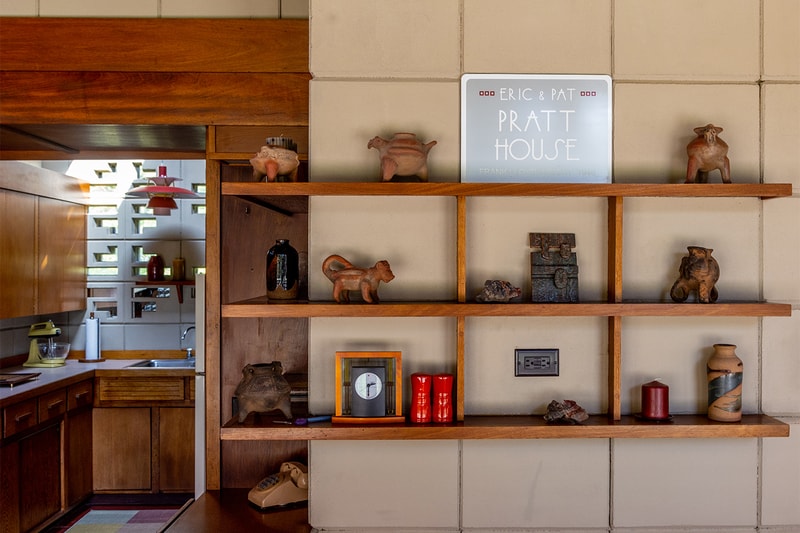 8 of 16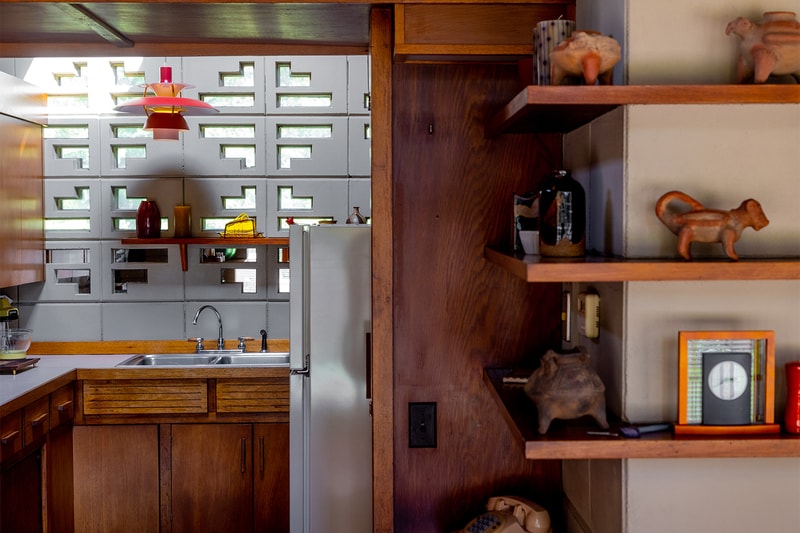 9 of 16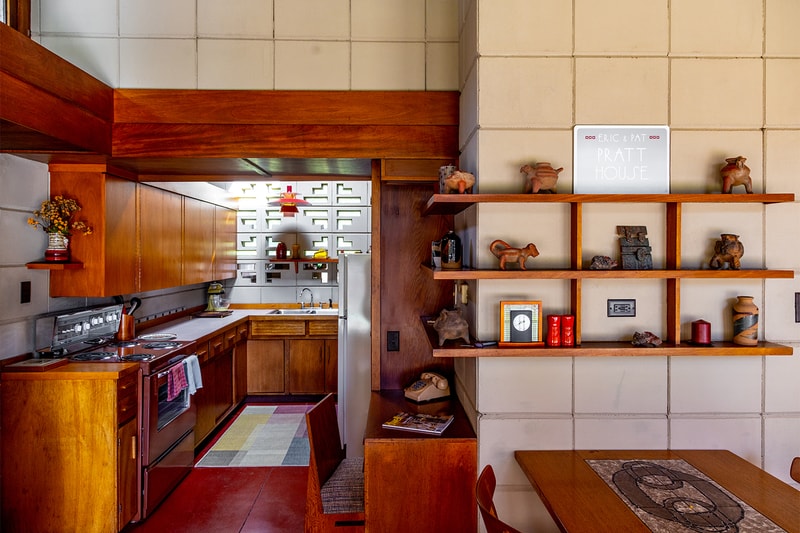 10 of 16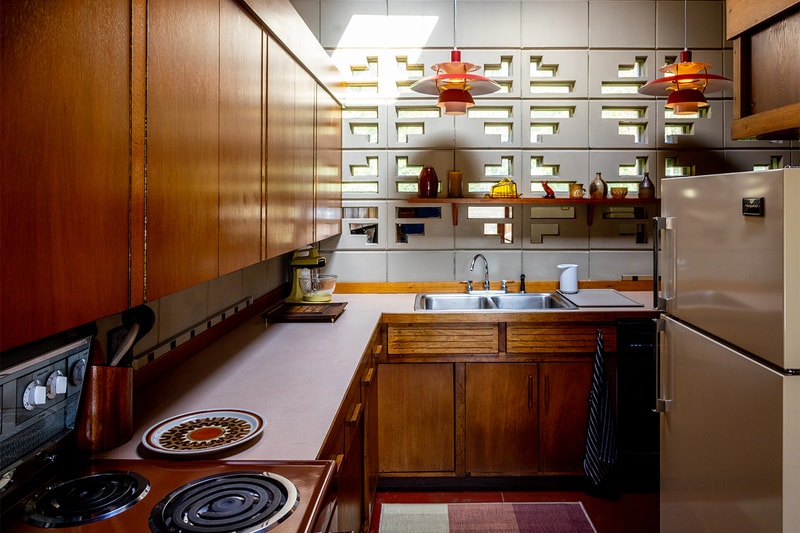 11 of 16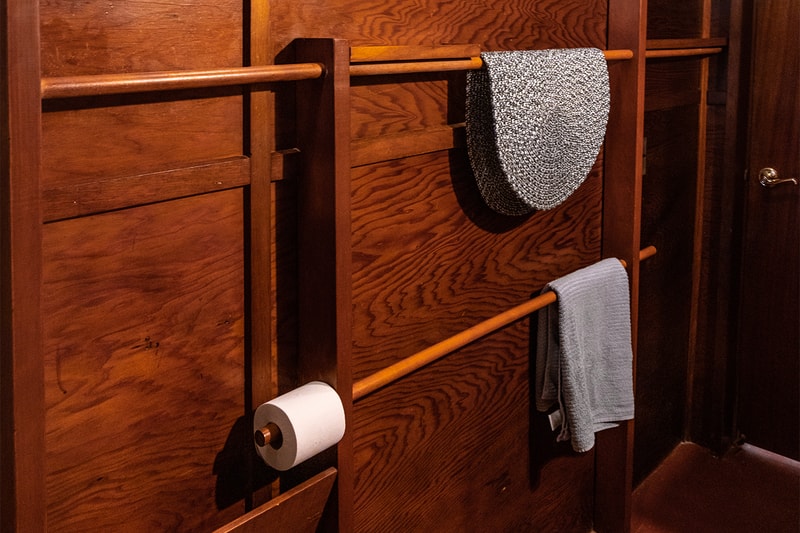 12 of 16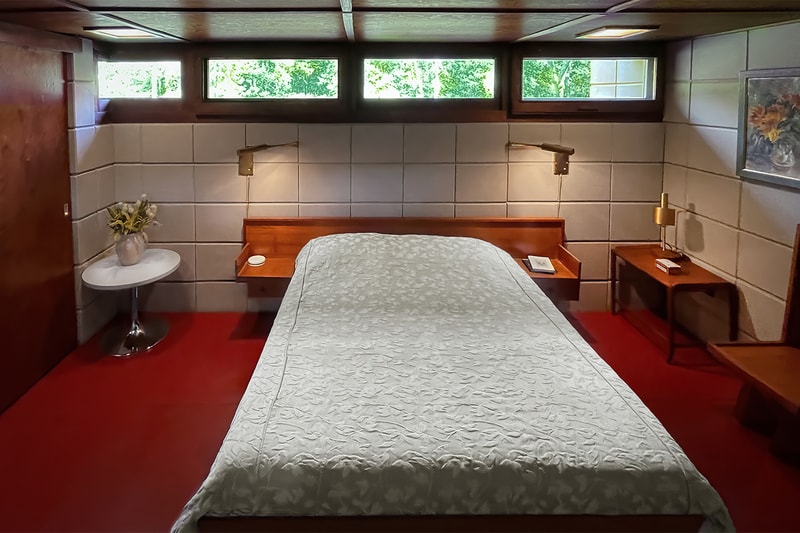 13 of 16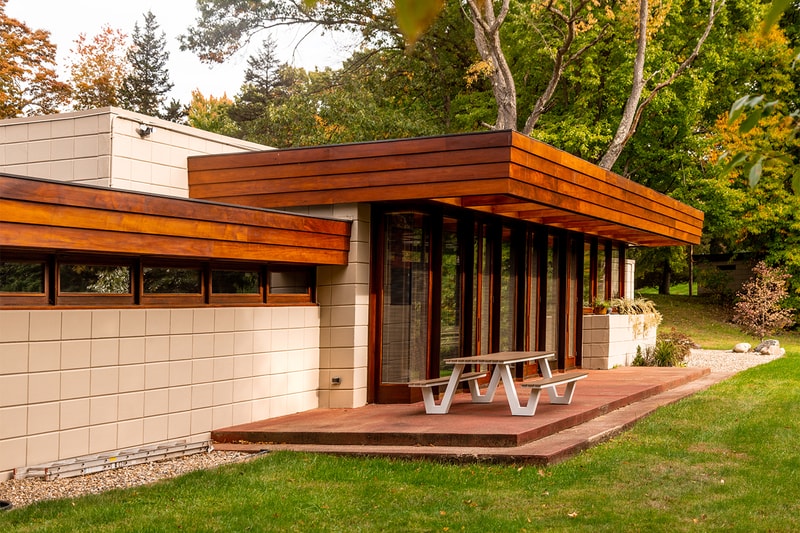 14 of 16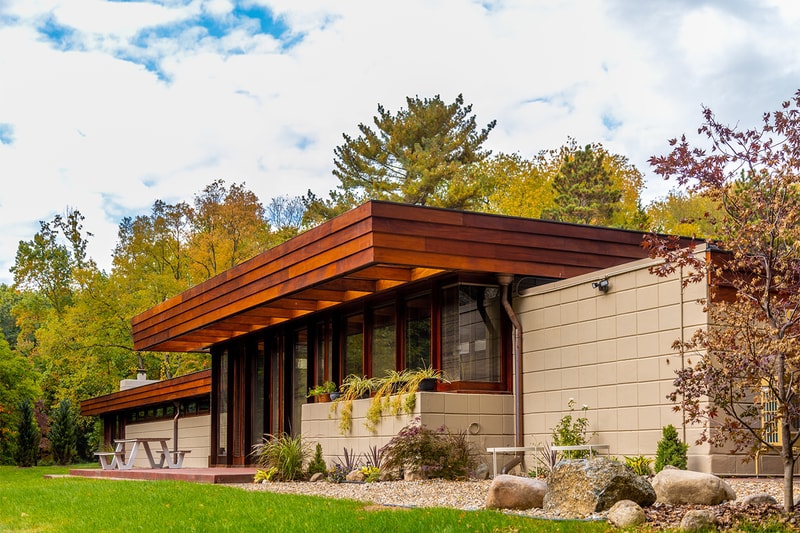 15 of 16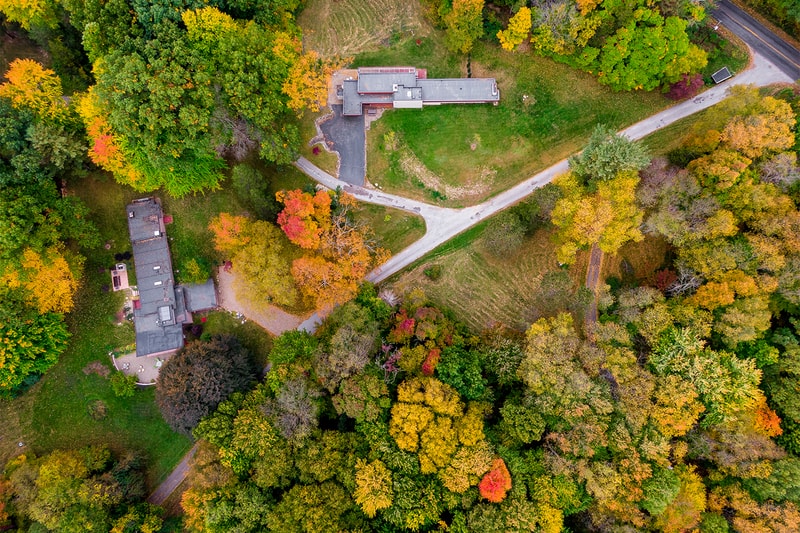 16 of 16
Two neighboring houses designed by Frank Lloyd Wright in the 1950s have gone on the market together.
Set in a historic residential area in Michigan named The Acres, the two plots are titled the "Samuel & Dorothy Eppstein House" and the "Eric & Pat Pratt House" respectively. The asking price for both has been set at $4,500,000 USD.
According to the agents, this is the first time in history that two neighboring homes designed by the architect have come to the market together, offering buyers a rare opportunity.
"Both the Eppstein and Pratt houses are stunning representations of Wright's Usonian vision and beautiful examples of mid-century architecture," says the agent, Victoria Krause Schutte. "Each home was constructed by the original homeowners, under the supervision of Wright himself."
While updates have been made for the homes to be better suited to modern life, they both still have their original footprints. The 1953 Eppstein House features a low-slung profile and expansive windows, while the 1951 Pratt House is recgonizable from its mahogany exterior.
Inside the Eppstein house, living spaces include two communal areas and three large bedrooms. Fireplaces have been restored, and the built-in furniture designed by the architect remains intact. The Pratt House is organized across a single level, with two bedrooms, two bathrooms, and a library and music room in addition to a larger communal space. Light floods through the property and an airy feel is felt throughout, thanks to 10-foot ceilings.
"Both homes embody the timeless elegance of Wright's vision, where every detail has been carefully crafted to create an atmosphere of serenity and beauty," Krause Schutte adds. "From the innovative use of space-saving built-ins to the integration of unique architectural features, these properties offers a truly extraordinary living experience."
Take a look throughout both properties above, and for more design – check out Poltrona Frau's first collaboration with fashion designer Ozwald Boateng.