Check Out This Fan-Made Game Boy Camera
Which is the size of a game cartridge.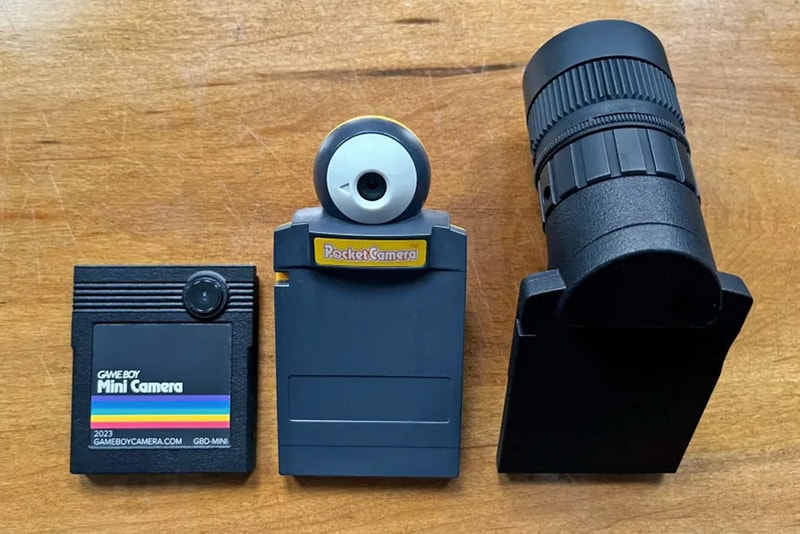 Whether it be the realm of gaming, tech or a fusion of both, fan-made creations continue to be some of the most unique pieces out. What's catching attention now is a Game Boy Camera crafted by Christopher Graves.
To bring his vision to life, Graves' Game Boy Camera Mini shrinks down the handheld game console's original camera. To do so, Graves utilized the original camera's sensor, a custom board, a memory map controller, capacitors and an iPhone XR lens. Even with the updated lens, the camera still features the original's signature black-and-white lo-fi photography look.
The size of a Game Boy cartridge, Graves' creation also includes a flash memory. Graves has additional upgrades in store – with upgrading the lens to an iPhone 14 lens being a focal plan.
Videoooo – just ignore any embarrassing bits pls k thx pic.twitter.com/ux5mKmcII9

— @gameboycamera@glitch.lgbt (@thegameboycam) June 30, 2023
Take a look at the Game Boy camera Mini above.
In other news, the iPhone 15 and 15 Plus will reportedly be offered in a new green colorway.