TAFT's New Rapido High-Top Sneaker Collection Takes Us Back to the '80s
TAFT footwear releases four versions of the Rapido High-Top sneaker, an '80s-inspired offering blended with contemporary design elements.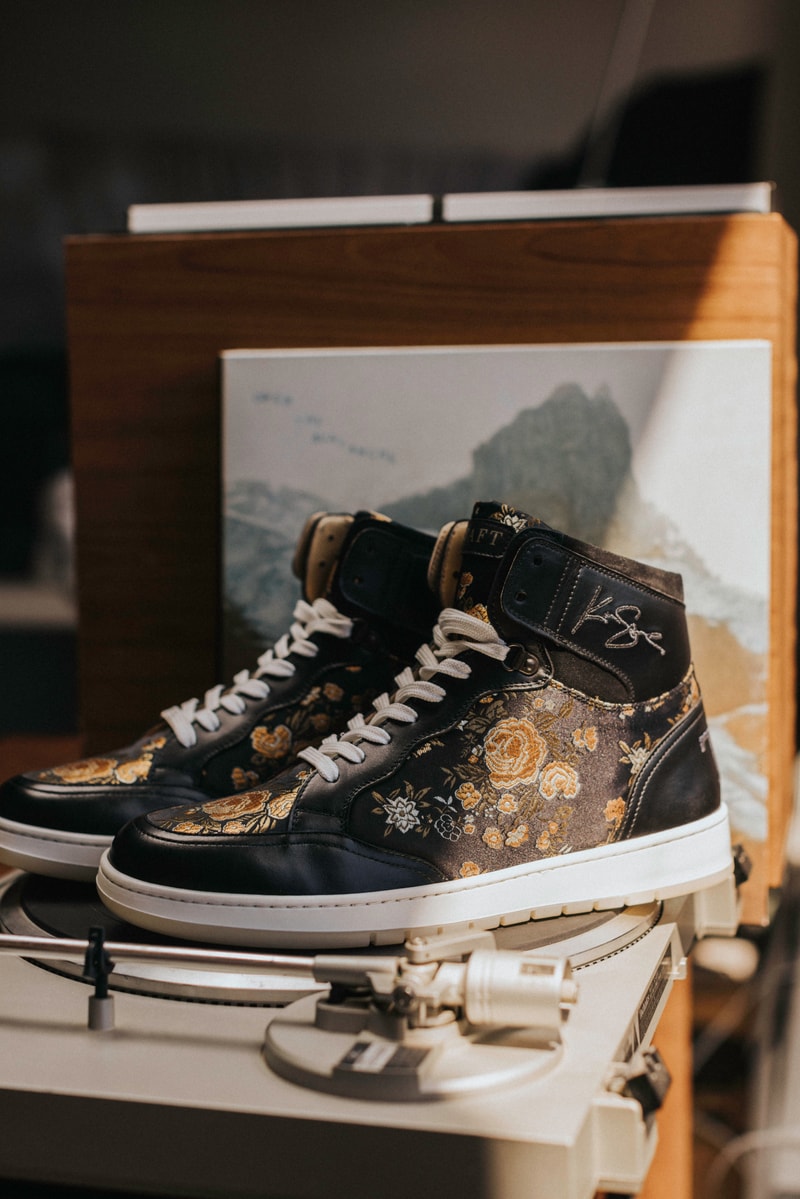 1 of 10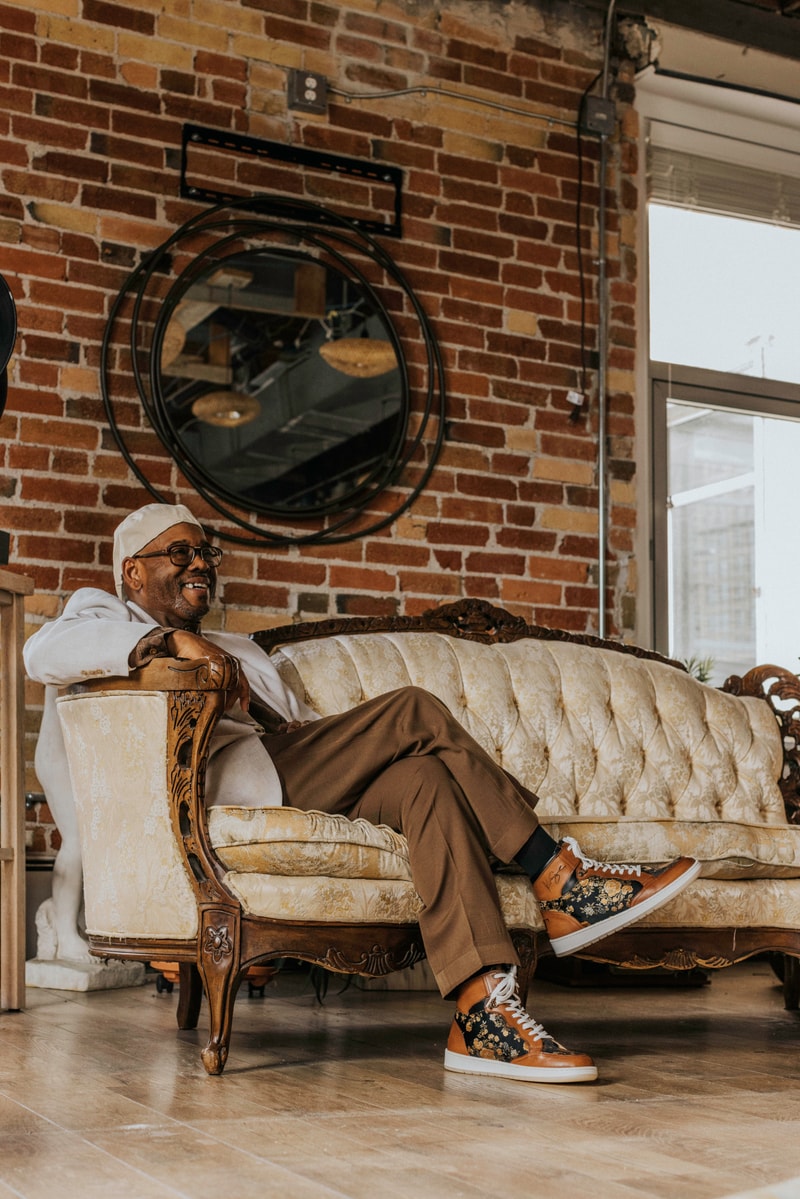 2 of 10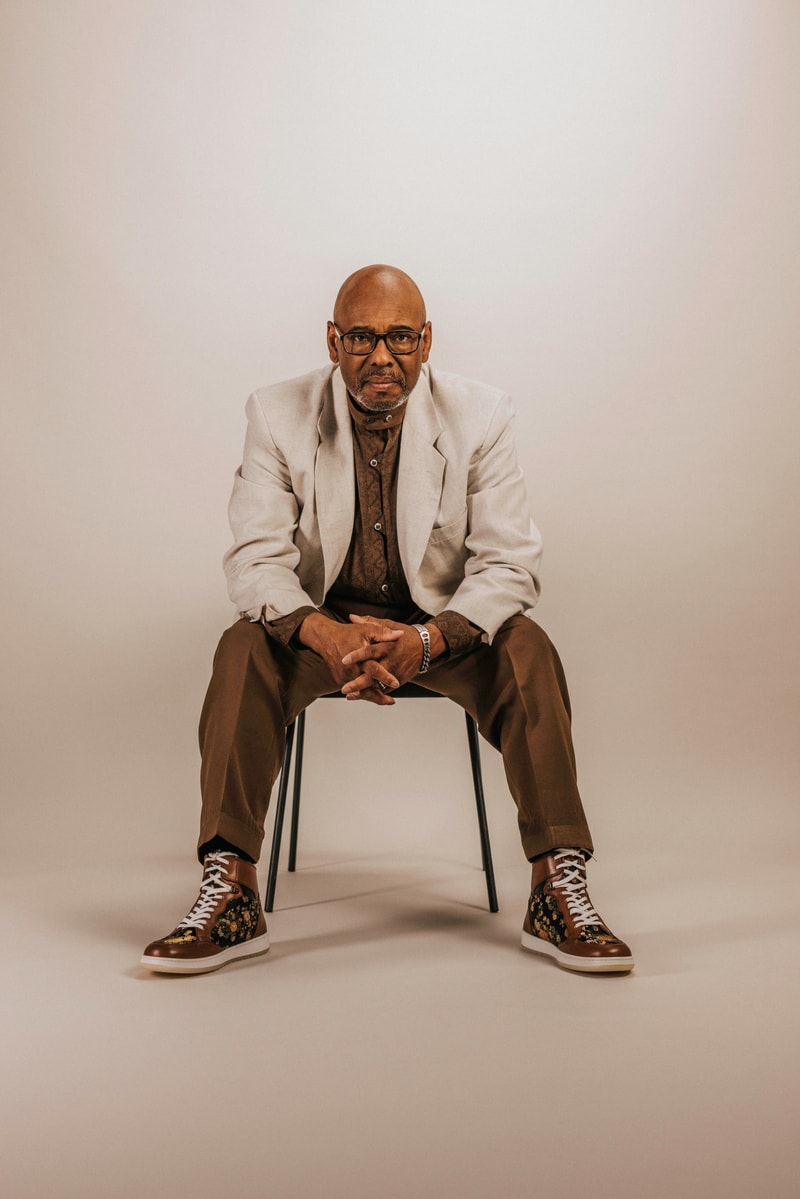 3 of 10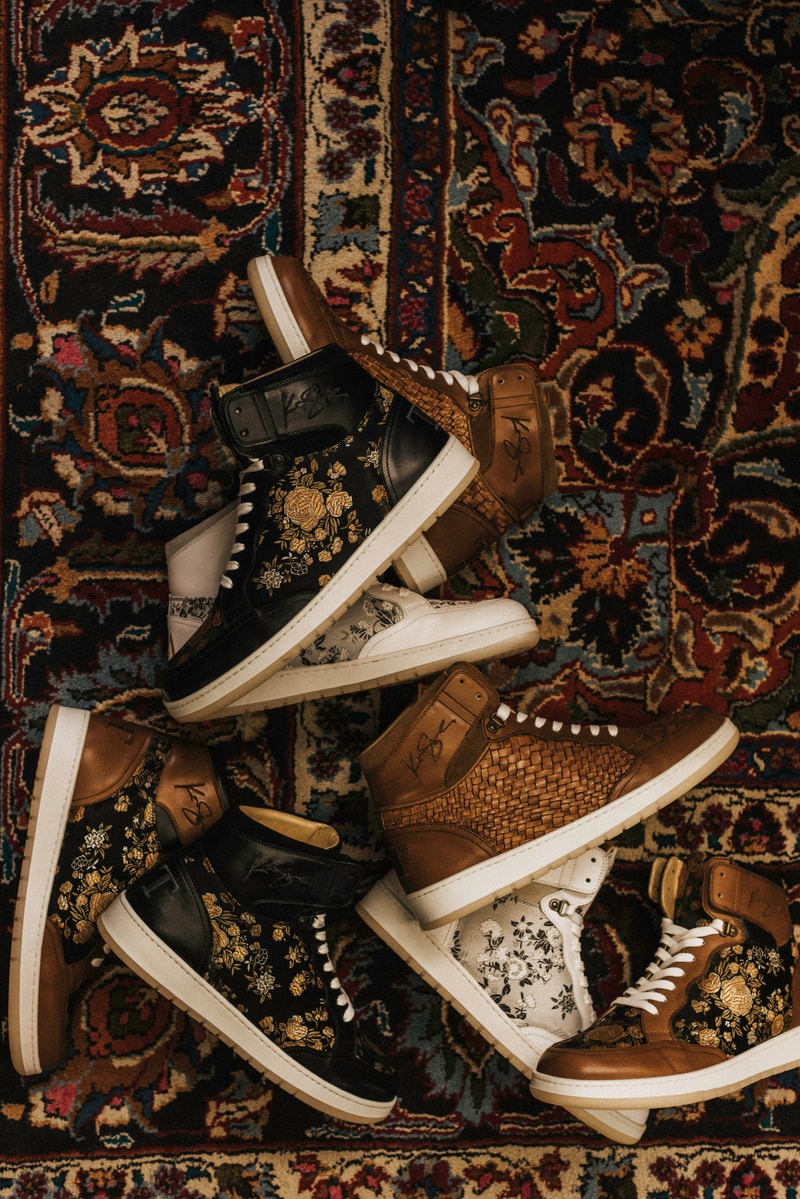 4 of 10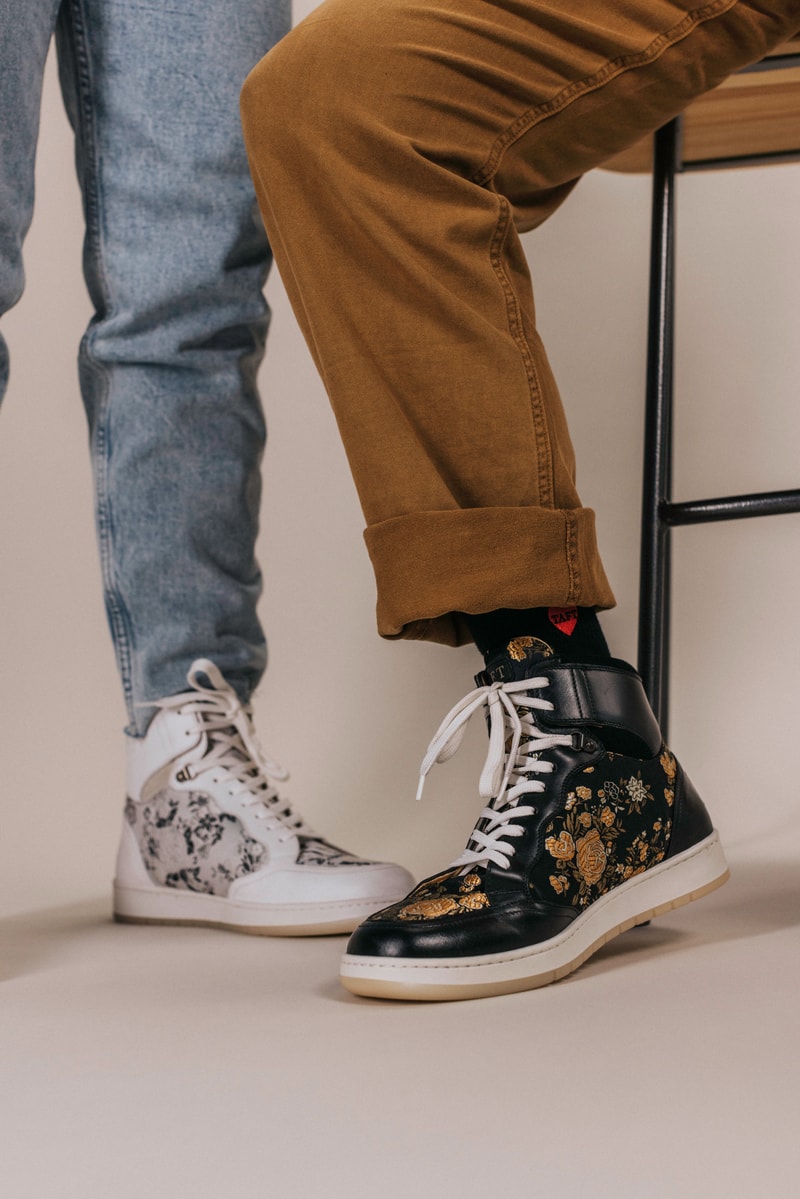 5 of 10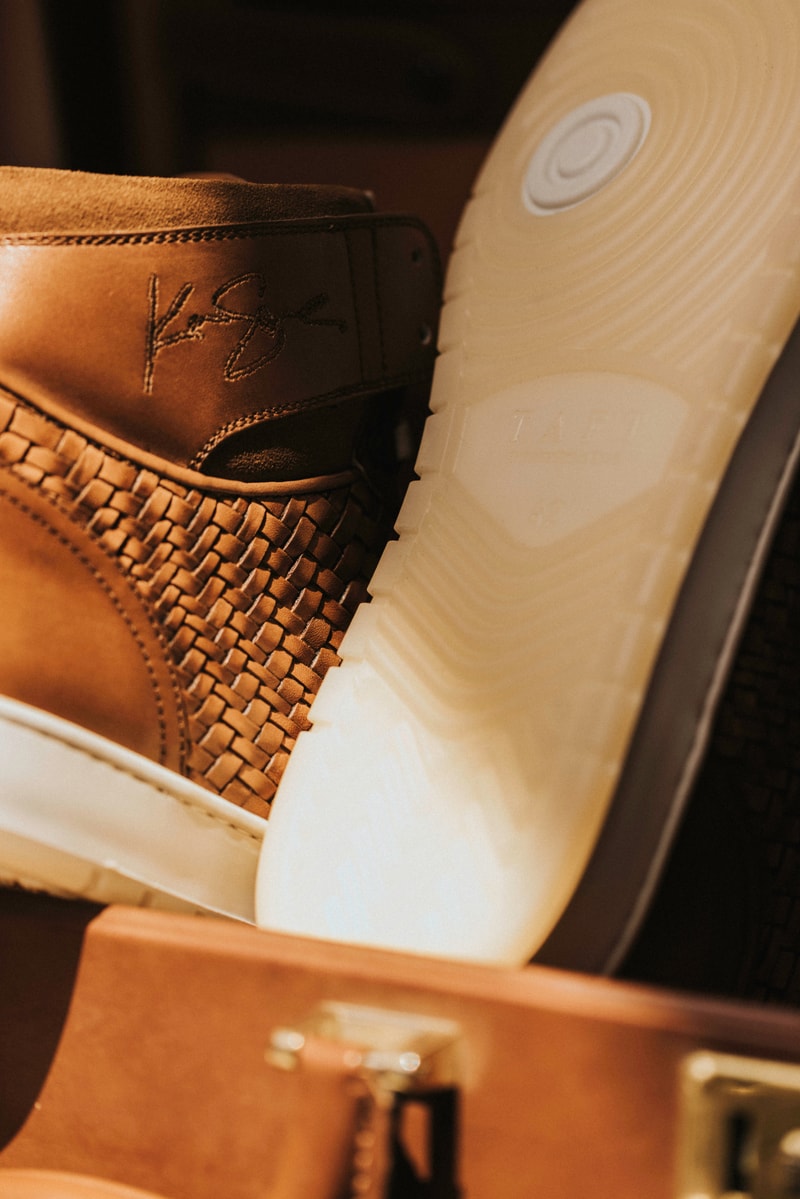 6 of 10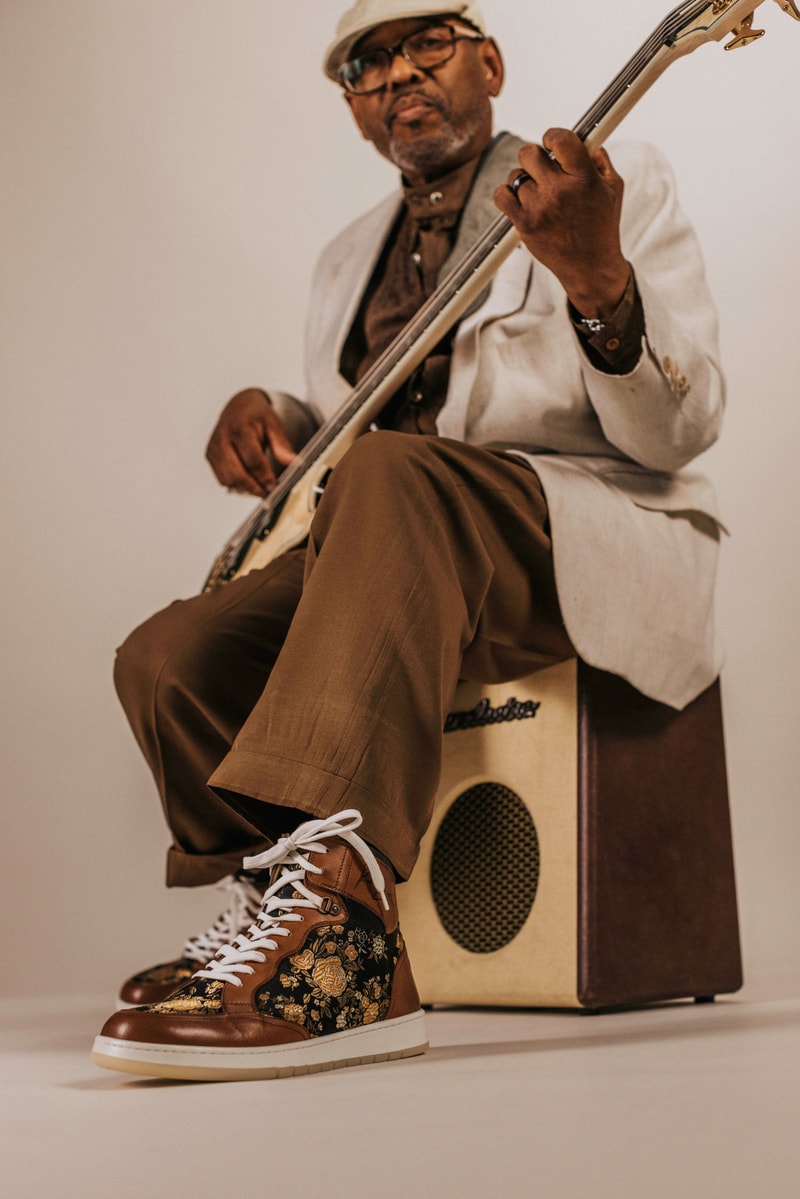 7 of 10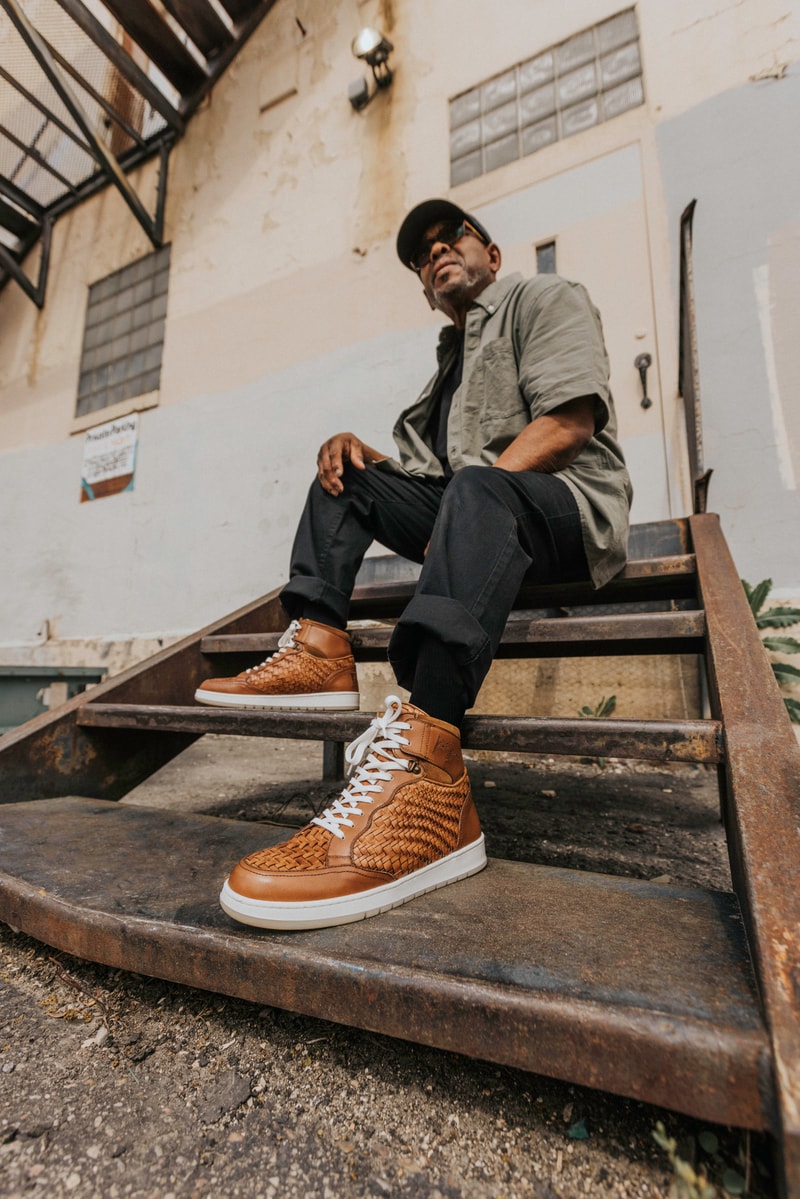 8 of 10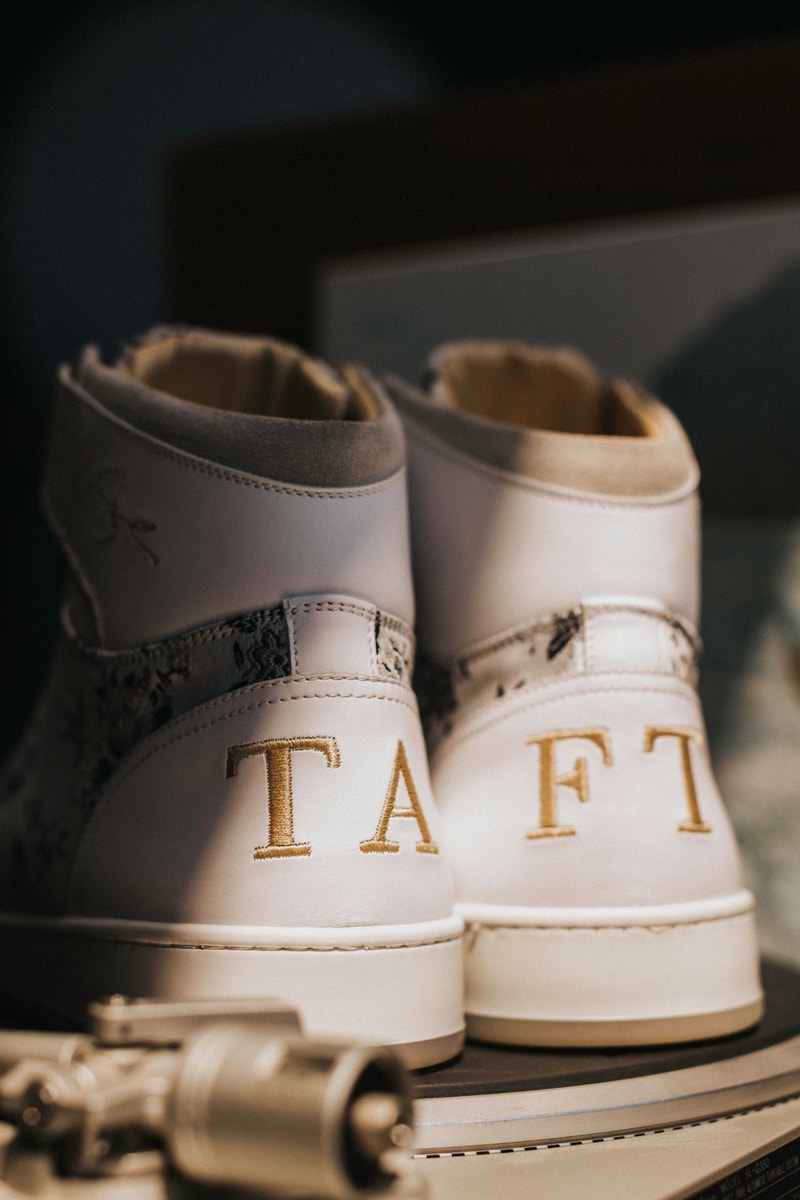 9 of 10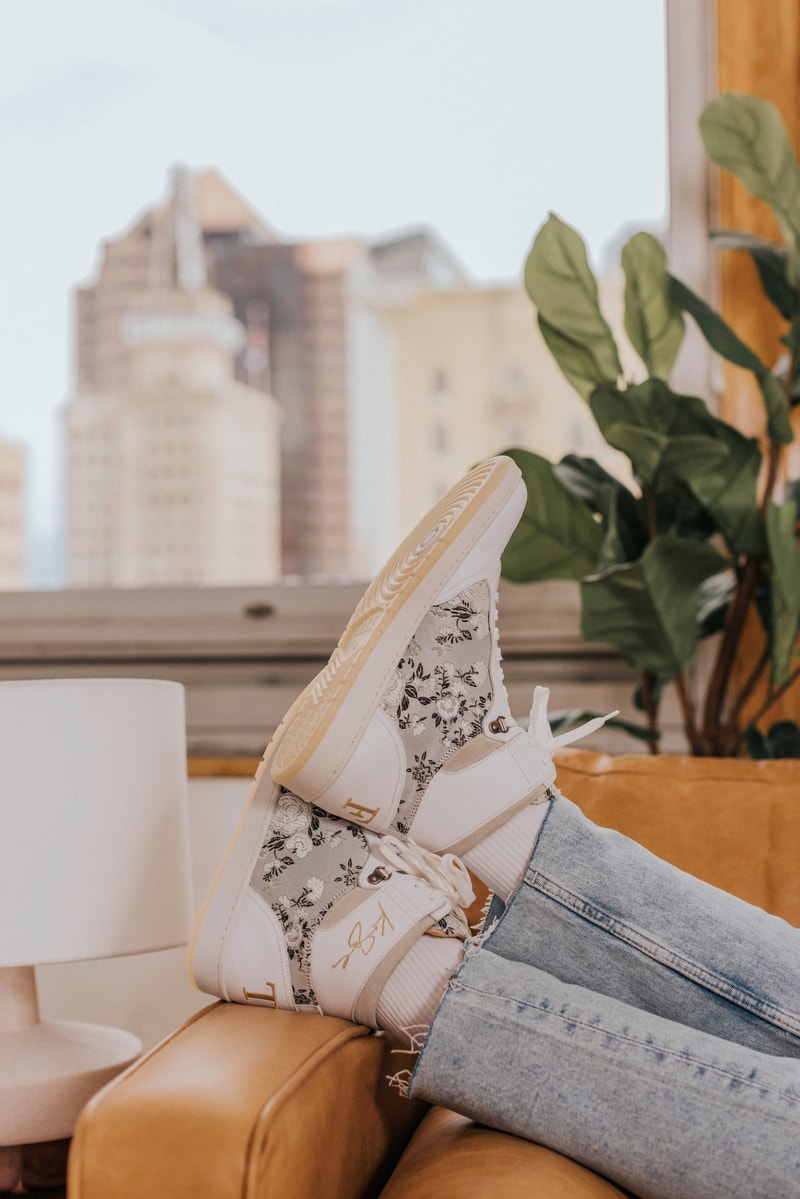 10 of 10
Innovative footwear designer and retailer TAFT is bringing the '80s back with the release of its newest Rapido High-Top sneaker collection. The range marries nostalgic charm with contemporary fashion, incorporating bold hues and eye-catching finishes in line with the modern maximalist trend. The high-top sneaker fad took the '80s by storm, but TAFT proves the silhouette is just as relevant today through the use of eye-catching prints, textures and materials that embrace the present moment.
Every pair from the brand is created with care in Spain, with diligent attention to detail, down to the sneakers' textile sourcing. TAFT is dedicated to bringing unparalleled craftsmanship and quality to wearers — the Rapido model is fully leather-lined and features premium jacquard and Spanish calfskin. Additionally, the exclusive TAFT outsole is sourced directly from Italy, and a TAFT embroidery on the side of each shoe distinguishes every single pair.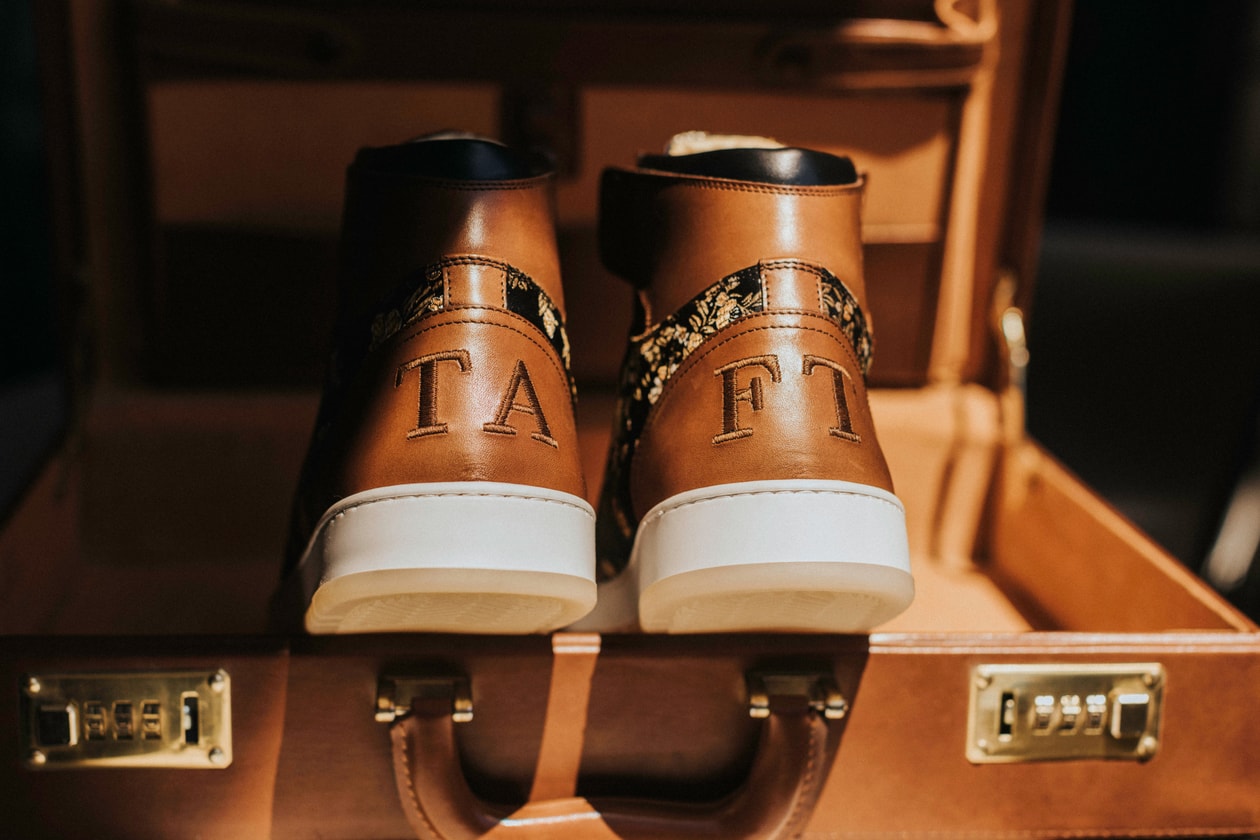 Featuring four distinct iterations, the new Rapido collection is well-suited for every personality or stylistic preference. The four offerings include Brown Woven, Eden, Eden Noir, and Eden Blanc — Brown Woven is a more demure tone for those who lean toward nature-inspired colorways, while the Eden Blanc calls to a minimalist aesthetic. Though there are simpler options available, the Rapido High-Top is anything but minimal.
"We have done the minimalist sneaker thing — the Rapido's are not minimalist," says founder and designer Kory Stevens on this new era for the brand. "They are bold and they are playful, and they are in-your-face. You won't find other sneakers that are putting these types of textiles onto a silhouette like this. We took a silhouette that feels familiar and put our own spin on things. This is really our first stab at trying to be relevant in the overall sneaker culture."
The Rapido collection pays homage to a classic sneaker silhouette, while also incorporating sophisticated elements that make them timeless — no matter the era. Sneaker fanatics can choose the Rapido that suits their style on the TAFT website or in select retailers, starting June 16. The Woven Brown version will be priced at $375 USD, while the rest of the collection can be purchased for $295 USD.
To learn more about the Rapido High-Top sneaker collection, visit taftclothing.com.