Michael Jordan Sells Majority Stake in Charlotte Hornets
Ending the basketball legend's 13-year reign as the team's owner.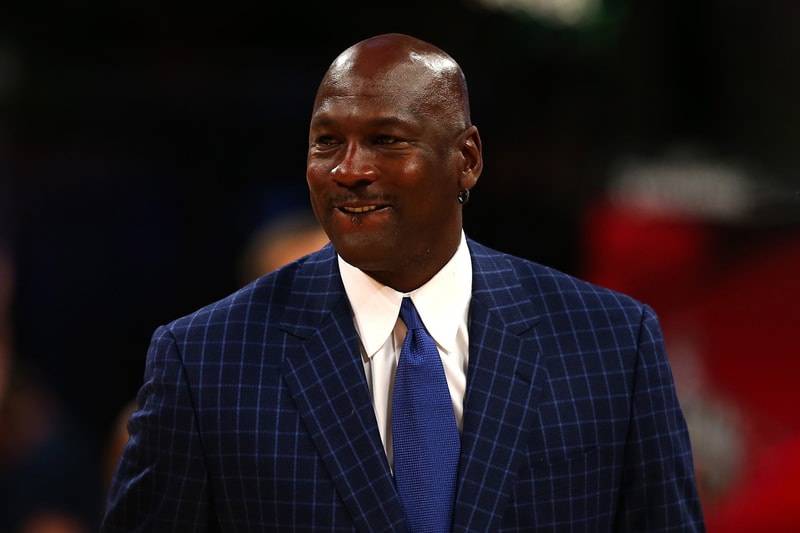 Michael Jordan is stepping down as the Charlotte Hornets' majority owner after finalizing the sale of the team for nearly $3 billion USD, ESPN reports. A group led by Gabe Plotkin, a minority owner of the Atlanta Hawks, and Rick Schnall, a minority owner of the Hornets, are set to take over the franchise in the coming days, following the completion of all NBA official vetting and approval processes.
Back in March, it was reported that Jordan was in talks to sell his stake in the team, which is now valued at just above $1.7 billion USD, per Statista. When Jordan made history as the first black majority owner of an NBA franchise in 2010, he purchased the team for $275 million USD.
Jordan sold a substantial stake to Plotkin, the founder and chief investment officer of Melvin Capital, as well as D1 Capital's founder Daniel Sundheim back in 2020. According to ESPN's sources, Sundheim is a member of the group purchasing the Hornets.
Schnall, meanwhile, was part of the group that purchased the Hawks for $850 million USD in 2015, which included Grant Hill and the team's majority owner Tony Ressler.
Jordan is slated to stay onboard as majority owner of the Hornets through the NBA Draft on July 1, during which the Hornets have the number two pick. Though the sale is set to wrap up any day now, Jordan still plans to stay involved with the team as a minority owner.
For more in sports, check out Josh Madden on the cover of Madden 24.