Buffalo Bills Quarterback Josh Allen Is 'Madden 24' Cover Athlete
Succeeding last year's cover of John Madden himself.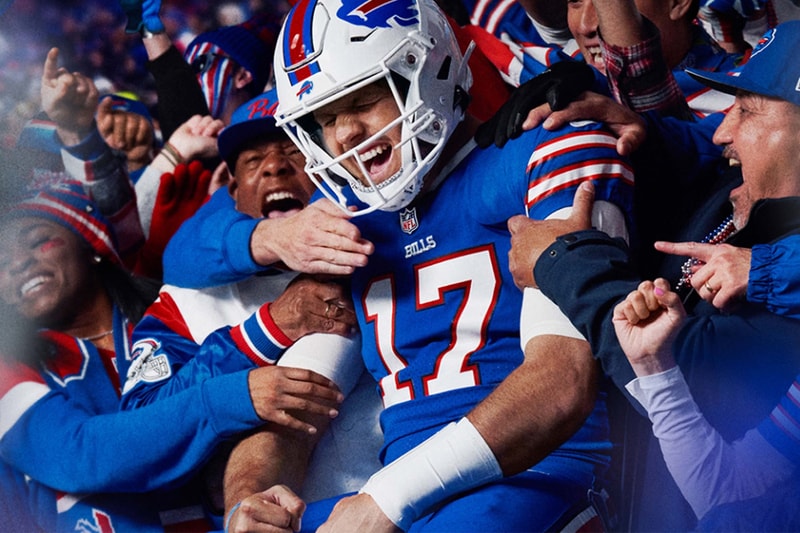 Buffalo Bills quarterback Josh Allen has been tapped for the cover of Madden 24. The athlete will become the first ever Buffalo Bills team member to be featured on Madden, making this cover a significant moment for the Buffalo Bills team and fan community.
Allen will succeed last year's cover star, John Madden himself. The NFL coach appeared on the cover for the first time since 2000 as a tribute, having passed away in 2021.
For those eagerly anticipating Madden 24, the game is slated to roll out on August 18 and will pack some new updates for players, including improvements to its FieldSENSE technology, which EA says will emphasize "delivering increased control in throwing, catching, and tackling and improved character build technology delivering more body definition that improves the fluidity of athletic motion."
Aside from that, developers have added on to the game's Superstar mode, where players can build their team from the ground up, increasing their profile via mini-games, interactive interviews and more.
Another major update arrived in the form of Crossplay for PC. Users who play Madden on their computers can now connect with current-gen platforms across other PCs, Xbox Series X and PS5.
Madden 24 is out worldwide on August 18.
A childhood dream come true 🙏
#Madden24 | #EAathlete pic.twitter.com/8PYdq9WOuH

— Josh Allen (@JoshAllenQB) June 7, 2023
In other sports news, WWE legend The Iron Sheik is dead at 81 years old.