Rimowa Launches Retrospective Exhibit in Tokyo To Celebrate 125 Years
As a nod to Rimowa's history with Japan.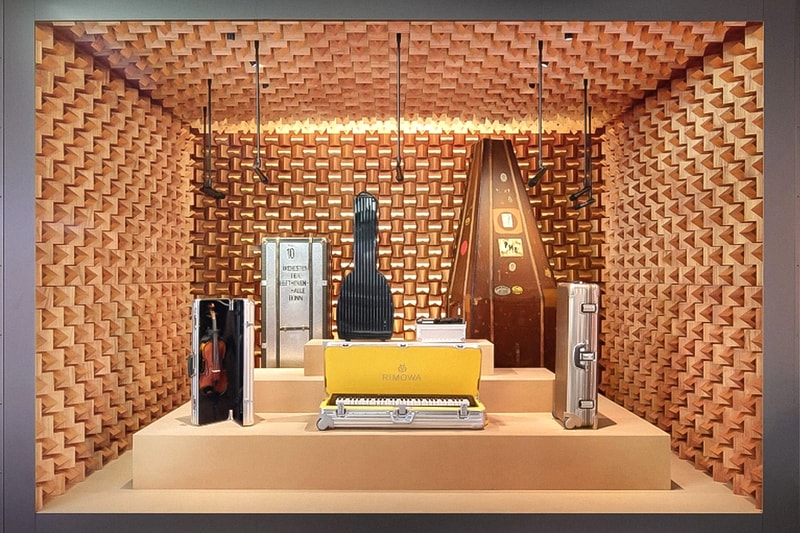 1 of 6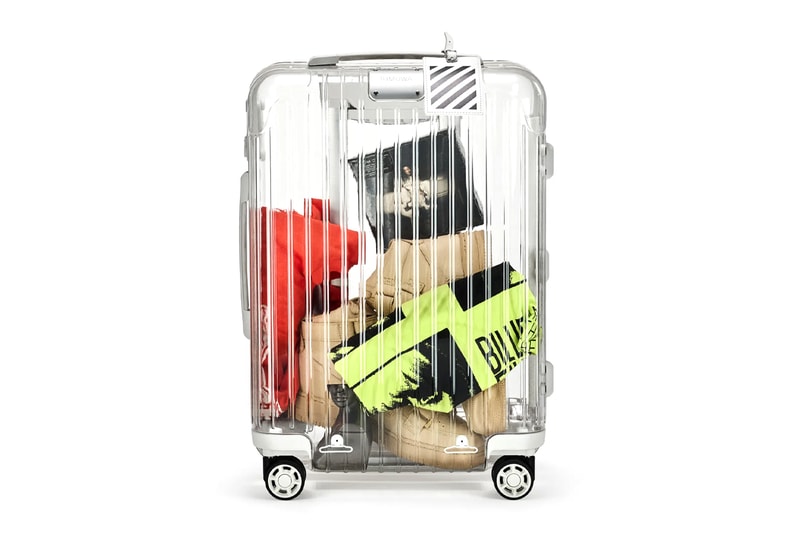 2 of 6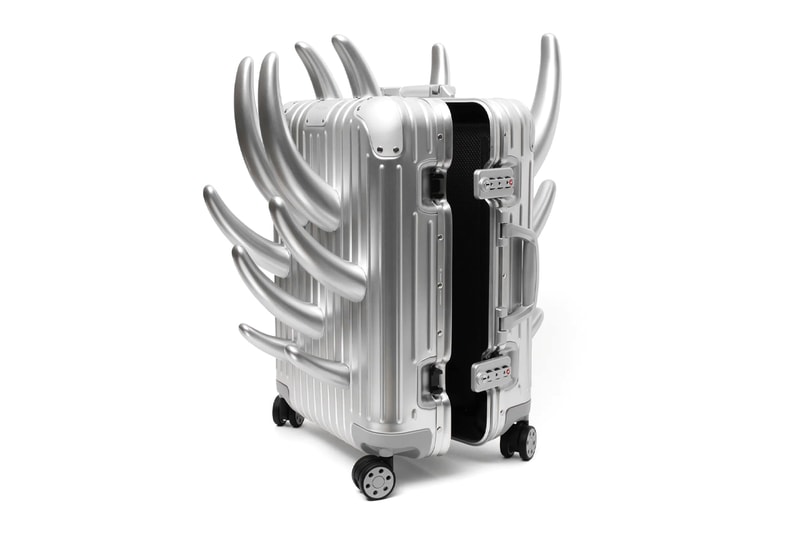 3 of 6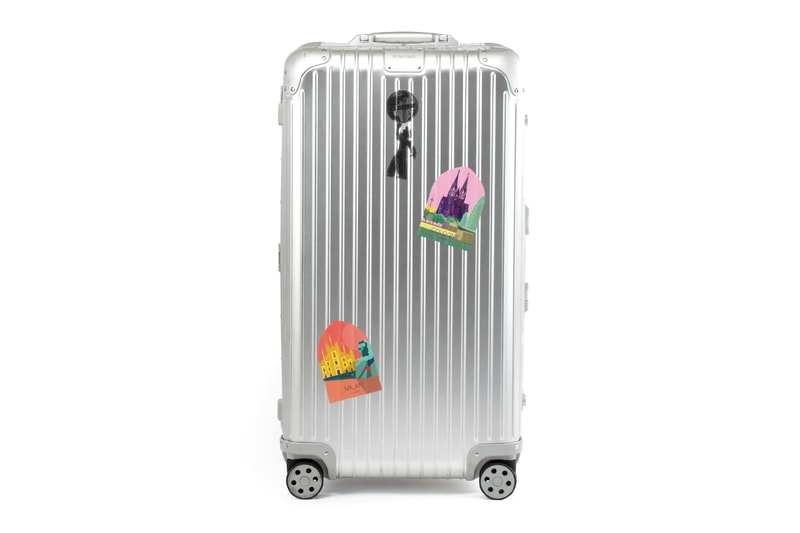 4 of 6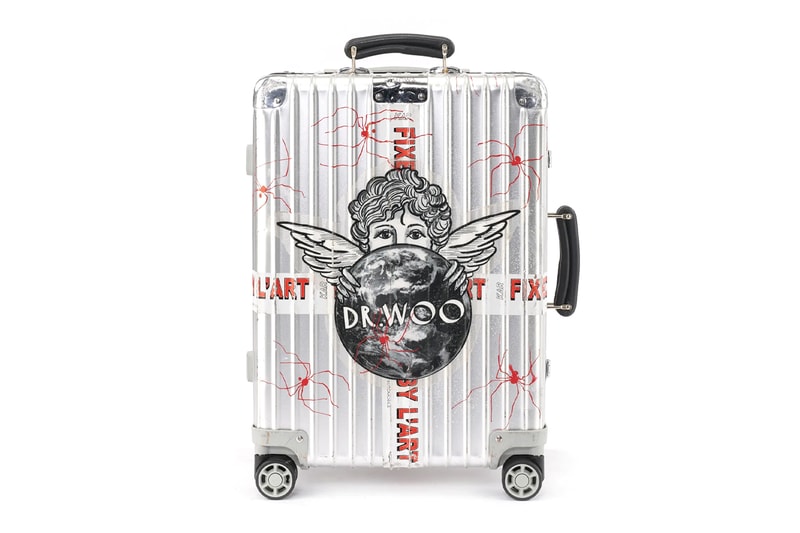 5 of 6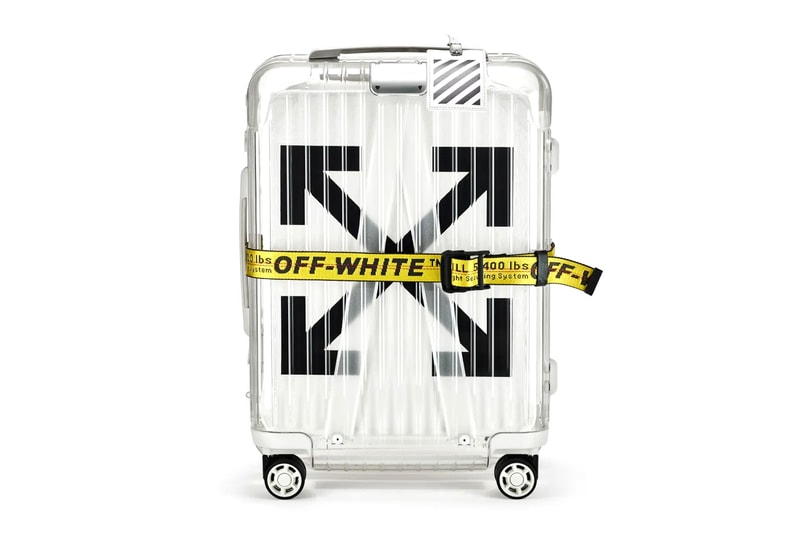 6 of 6
Luxury travel accessories brand Rimowa is celebrating 125 years with a new retrospective exhibit in Japan's capital. Kicking off a three-city exhibit, Rimowa lands in Tokyo before travelling to New York and the brand's origin city of Cologne, Germany.
In a statement obtained by WWD, Rimowa's Senior Vice President of Marketing and Product Emelie de Vitis explains the choice to stage the exhibit in Tokyo. De Vitis discusses the long-lasting relationship between the brand and Japan as the past four decades when Rimowa's first suitcase was sold in the country in 1979, "The bond with our clientele has kept growing ever since, with our products gaining a steady cult following in the process." She added, "Also, Tokyo is a place we cherish, having previously held one of the stops of our 'As Seen By' exhibitions here. So, it only made sense that we look to the city for this occasion, allowing us to further cement our presence and to give the opportunity to our Japanese market to truly immerse themselves in our history."
Japan is has continued to be a growing and stable market for the brand. De Vitis said, "We create every piece with longevity in mind, and this is of particular significance in Japan considering there's a great appreciation of durability, reliability and functionality in general, as well as integrity." The brand continues to develop its relationship with the growing consumer market in Japan with plans to increase distribution across the country. de Vitis confirms that Rimowa plans to be renovating two of its freestanding stores in Tokyo's Omotesando and Fukuoka this year.
The exhibit, titled "Seit 1898," means "Since 1898" in German and is slated to give consumers a chance to look at the different variations of Rimowa suitcases over the year. The exhibit features everything from Rimowa cases to advertisements, catalogs and other items that tell the story of the brand's heritage, technologies and aesthetic identity. The space is designed like an airport so that it gives those that enter a sense of travel. Upon entering, visitors can see a check-in desk and will also receive their own custom boarding passes with their name on it. The exhibit will feature wall-to-wall coverage of vibrant advertisements from Rimowa's earliest marketing efforts as well as historical cases.
Cases include those that were made for champagne, musical instruments to golf clubs. Other brand collaborations with the likes of adidas, Supreme, Fendi, Moncler and Dior are also on display. Rimowa is also presenting some suitcases that have been lent or returned by friends of the brand including Takeshi Murakami, Hiroshi Fujiwara and LeBron James.
The Seit 1898 exhibit is open to the public in Tokyo starting June 9 to June 18 before moving to New York to be on display until September 7 at the Chelsea Art Factory. Rimowa's final stop will be back in Cologne next year.
In case you missed it, NOAH and GUBI come together for a summer ready seating collection.