Smithsonian Selects Perkins&Will to Design Bezos Learning Center
Funded by a $200 million USD donation from the Amazon founder.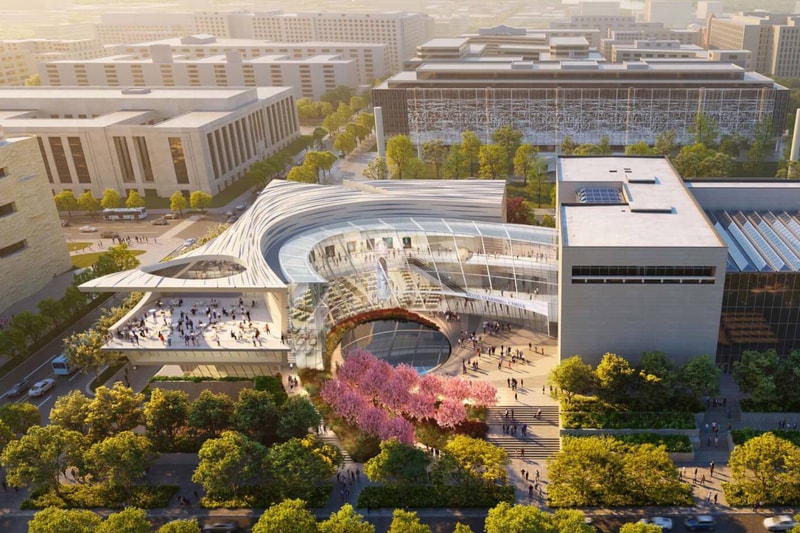 1 of 3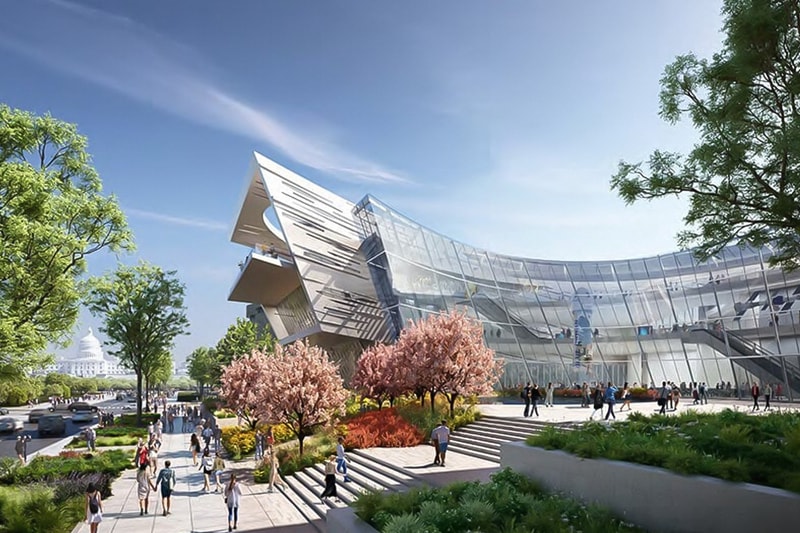 2 of 3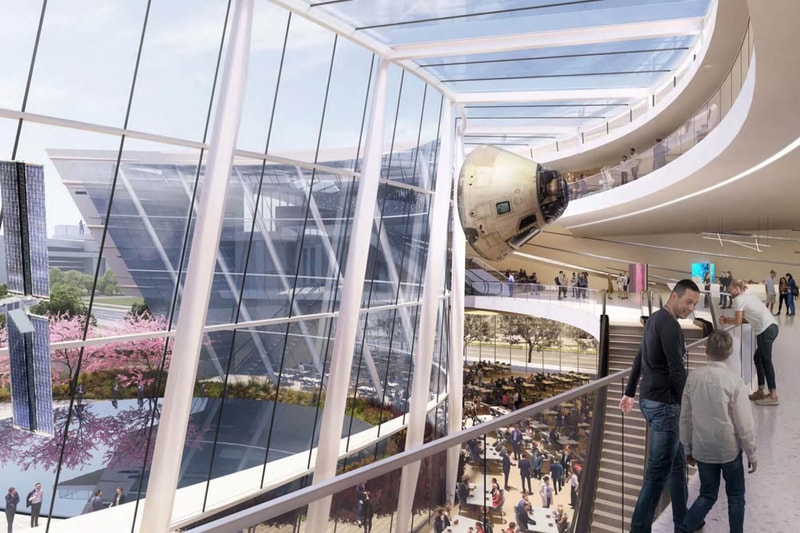 3 of 3
Perkins&Will's design proposal has been selected from five shortlisted firms to realize the Bezos Learning Center at the Smithsonian's National Air and Space Museum. Featuring swirling designs inspired by the Milky Way and other spiral galaxies, the expansive new extension to the museum is funded by a $200 million donation from Jeff Bezos.
"Having worked with the architects behind the National Museum of African American History and Culture, I understand how important a building's design is to its mission, its functionality, its character and its ability to engage the people who enter its doors," said Smithsonian Secretary Lonnie G. Bunch III in a press release. "We look forward to working with the architects of Perkins&Will on the design of the Bezos Learning Center to produce another unique Smithsonian landmark on the National Mall that will expand and enhance our educational impact."
Situated at the National Mall in Washington D.C., the center will provide space for educational programs and activities as well as a restaurant and public observatory.
"The spiral galaxy—our source of creative inspiration—is all about infinite possibilities,' shares Ralph Johnson, design director for Perkins&Will and lead designer for the Bezos Learning Center conceptual approach and vision. 'We are grateful for the opportunity to work with the Smithsonian Institution, the National Air and Space Museum, and other key stakeholders to create a design that will inspire the next generation of air and space explorers while honoring the historical context of our National Mall."
Bezos Learning Center is set to open in 2027. More details regarding the project can be found here.
In other news, Paris imposes new ban on skyscrapers.