The Weeknd To Release New Music Alongside Every Episode of 'The Idol'
Revealing which tracks will drop for the show's second episode.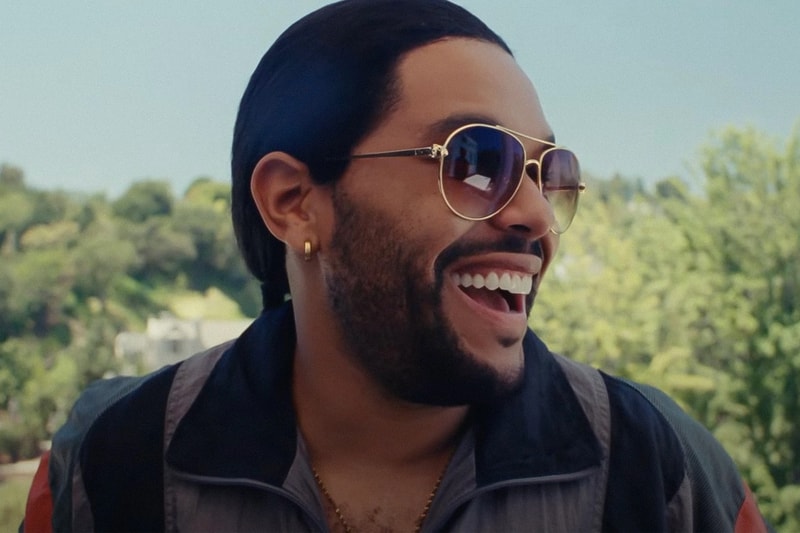 The Weeknd has confirmed that new music will arrive with each episode premiere of the The Idol.
The musician and The Idol co-creator and star made the announcement on Instagram and teased which tracks will be dropping next. "I was planning on dropping the whole soundtrack for idol by the finale, but I'm too hyped… instead, I wanna drop new music from the show every week with each episode," The Weeknd wrote in the caption. "I'm excited for you guys to hear what we've been cooking and all these incredible artists that are a part of this show… this week… Jocelyn's pop song 'world class sinner' and 'the lure' (theme score)… episode 2 this Sunday."
Check out the Instagram announcement below. New episodes of The Idol premiere every Sunday on HBO.
View this post on Instagram
Elsewhere in music, Tupac Shakur has posthumously received a star on the Hollywood Walk of Fame.