Tupac Shakur Posthumously Receives Star on Hollywood Walk of Fame
His sister, Sekyiwa "Set" Shakur, accepted the honor on his behalf.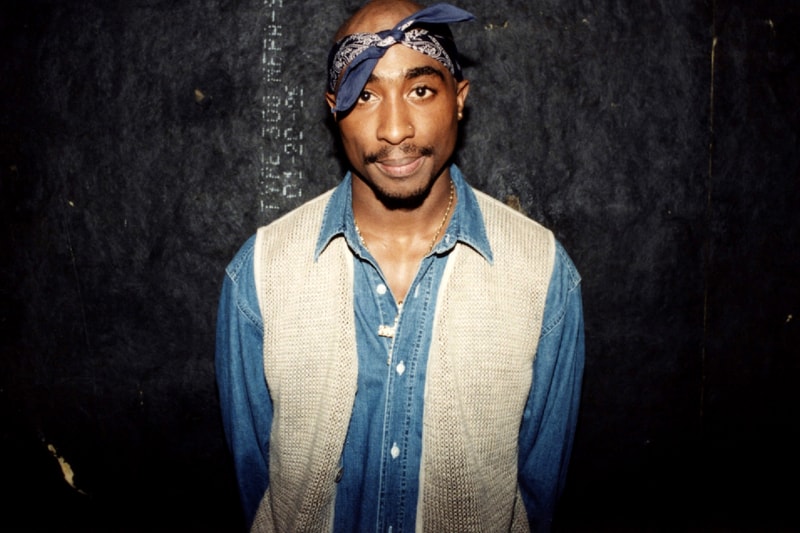 Tupac Shakur has officially been honored with a star on the Hollywood Walk of Fame.
The late rapper was the recipient of the 2,758th star on the Walk of Fame and was accepted by his sister, Sekyiwa "Set" Shakur, on his behalf. Big Boy served as the emcee of the event while the likes of Allen Hughes, director of Dear Mama, chairman of the board of the Hollywood Chamber of Commerce Matt Fritch and writer and former Black Panther Party member Jamal Joseph spoke at the ceremony. Other guests who attended were Mike Epps, YG, Tupac's stepbrother and fellow artist Mopreme Shakur, Money-B and more.
"When we talk about that global influence, we think of Tupac Amaru Shakur," Joseph said. "And yes, that impactful time of the world knowing who Tupac was, was a five- or six-year period. But for everybody who knew Tupac, everybody who was here, we knew he was a star from the time he was a little boy."
"Today, we aren't just honoring a star on the sidewalk; we are honoring the very essence of a person who fearlessly pursued his dreams and fought to turn them into reality," Set added. "This is Tupac's moment — the culmination of years of dedication and passion.
"Even before the world recognized his name, he dreamed of having a star on the iconic Hollywood Walk of Fame," she continued. "And today, the unveiling of Tupac's star not only pays tribute to his contributions to the entertainment industry but also speaks volumes about his lasting impact, even after 25 years. I couldn't be prouder of my brother to watch his star now shine even brighter."
Elsewhere in music, Studio Ghibli Records has reissued its remastered vinyl LP collection of its movie soundtracks.