Porsche and Puma Partner Up for Limited Edition Sneakers Honoring Decades of Passion in Thailand
The "Dreams in Colors" collection pays homage to customs and traditions from the Land of Smiles.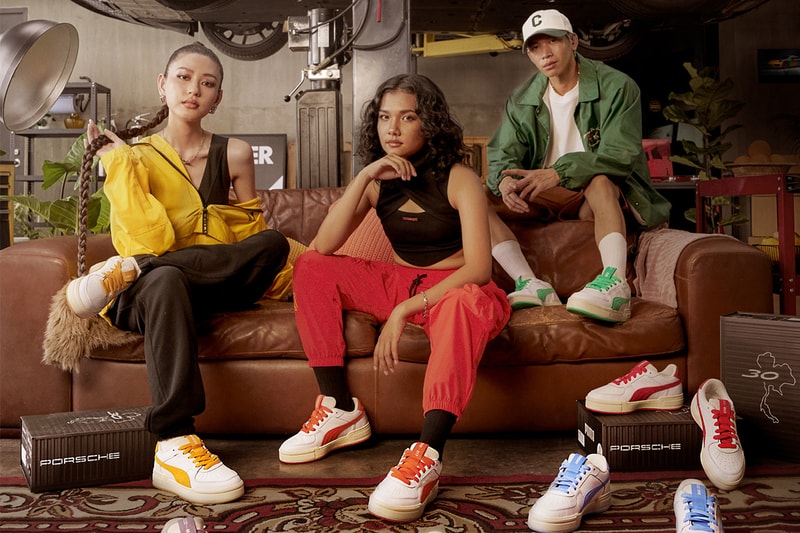 1 of 9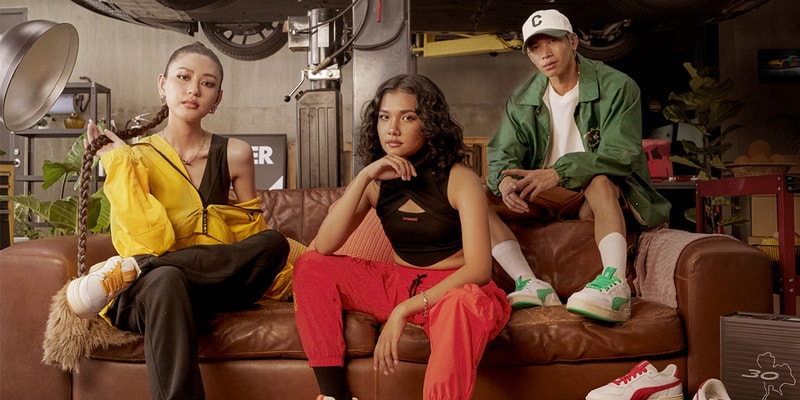 2 of 9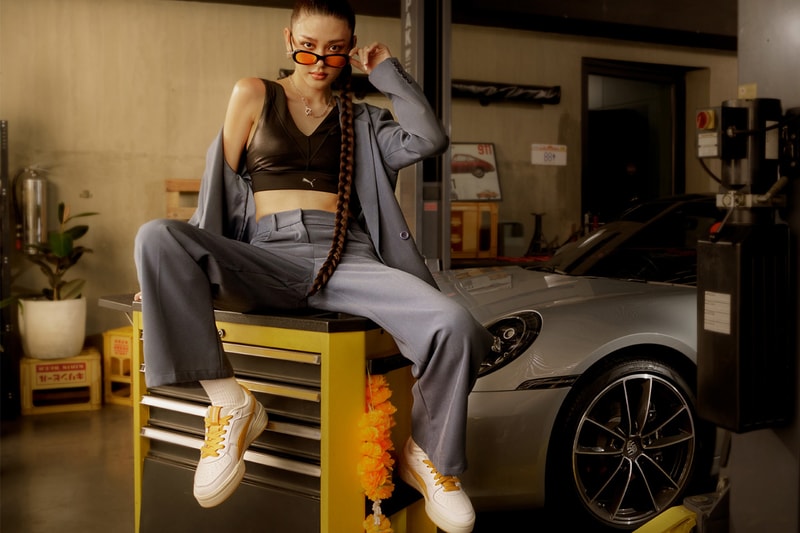 3 of 9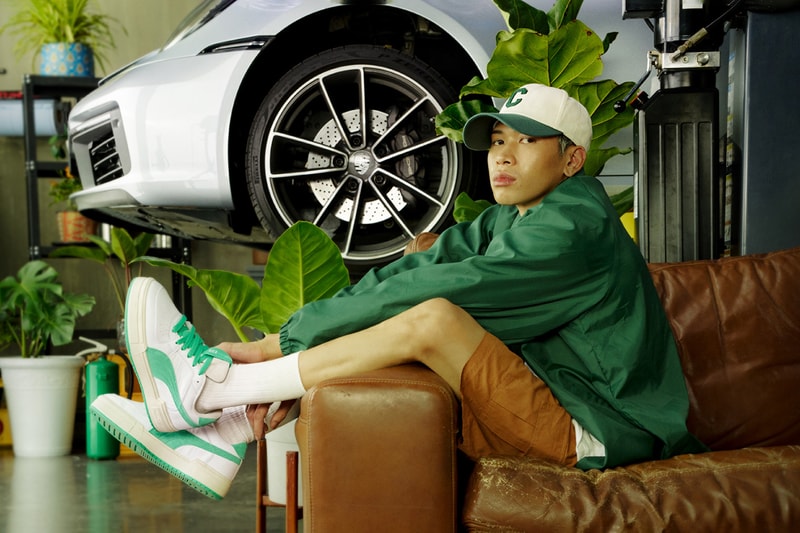 4 of 9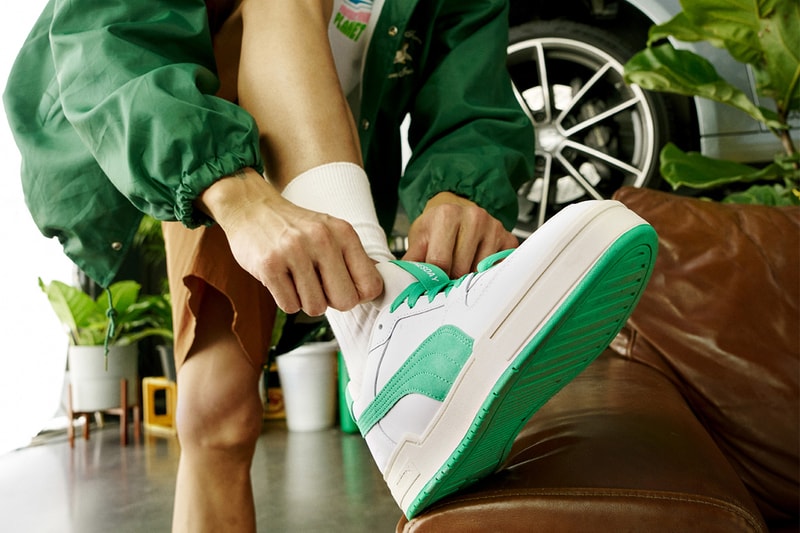 5 of 9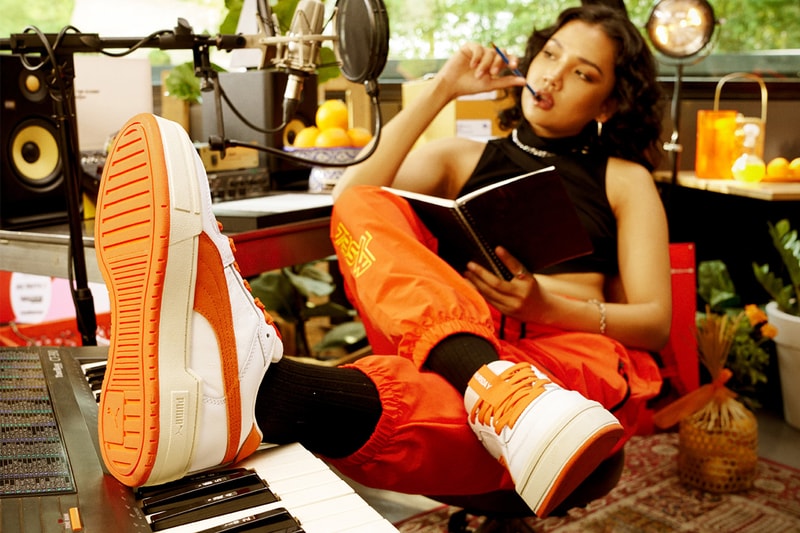 6 of 9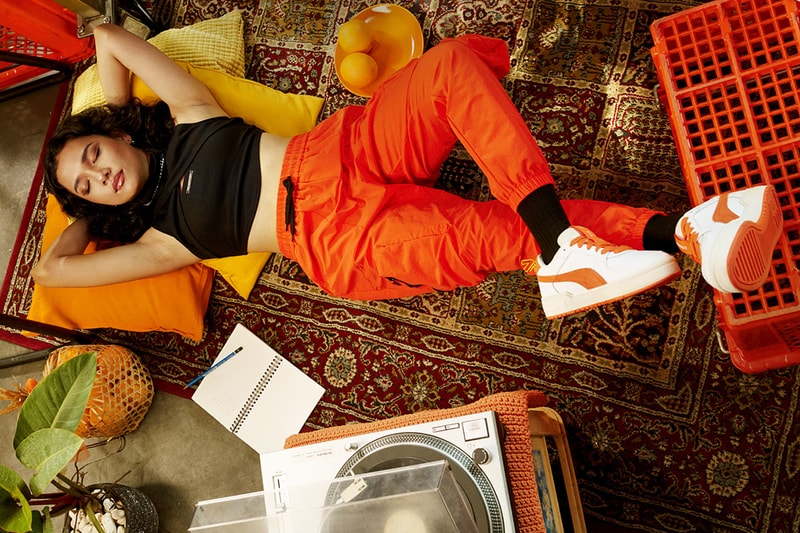 7 of 9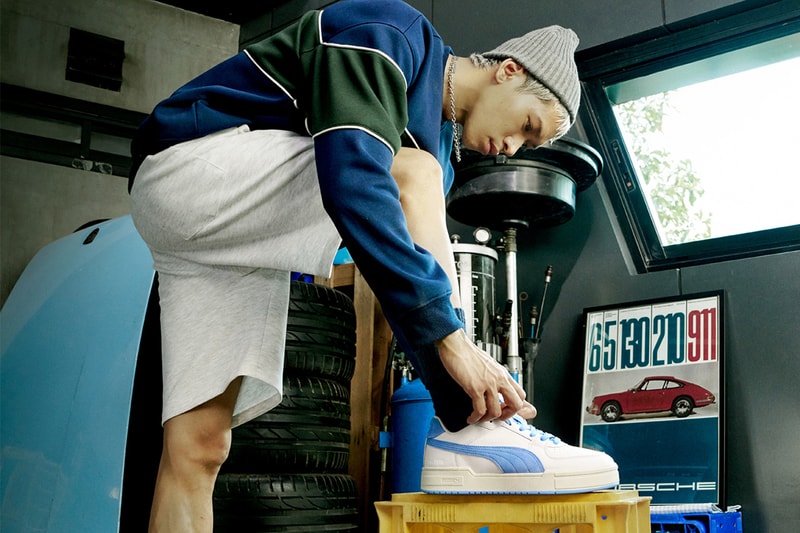 8 of 9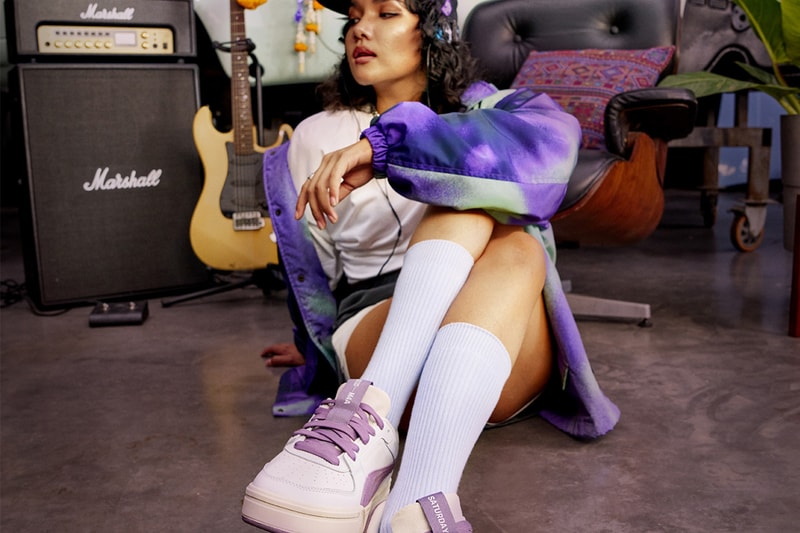 9 of 9
Porsche and Puma have unveiled their collaborative limited edition "Dreams in Colors" sneakers, the latest collaboration in a long standing partnership between the two brands. Puma's CA Pro Classic model was the chosen shoe for the collaboration, which comes in seven colorways. The collection celebrates three-decades of Porsche passion in Thailand, an occasion marked earlier this year by the release of the automaaker's Porsche 911 Carrera GTS-30 Years Porsche Thailand Edition. The special edition sports also came in seven different Pain-to Sample colors, and formed the inspiration for the color ways of the sneaker ranges. An emotional Film "Dreams in Colors" car was also created to pay tribute to the dreamers who reflect the colorful passions that influence Thailand.
The Porsche x Puma "Dreams in Color" sneakers are available in yellow, pink, green, orange, blue, purple and red, all with a white base. Each color symbolizes Thailand's "Color of the Day," a custom rooted in historical Thai tradition. Derived from Hindu mythology, each color represents a god that protects a day of the week and in modern times Thai people often refer back to their birth color or incorporate their color of the week in their outfits as a sign of celebration and bringing in good fortune.
The limited edition "Dreams in Color" collection features bespoke touches, referencing the highly personalized 911 sports car designed specially for the Thai market. Each sneaker is finished in precise Porsche Paint-to Sample color found on the sports car, and feature a contemporary '911' motif on the pull tabs. On the interior, sneaker sole inserts are detailed with a Porsche 964 artwork on the left sole with a matching Porsche 911 GTS Market Edition on the other.
As Porsche in Thailand looks to more colorful years ahead, this collaborative Puma sneaker collection honors the country in the most special way. The "Dreams in Colors" collection consists of only 1,993 pairs, the year Thailand Became an official importer for Porshce sports cars. Porsche's presence in Thailand started. Each shoe will retail for 6,500 THB ( $190.00USD) and release on May 27 on Puma Thailand and Carnival BKK ecommerce channels. The collection will be available at Porsche Studio Siam Paragon and Porsche studio ICONSIAM on May 28.