A New Documentary Follows the Career of Prolific Video Game Auteur Hideo Kojima
Containing behind-the-scenes footage from the making of 'DEATH STRANDING.'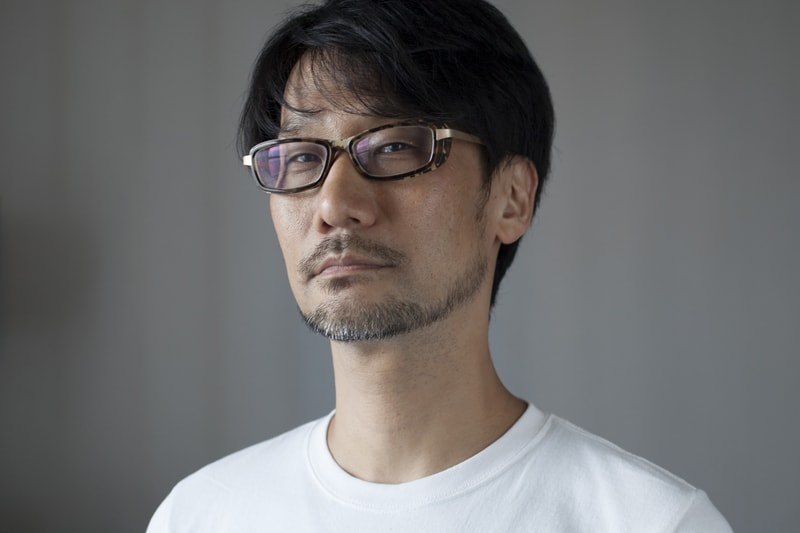 A new documentary will hold a lens up to the career of prolific video game creator Hideo Kojima. The Japanese auteur is best known as the creator of the Metal Gear franchise, along with Zone of the Enders and Snatcher. He worked under Konami for nearly three decades before splitting and launching his own studio, Kojima Productions.
The forthcoming film is called Hideo Kojima: Connecting Worlds and will follow his career from its early days to in more recent years, the production of DEATH STRANDING. The title debuted in 2019 as Kojima's first release since departing Konami.
The documentary will also touch on the beginning of Kojima's independent studio, along with some memories from my childhood. Kojima himself shared a trailer of the documentary, which opens with a narrator describing him as the "most well-known game creator in the world."
Hideo Kojima: Connecting Worlds will premiere at the Tribeca Film Festival later this month.
HIDEO KOJIMA: CONNECTING WORLDS

Trailer is now available ahead of the world premiere!

The documentary focuses on behind-the-scenes of production for DEATH STRANDING and also includes shots from the early days of our independent studio, memories from my childhood, and my… pic.twitter.com/PkfLtWN5JU

— HIDEO_KOJIMA (@HIDEO_KOJIMA_EN) June 7, 2023
In other gaming news, Microsoft will pay a $20 million USD fine over Xbox privacy violations.