Filippa K Celebrates 30 Years With Scandinavian Summer Light-Drenched SS24 Collection
"We explored how we could inject a feeling of soul and emotion into the clothing."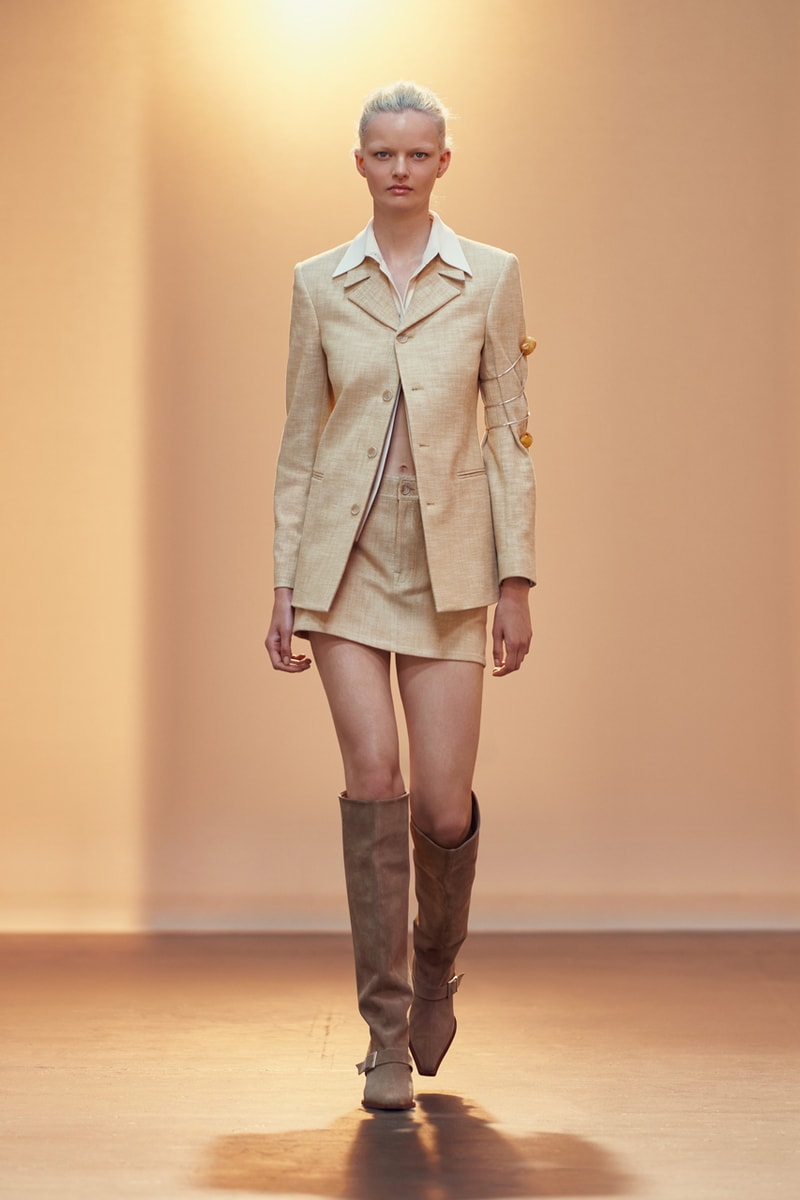 1 of 37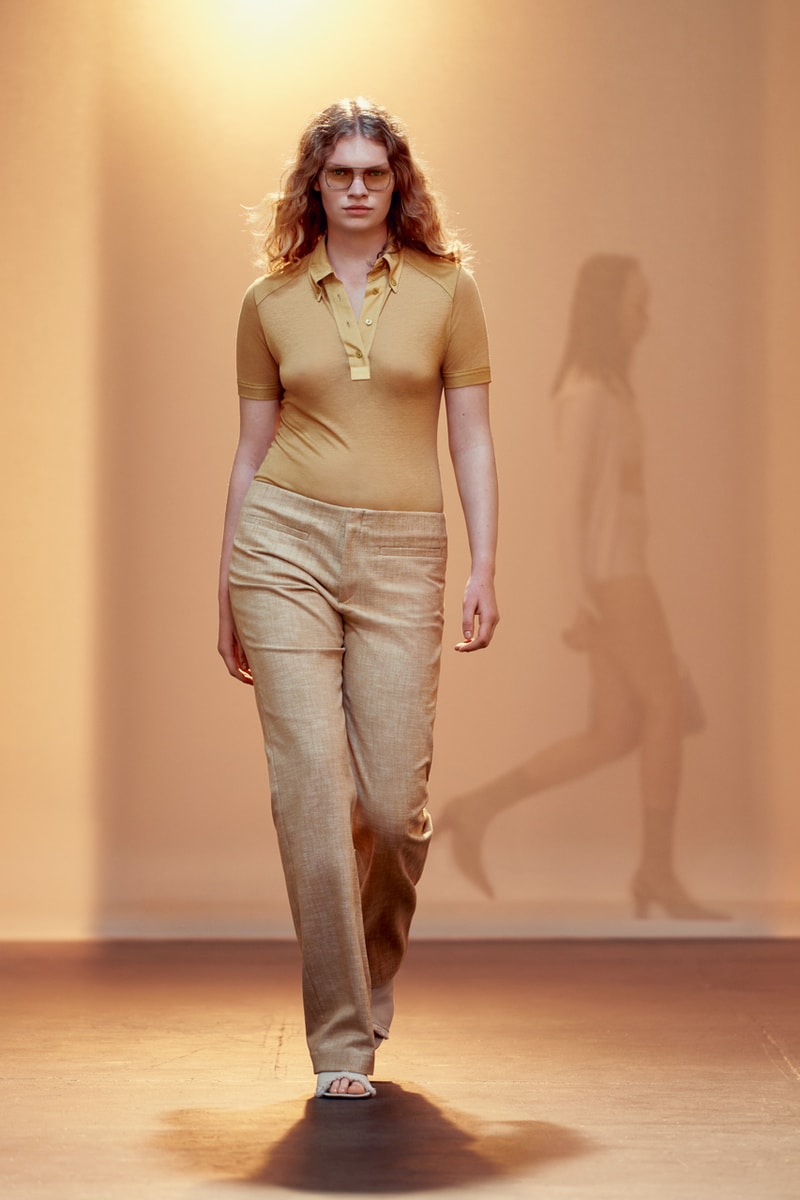 2 of 37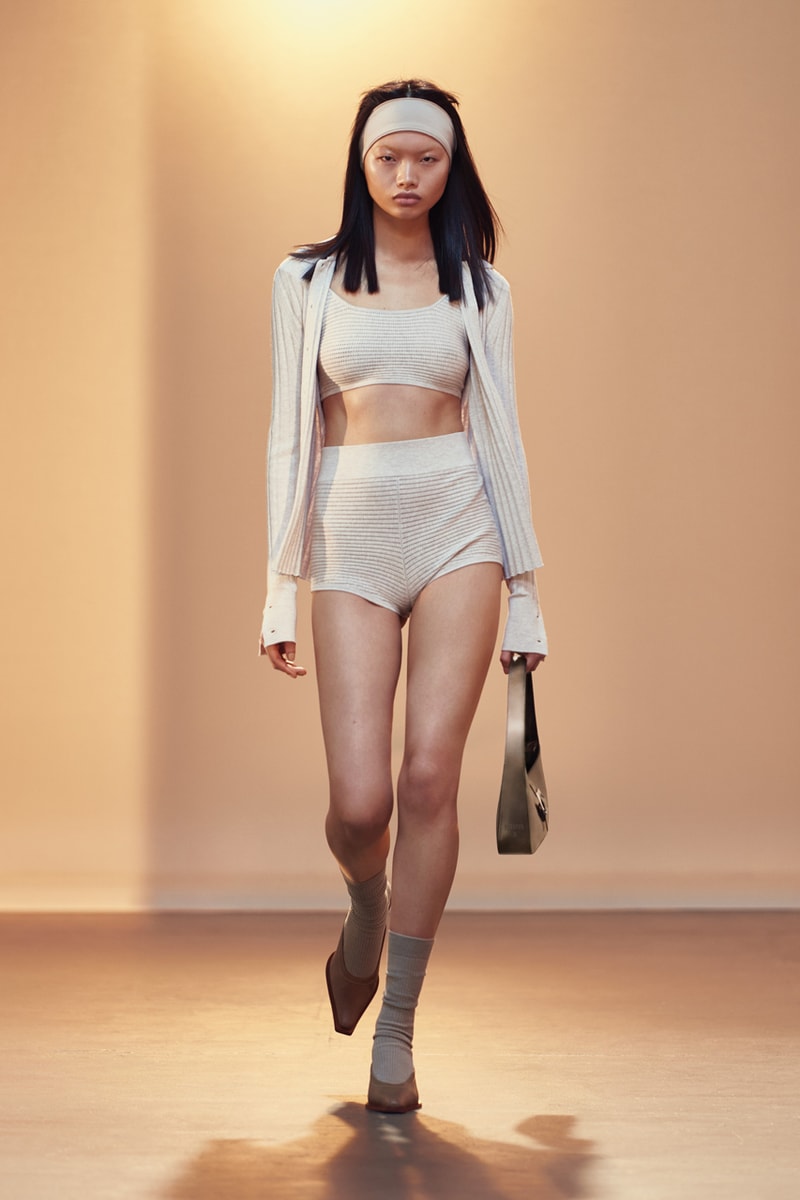 3 of 37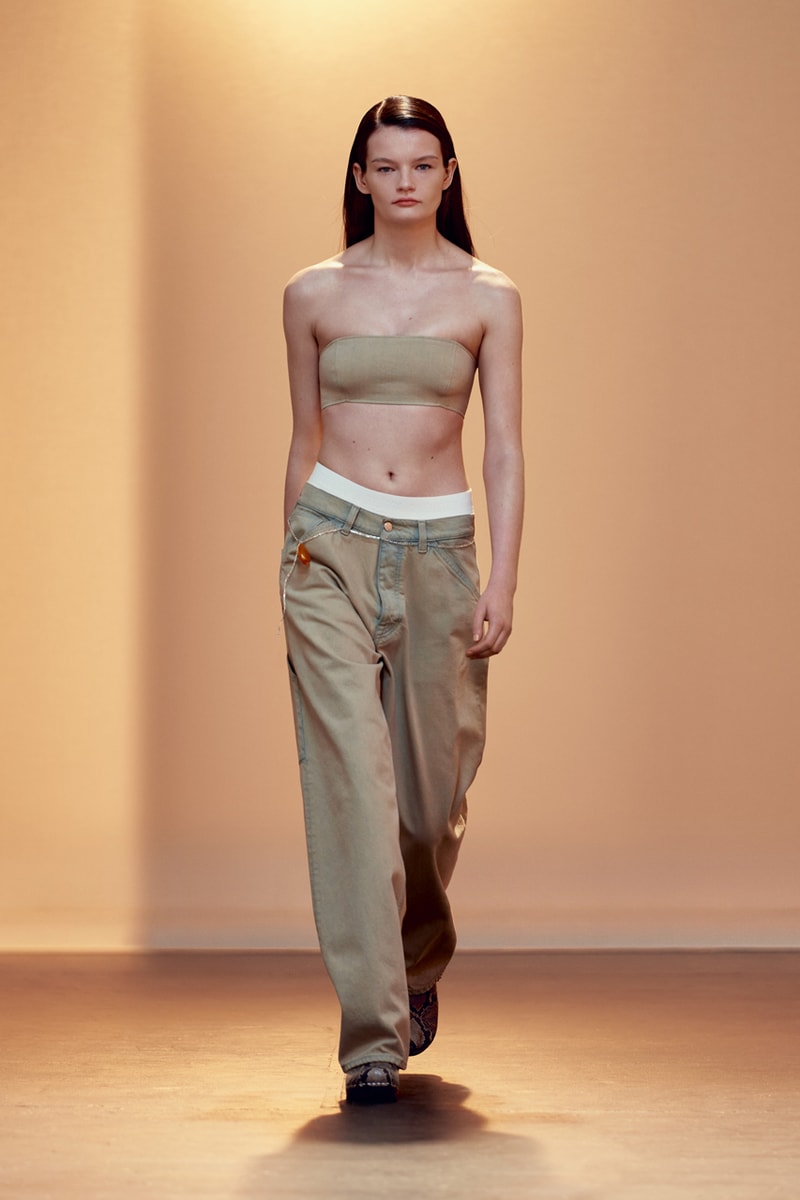 4 of 37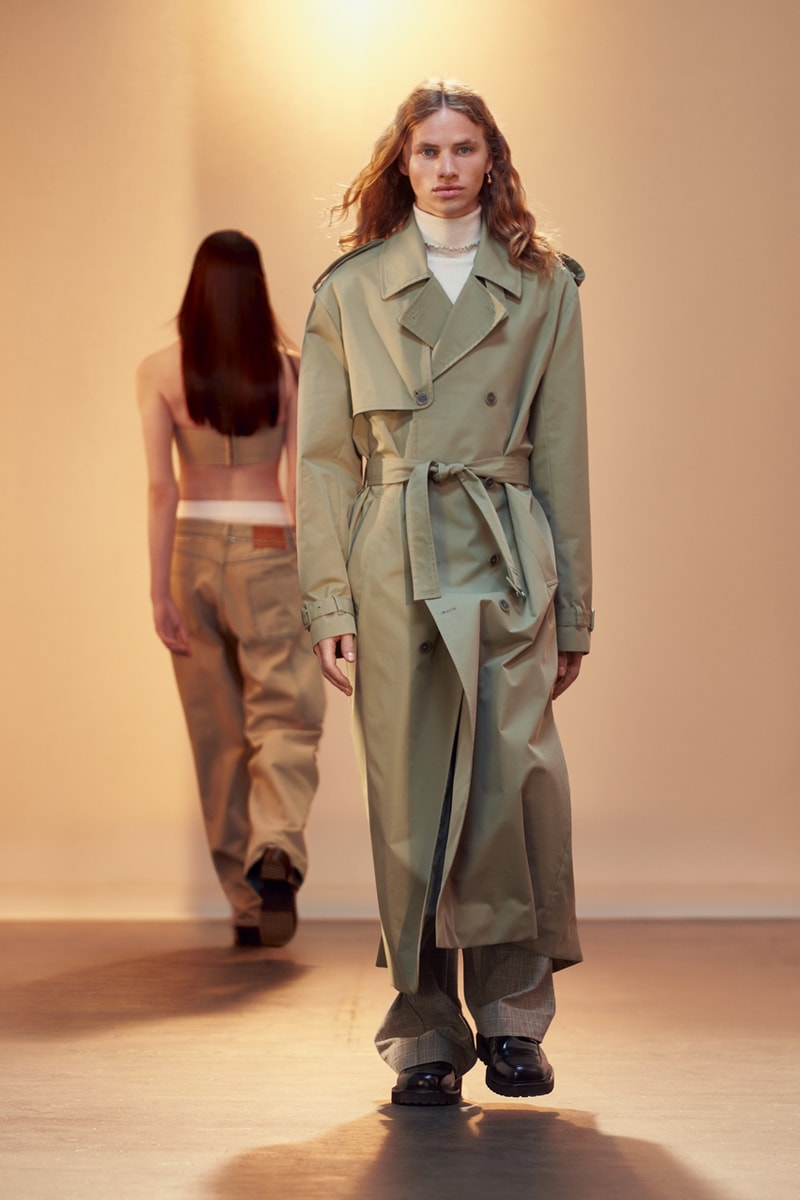 5 of 37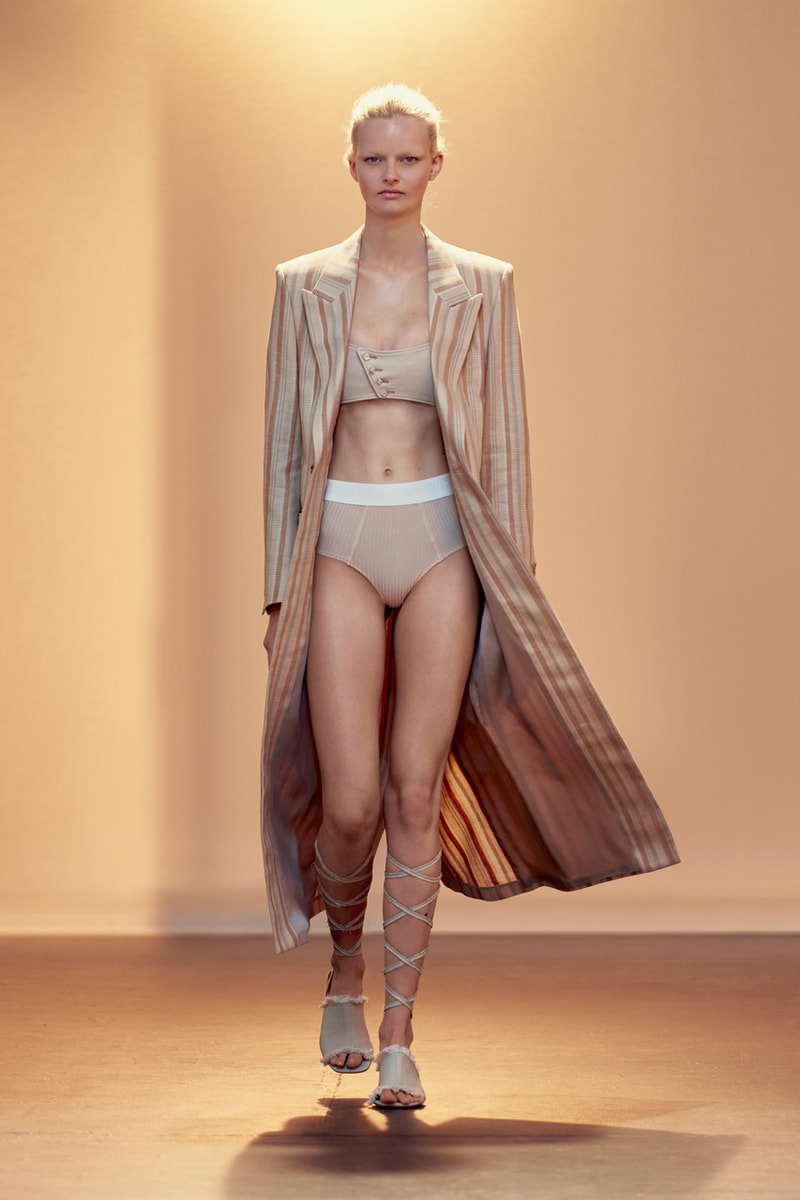 6 of 37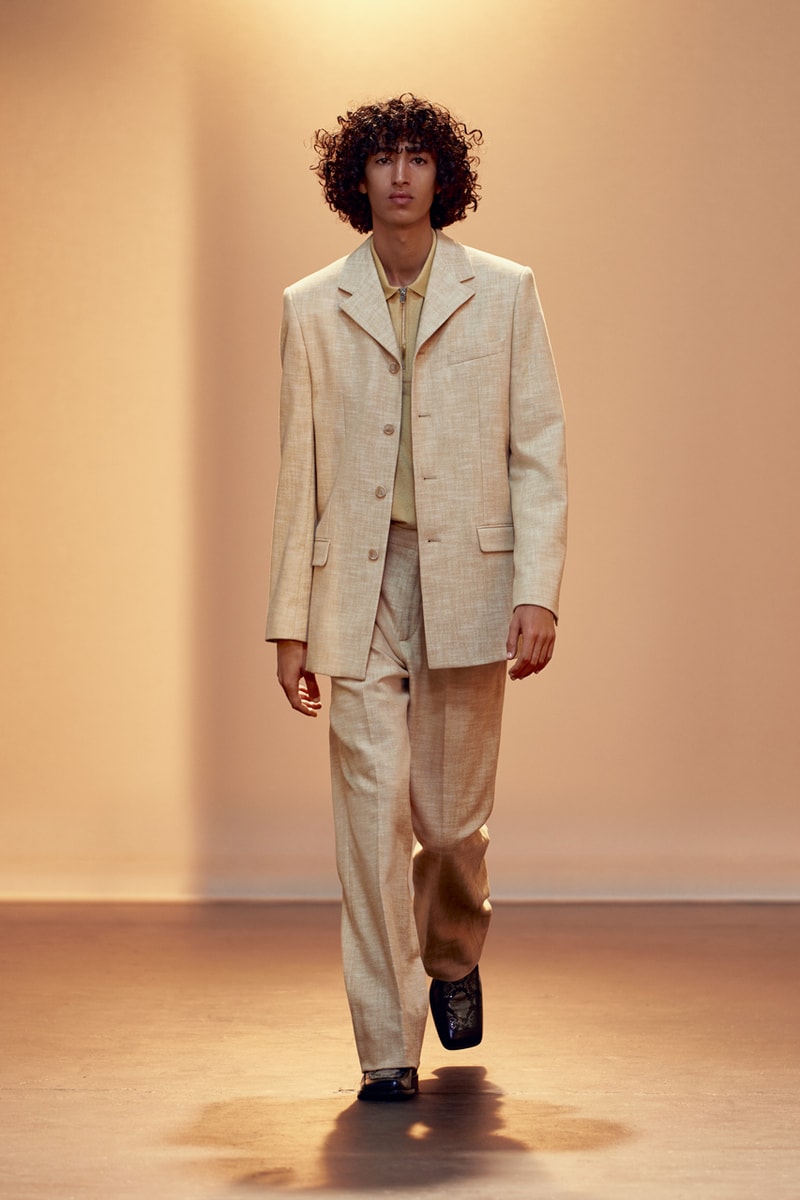 7 of 37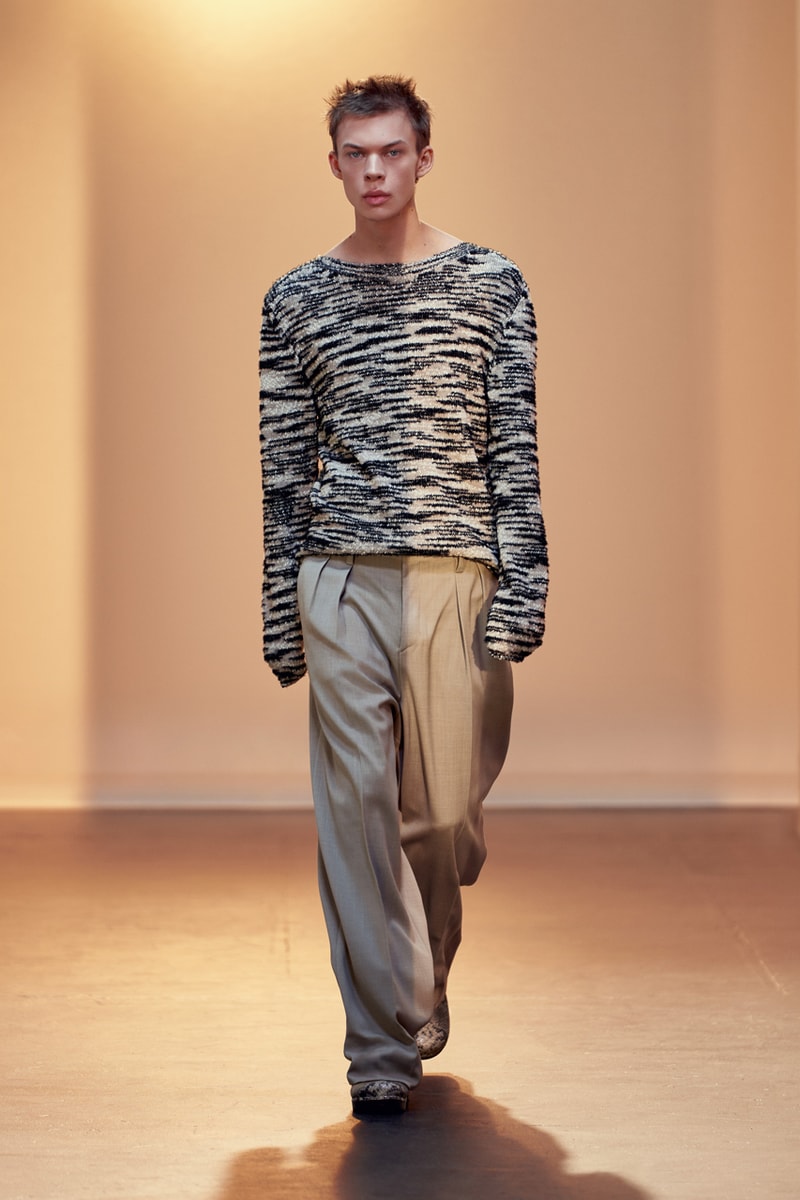 8 of 37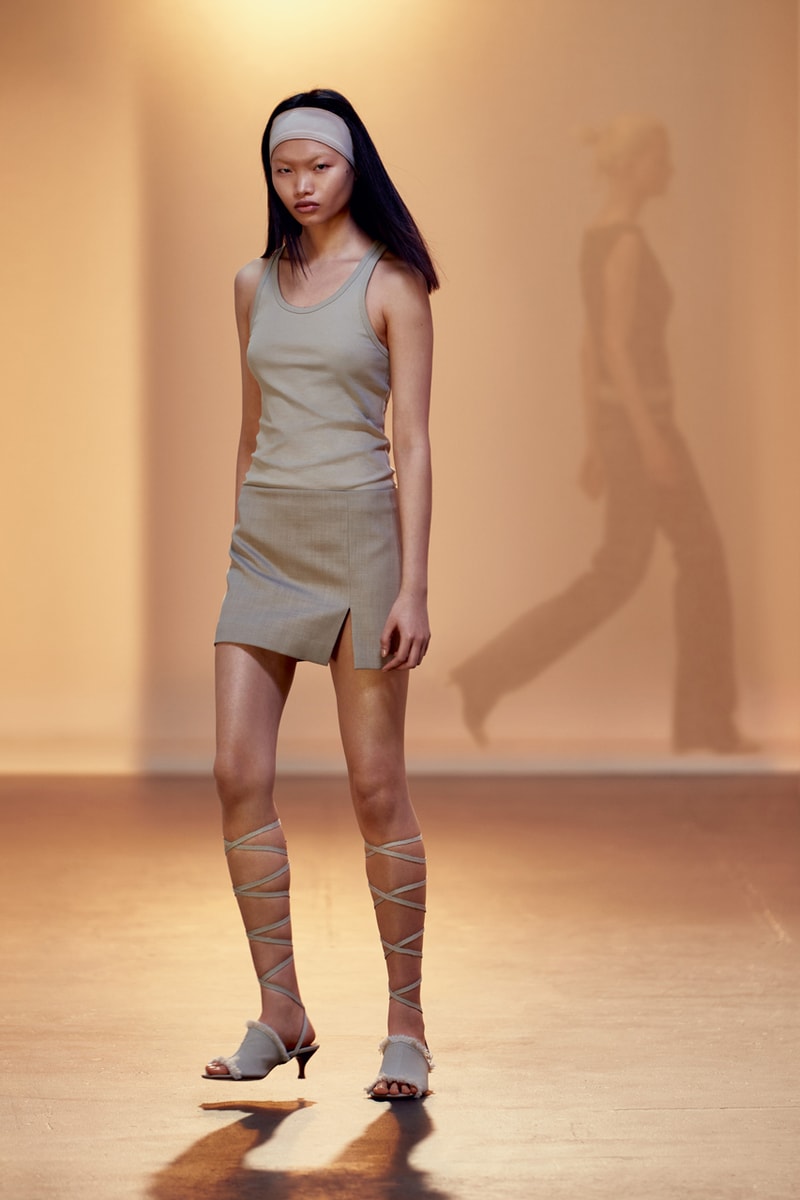 9 of 37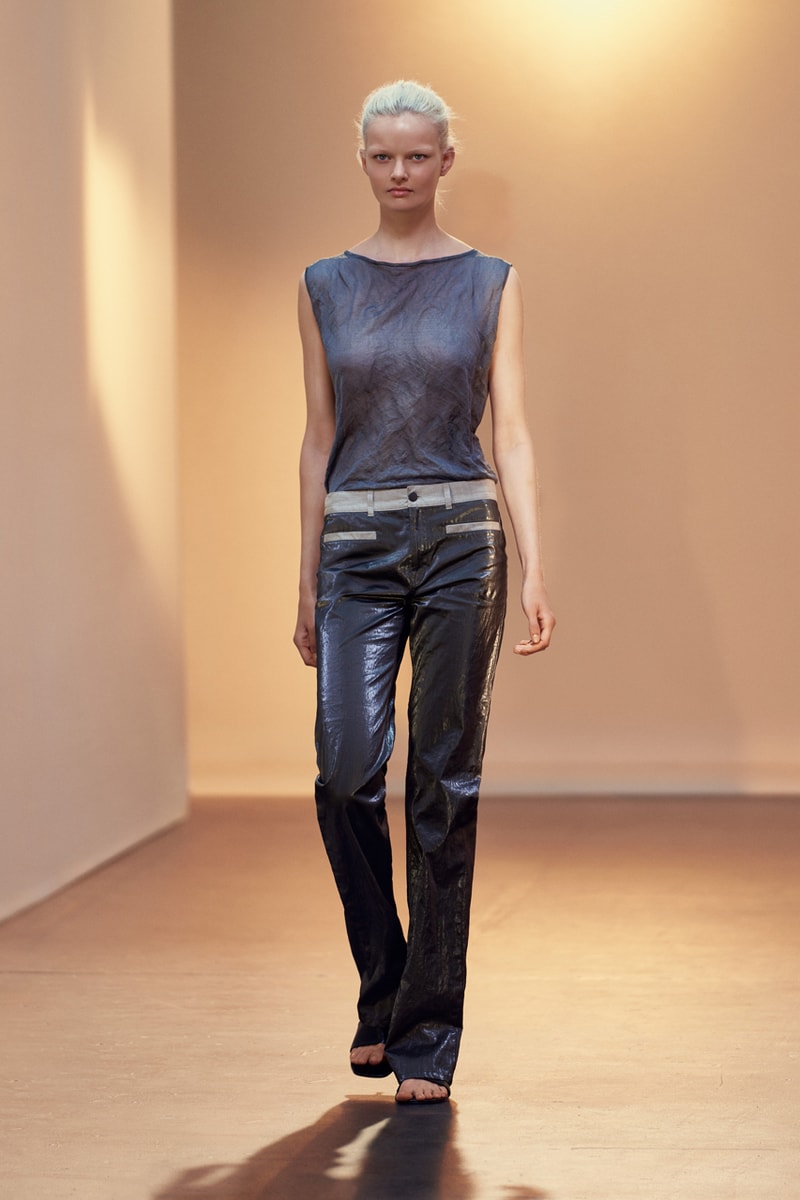 10 of 37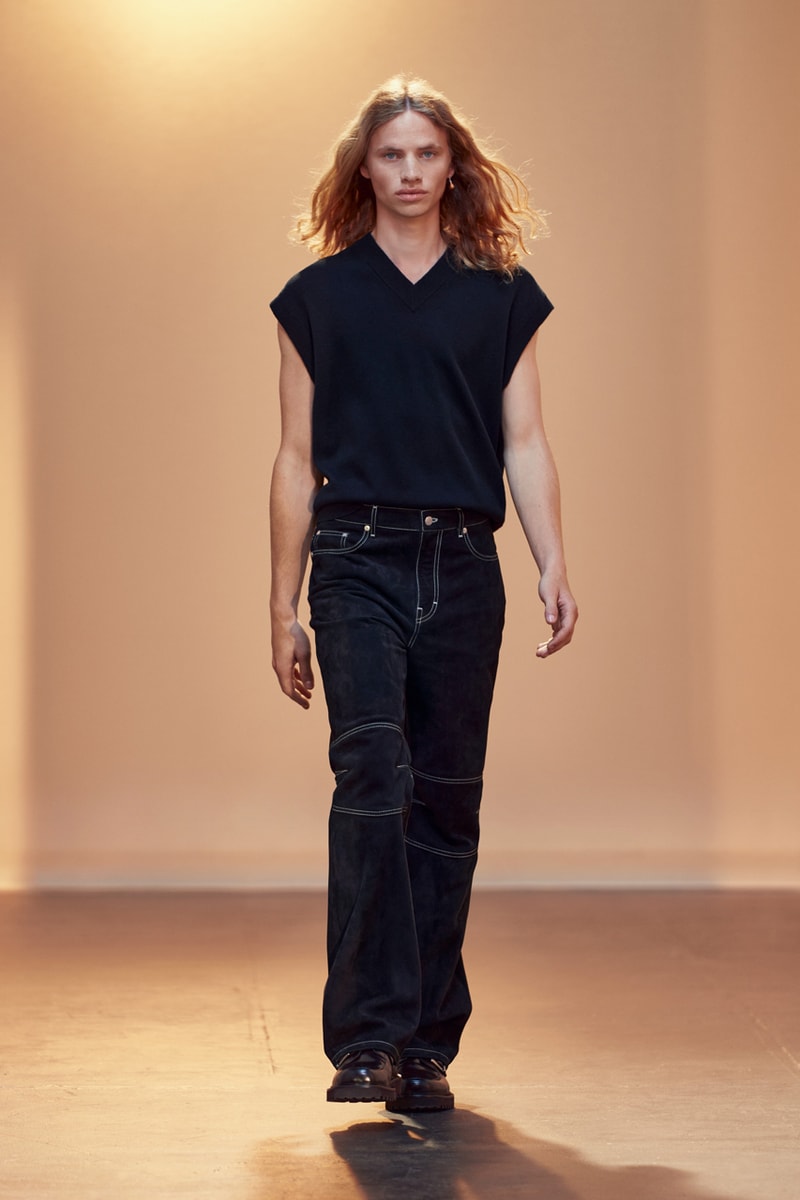 11 of 37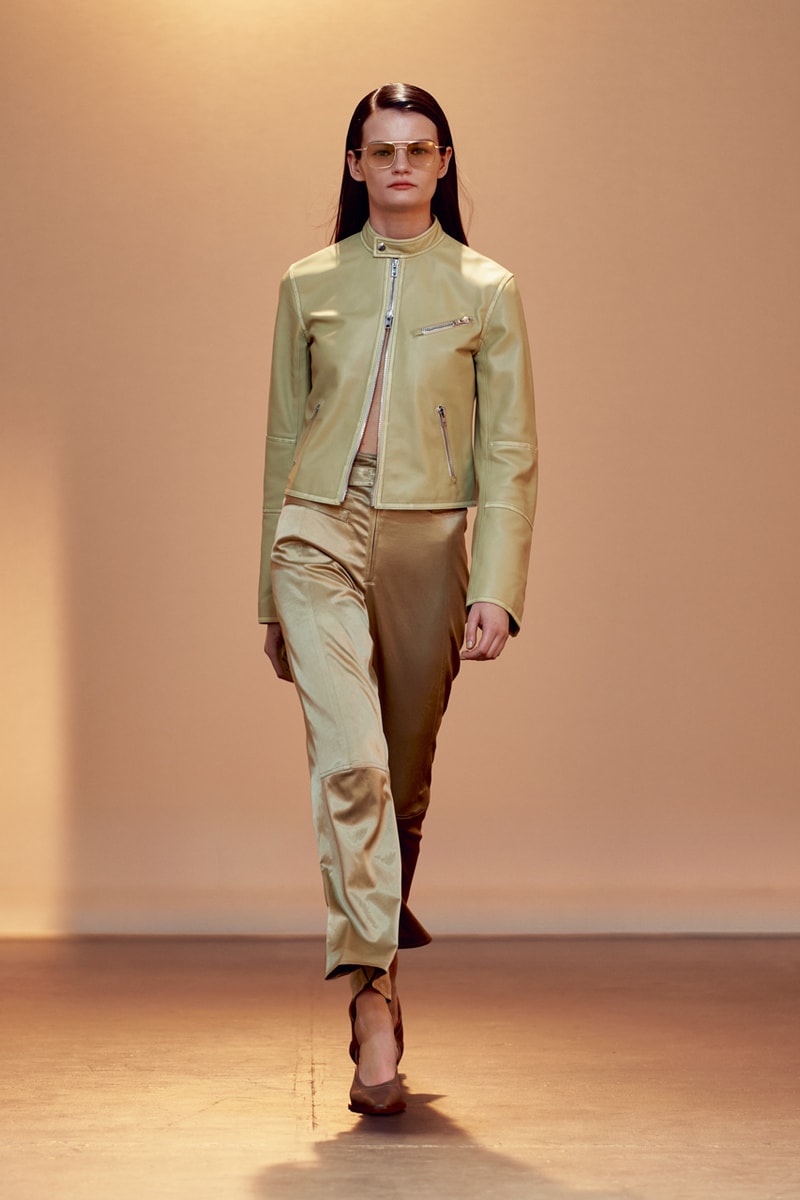 12 of 37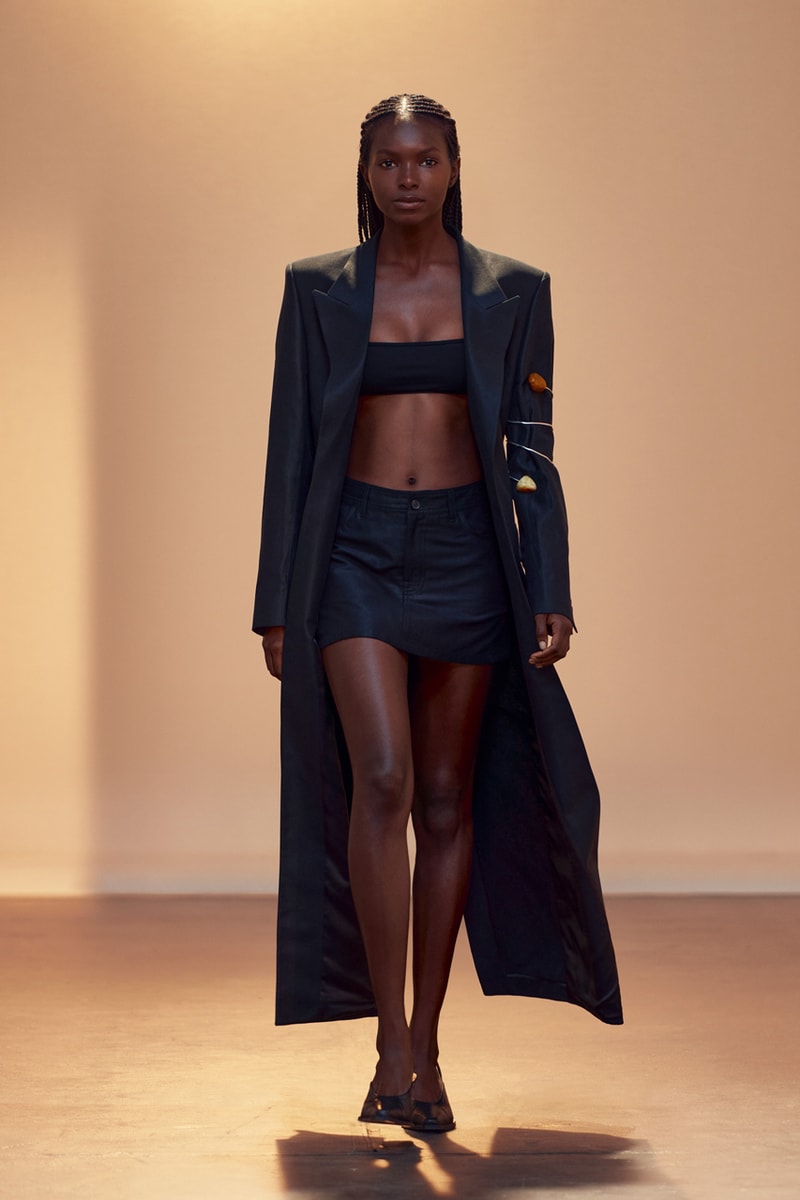 13 of 37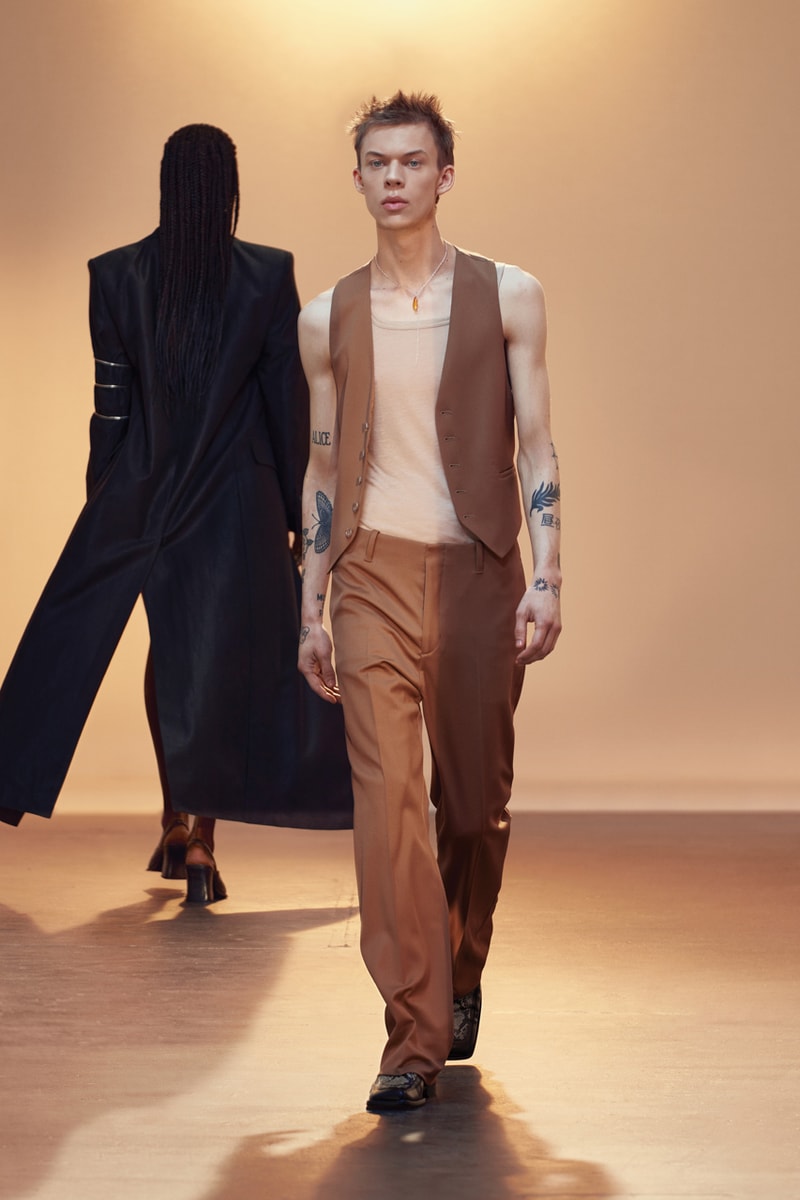 14 of 37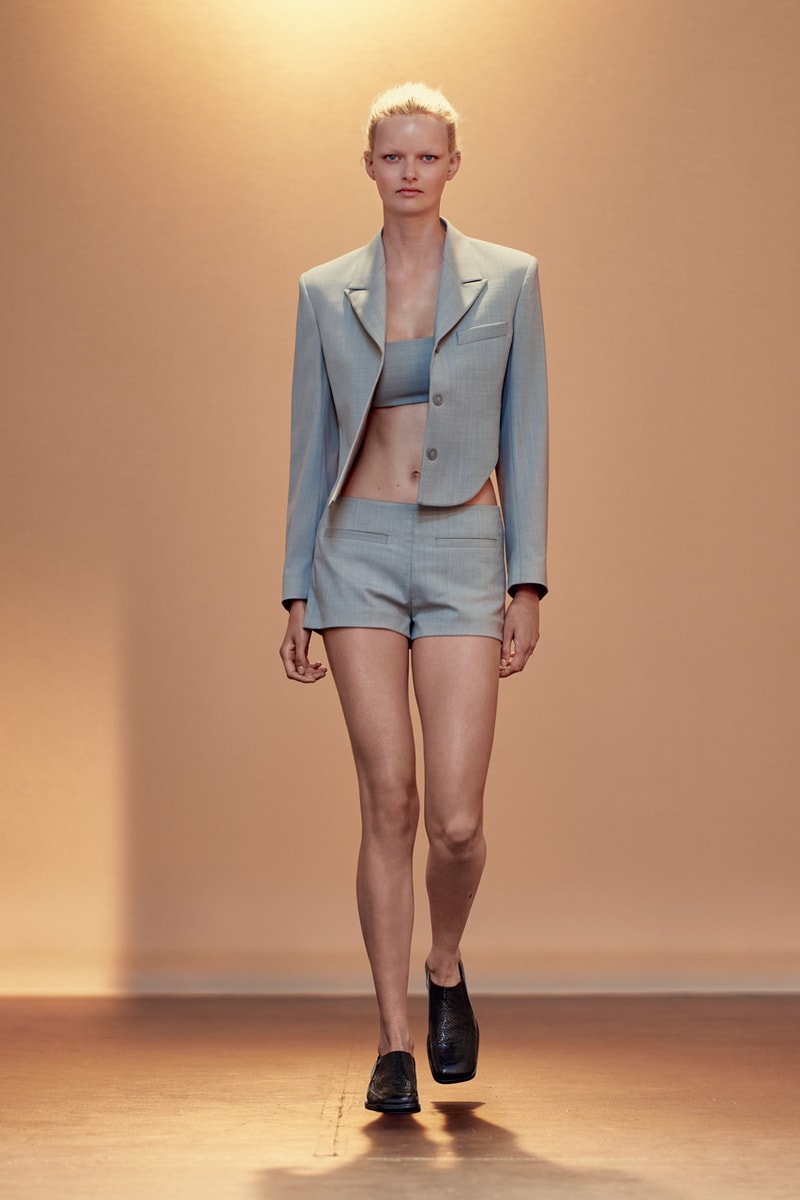 15 of 37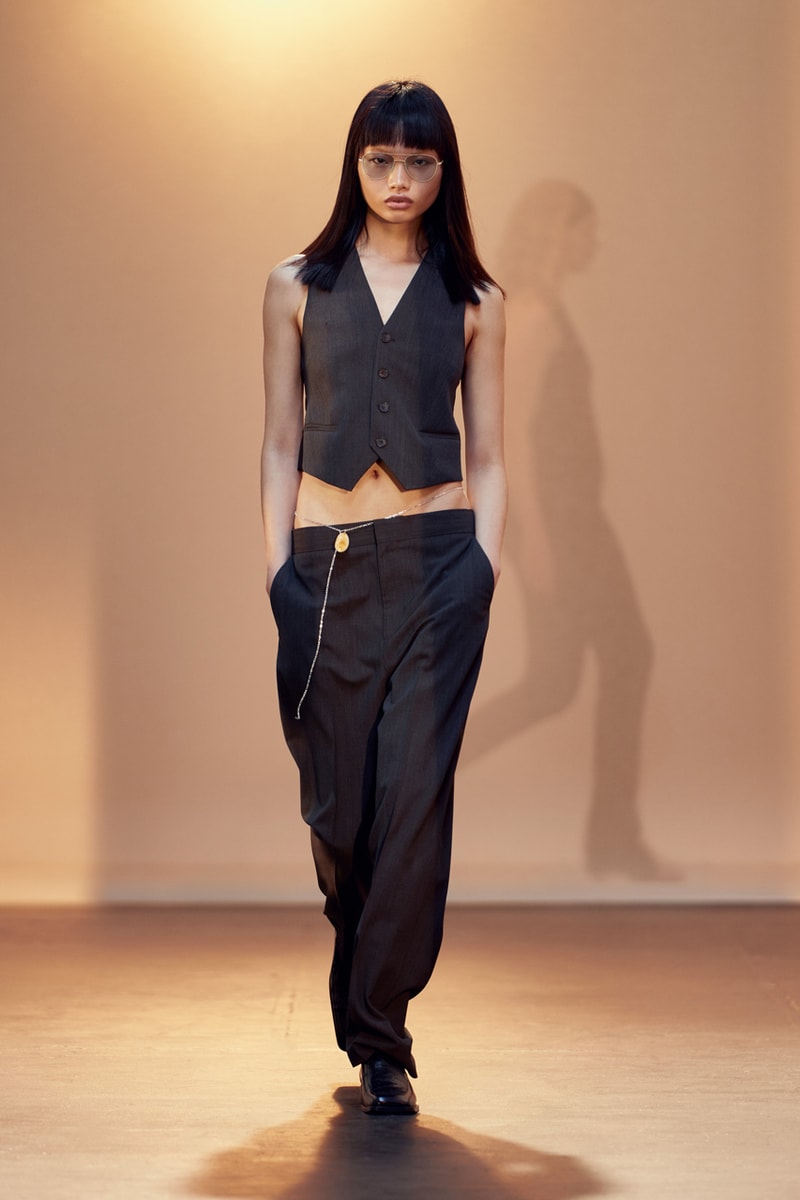 16 of 37
17 of 37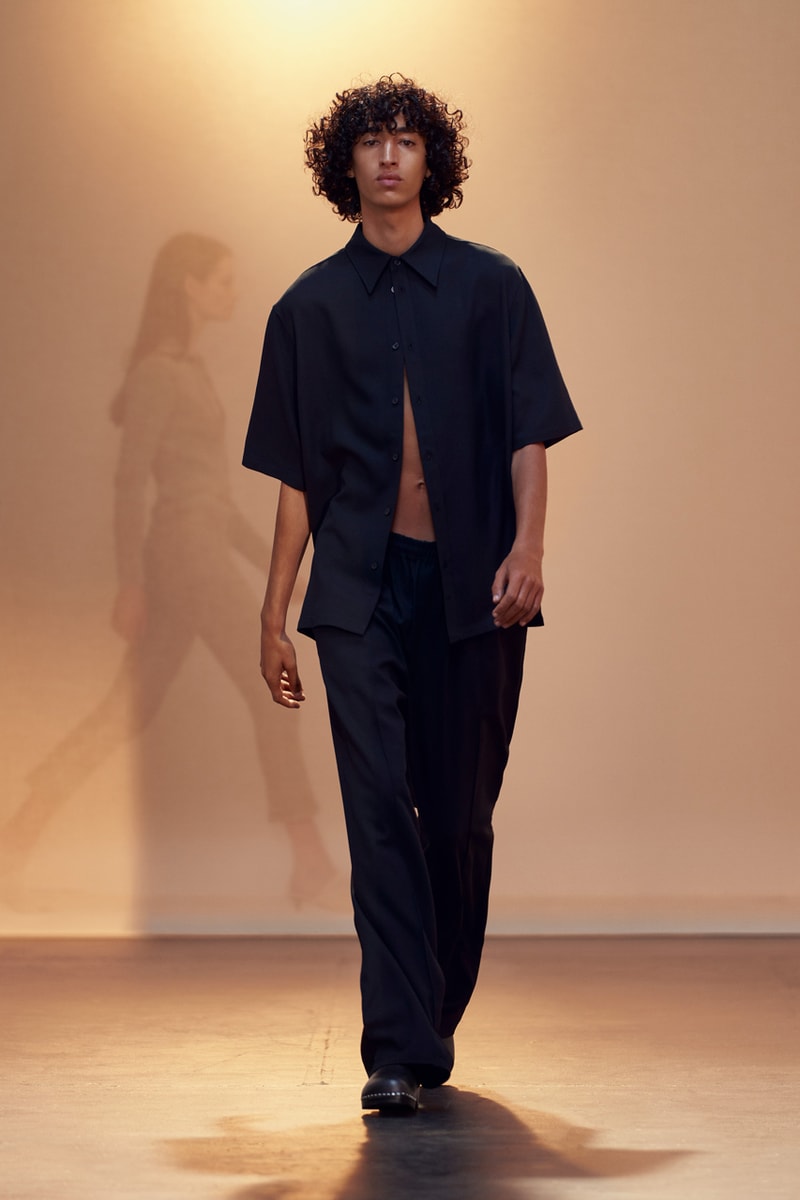 18 of 37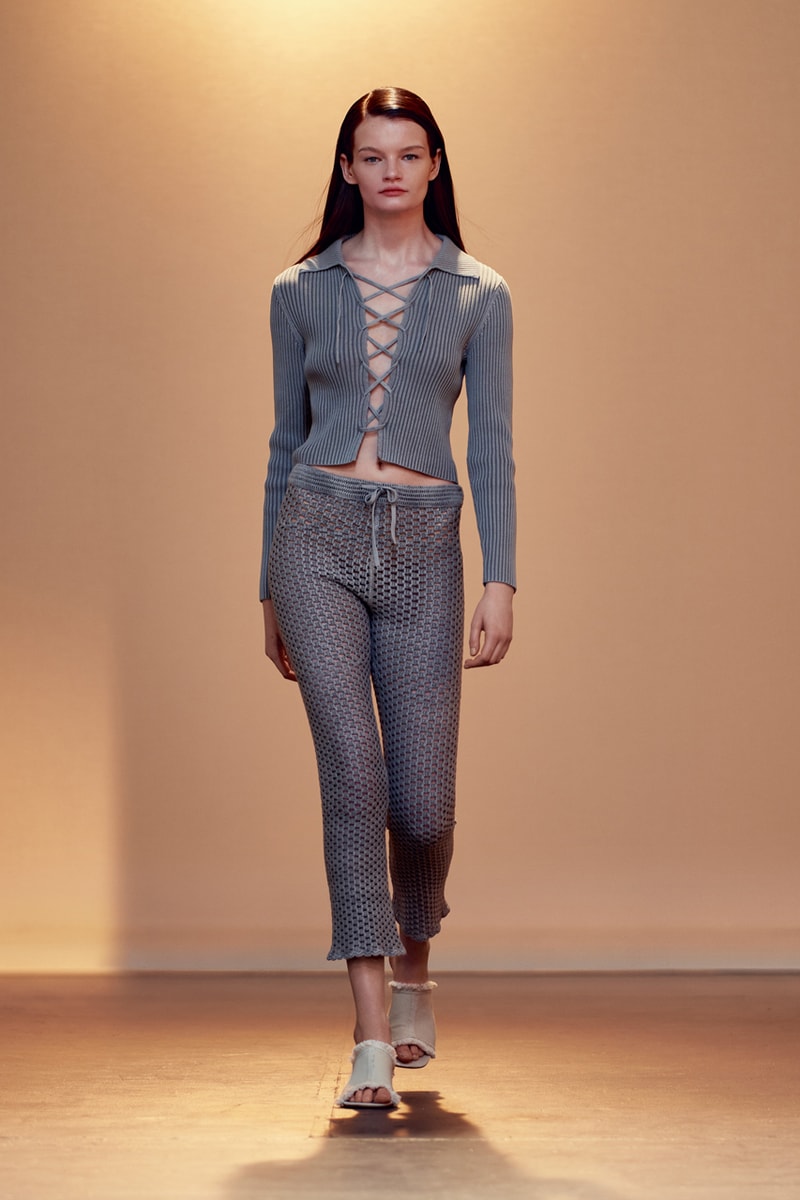 19 of 37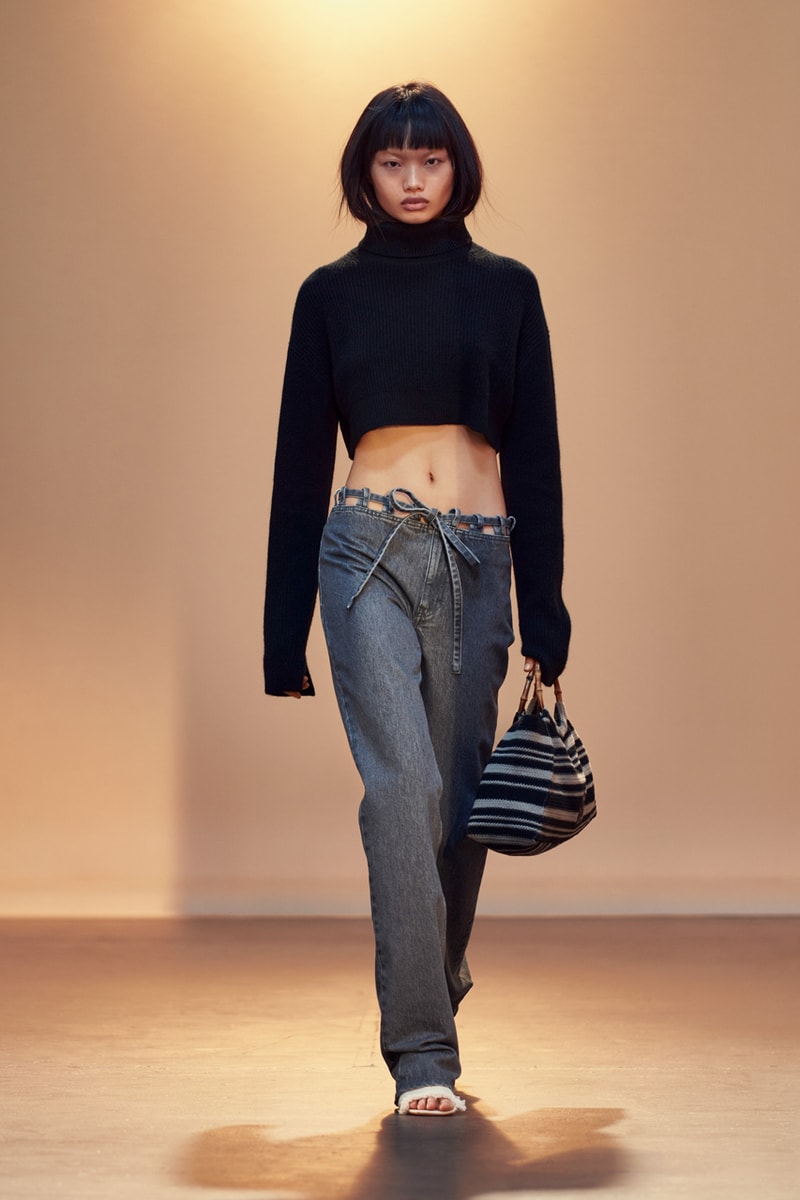 20 of 37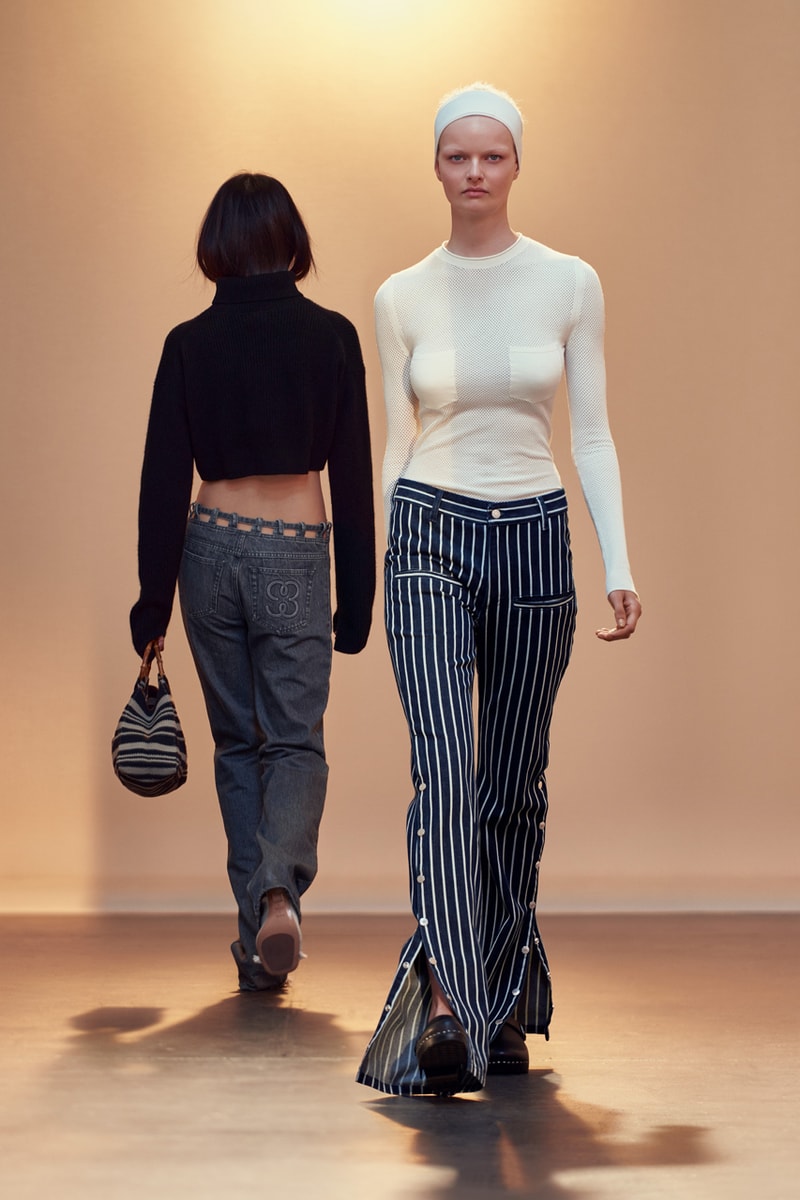 21 of 37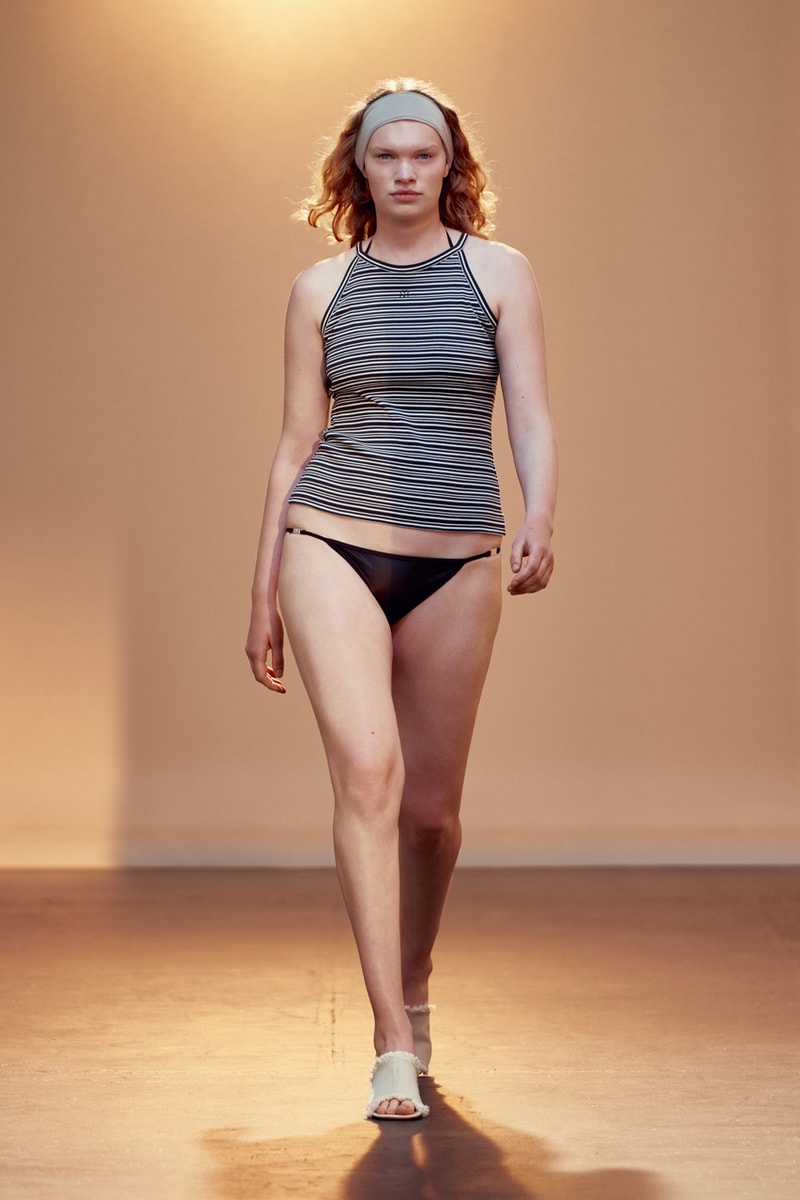 22 of 37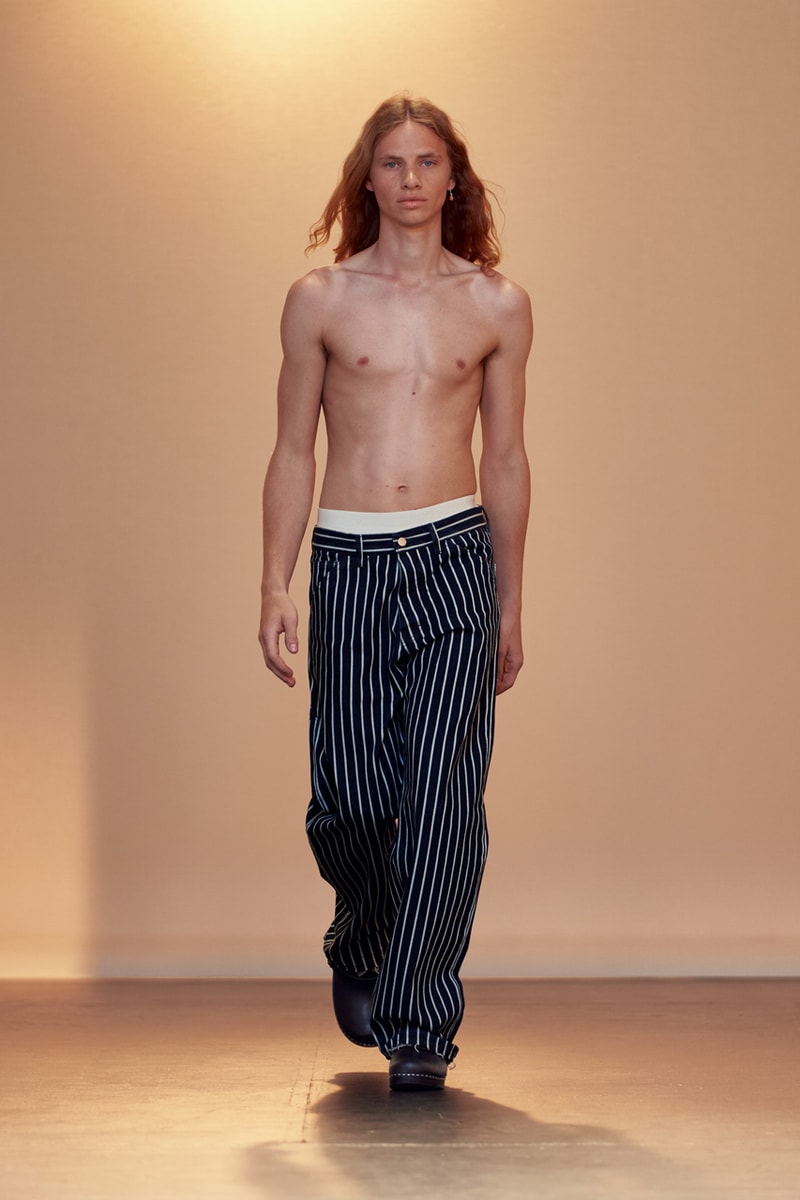 23 of 37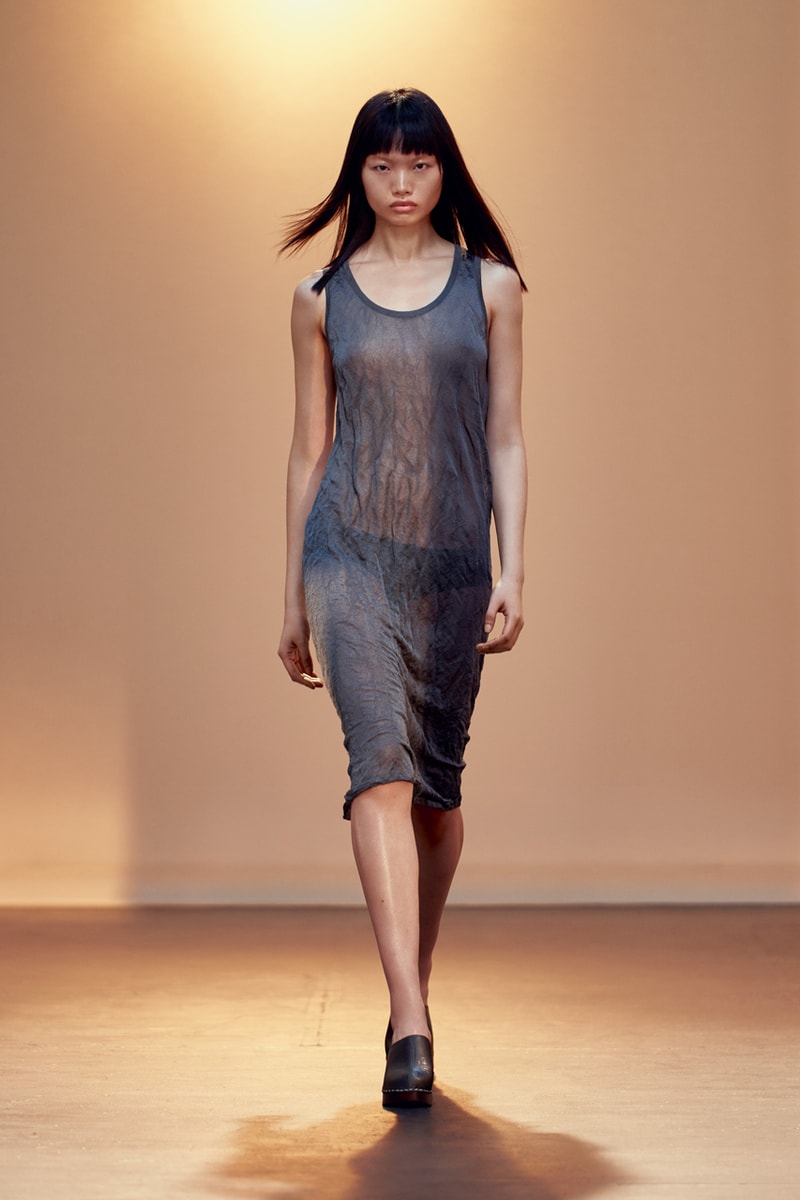 24 of 37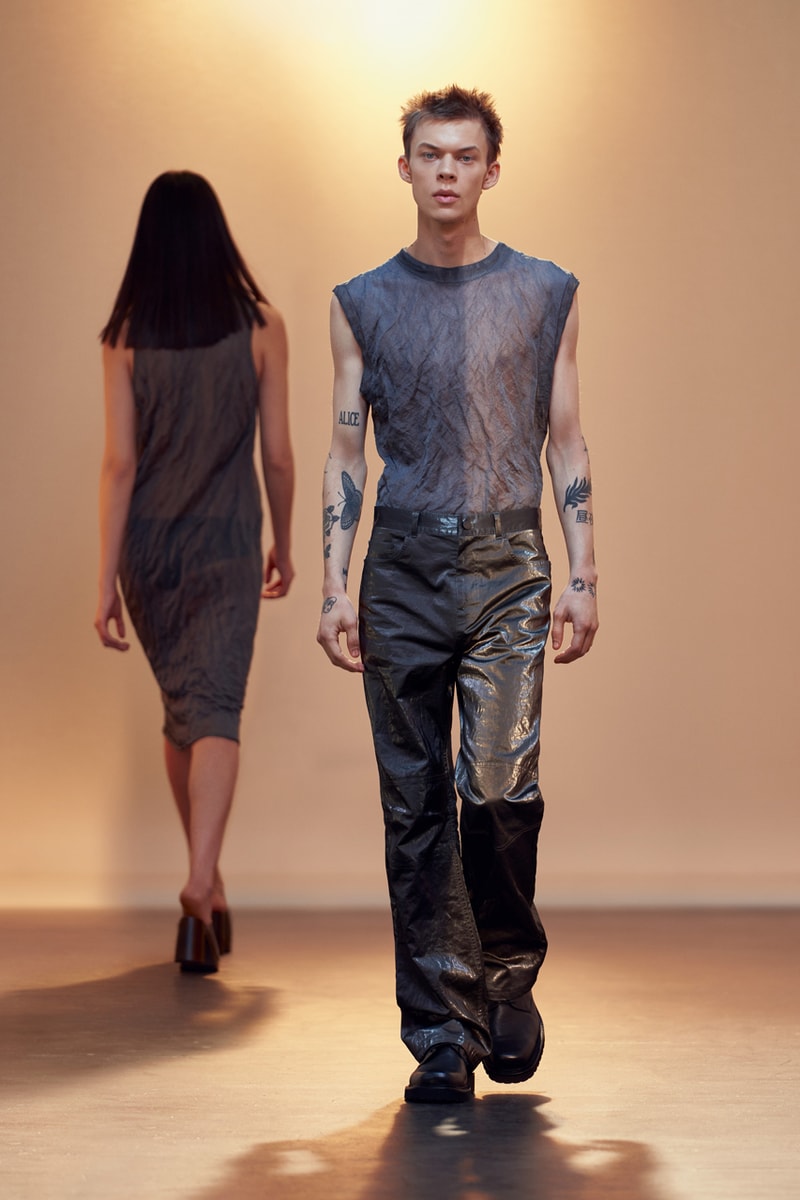 25 of 37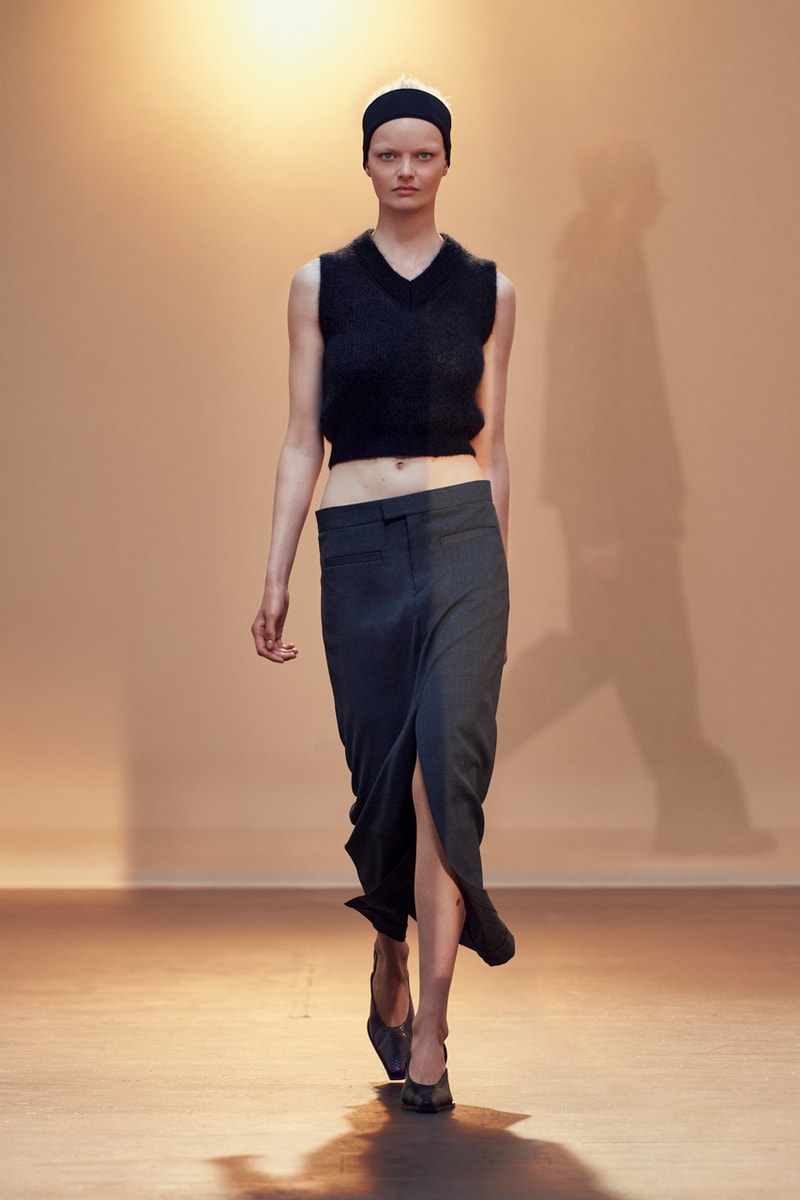 26 of 37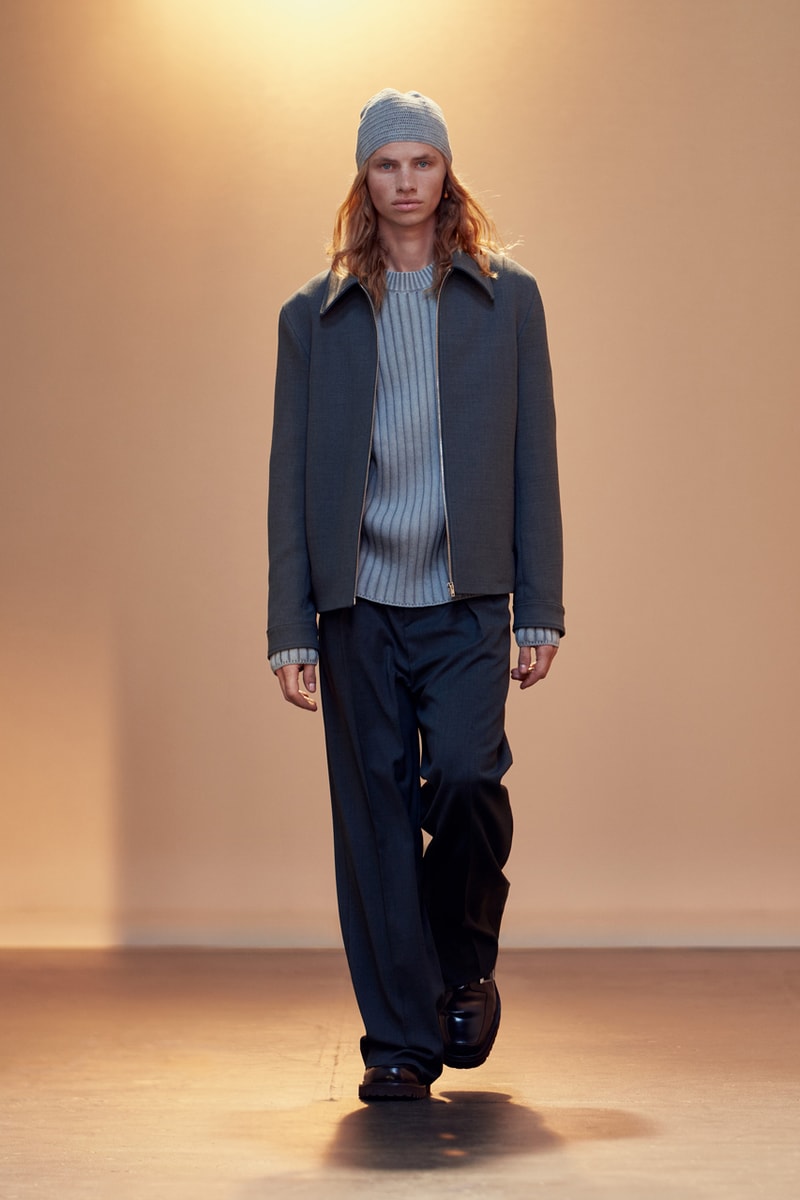 27 of 37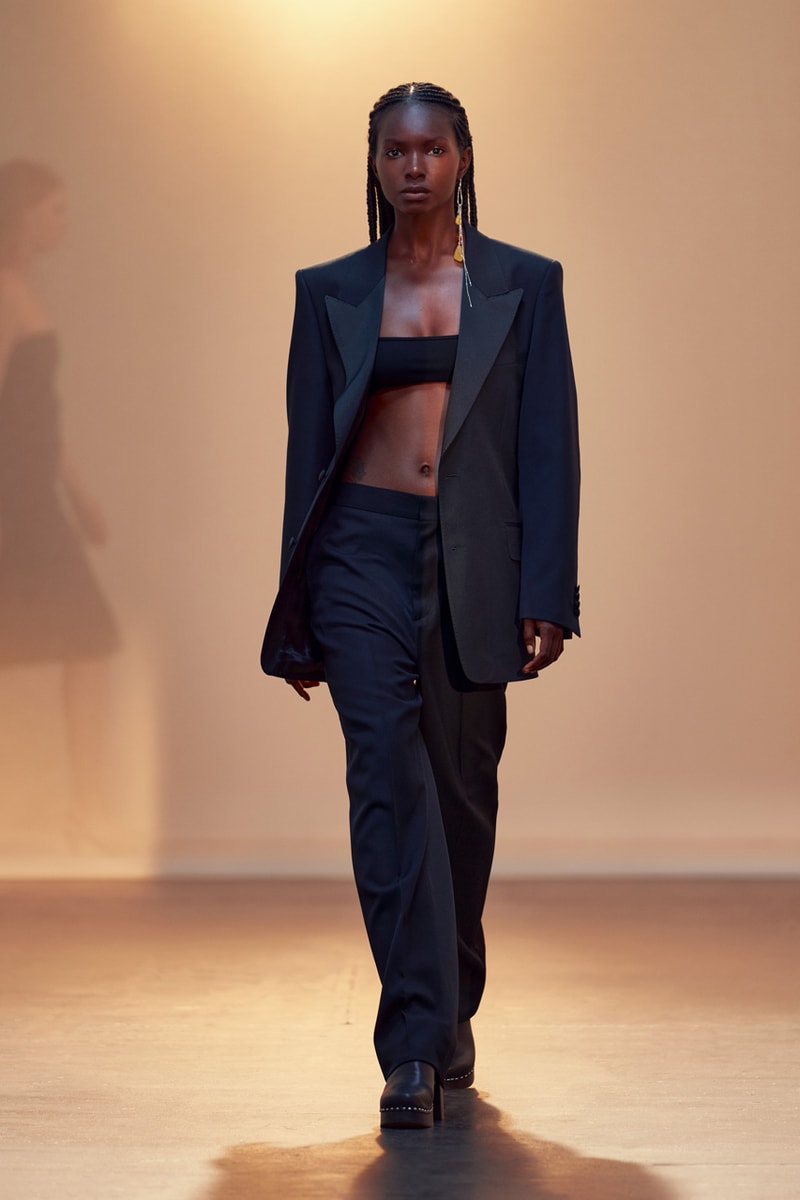 28 of 37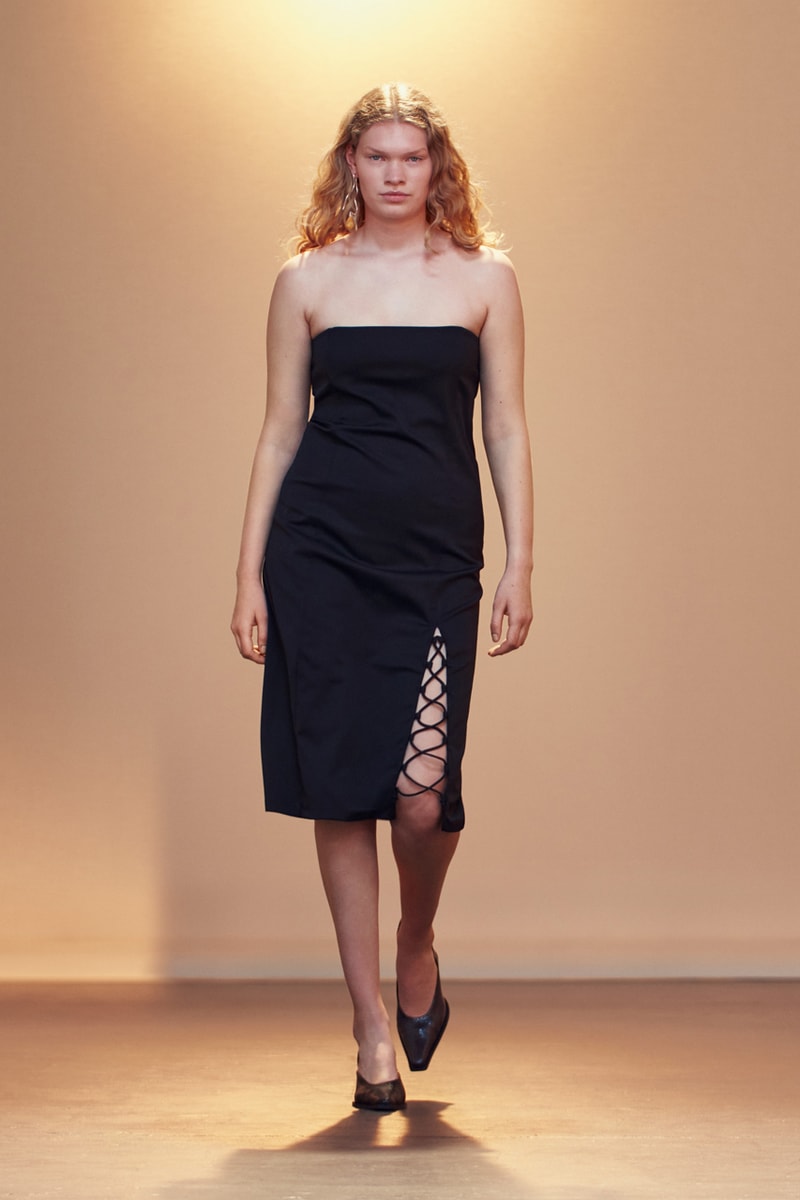 29 of 37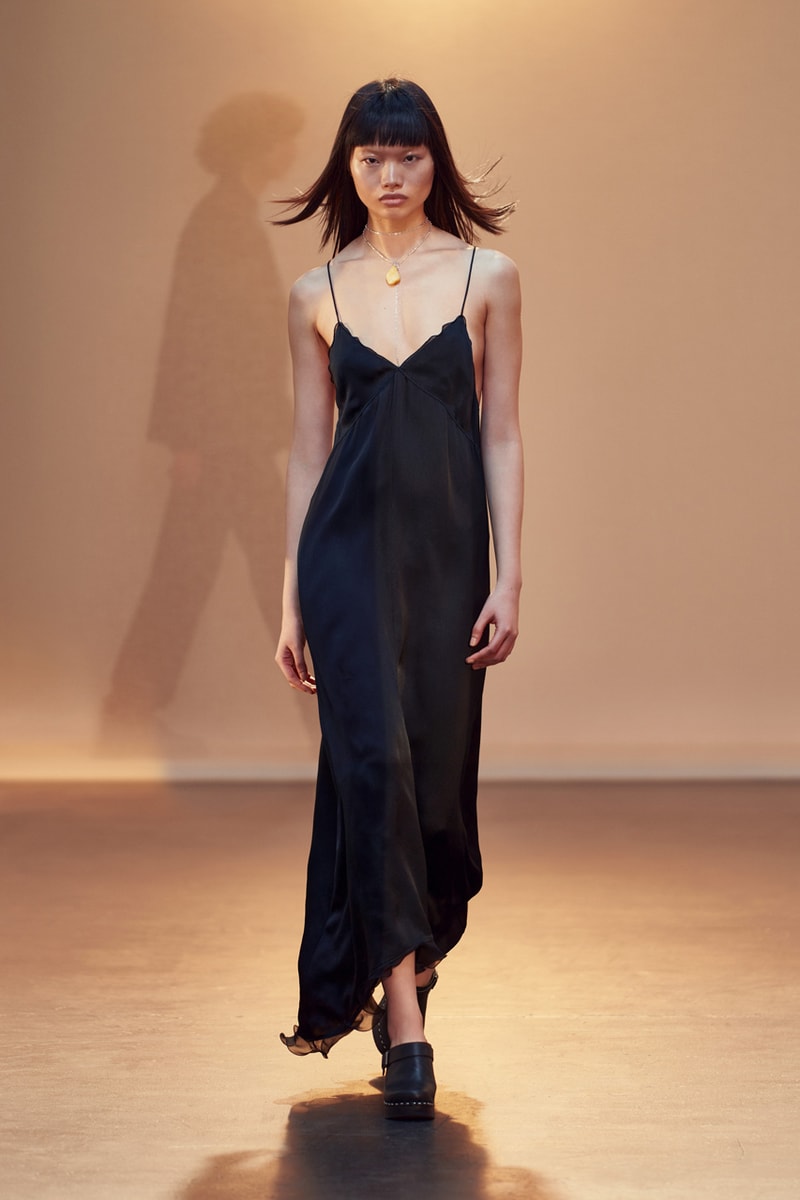 30 of 37
31 of 37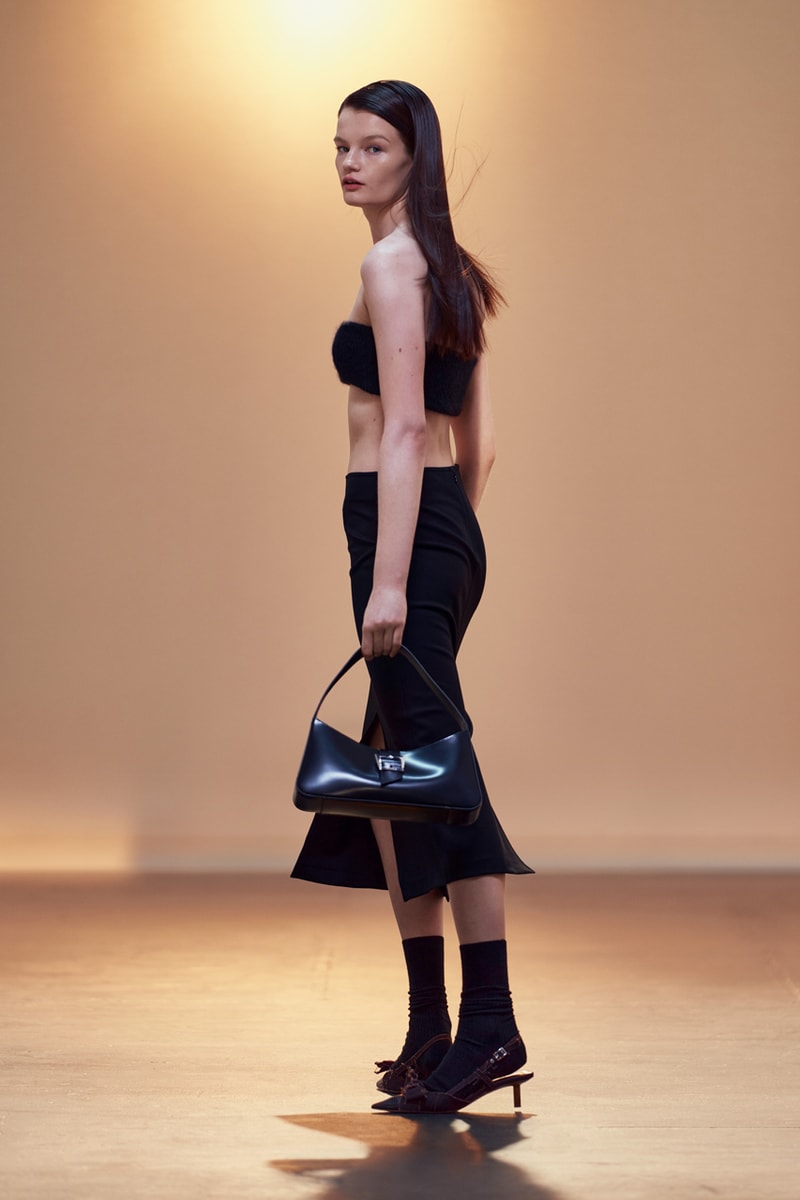 32 of 37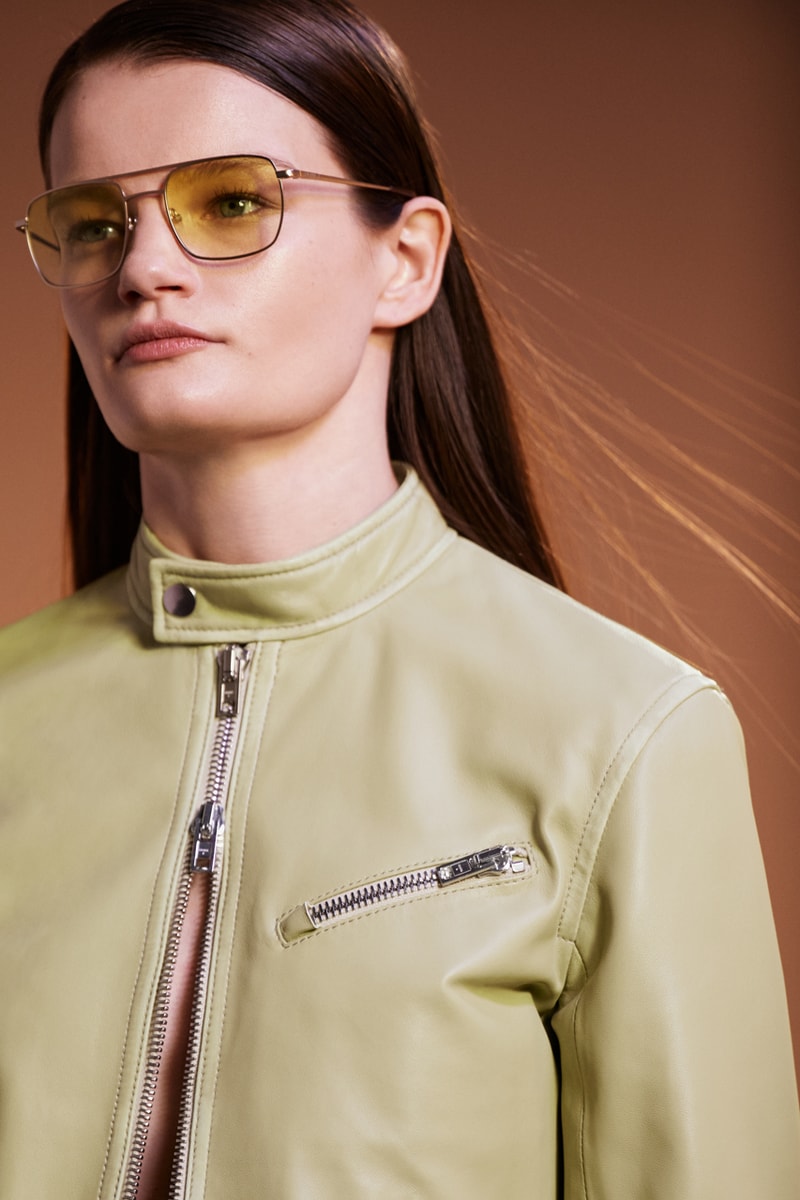 33 of 37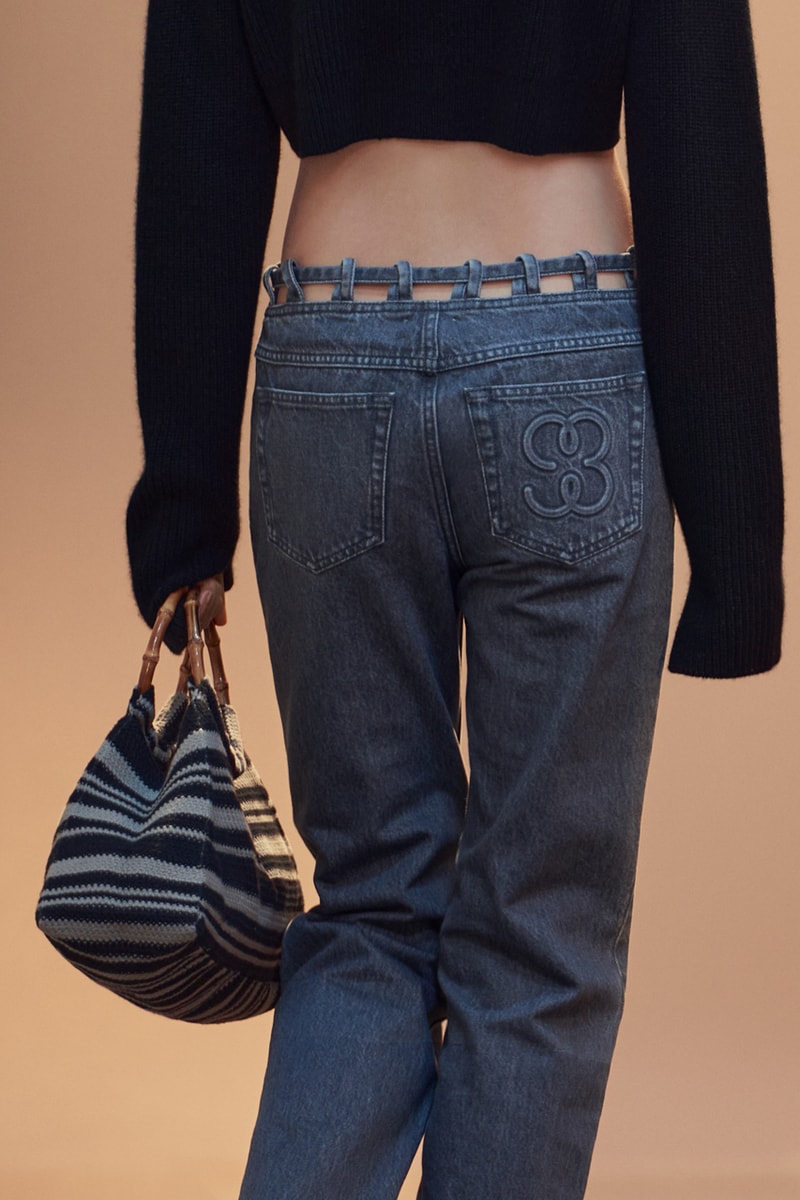 34 of 37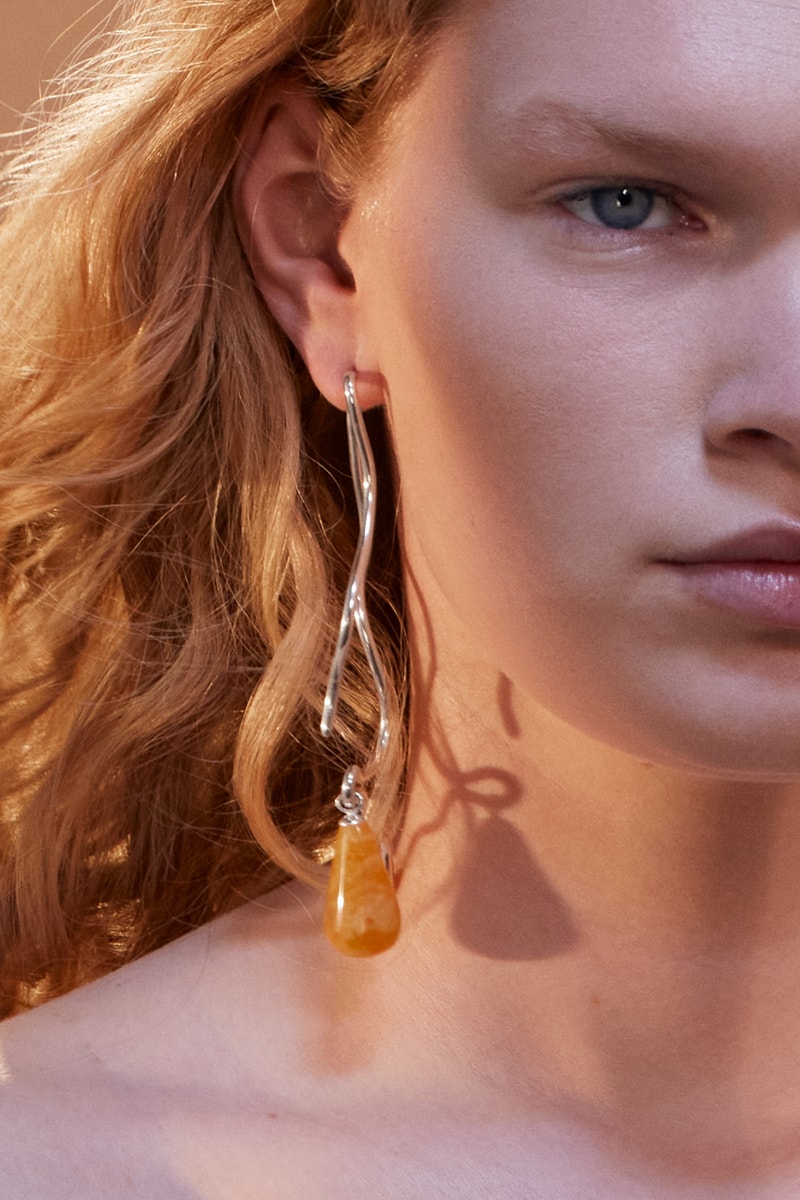 35 of 37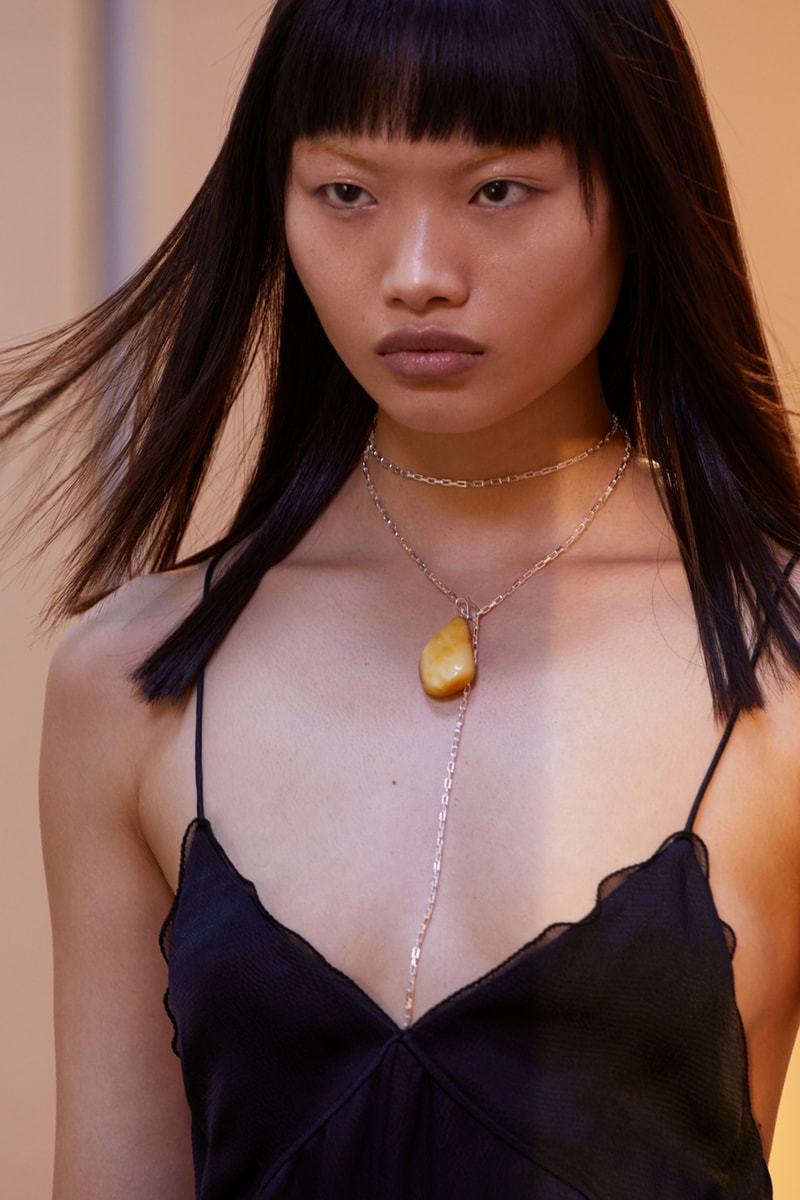 36 of 37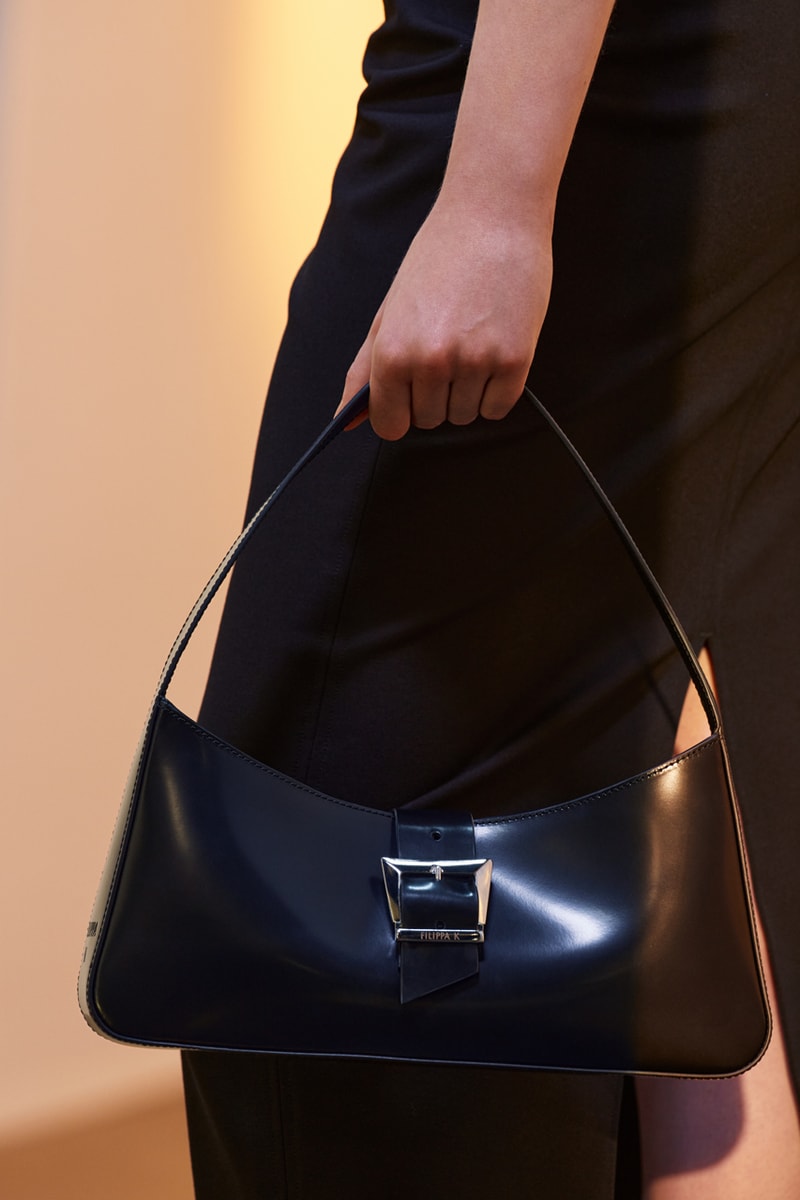 37 of 37
Filippa K turns 30 this year, and in true celebratory form, its Creative Director Liisa Kessler has dug into the archives to create the House's Spring/Summer 2024 collection.
The label is the very essence of Scandinavian fashion and design — it's all about well-constructed pieces that fall outside of the trend cycle and instead opt for a timeless look, feel, quality, and approach to dressing. Naturally, it follows this ethos for SS24, creating an array of wearables inspired by the soft Scandinavian summer light.
Speaking on the collection, Kessler said: "In looking back at 30 years of Filippa K, we asked ourselves how we can show the meaning of time within a minimal collection. We explored how we could inject a feeling of soul and emotion into the clothing. We wanted to introduce fabrics and textures that communicate a lived-in feeling, without being too indulgent in our nostalgia."
That "lived-in feeling" comes from the reintroduction of archival materials, notably kicking off with plain and striped jersey shirts and polo tops that hark back to the work of the brand's founder, Filippa Knutsson. Likewise, the inclusion of buttons at the very top of blazers that dart to the sides as the silhouette descends, stretchy denim jeans sans-rear pocket, bleach-washed effects, raw edges, and a crinkled finish, all allude to a pre-loved, previously seen aesthetic that the brand has become renowned for.
But it's not old — in fact, it's rather futuristic. That crinkled material is an amalgamation of steel-viscose, veering on utilitarian and tactile despite being soft to the touch. Working with RAV by Sweden, the brand creates jewelry featuring washed-up Swedish sea and beach stones, blending the prehistoric with the avant-garde as bangles wrap and undulate around arms and other body parts.
Filippa K SS24 is rich in context and education, but it's also welcoming, wearable, and loving. It's the kind of collection that would replace one's wardrobe, as you opt for a simpler way of life inspired by Scandinavia's laid-back attitudes.
Take a look at the collection above, and find out more about the brand via its website.
Elsewhere, check out the best street style from Milan Fashion Week SS24.