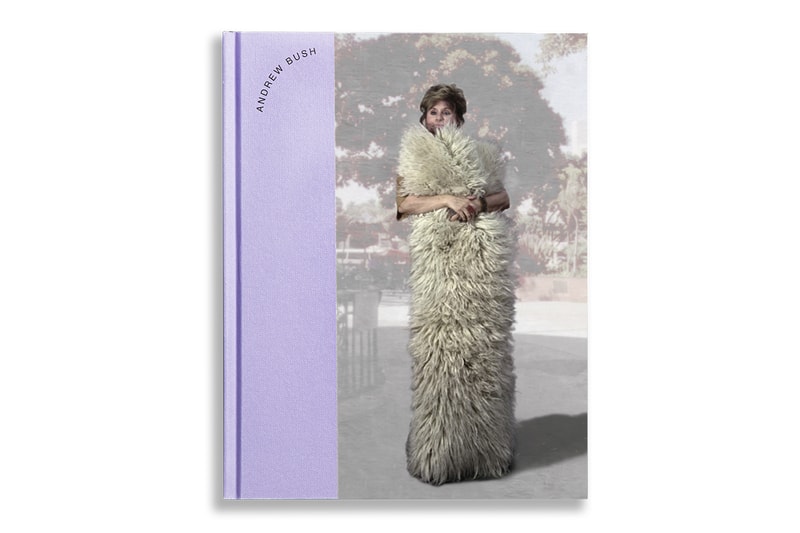 1 of 4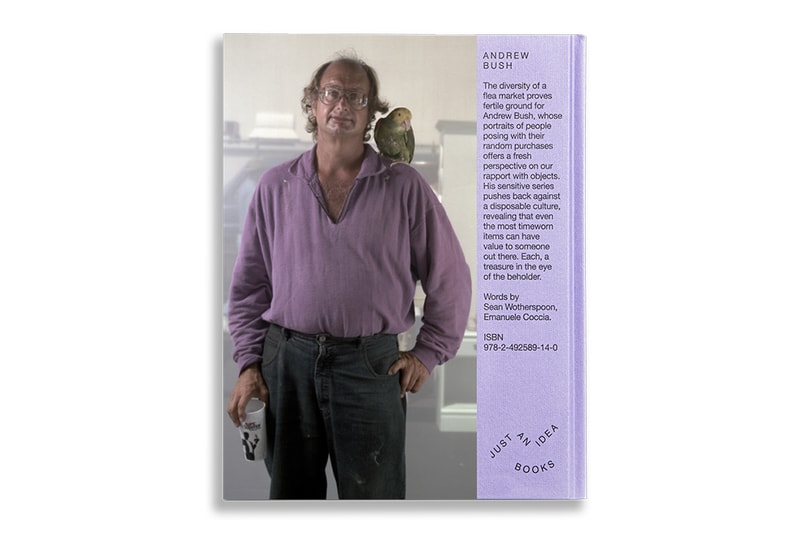 2 of 4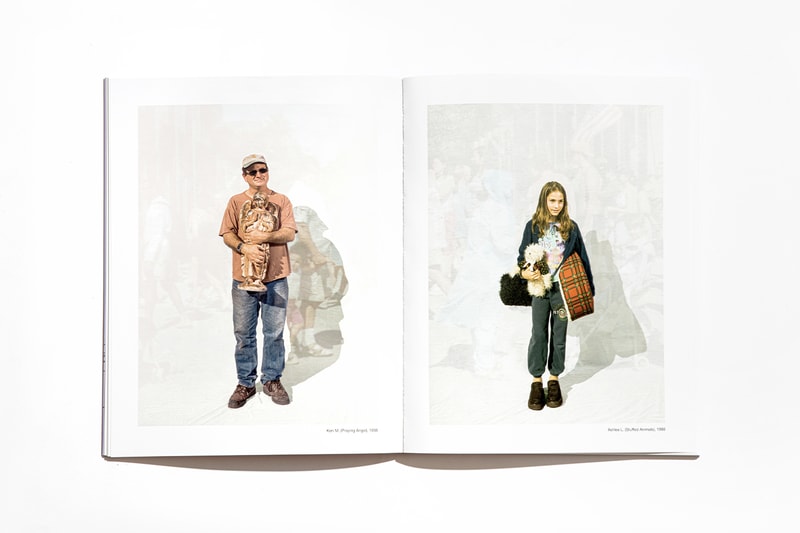 3 of 4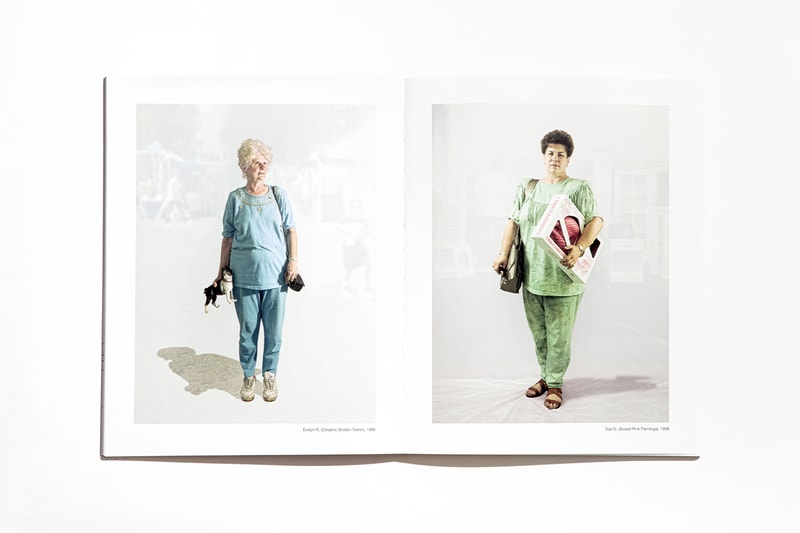 4 of 4
Photographer Andrew Bush Explores Humans' Relationship With Objects Through Portraits
Speaking exclusively to Hypebeast about some of his most unique finds.
---
At the center of it all, Los Angeles-based photographer Andrew Bush is a storyteller. When he started his now-published portrait series of individuals with objects found at a flea market, Bush was curious about how humans gravitate towards certain items to solidify their identity — "The idea was, as you look for something and then find the thing you want, that actually defines you." The collection, titled "People at Flea Markets," features prop portraits that Bush has photographed since 1998. The series caught the eye of colette founder Sarah Andelman when another portrait series of his was used in collaboration with fashion label, Ami.
Andelman, who has long been known to seek unique stories and perspectives across genres, was immediately drawn to Bush's work. Bush's artistry fit the mold for Andelman's publication company, Just An Idea, falling in tune with its ethos. Speaking to Andelman, she explained just how Just An Idea came about, "I wanted to start this little modest publishing company that is only very subjective and personal. There is no rules because it's all about people who have touched me with their work." The art of traditional portraiture is slowly becoming a lost art and with Bush's flea market series, audiences are encapsulated by the genuine portrayals of everyday people and how mundane objects can become a part of their identity.
In conversation with Andelman and Bush, they spoke to Hypebeast about how the modern shift to incorporating AI and technology has impacted the relationship the younger generation has on imagery. The contemporary definition of the portrait has now changed, which Bush has noted, "These things evolve, which in culture they're prints. There are some bodies of work where I completely eliminated the person and only so I only photographed these business cards. The idea behind that was that nothing's really defined by a portrait that you're looking at. An interesting photograph to look at does not necessarily described who that person is.
Of course, Bush's series focuses on humans' interaction with objects. When asked about how he sees how the relationship between individuals and objects have changed over the past few years, Bush saw the environmental and global impact "stuff" has on the world — "People are becoming much more aware of the amount of energy and waste and are more self aware of the world that we've taken for granted. The definition of 'consuming things' is not a good thing…Objects are gradually being looked at as something that I think are not necessary. And also the digital world in general, is something that makes it possible to live with virtual environments."
Andrew Bush's portrait photo book is now available at Just An Idea.