Andy Muschietti To Direct James Gunn and Peter Safran's 'Batman: The Brave and the Bold'
Announced as Muschietti's 'The Flash' hit theaters.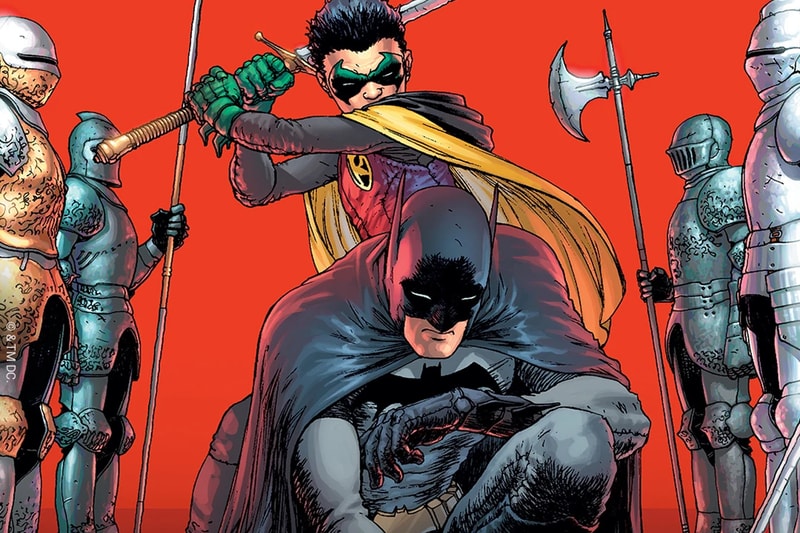 Andy Muschietti is officially set to direct James Gunn and Peter Safran's Batman: The Brave and the Bold.
The DC Studios title is based on Grant Morrison's comic book series, which sees Bruce Wayne and his son, Damian, fight the evils of Gotham as Batman and Robin. "We saw 'The Flash'; even before taking the reins at DC Studios, and knew we were in the hands of not only a visionary director but a massive DC fan," Gunn and Safran told Variety of Muschietti. "It's a magnificent film – funny, emotional, thrilling – and Andy's affinity and passion for these characters and this world just resonates through every frame. So, when it came time to find a director for 'The Brave and the Bold,' there was really only one choice. Luckily, Andy said yes. Barbara signed on to produce with us and we were on our way. They're an extraordinary team, and we couldn't have better or more inspiring partners as we embark on this thrilling new adventure in the DCU."
Muschietti's sister and creative partner Barbara, will co-produce alongside Gunn and Safran. A screenwriter and cast are yet to be announced.
Elsewhere in entertainment, The Flash debuted with $55 million USD.