'The Flash' Disappoints With Debut Box Office Flop of $55 Million USD
Falling short of already-low expectations.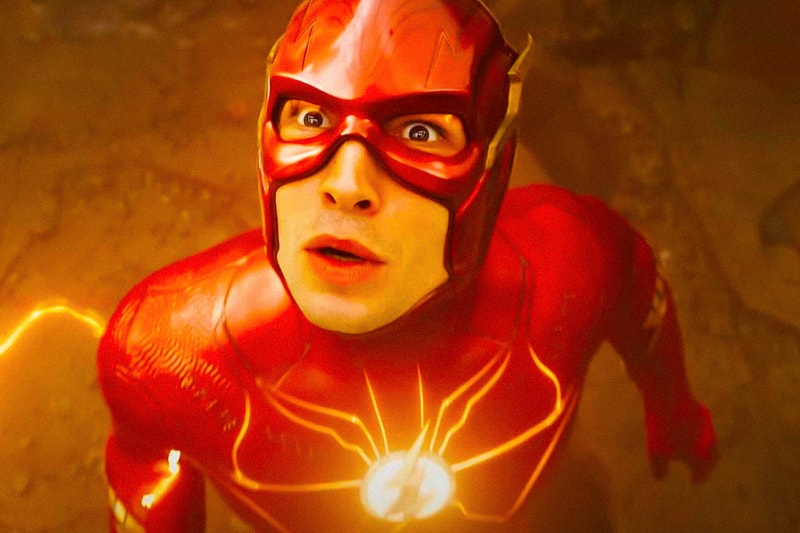 If The Flash is any indication of the new Warner Bros. strategy, things are not looking up at the moment. The Ezra Miller-starring film battled its way at the box office, going up against Pixar's Elemental. While it came out victorious against its competitor, it still fell relatively short of the already-low expectations.
The Flash debuted with $55 million USD while Elemental debuted at the box. office with $29.5 million USD. Both films had a hefty budget with the Warner Bros. backed film costing $200 million USD to make and $100 million USD to market, marking a major disappointment for the theatrical release weekend. Leading up to the DC film, The Flash's marketing tried to cement the project as "one of the greatest superhero movies ever made," as per DC Studios' new co-chief James Gunn. The film, which is directed by Andy Muschietti, sees the plot pick up from Miller's Barry Allen aka The Flash, as he travels back in time to prevent his mother's murder and inadvertently unlocks the DC multiverse.
The film also took a dive at the international box office, hitting $75 million USD in 78 markets, bringing its global revenue to $139 million USD. The Flash is the second of four DC films to open in 2023 before Gunn and Peter Safran take over the Warner Bros. comic book universe in a completely new direction.
In other entertainment news, Margot Robbie gives a tour of the Barbie Dreamhouse.