London's Roundhouse Venue Launches Supportive Music Initiative
Providing essential industry experience for rising British talent.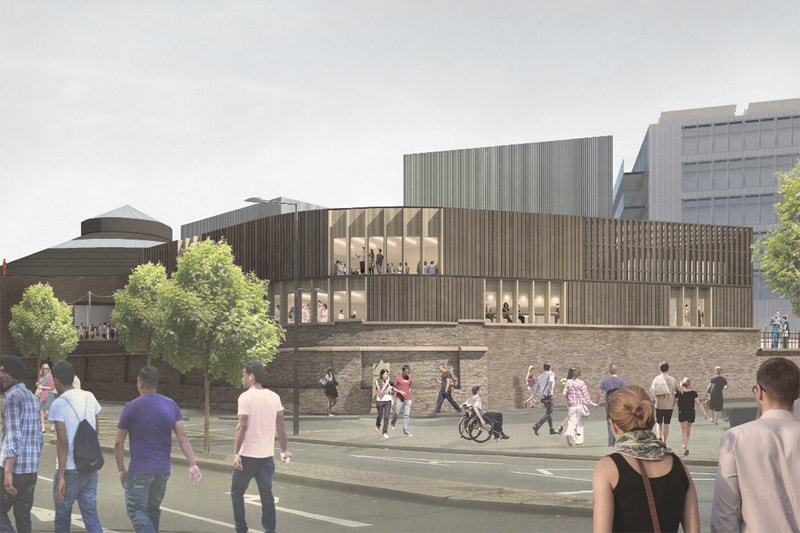 The UK is packed with creativity, and London is the epicenter of it all. The British music scene is booming, and local venues are looking to support visionary talent to break in. Camden's Roundhouse is on a mission to uplift its local community and is introducing Roundhouse Works, an eduction-led building on its local campus.
Roundhouse Works will provide ultra-modern facilities for London-based musicians to thrive, granting young creatives affordable memberships and financial assistance. Here, attendees can work on their chosen skills, housing a bespoke music studio, ample space for circus and performance activities, multi-use workshops, and a fully-equipped podcast studio run by Transmission Roundhouse.
Members of Roundhouse Works will be issued professional mentorship with industry leaders, delivering pivotal experience for future opportunities.
Take a look at the Roundhouse Works building above.
In other news, Kalbod Design Studio envisions floating healthcare islands in Dubai.