BlizzCon Returns As In-Person Event This Year
Coming to Anaheim this November.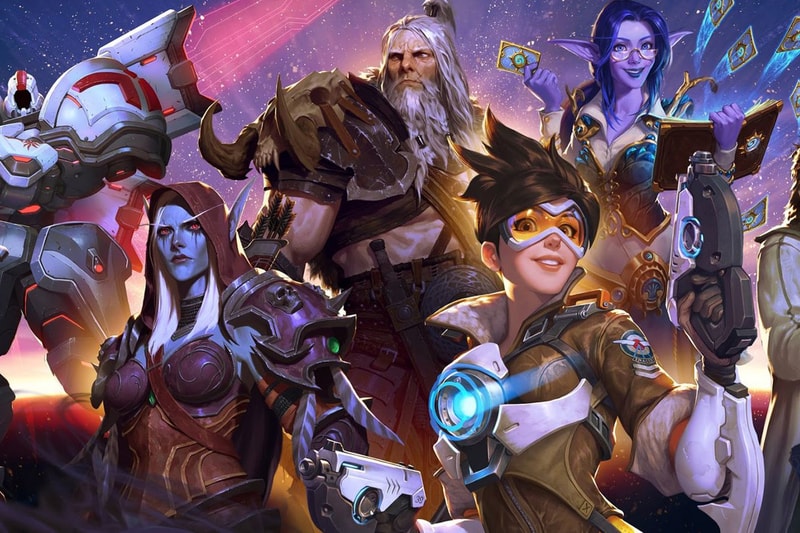 After four years of online gatherings, Activision Blizzard has officially announced that BlizzCon will be returning as an in-person event this year at the Anaheim Convention Center in November.
"Our players are at the heart of what makes BlizzCon great–a place where games are the common ground for connection and friendship," writes Blizzard in a press release. "Whether you're coming to hang out with friends you only ever get to see online, celebrating epic moments in the games we love, exploring what's on offer in the convention center halls, or eager to learn what's next for our universes, BlizzCon is being created for you. It's the community that has always made this event so special, and we can't wait to see you all again."
In terms of what we can expect from Blizzard, the company is set to release its highly-anticipated Diablo IV title early next month which has received rave reviews from early testers. At the event, attendees can expect various esports and cosplay contests, Q&A sessions, and major announcements regarding its most popular titles including Overwatch 2, World of Warcraft, and Hearthstone.
BlizzCon will take place in Anaheim, California from November 3 to 4. Those looking to book accommodation ahead of time can view the hotel blocks here. Look for more details regarding ticketing information and competitions to surface next month.
Anaheim Convention Center
800 W Katella Ave,
Anaheim, CA 92802,
United States
View this post on Instagram
View this post on Instagram
Elsewhere, The Legend of Zelda: Tears of the Kingdom creators are interested in a movie adaptation.