Eddie Murphy in Talks to Star as Inspector Clouseau in 'Pink Panther' Reboot
Set to be directed by Jeff Fowler.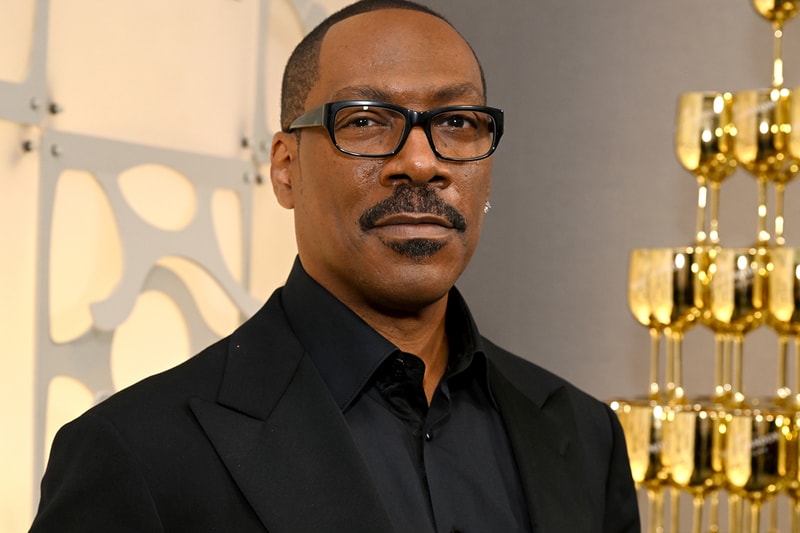 It looks like Eddie Murphy is slated to be cast as Inspector Clouseau for MGM's upcoming Pink Panther reboot. Murphy is currently confirmed to be in talks with the studio.
The reboot will be directed by Jeff Fowler with Chris Bremner penning the scrip and Dan Lin and Jonathan Eirich producing under their Rideback banner. The comedy franchise originally began in 1963 starring Peter Sellers as the iconic Inspector Jacques Clouseau. The actor reprised his role in 1964's A Shot in the Dark, 1975's The Return of the Pink Panther, 1976's The Pink Panther Strikes Again and 1978's Revenge of the Pink Panther. Since Sellers, other legendary actors like Alan Arkin, Roger Moore and Steve Martin have taken on the role of the inspector.
The Pink Panther franchise extends beyond film to include books, video games as well as animated series. The story is based on a French police detective and his adventure in finding a valuable pink diamond which is at the center of a heist. There is no further detail regarding when the film will release and who else is to be added to the cast. Stay tuned for more information.
In case you missed it, Martha Stewart becomes the oldest Sports Illustrated swimsuit cover model.