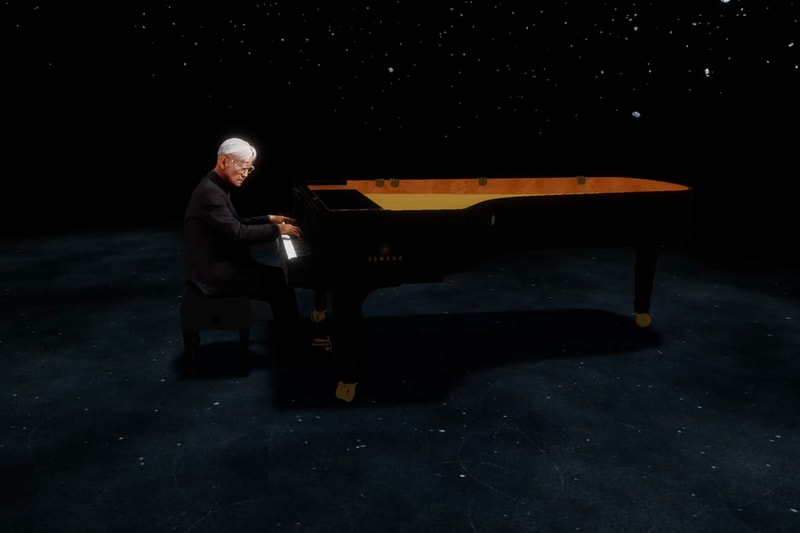 1 of 2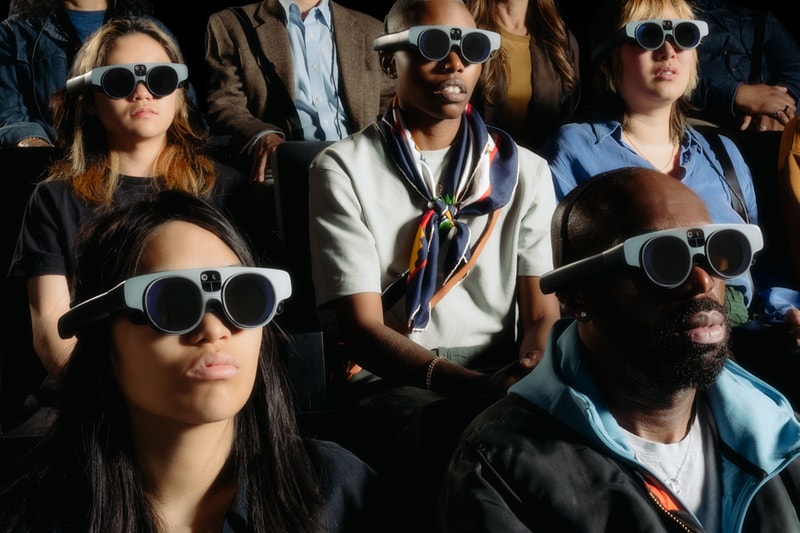 2 of 2
Ryuichi Sakamoto Lives on in New Mixed Reality Concert at The Shed
"This virtual me will not age, and will continue to play the piano for years, decades, centuries."
---
The loss of Ryuichi Sakamoto is one that will have no substitute. His impact was not only felt across electronic music and City Pop, but also in the world of film and environmental activism. For those who were unable to witness a performance of his live, The Shed in New York will unveil a unique listening experience showcasing the legendary Japanese musician and composer in mixed reality.
Made in collaboration with director Todd Eckert, Tin Drum and the Manchester International Festival, KAGAMI ("mirror" in Japanese) presents a new type of concert, where visitors are given optically transparent devices to witness a virtual Sakamato performing 10 emphatic tracks. The music will range some of his classics, such as "Energy Flow" and "Merry Christmas Mr. Lawrence", as well as lesser heard tunes — all of which will be complemented by art that matches the music. The 80-seat concert will allow audiences to experience the performance while in their seat or freely around the grounds, walking with and around each other.
It would only make sense that a pioneer like Sakamoto would spearhead one of the first mixed reality concerts of its kind. Earlier this year, he shared his thoughts on the project:
"There is, in reality, a virtual me.
This virtual me will not age, and will continue to play the piano for years, decades, centuries.
Will there be humans then?
Will the squids that will conquer the earth after humanity listen to me?
What will pianos be to them?
What about music?
Will there be empathy there?

Empathy that spans hundreds of thousands of years.
Ah, but the batteries won't last that long."
KAGAMI will first take place at The Shed's Griffin Theater from June 7 to July 2, 2023; followed by a showing at the 2023 Manchester International Festival in the UK, continuing in 2024 at the Sydney Opera House and Big Ears Festival in Tennessee.
Elsewhere, we sat down with Austin Lee for the latest Hypeart Visits.
The Shed
545 W 30th Street
New York, NY 10001