Lionel Messi Reportedly Set To Transfer to Saudi Arabia Al-Hilal
The deal is expected to be upwards of $660 million USD.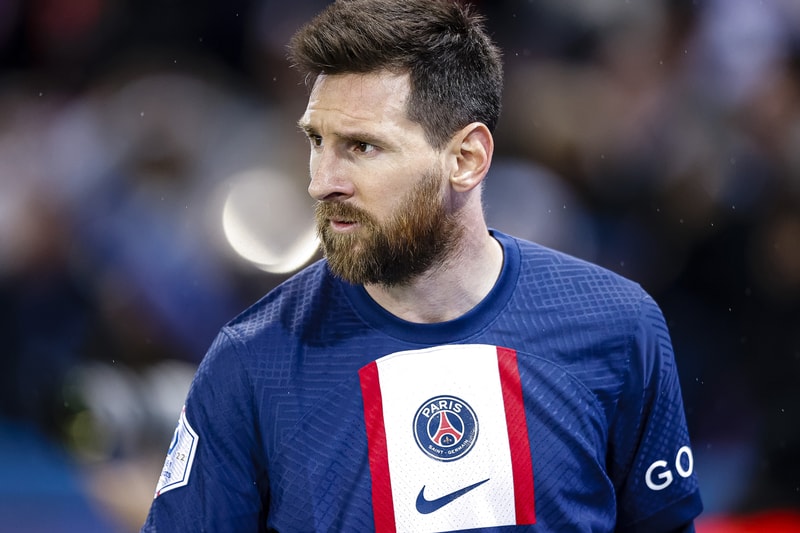 Reports are indicating that the Argentine football superstar Lionel Messi is closing a blockbuster deal to transfer from Paris Saint-Germain to Saudi Arabia's Al-Hilal. The league is said to be the arch-rival to Cristiano Ronaldo's Al-Nassr team.
While neither Messi's current club nor the player himself has confirmed, sources close to the deal told AFP that negotiations are happening. They also noted that Messi is currently under contract until June 30. Messi is expected to sign a "huge" deal. An anonymous source stated, "Messi is a done deal. He will play in Saudi Arabia next season. The contract is exceptional. It's huge. We are just finalizing some small details." They also added, "If the club had wanted to renew his contract, it would have been done earlier."
Messi's father and agent Jorge took to Instagram earlier this week to debunk the rumors, stating that a decision will not be made until Messi's contract is finished with PSG. The deal to play in Saudi Arabia is rumored to be over $660 million USD per year. Most recently, Messi was suspended by PSG due to his unauthorized trip to Saudi Arabia, where he is a tourism ambassador.
It remains to be seen where Messi will land after his contract ends with PSG.
In other sports news, watch Daniel Ricciardo and Yuki Tsunoda race mini jet boats in Miami.