Icon 4x4 Celebrates 100th Bronco With Custom New School Edition
Dipped in cactus gray with several performance updates.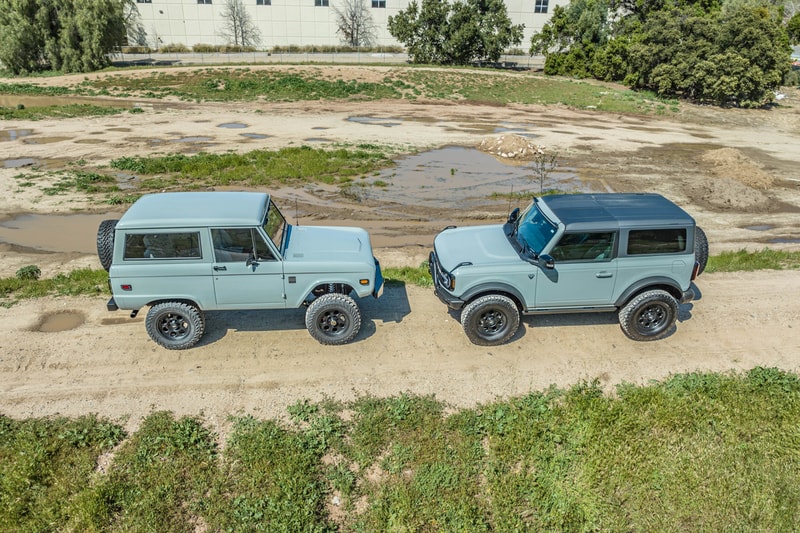 1 of 8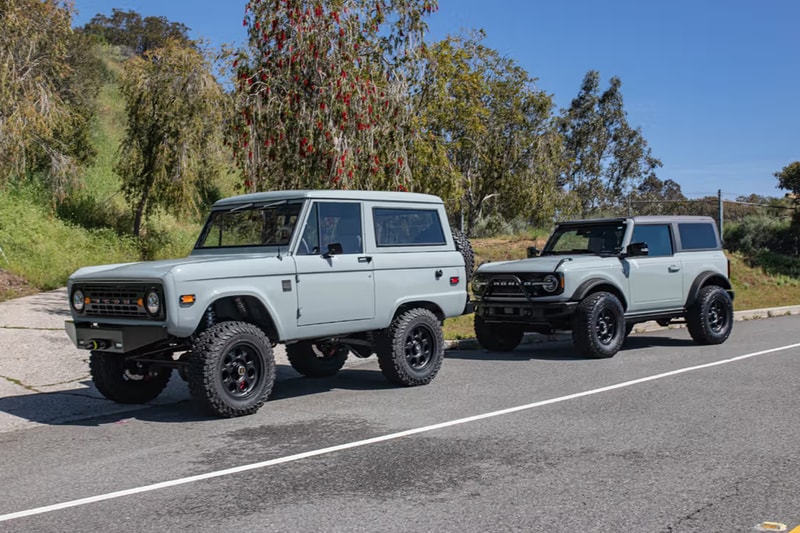 2 of 8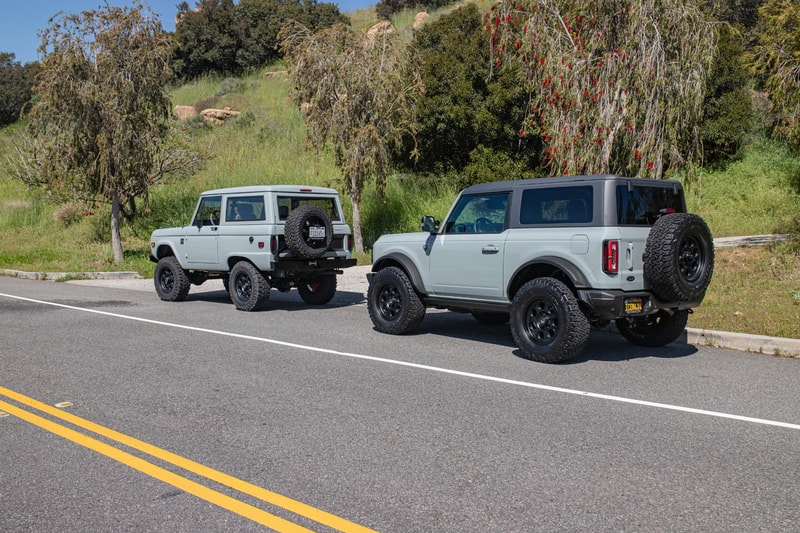 3 of 8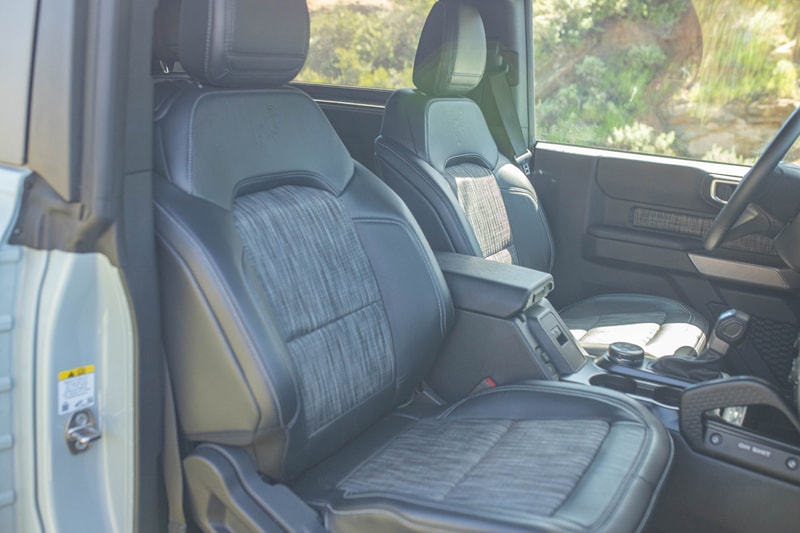 4 of 8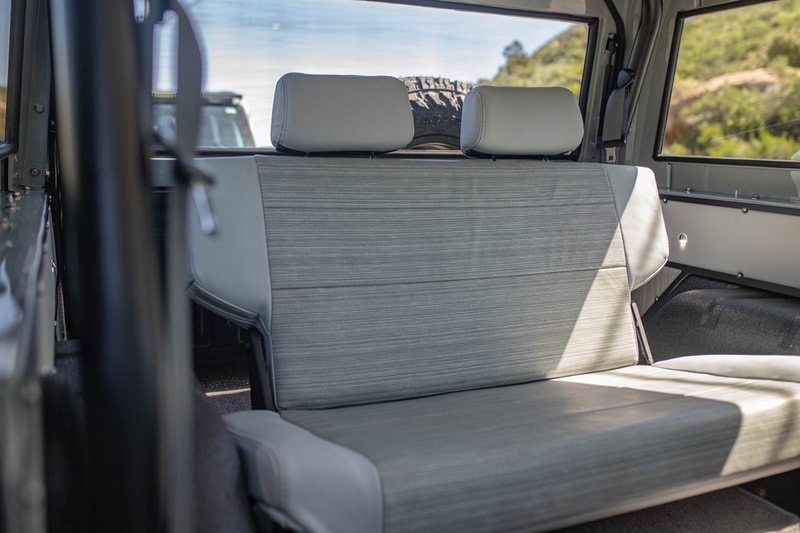 5 of 8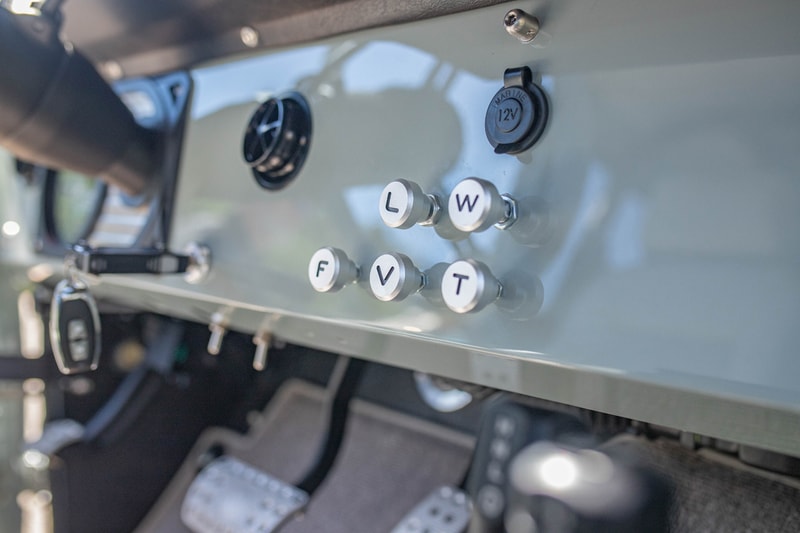 6 of 8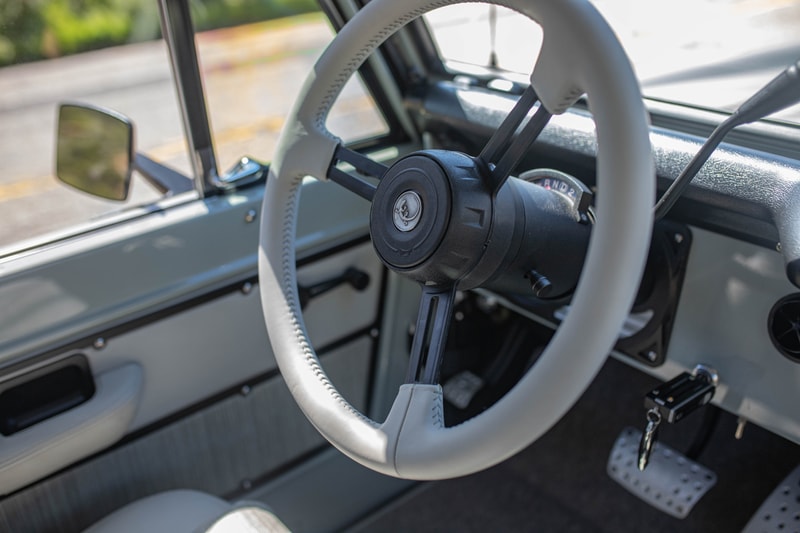 7 of 8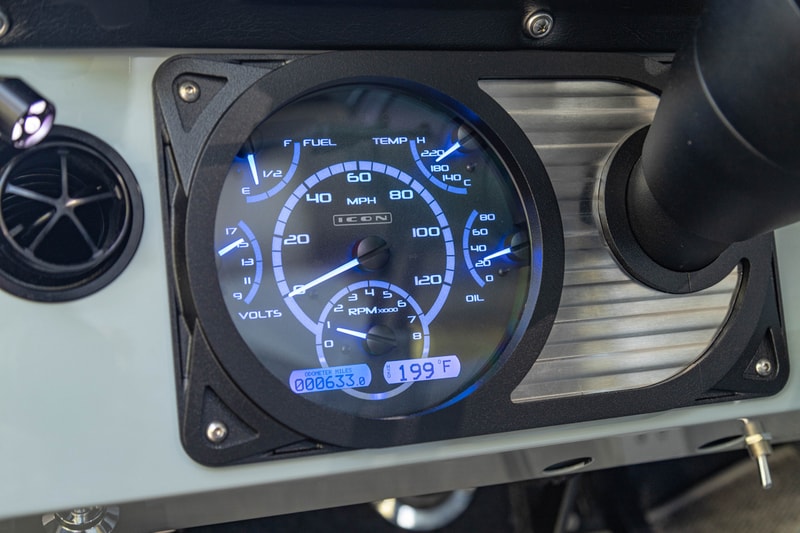 8 of 8
Los Angeles-based custom car maker, ICON 4×4, is celebrating its 100th Ford Bronco with a custom new school edition.
The modified manufacturer has become a connoisseur of the American-made truck, so the special edition marks a continued commitment to passion and craft.
Now dipped in cactus gray with a volcanic black coated trim, the donor vehicle for the ICON Bronco 100 is a 1974 6-cylinder Ford Bronco. to bring it up to speed, the model has now been outfitted with ICON's New School design package, a Coyote 5.0 Mustang GT aluminum fuel-injected V8 engine with 430 horsepower and an automatic 4-speed overdrive transmission.
"It's pretty incredible to think about how far we've come over the last 100 Bronco builds. Passion for the Bronco has not waned in the slightest, and ICON takes great pride in the challenge presented by constantly pushing the boundaries of what's possible with each project for our clients," said ICON 4×4 founder and CEO, Jonathan Ward. "The ICON Bronco 100 is a unique blending of new and old, a balance between safety and refinement with capability while presenting an analog responsibility for the driver. The ICON Bronco 100 allows drivers to be in control. That's a rare, beautiful feeling."
Other details of the vehicle include Spinneybeck leather, a stainless laser-cut black aluminum dash, custom ICON sport pedals, a ceramic-coated stainless-steel exhaust, Fox racing shocks and Eibach coil springs.
Check out the gallery above for a look at the ICON Bronco 100. ICON 4×4's Bronco series builds begin at $200,000 USD. For more info, head over to its website.
In other news, Mansory gives the Land Rover Range Rover a wide body kit, 620 HP and a custom interior.