Mansory Gives the Land Rover Range Rover a Wide Body Kit, 620 HP, and a Custom Interior
The sky is the limit with this reworked SUV.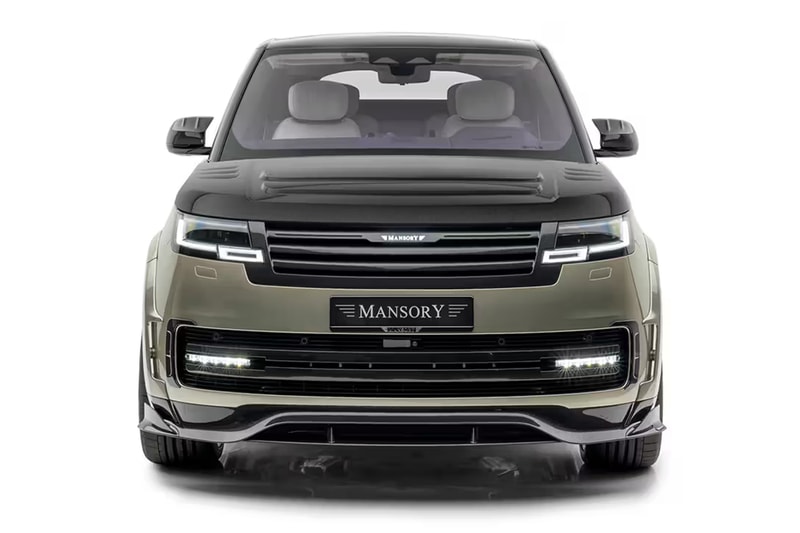 1 of 7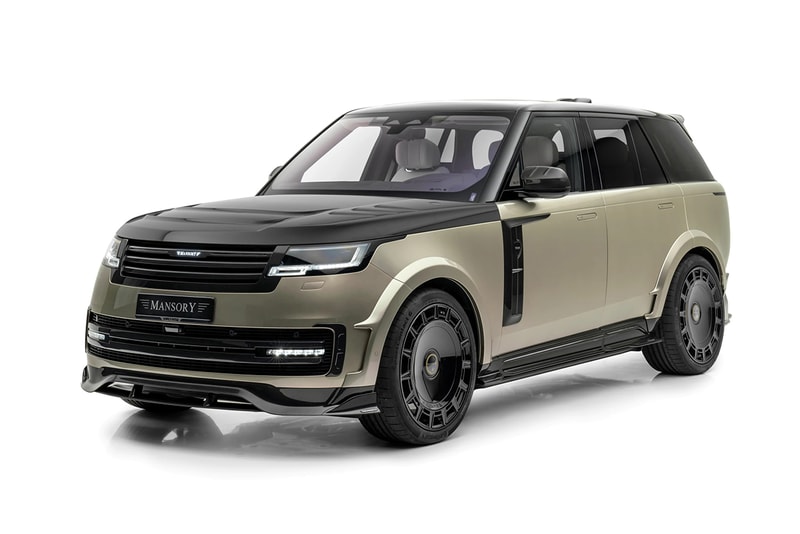 2 of 7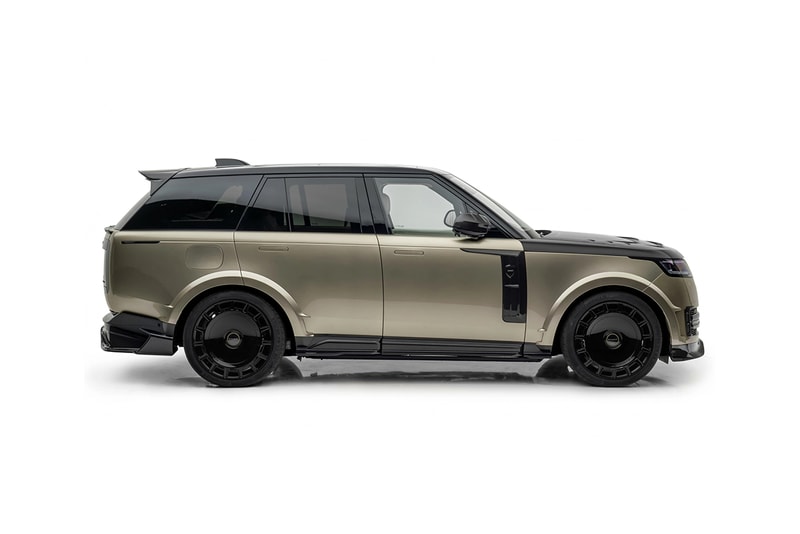 3 of 7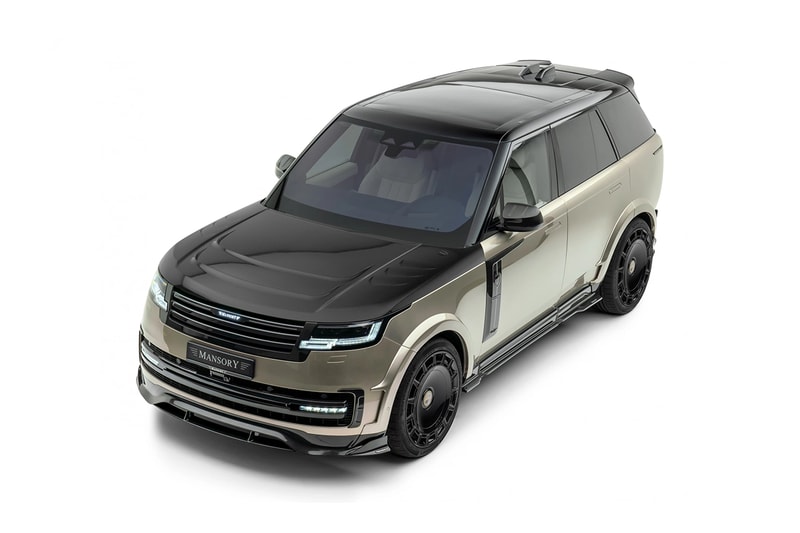 4 of 7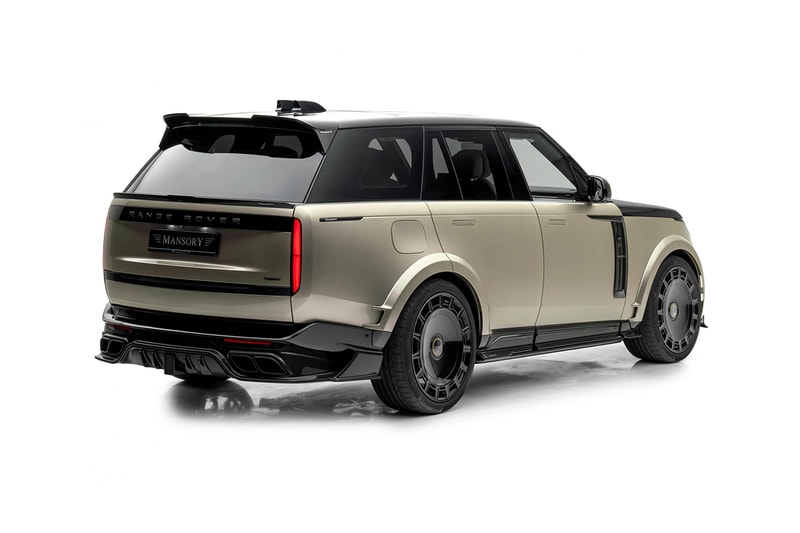 5 of 7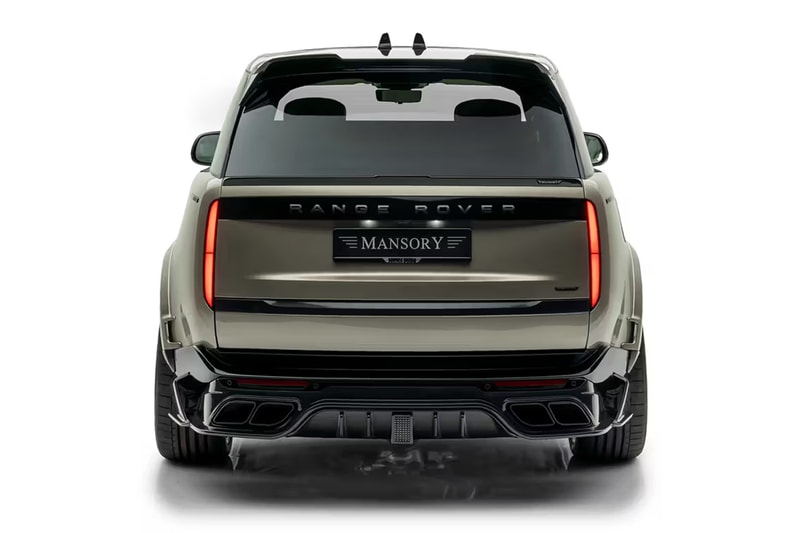 6 of 7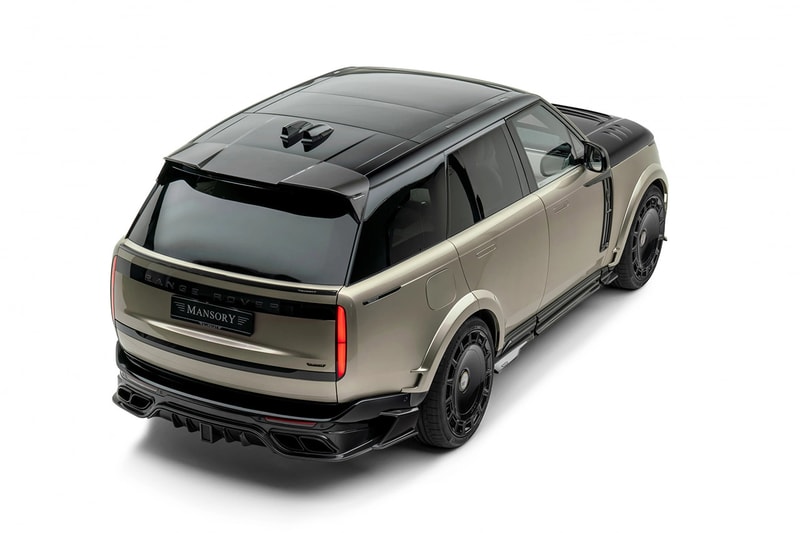 7 of 7
The New Land Rover Range Rover is the pinnacle of Great British automotive luxury. Not only is it gargantuan in size, but the grandeur continues inside with swathes of premium leather wrapping everything you touch, notably the lounge-able rear seats that recline for that opulent chauffeur moment. However, for those looking to up the ante, you're in luck as the tuning house Mansory has unveiled its take on the all-mighty Range Rover.
Mansory's treatment is split between four sectors: design, wheels, interior, and performance. The former brings plenty of carbon fiber, starting with a ventilated grille-sporting hood, a new front splitter, wheel arch widening, deeper side skirts, a completely new rear diffuser housing a quad-pipe set-up, and a duo of spoilers — one on the roof and another on the boot deck. 24-inch rims adopt a monoblock aesthetic and are finished in black, neatly accenting the carbon fiber accouterments, while new light-up Mansory badges on the front, back, and sides complete the exterior makeover.
Inside, you'll be able to swap out the stock Range Rover interior for a full Mansory masterpiece. You can completely re-trim the interior and add carbon fiber detailing to complement the exterior, and all of the re-made elements can be customized to your precise liking.
As for power, the flagship V8 model can be tuned to produce 620 HP and 850 Nm of torque, which is good for hitting 62 MPH in just 4.3 seconds — impressive for a 2.5-tonne SUV.
Naturally, you have to either supply the Range Rover to Mansory in order to get this special update, or you can ask Mansory to build you one from scratch. Either way, it'll likely cost hundreds of thousands on top of the car's RRP to get the full rework. Take a look at the Mansory Land Rover Range Rover above, and find out more here.
Elsewhere, Hypebeast recently got behind the wheel of the final Jaguar F-Type R.