Vivienne Westwood and ZIPPO Collide for Orb-Adorned Lighter Collection
Introducing six new designs.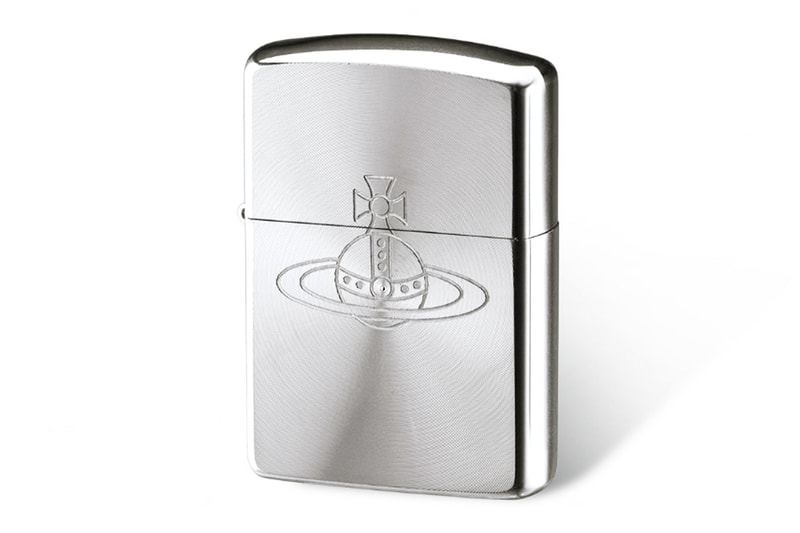 1 of 12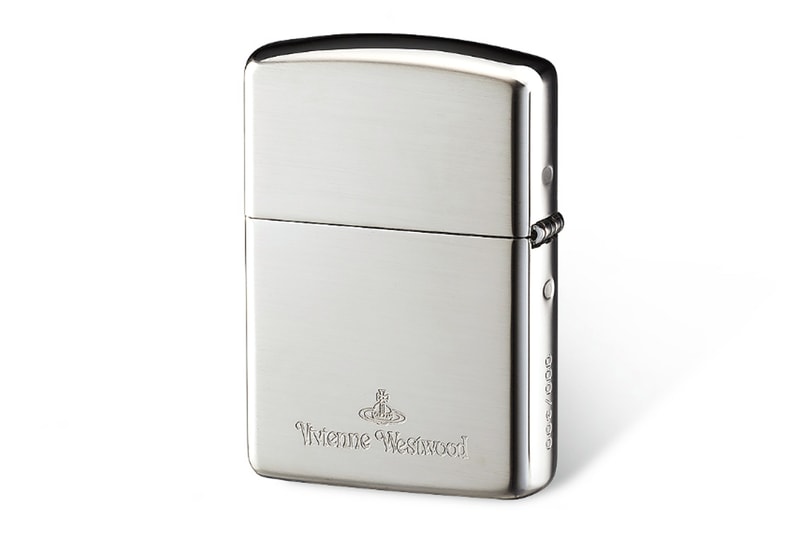 2 of 12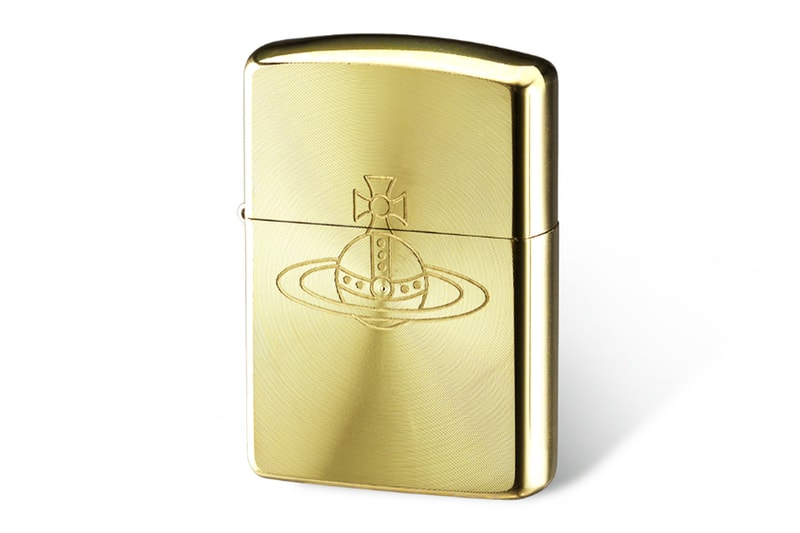 3 of 12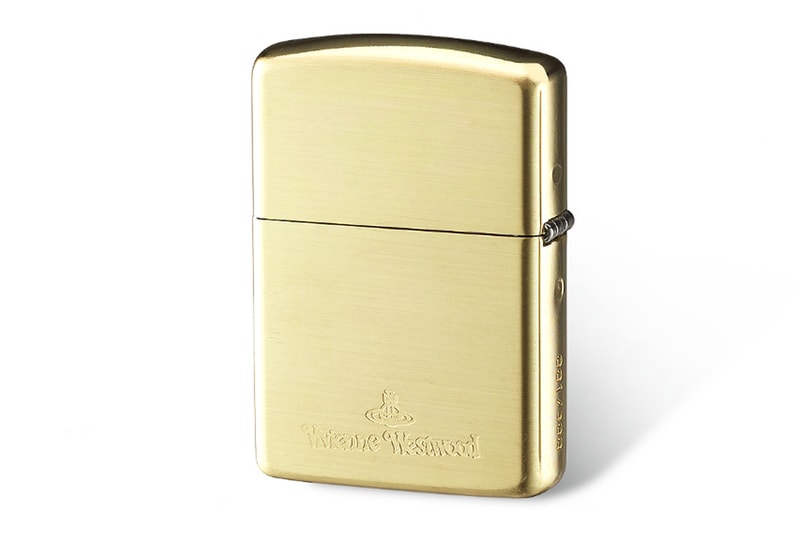 4 of 12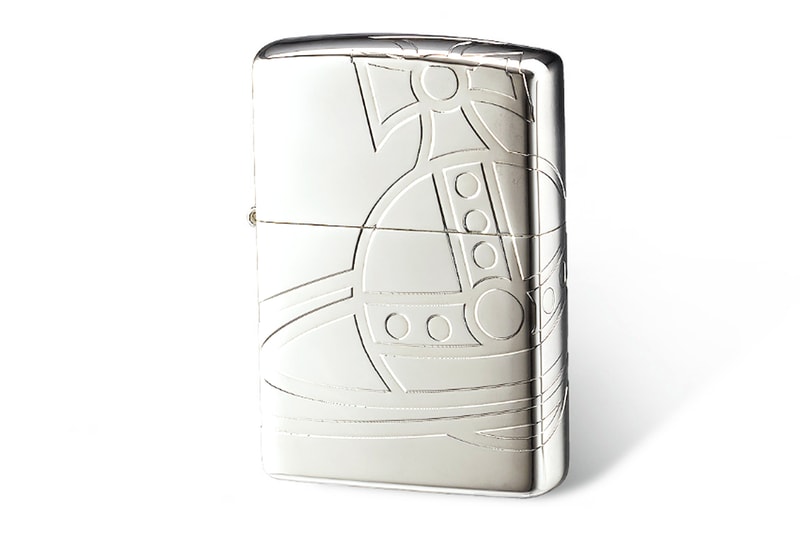 5 of 12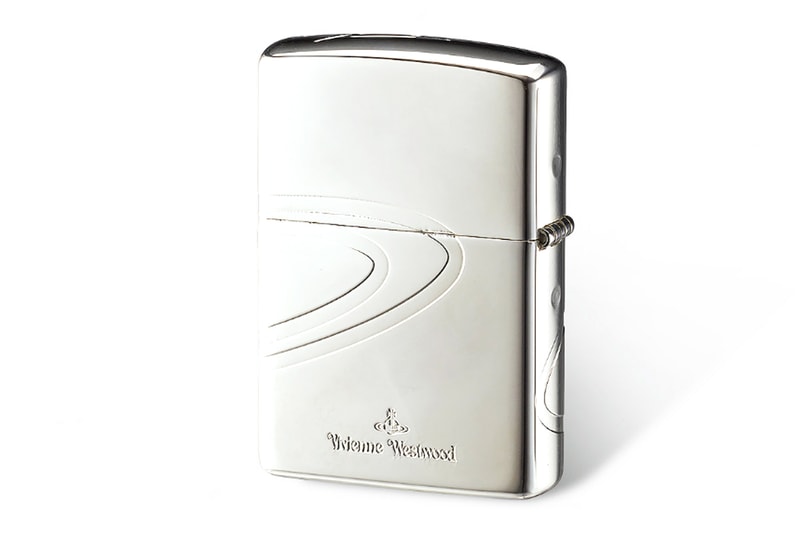 6 of 12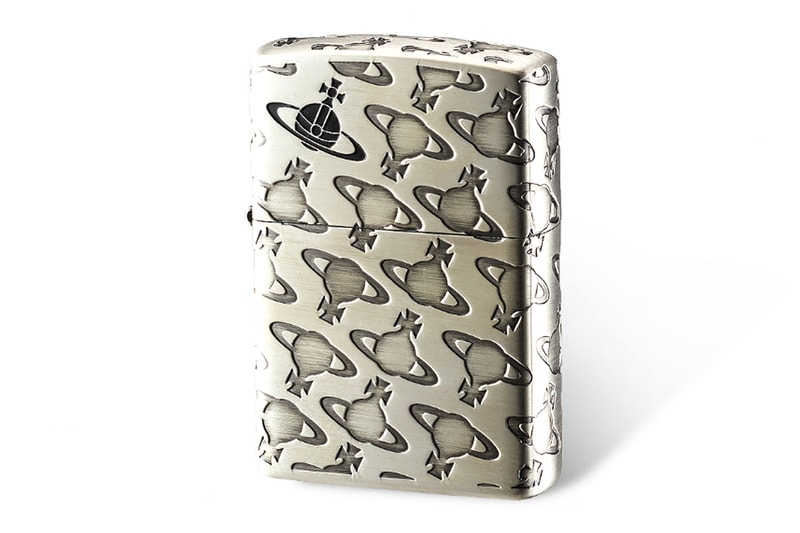 7 of 12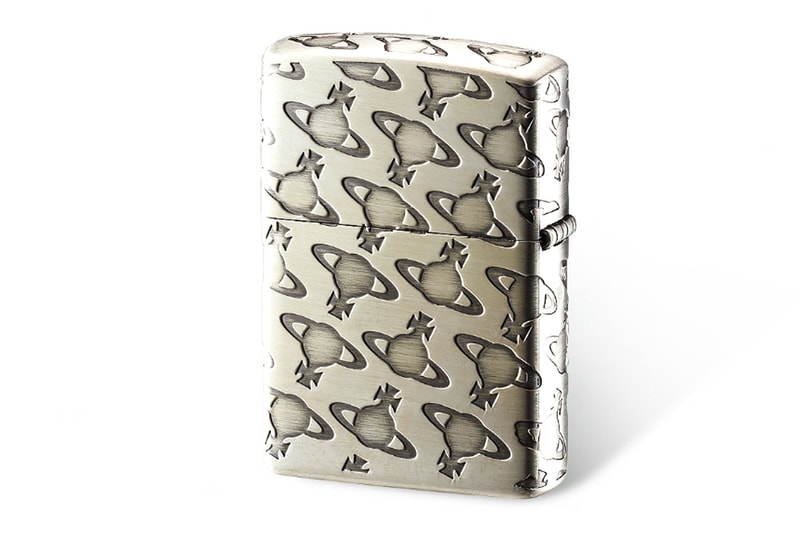 8 of 12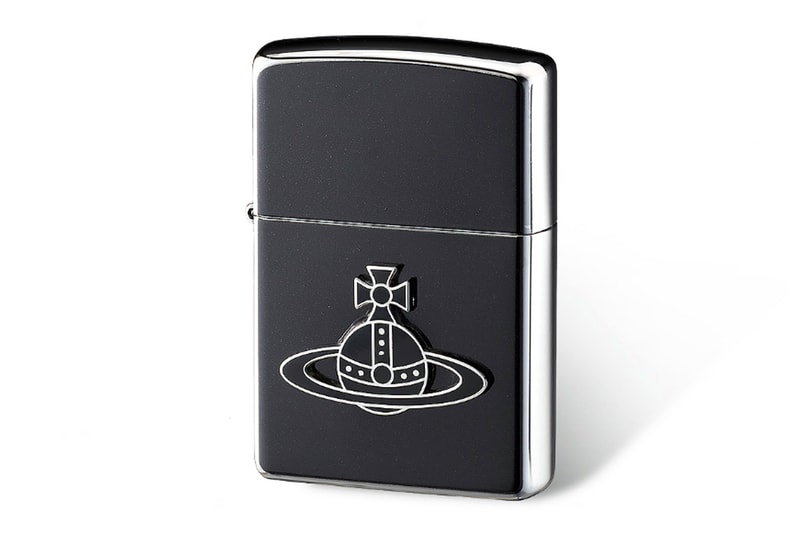 9 of 12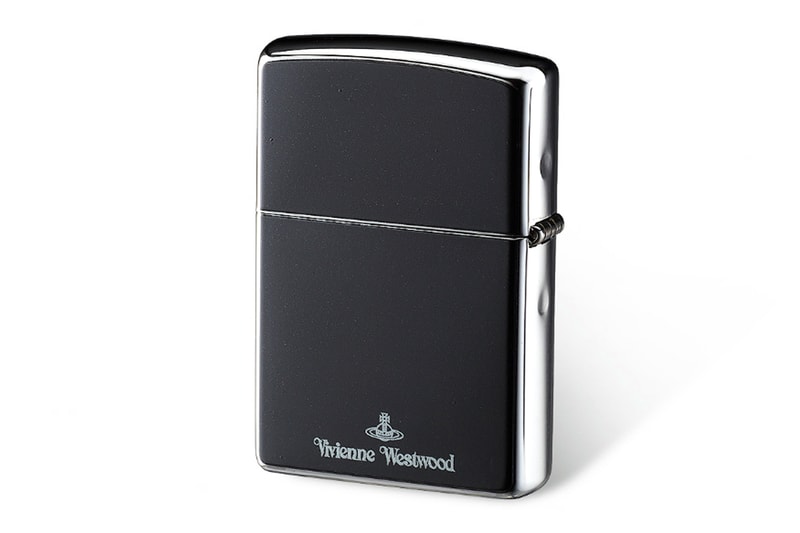 10 of 12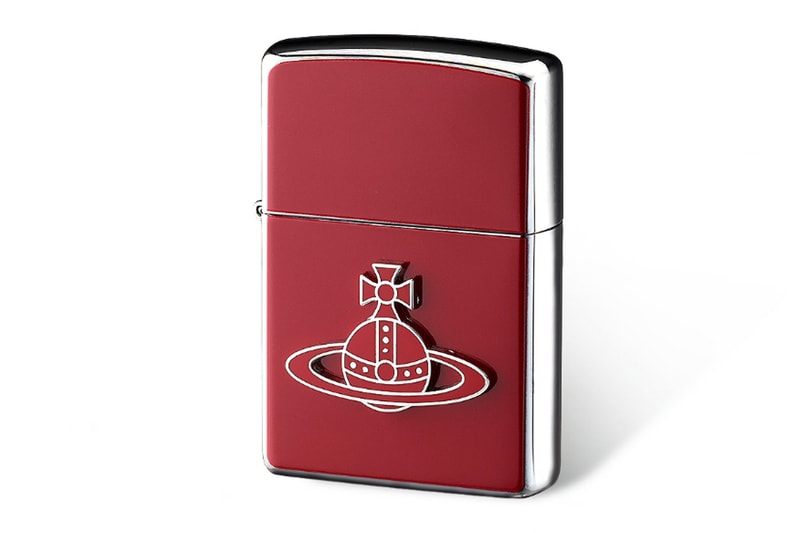 11 of 12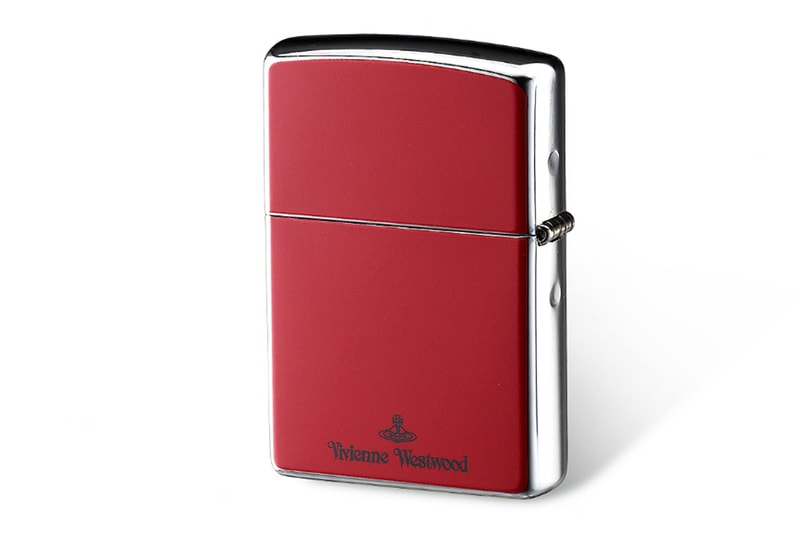 12 of 12
Vivienne Westwood and ZIPPO have teamed up for a collection of special-edition lighters featuring six distinct designs bearing different takes on the brand's signature Orb logo.
Highlights of the collection include the "SPIN ORB" model. Limited to 300 pieces and based on the Armor Zippo, the lighter was made thicker than the usual with a corrugated texture made by craftsmen. "BIG ORB" and "OUTSTANDING ORB" are based on ZIPPO's classic model 200 with 3-dimensional engravings while "ENAMEL ORB BK (Black)" and "ENAMEL ORB RD (Red)" are based on ZIPPO model 250 featuring ORB planet pattern inlays. Created in te late '80s, Vivienne Westwood's iconic Orb symbol combines British royal iconography with the rings of Saturn, nodding to both the past and future.
The Vivienne Westwood x ZIPPO series is now available at select Vivienne Westwood stores and retailers.
In other news, Yamaha crafts a saxophone-inspired hand gripper.