Elon Musk Says He Is Personally Paying For LeBron James' Twitter Blue Checkmark
Amongst others like Stephen King and William Shatner.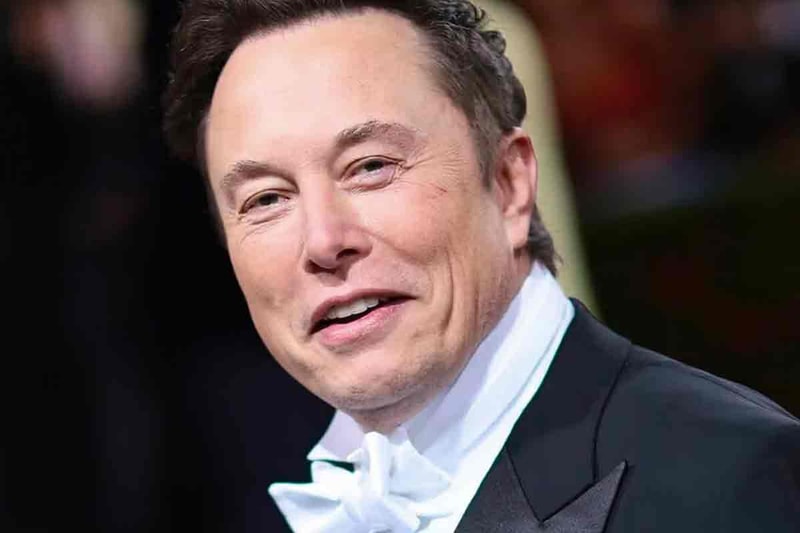 It's been peaks and valleys with Twitter's new blue check verification process. Since CEO Elon Musk announced that users will have to pay for their Twitter Blue checks, and the tech company's recent revocation of thousands of "legacy" verified blue checks, users have been quick to voice their disapproval.
In an effort to roll out his long-promised purge of so-called of the previous "corrupt" system and bots, many high-profile accounts are still reportedly seen with its blue badge, even though they ware obviously not paying for Twitter Blue. Amongst the high-profile people that have spoken out about this is NBA star LeBron James, actor William Shatner and author Stephen King. Each of these people have tweeted that they would not be paying the extra fee to keep their verification badge. James said in a Tweet, "Welp guess my blue [check] will be gone soon cause if you know me I ain't paying the 5."
In another Tweet, Musk later claimed that he was "personally" paying for a few Twitter Blue users including James, Shatner and King. In a recent report from The Verge, the publication confirmed that "an employee at Twitter recently emailed James, who has previously said he wouldn't pay for verification, to 'extend a complimentary subscription to Twitter Blue for your account, @kingjames, on behalf of Elon Musk.'" The publication also confirmed with James' longtime media advisor Adam Mendelsohn, who said that James has not paid to be verified. Take a look at the Tweets below.
Welp guess my blue ✔️ will be gone soon cause if you know me I ain't paying the 5. 🤷🏾‍♂️

— LeBron James (@KingJames) March 31, 2023
You're welcome namaste 🙏

— Elon Musk (@elonmusk) April 20, 2023
I'm paying for a few personally

— Elon Musk (@elonmusk) April 20, 2023
In other tech news, Yeti Out releases the TMA-2 headphones with AIAIAI.