Netflix Announces New Duffer Brothers Sci-Fi Series 'The Boroughs'
Created by Jeffrey Addiss and Will Matthews of 'The Dark Crystal: Age of Resistance.'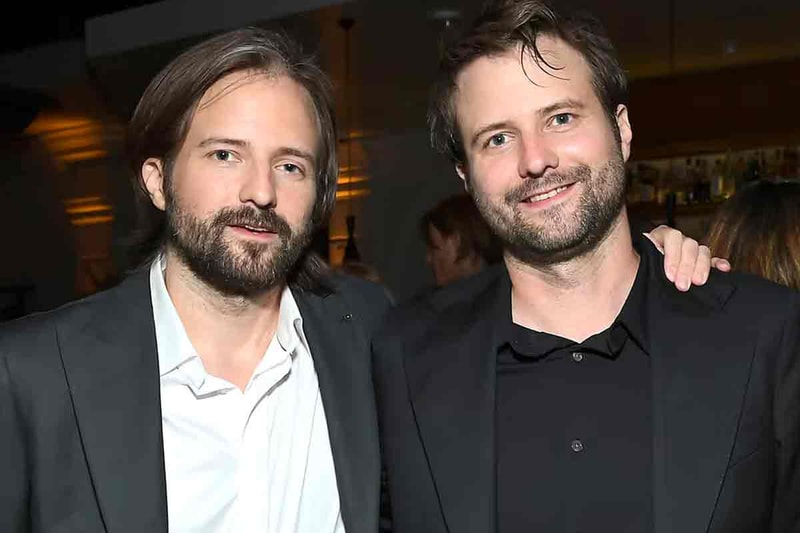 Another supernatural mystery series from the Duffer Brothers is arriving on Netflix very soon.
The streamer recently announced that the new series will be executive produced by the Duffer Brothers and created by Jeffrey Addis and Will Matthews as The Dark Crystal: Age of Resistance. The series follows a group of unlikely heroes who band together to stop an otherworldly threat from stealing time away from them. Set in a seemingly picturesque retirement community in the New Mexico desert the Duffer Brothers are bringing yet another dark mystery to Netflix.
In regards to working with Addiss and Matthews, the brothers said, "We've been fans of Jeff and Will's writing for a long time, and when they pitched us their idea for The Boroughs, we immediately knew they had something very special on their hands. While the heroes in The Boroughs have a few more years on them than the kids from Stranger Things, they are a similarly lovable bunch of misfits, and we can't wait for you to join them on an adventure that is at turns scary, funny, and deeply touching." The series is produced by the brothers and Hilary Leavitt on behalf of Upside Down Pictures and is set to feature eight episodes for the first series.
Look out for the dramatic series heading to Netflix soon.
In other entertainment news, BuzzFeed shutters its news unit to cut 15% of staff.