'X-Files' Creator Says Ryan Coogler Developing Series Reboot
I want to believe.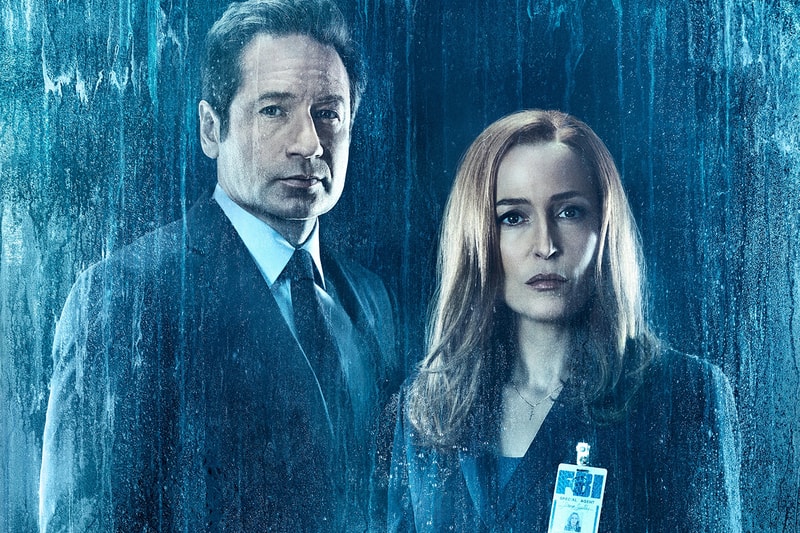 According to reports, we could be seeing a The X-Files reboot from director Ryan Coogler. Making his debut with his independent film Fruitvale Station, Coogler has risen to the top of Hollywood with the release of Creed (2015), Marvel Studios' Black Panther (2018), and Black Panther: Wakanda Forever (2022).
During an appearance on CBC's On the Coast podcast, The X-Files creator Chris Carter spoke on Coogler looking to "remount" the hit Fox series.
"I just spoke to a young man, Ryan Coogler, who is going to remount The X-Files with a diverse cast," said Carter shared. "So he's got his work cut out for him, because we covered so much territory." Although nothing has been officially confirmed, the statement from Carter is a good sign of at the very least something in early development with Ryan Coogler attached.
Back in 2018, David Duchovny and Gillian Anderson reprised their iconic roles of Federal Bureau of Investigation (FBI) Special Agents Fox Mulder and Dana Scully. The reunion delivered fans Season 11 of The X-Files which became a cultural phenomenon when it premiered back in 1993.
Stay tuned for more news regarding a potential The X-Files from Ryan Coogler.
For more entertainment news, the promotional video for Shin Kamen Rider reveals violence and transformations.