Jonathan Majors Charged With Assault and Harassment Following Arrest
He was arrested for an alleged "domestic dispute."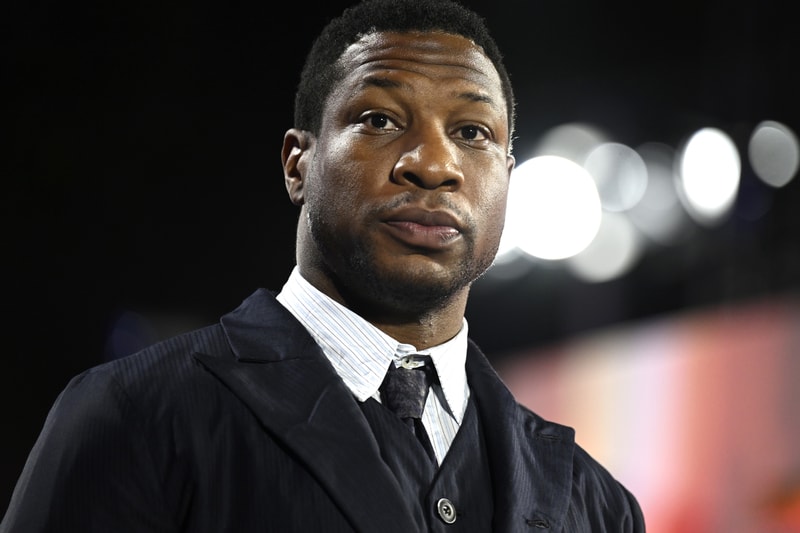 Over the weekend, Creed III was arraigned on Sunday for several assault and harassment charges following his arrest on Saturday in Manhattan for an alleged "domestic dispute."
Manhattan's District Attorney's office reported that an unnamed female accuser claims that Majors did "strike her about the face with an open hand, causing substantial pain and a laceration behind her ear." She also claimed that the defendant "put his hand on her neck, causing bruising and substantial pain." The actor was charged with several counts of assault in the third degree, as well as three counts of attempted assault in the third degree, one count of aggravated harassment in the second degree, and one count of harassment in the second degree.
Since the allegations, the DA's office confirms that a judge has released Majors with a limited order of protection and recognizance. His attorney, criminal defense lawyer Priya Chaudhry said on his behalf, "Jonathan Majors is completely innocent and is provably the victim of an altercation with a woman he knows." She also added that "we are quickly gathering and presenting evidence to the District Attorney with the expectation that all charges will be dropped imminently."
Currently, the evidence of this issue includes two written statements from the woman recanting the allegations, video footage from a vehicle where the incident allegedly occurred, and testimony from the driver and other witnesses. In wake of these allegations, the U.S. Army has also recently announced that it is pulling two recruiting ads featuring Majors. In a statement, the U.S. Army said, "While Mr. Majors is innocent until proven guilty, prudence dictates that we pull our ads until the investigation into these allegations is complete."
It remains to be seen how this will unfold and affect Majors' career.
In other entertainment news, The White Lotus season three is reportedly set in Thailand.