'The White Lotus' Season 3 To Be Set in Thailand
Casting details have yet to be revealed.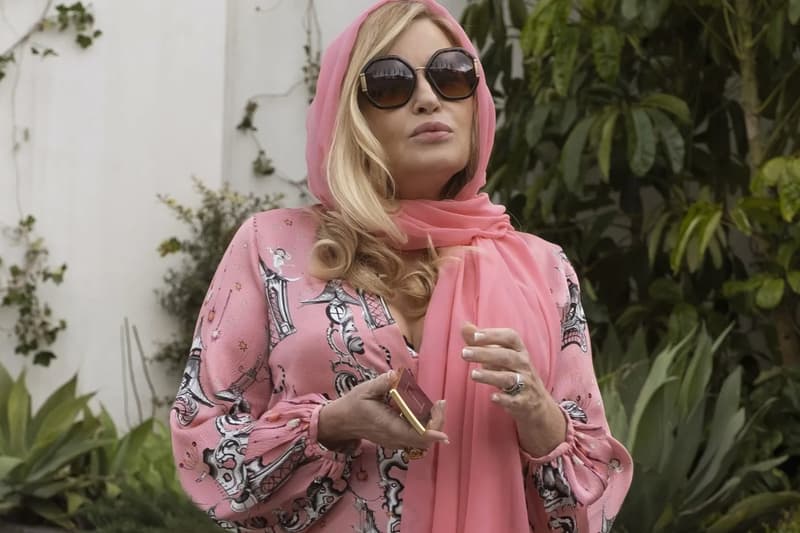 Season three of The White Lotus will be set in Thailand, as per an exclusive report from Variety.
The first two seasons of Mike White's The White Lotus have seen major success and were previously shot at Four Season resorts in Hawaii and Italy respectively. Now, the series is moving to Southeast Asia, taking place in one of the luxury hotel giant's four greatest properties across Thailand. Spread across Thailand, the properties are located in Bangkok, Chiang Mai, Koh Samui and the Golden Triangle. Each of these resorts will offer a different background to the story as they are each spread across the city, country, jungle and beach.
In the past, White had hinted that season three could be set in Asia, focusing on "death and Eastern religion and spirituality." He had said in a clip at the end of the Season 2 finale, "The first season kind of highlighted money, and then the second season is sex. "I think the third season would be maybe a satirical and funny look at death and Eastern religion and spirituality. It feels like it could be a rich tapestry to do another round at White Lotus."
So far, production for season three has not yet begun, however, sources close to production told Variety that White has been spending a lot of time in Thailand to scope out the sites. Season one of the series won 10 Emmy awards and this previous season saw Jennifer Coolidge win a Golden Globe.
In case you missed it, Netflix has announced the fifth and final season of You.