Netflix Announces Fifth and Final Season of 'You'
Saying a final goodbye to Joe Goldberg.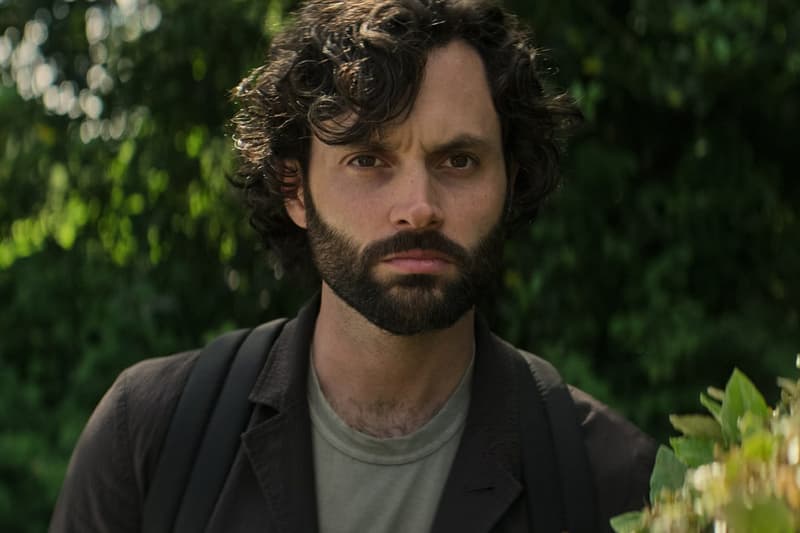 The time has come to say goodbye to Netflix's most popular serial killer. Joe Goldberg is set to take his final bow in the fifth and final season of You.
Netflix announced the news last week that the smash-hit thriller has been renewed for a fifth and final season, giving Joe Goldberg his final outing to finish his story. The streaming giant said that the fifth season will be in line with the show's creative team as they "always conceived it [the show] as a five-season journey." The press release recapped the fourth season which saw Joe Goldberg end off-season four on a new and dangerous adventure, "There across the pond, the genre-hopping drama threw him into a one-percent skewering whodunit that forced him to finally accept he's not a good man — an undeniable truth he avoided for far too long." Teasing what will happen in the final season, the synopsis read, "At the season's conclusion, Joe returned to New York City with his wealthy partner Kate (Charlotte Ritchie) and a dangerous new lease on life — a life he's finally admitted is fundamentally immoral, something that [Penn] Badgley is excited about exploring."
Penn Badgley, who stars as the titular character, is quoted, "I think it sets us up to actually have a really great finale season. "Can his inner monologue evolve some now? What does it mean for him to accept himself?" The fourth season has been a major hit amongst Netflix audiences, remaining a top 10 most-watched series of global TV shows in English for the first five weeks sine its release. The series currently sits in the No. 1 spot, accruing 54 million hours of viewing in the current weekly chart alone.
There has not been a release date for season five just yet.
In other entertainment news, John Wick: Chapter 4 hits the franchise record with $137.5 million USD at the global box office weekend.