Mac Miller Estate Approves Madlib-Produced EP
With the producer sharing that he's "finishing up" the project.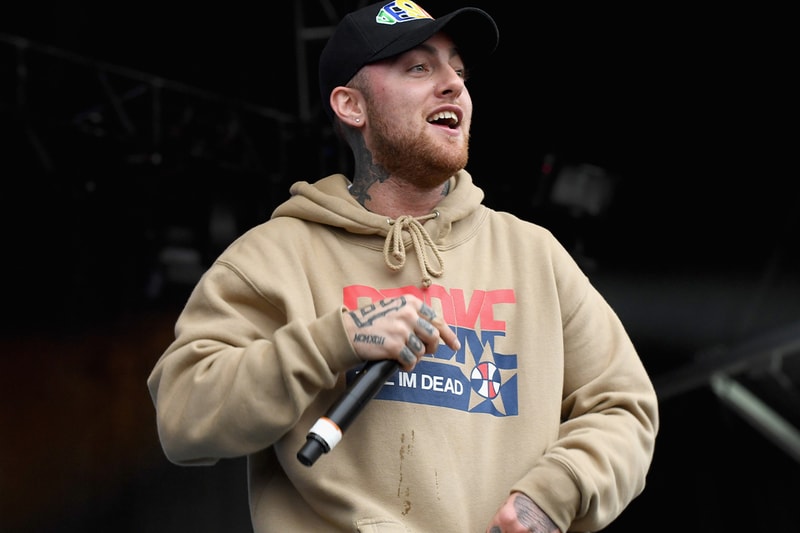 The Mac Miller EP produced by Madlib has officially been approved by the late rapper's estate.
Madlib confirmed the news about the EP and his other ongoing projects during a recent appearance on Sway In The Morning. "Right now, I'm finishing up the Mac Miller album, Planet Asia album, Erykah Badu album, different stuff," he shared, adding that Miller's estate has approved the record. A release date for the album is yet to be announced, however.
Rumors about the joint EP began around 2019, when producer Thelonious Martin revealed the existence of the project to DJBooth. "[Madlib] just randomly plays a Mac Miller joint. And I turn to him, I'm like, 'There's more of these, right?' He's said, 'Oh, yeah, there's a whole album. Maclib,'" he previously explained. "If Madlib decides to bless the world with that project, he should." Madlib eventually did reaffirm the existence of the record, but said at the time that there were no ongoing plans to release it.
The Maclib EP will be the second posthumous release from Miller, following 2020's Circles. Stay tuned for more info.
Elsewhere in music, Donald Glover won the copyright infringement lawsuit over "This Is America."