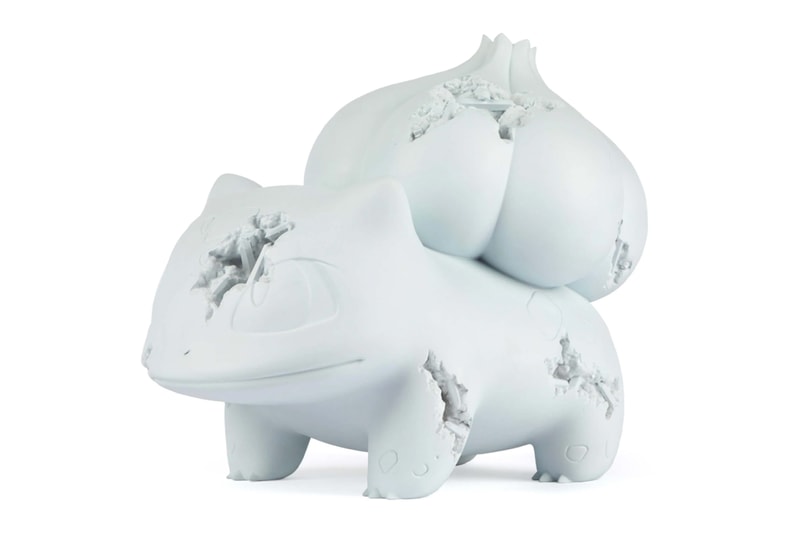 1 of 4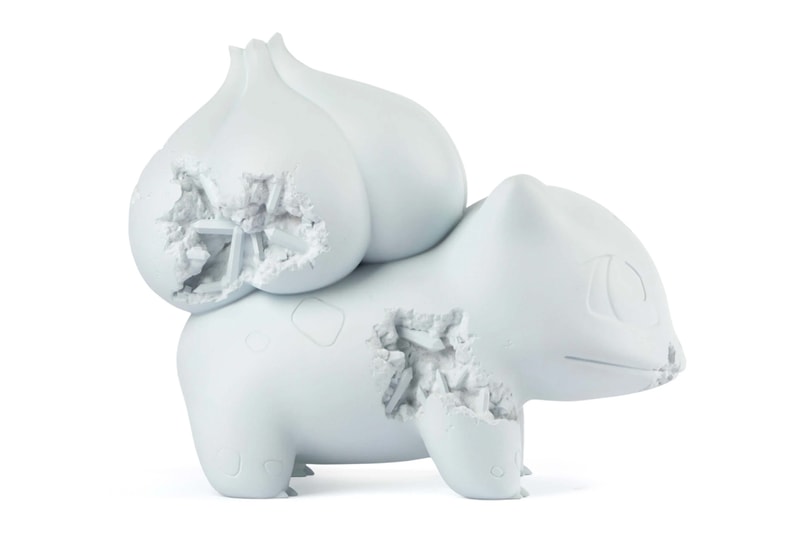 2 of 4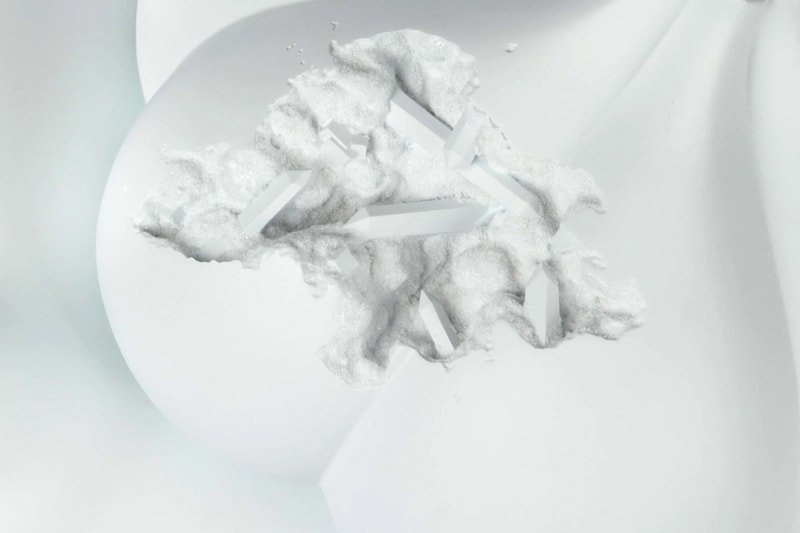 3 of 4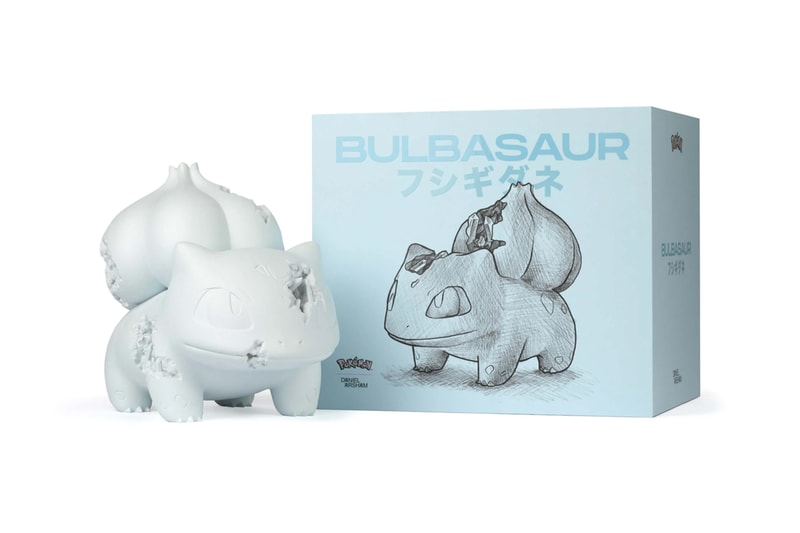 4 of 4
Daniel Arsham Crystalizes Bulbasaur in New Sculpture
Releasing Friday at noon ET.
---
Pokémon fans in Japan were recently treated to a nostalgia-packed episode where Ash Ketchum returned to Pallet Town, where 26 years ago, he first ventured off with Pikachu to become a master trainer. The Kanto region was packed with memorable characters, but arguably the most iconic in the bunch still remains the three starters of Charmander, Squirtle, and Bulbasaur.
Daniel Arsham, a Pokémon enthusiast and quasi-cultural historian in his own, had recently recreated two of the three Kanto starters as part of his CRYSTALIZED series of sculptures. Fans waiting to complete the trio should set their alarms for Friday, as the artist will release the Bulbasaur iteration in limited numbers. As with his past sculptures, CRYSTALIZED BULBASAUR features the lovable grass-poison character in a light blue resin that is cast from a hand sculpted Bulbasaur Arsham created in his studio last year.
As an edition of 500, the sculpture sizes at nearly a foot in height and weighs approximately 15 lbs. Each CRYSTALIZED BULBASAUR includes a holographic label verifying its edition number and authenticity. For those looking to purchase, the sculpture will release at noon ET on Friday, March 31, along with a limited release of sculptures via Archive Editions.
In related news, Pokémon characters come to life at this exhibition in Kanazawa.