Pantheone Audio Crafts a Sculptural Speaker Inspired by Lava Rock Formation
The second audio device to come out of the aesthetic-minded Australian design firm.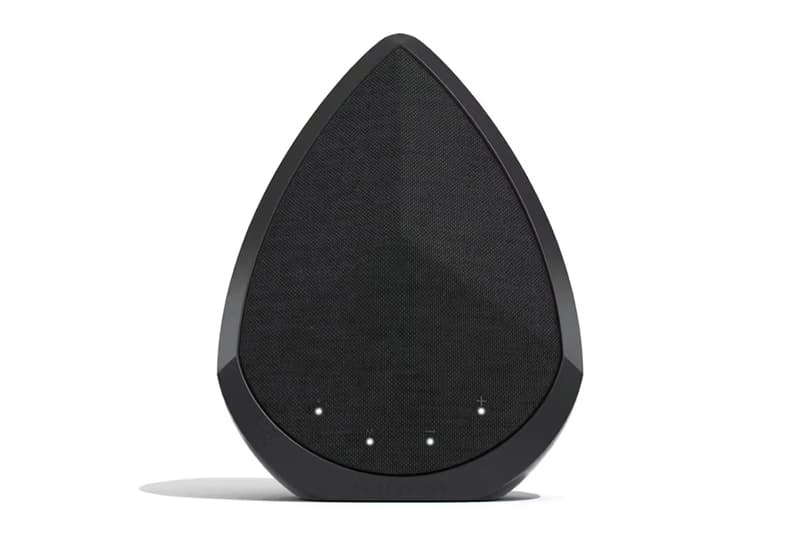 1 of 4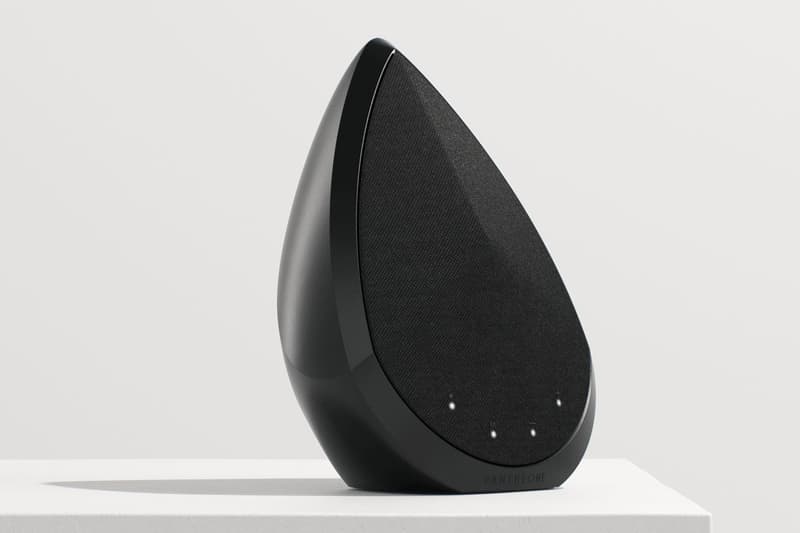 2 of 4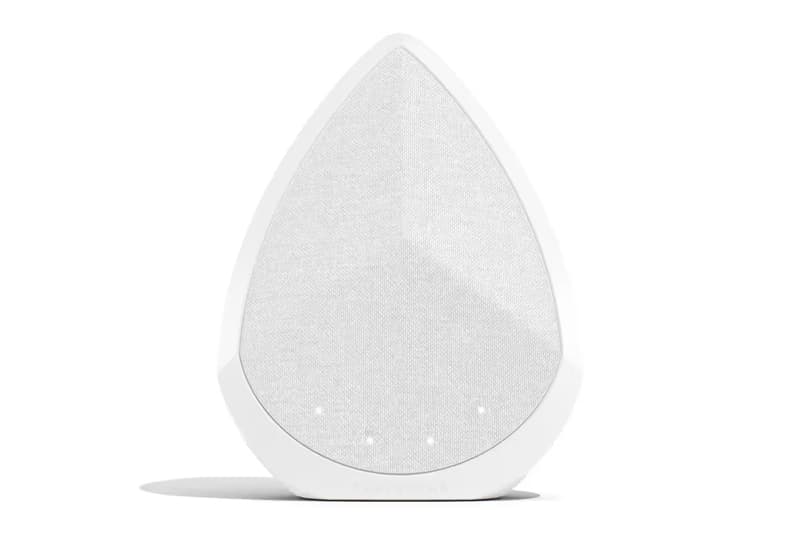 3 of 4
4 of 4
Australian design firm Pantheone Audio has debuted a new speaker that brings together sculpture and cutting-edge sound quality. The Obsidian arrives as the second installment in the firm's lineup of luxury, art-inspired audio products.
Taking its name from the igneous rock that forms out of a volcano's magma, the Obsidian quite literally appears to look like an organic teardrop-shaped rock, with a round base that culminates in a sharp point. Standing approximately 10-inches (258 mm) tall, the speaker is a minimalist yet artful addition to any home interior. The speaker is encased in a high-density resin cabinet, available in black and white colorways.
Streaming is available via AirPlay 2, WiFi, Bluetooth or an auxiliary cable. But beyond that, the Obsidian can connect to other devices, including other Obsidian, to synchronize streaming and create an immersive audio environment. Hands-free managing of the speaker is made possible through a built-in Alexa program, while the Pantheone app allows for the adjustment of volume, tracklists and its multi-room player and sleep mode, among other functions.
In his first approach to designing an audio device, Pantheone Audio founder Oren Adan assembled a team of designers, creative directors, and engineers, particularly those with expertise in the luxury fashion space. The team churned out the Obsidian's predecessor, the Pantheon-inspired Pantheone I. With this new product, the Pantheone team sought to advance its audio capabilities, while continuing to prioritize compactness and aesthetic design.
The Obsidian is a Class D amp with a frequency response of 55–22000 Hz. Battery life extends to15 hours at a normal listening volume and a full charge can be achieved in just two hours with 50% of its capacity filled at only 30 minutes.
The Obsidian is available globally now through the Pantheone webstore for $1,479 USD (£1,199 GBP).
In other tech news, Elon Musk says Twitter's "For You" page will only recommend verified accounts.