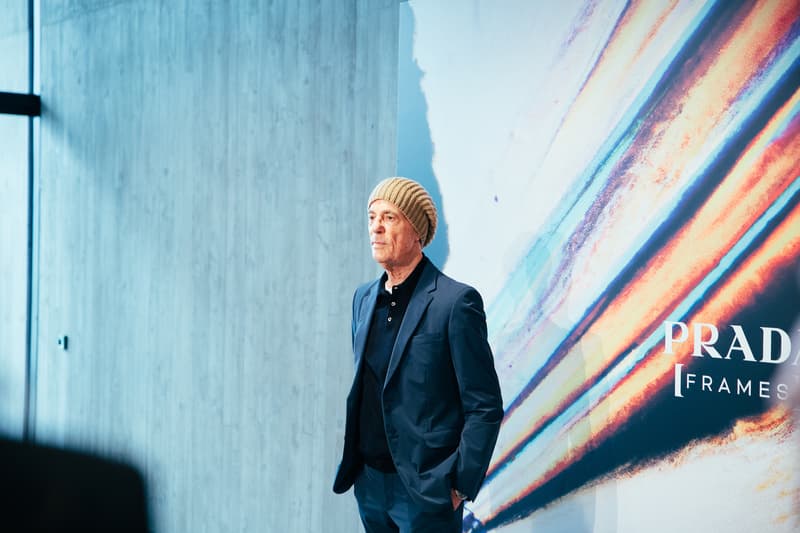 1 of 13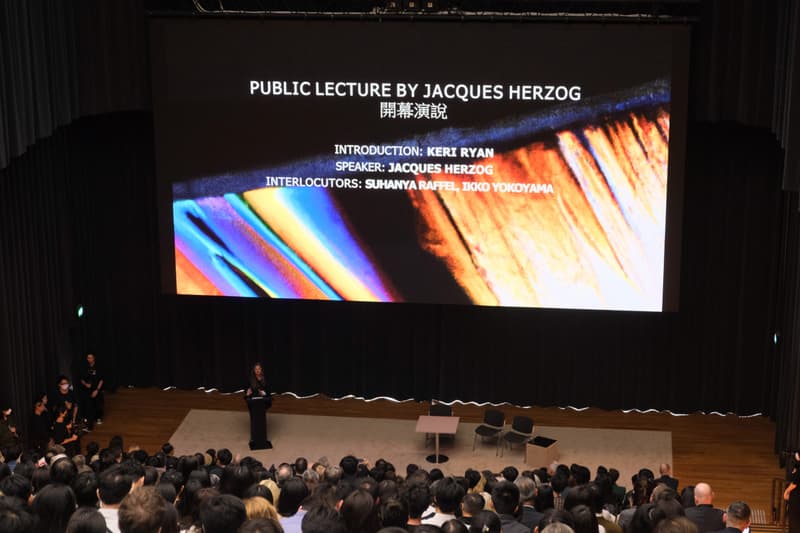 2 of 13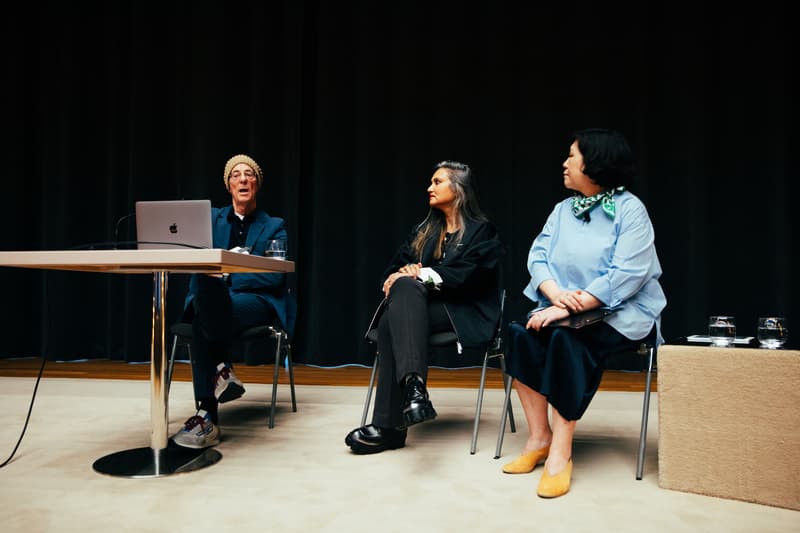 3 of 13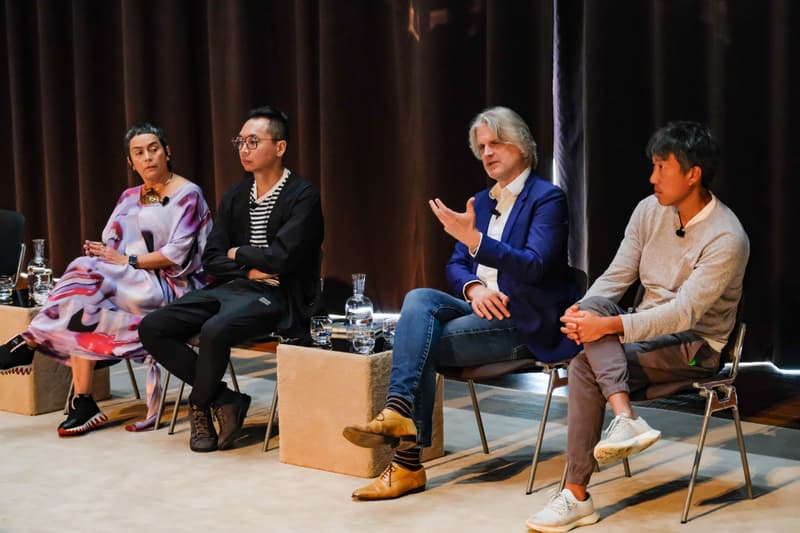 4 of 13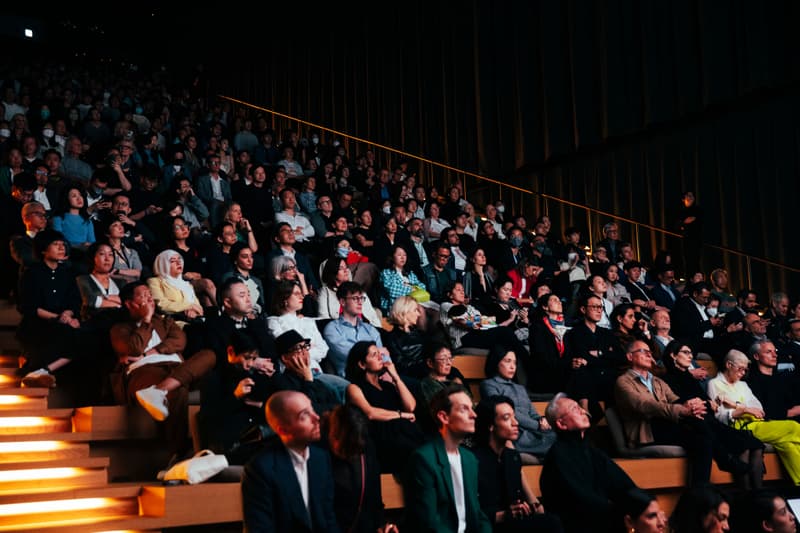 5 of 13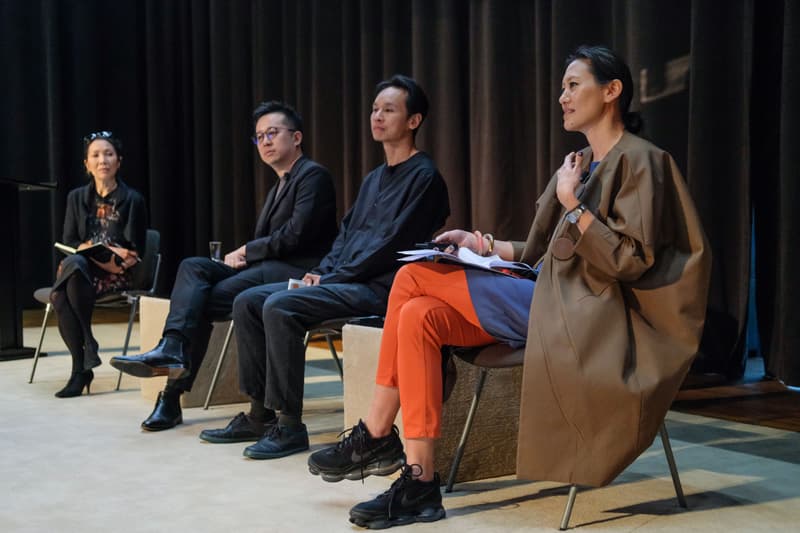 6 of 13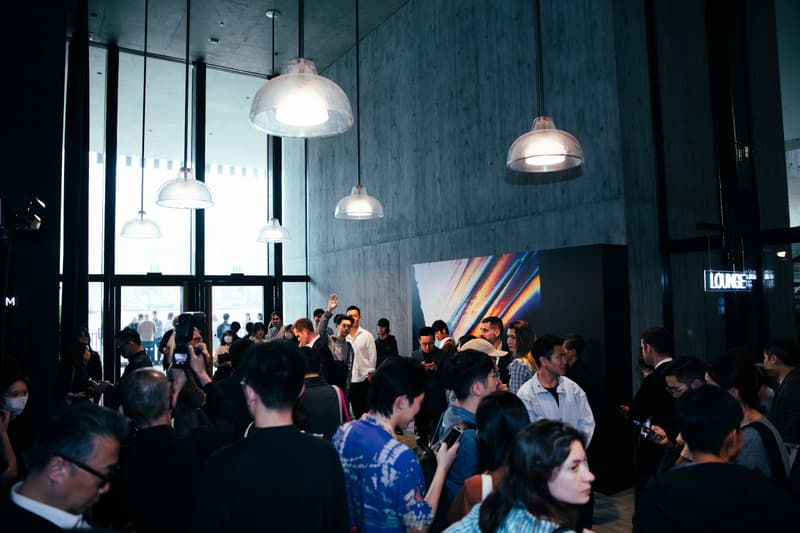 7 of 13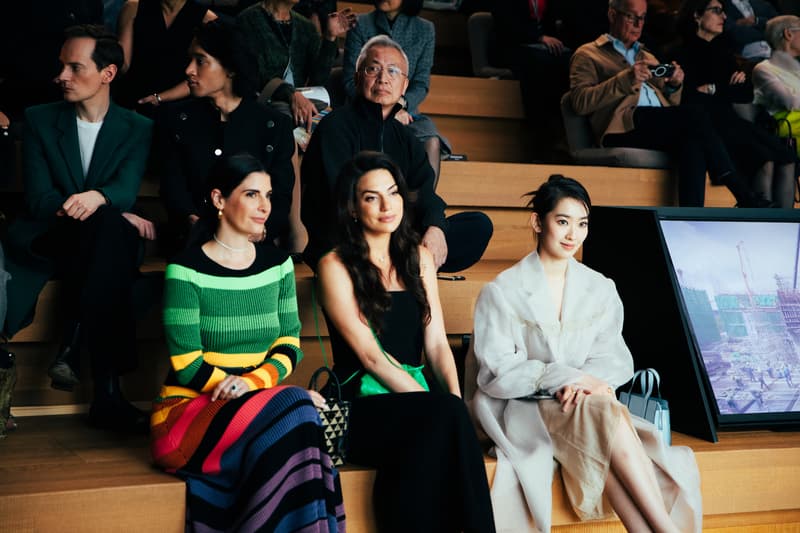 8 of 13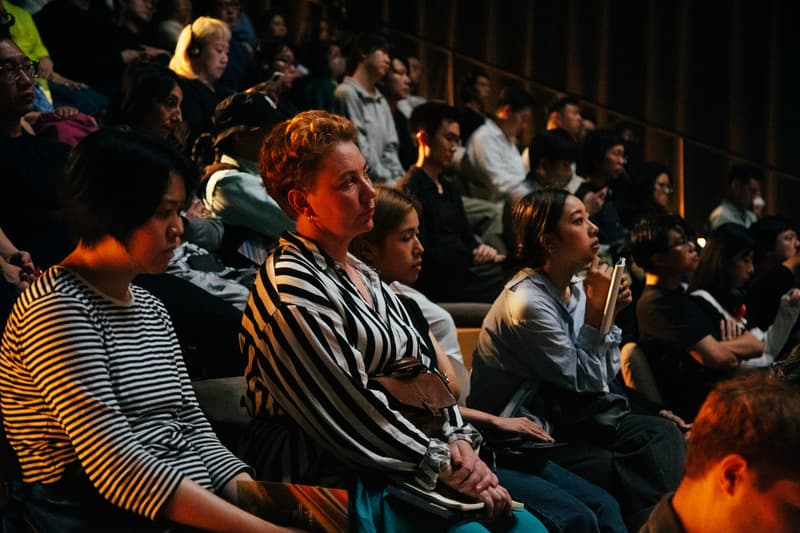 9 of 13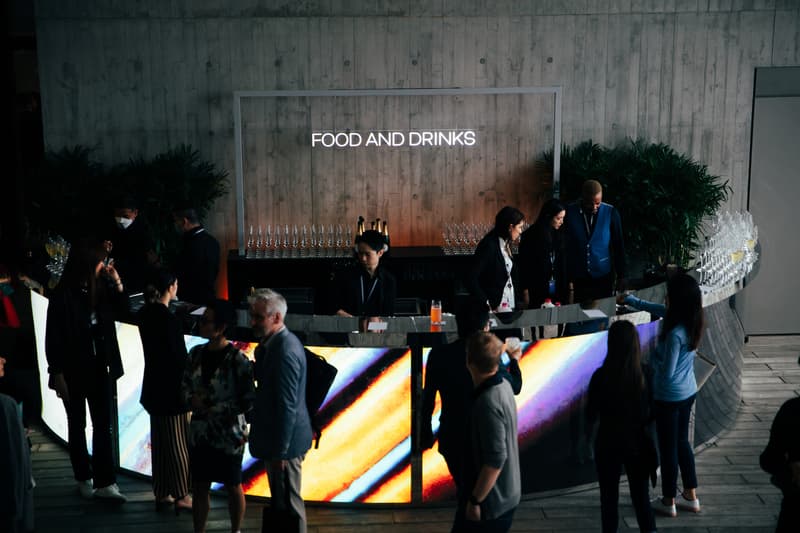 10 of 13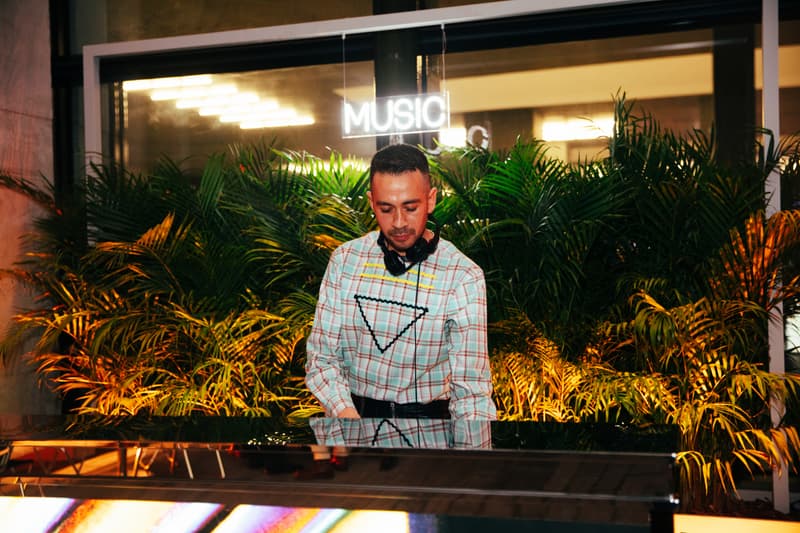 11 of 13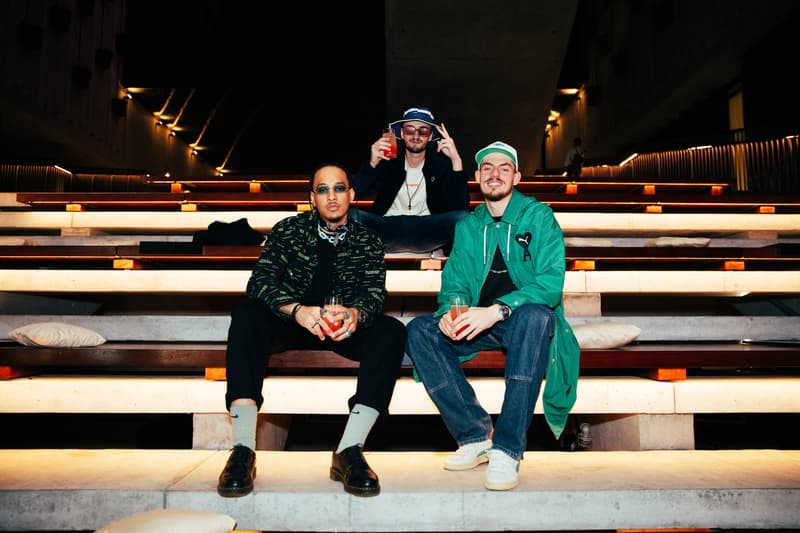 12 of 13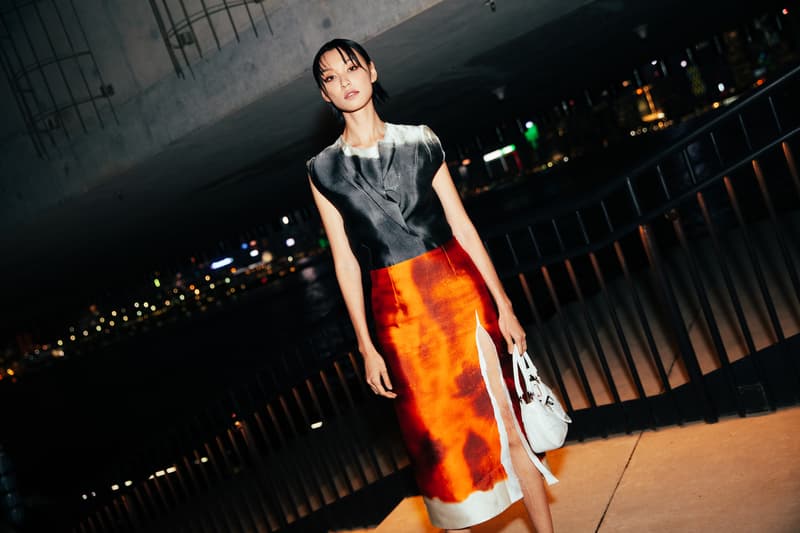 13 of 13
Prada Frames 2023: Innovative Solutions to Environmental Challenges through Design
An annual symposium that focuses on exploring the intersection of art, design and the environment.
---
Prada Frames is an annual symposium that focuses on exploring the intersection of art, design and the environment. The event aims to bring together professionals from various fields to discuss the social, political, and environmental implications of design and explore innovative ways to address these issues. This year, the symposium is curated by Formafantasma, a design and research studio known for its critical use of materials and attention to social and political implications of design.
The 2023 Prada Frames symposium is situated in two locations: Hong Kong and Milan. The Hong Kong event recently took place on March 21-22, 2023, at M+, Asia's first global museum of contemporary visual culture, which is dedicated to collecting, exhibiting, and interpreting visual art, design, architecture, moving image, and Hong Kong visual culture of the 20th and 21st centuries. The M+ building, designed by Herzog & de Meuron, is a new addition to the global arts and cultural landscape.
At the symposium's commencement, Jacques Herzog, renowned architect and co-founder of Herzog & de Meuron, who is credited with creating M+ within the West Kowloon Cultural District alongside the Xiqu Centre and Hong Kong Palace Museum, gave a lecture. During the lecture, Herzog reflected on past projects that were inspired by and respectful of the natural environment, including the Marktplatz transformation in Basel, Switzerland, which was never realized but won several awards. "In early days in the '70s, postmodernism and deconstructive are all things that we didn't like at all. We hated and we needed to find our own approach to what architecture could be to create a kind of a path on which we could enter this world of architecture," said Herzog.
According to Herzog, the design philosophy behind Herzog & de Meuron's work is to build structures that are in harmony with their surroundings. This approach can be seen in multiple projects, such as the Ricola Herb Center, Tate Modern, Serpentine Pavilion, and M+. Herzog also revealed that he used the geometric shapes and concrete walls of a train tunnel located beneath M+'s site as a blueprint for the museum's design.
View this post on Instagram
There were panel discussions held about sea preservation and material circularity in the second day, brought together local and international speakers, including Ute Meta Bauer, LAAB Architects, Lisa Reihana, Charles Lim, Edward Burtynsky, Marisa Yiu and Formafantasma. The first panel, called "Sea state," involved a multidisciplinary artist, an architect, a contemporary artist, and an expert in the study and prevention of global sea levels rising, who shared their different approaches to the ocean. The second panel included discussions on extending the lifespan of materials extracted from manmade wastes, improving the lives of those in the waste recycling industry, and utilizing affordable materials in urban regeneration.
The symposium ended with the Chinese architect Yung Ho Chang sharing his use of common and cheap materials like plastics, bricks, and timbers to create energy-efficient buildings, emphasizing the importance of occupying old structures to save energy and cut down pollution. "Occupying an old structure is one of the best ways to save energy and to cut down pollution than making any kind of new buildings," Chang said.
The Italian event will take place in Milan on April 17-19, 2023, as part of the Salone del Mobile, which is one of the most important events in the world of design. The event will feature contributions from experts in various fields, including design, architecture, science, anthropology, and economics. The symposium will offer a transdisciplinary approach to exploring the role of design and science in driving positive change.
Overall, Prada Frames aims to promote innovative lines of thought and a shared environmentally attentive approach to analyzing, contextualizing, and defining a new reality. The inaugural symposium held in 2022 in Milan was a success, and the 2023 symposium promises to be an exciting edition for professionals and scholars interested in exploring the relationship between design and the environment.
Head to Prada Frames' official website to revisit the symposium and stay tune to our exclusive interview that offers insights into this year's event.