Phillips Previews a Patek Philippe Timepiece Once Owned by Puyi, the Last Emperor of China
Spotlighting the rare Reference 96 Quantieme Lune.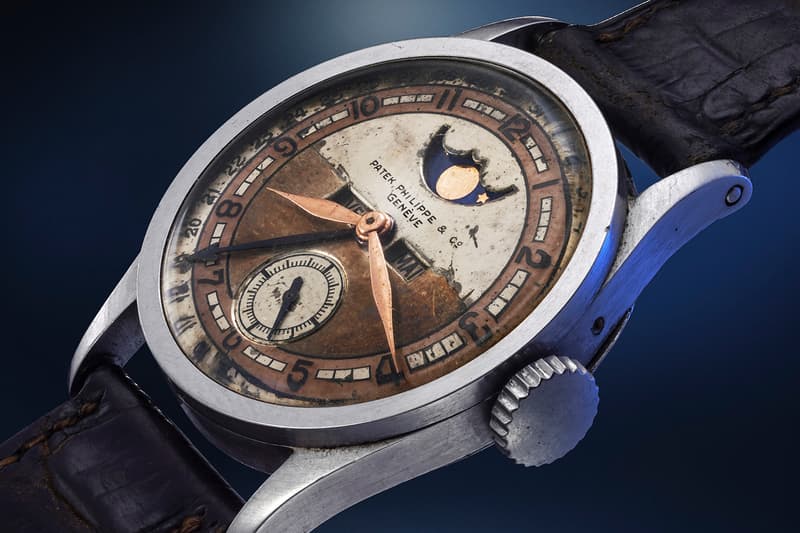 1 of 4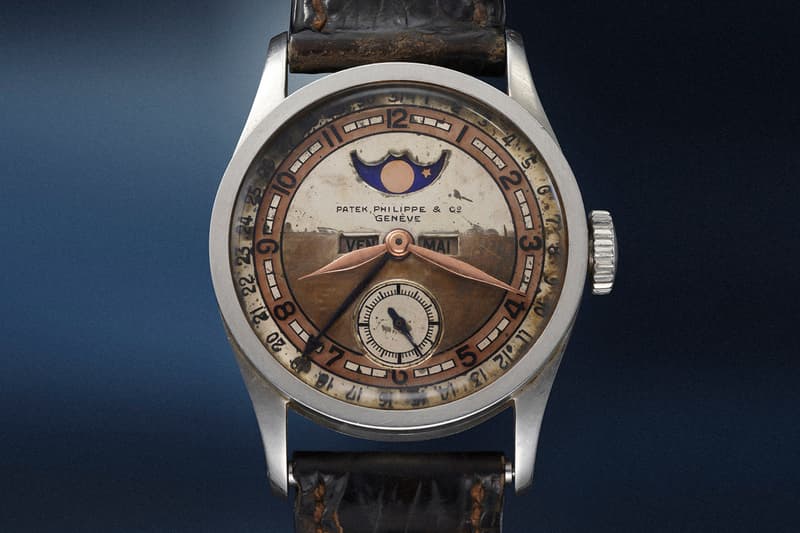 2 of 4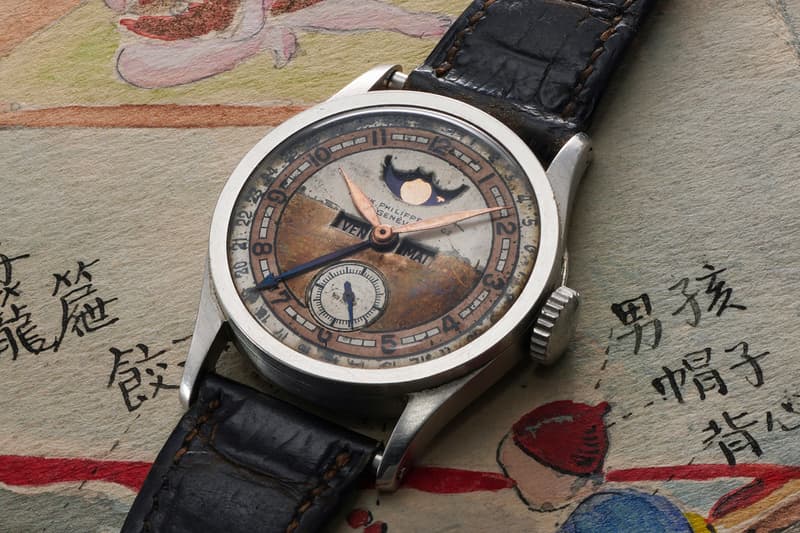 3 of 4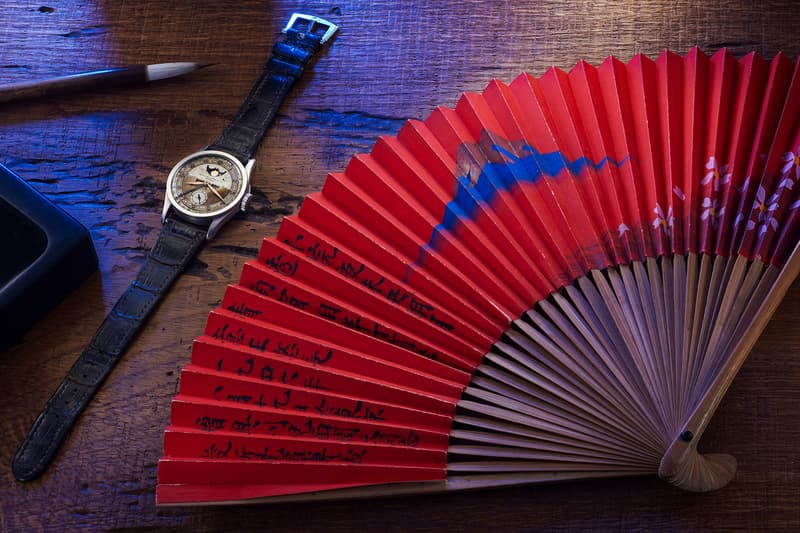 4 of 4
Phillips just announced that a number of historical artifacts previously belonged to the last Emperor of China, Aisin-Giro Puyi will be unveiled at the opening of its new Asia headquarters in Hong Kong.
Among the Emperor's personal collection, a Patek Philippe Reference 96 Quantieme Lune wristwatch is spotlighted as the main focal point. The timepiece isn't merely a vintage watch — it's a legendary reference that encapsulates the Maison's heritage with a story to tell. According to a first-hand account by Puyi's nephew, the watch was gifted to Georgy Permyakov, an interpreter who had become closely acquainted with the Emperor during his time in the Soviet Union.
Reference 96 is attired in a platinum Calatrava case and is marked with legendary case maker Antoine Gerlach's signature "Key number 4." Adorning the dial are Arabic numerals that come in an enamel "Roulette" configuration, which is paired with matching pink gold ring and Feuille hands. As for movement, Reference 96 is fitted with a rare 11''' Victorin Piguet ébauche movement with unique historical value, as it was never cased since it was produced around the start of the Great Depression.
The Patek wristwatch will be displayed alongside other personal items from the Emperor, which include an inscribed paper fan, watercolor paintings, a manuscript notebook, and a leather-bound printed edition of Confucius' Analects. All are available for public viewing from March 18 – 31 at Phillips' new Hong Kong office in West Kowloon District. From then, the collection will be toured in New York, Singapore, London, Taipei, and Geneva before being offered up for sale. More information regarding the collection's touring schedules can be found on Phillips' official website.
Phillips West Kowloon
G/F, WKCDA Tower
West Kowloon Cultural District
No. 8 Austin Road West
Kowloon, Hong Kong
In other watch news, Rolex builds three new factories to keep up with soaring demands.