Netflix To Launch 40 More Mobile Game Titles in 2023
86 additional games are currently being developed in-house and externally.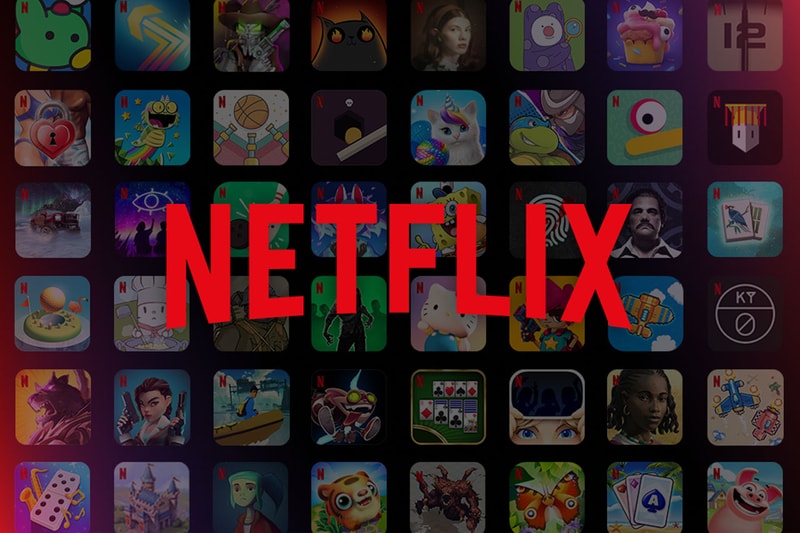 Over recent years, Netflix has been aiming to lean more into mobile gaming, gradually building out its library of handheld offerings. In 2023, however, the streaming service will be gearing up its gaming strategy with a bunch more titles.
Currently, the streamer has 55 different mobile games for its subscribers to choose from, dating back to the first few titles it debuted in late 2021. And throughout the next nine months, Netflix plans to unveil 40 more games.
"This year we're going to continue building our portfolio — and that means new games every month," Netflix's Vice President of External Games Leanne Loombe wrote in a blog post.
"Members will discover indie darlings, award-winning hits, RPGs, narrative adventures, puzzle games and everything in between, and we're working with the world's leading studios to bring you these games."
Netflix also shared that it currently has 70 more games in development with external studios and beyond that, 16 additional titles are being developed in-house.
Coming to the streamer next is a Ubisoft-developed rogue-lite game called Mighty Quest: Rogue Palace, a spin-off title set in the same fantastical action-packed world as The Mighty Quest for Epic Loot. Rogue Palace will hit Netflix on April 18, with future games to roll out in the summer and months thereafter.
In other gaming news, a Persona 5 spinoff mobile game has been announced.