BLACKPINK's Jisoo Teases Release Date of Solo Music
YG Entertainment previously confirmed that she will be dropping her solo material this year.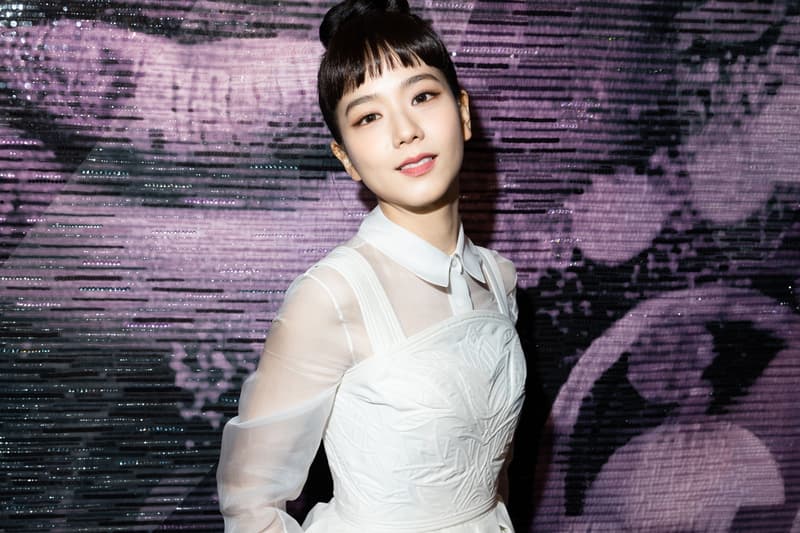 BLACKPINK's Jisoo has announced a release date for her first piece of solo music.
The K-pop staple took to social media to reveal a March 31 date and a cryptic "Coming Soon" poster, which shows an empty green field and a piece of red cloth laid out on the grass. "See you soon," Jisoo captioned the post in Korean.
The 28-year-old artist is the final BLACKPINK member to release solo material, with YG Entertainment previously announcing that she will be dropping her music this year. "BLACKPINK's Jisoo is currently working hard on recording her solo album," YG said in a statement via Smoopi. "While carrying out a busy world tour schedule since last year, she finished the album jacket photo shoot and worked on music production whenever she got the time in order to keep the promise with fans. She will greet [fans] soon with good news."
Check out the poster below and tuned for more announcements.
View this post on Instagram
Elsewhere in music, stream The Weeknd's Live at SoFi Stadium album.