Funko is Sending $30 Million USD of Pop! Figures to the Landfill
The company is dealing with its excess inventory.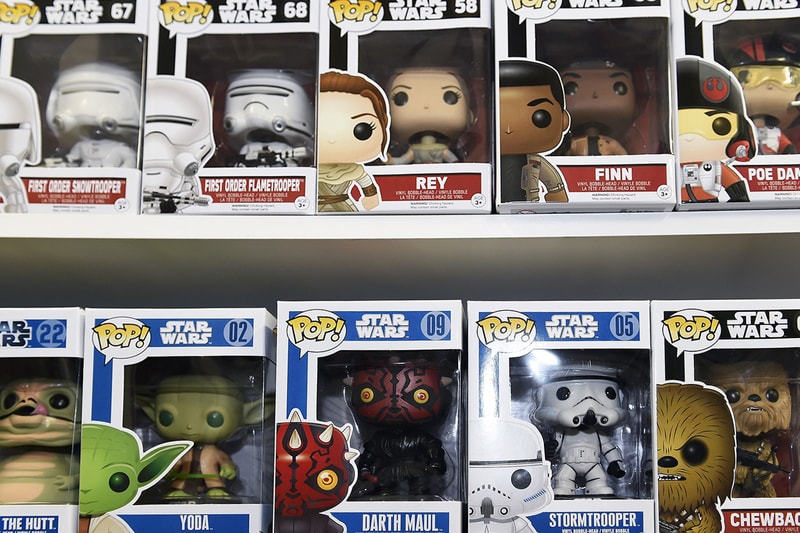 According to reports, $30 million USD Funko Pop! collectibles are headed to the landfill. During a recent earnings call, the company shared a plethora of issues with the business including an oversupply of thousands of vinyl figures. It is interesting to note, that after the earnings call Funko's stock price fell significantly.
"Inventory at year-end totaled $246.4 million, an increase of 48% compared to a year ago," the company wrote in a press release. "This includes inventory that the Company intends to eliminate in the first half of 2023 to reduce fulfillment costs by managing inventory levels to align with the operating capacity of our distribution center. This is expected to result in a write down in the first half of 2023 of approximately $30 to $36 million."
The excess inventory at Funko's Arizona warehouse appears to be caused by supply chain issues and readjusting after a temporary surge in sales during the pandemic. To deal with the issue, Funko is set to $30 million USD Funko Pop! figures to a landfill in Arizona to stop spending money on renting shipping containers to hold its excess inventory.
In case you missed it, One Piece creator Eiichiro Oda asked ChatGPT to write the next chapter of the manga.