The YEEZY Supply Website Has Gone Offline
End of an era.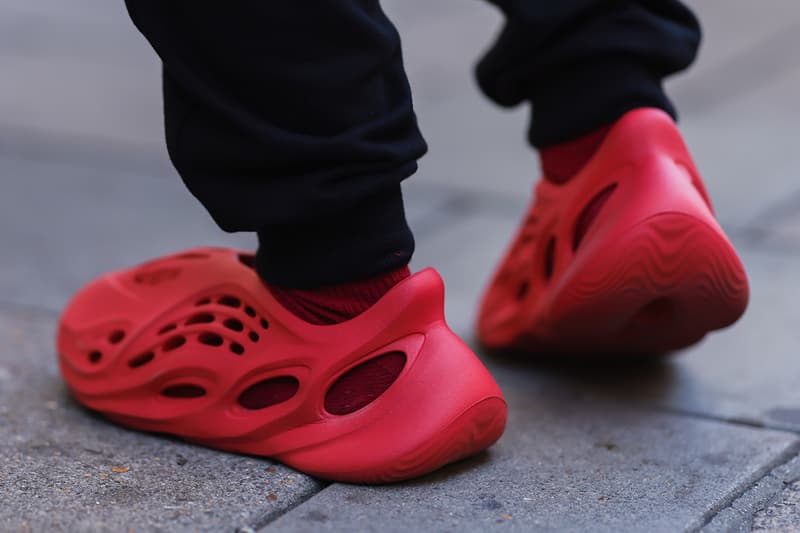 The historic partnership between Ye and adidas was terminated back in October 2022, but one of its last remaining joint channels has now been discarded for good: the Yeezy Supply website. The online store was utilized by the creative polymath to launch his various adidas YEEZY collaborations, restocks, apparel items, Balenciaga team-ups, GAP products and more, but if you visit the URL now, you'll just get hit with a "This site can't be reached" landing page.
Ye initially teased about YEEZY Supply with one tweet linking to the website back in 2015. Director of Jesus Is King: A Kanye West Film, Nick Knight along with SHOWstudio crafted a site skimping on text and packed with a lo-fi aesthetic similar to "highly functional medical supply e-stores."
The discontinuation of this platform serves as the dagger for the end of his ties with the German sportswear imprint. He's kept somewhat of a low profile since he was going on social media rants and held his own controversial runway show last October, and only time will tell if he'll be launching any of his own sneaker and apparel designs down the road.
On the other hand, adidas has confirmed that it still has every intention of releasing Ye's adidas YEEZY sneaker models in 2023, only they will be bereft of any YEEZY branding. Images of the forthcoming pairs have already started to trickle out on the Internet as well, so we can likely expect rollouts to go down in the coming months as reports indicate that the sportswear brand has made a new deal with Ye to sell $500 million USD worth of its remaining YEEZY sneakers.
For other news, Mr. Bailey's adidas Originals "OZLUCENT" now has a release date.