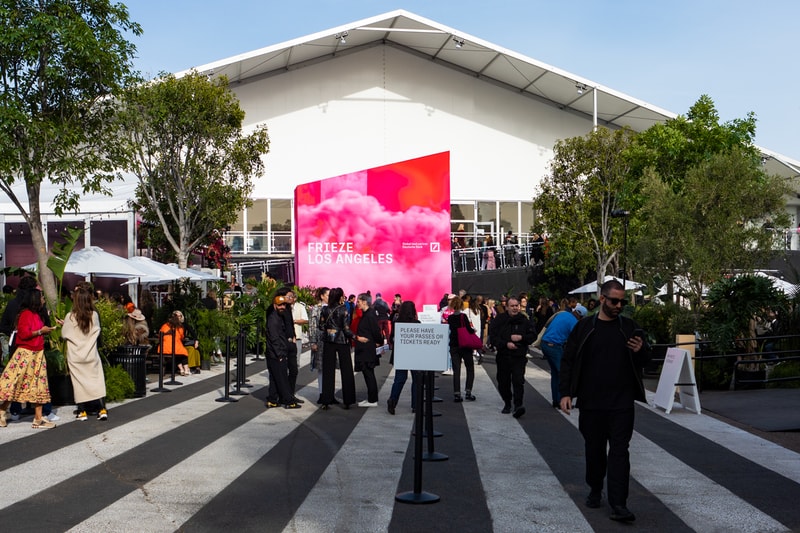 1 of 21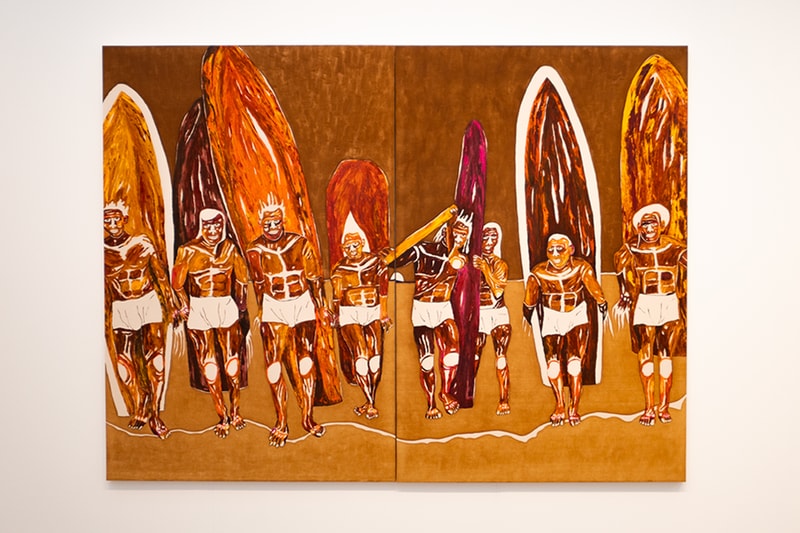 2 of 21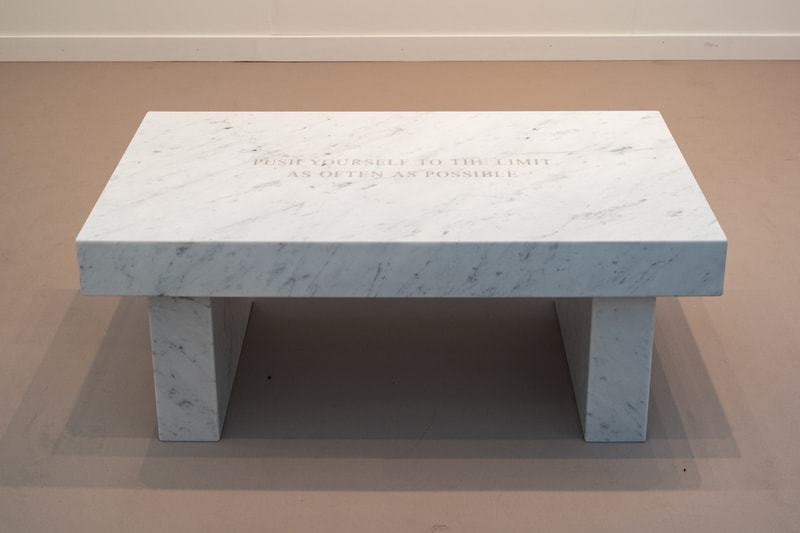 3 of 21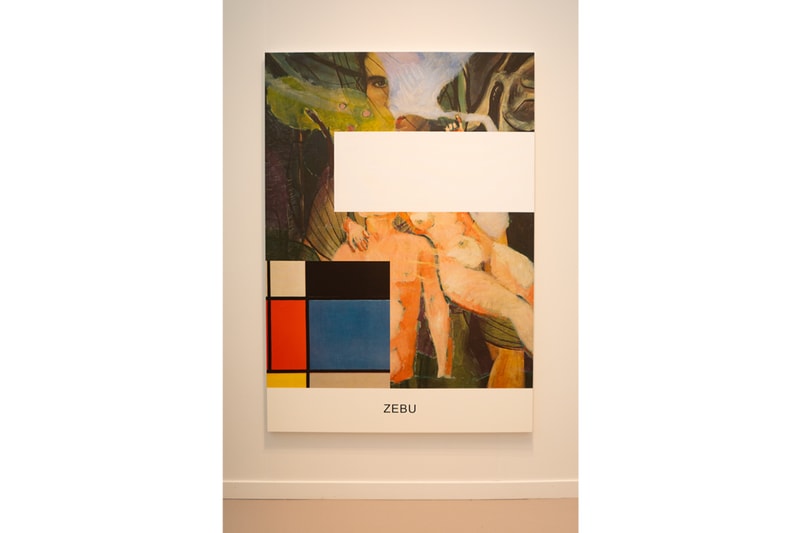 4 of 21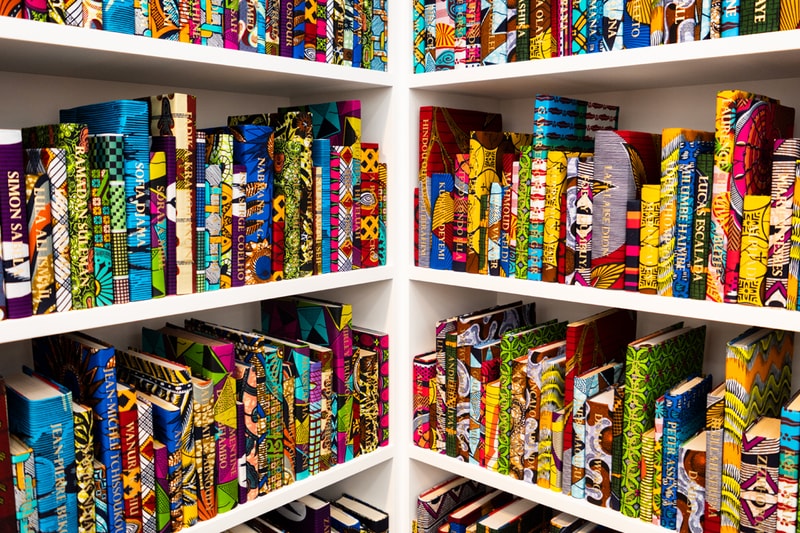 5 of 21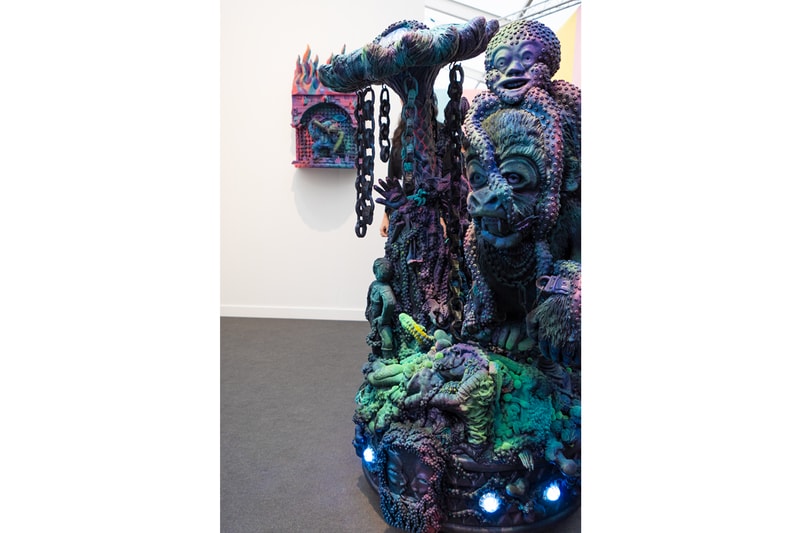 6 of 21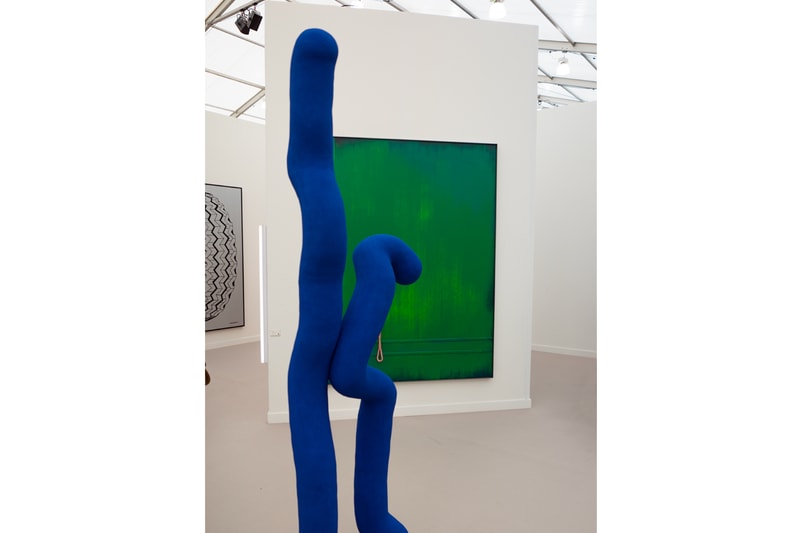 7 of 21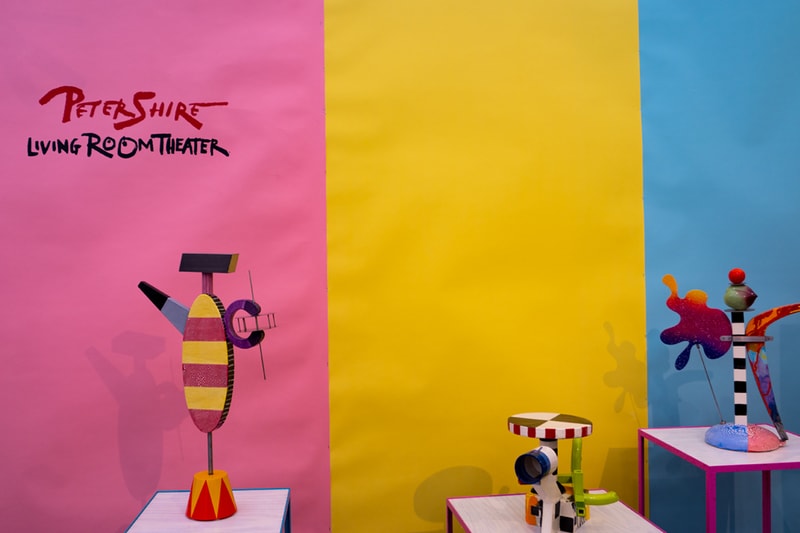 8 of 21
9 of 21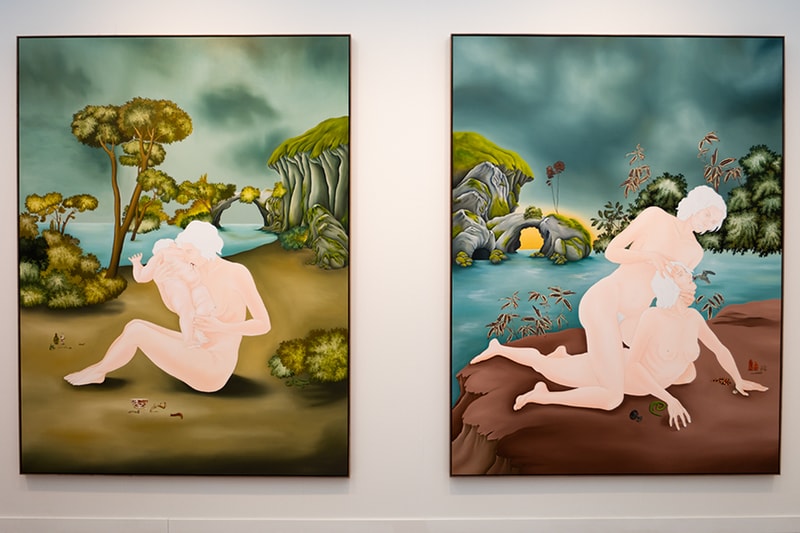 10 of 21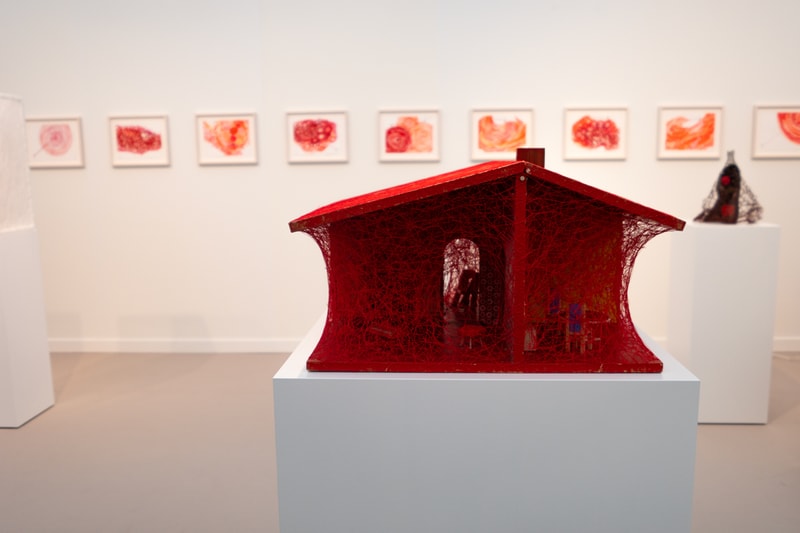 11 of 21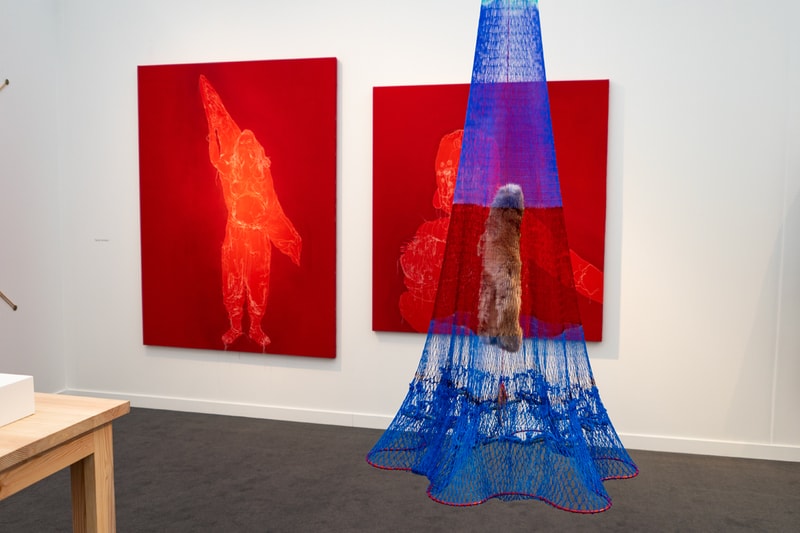 12 of 21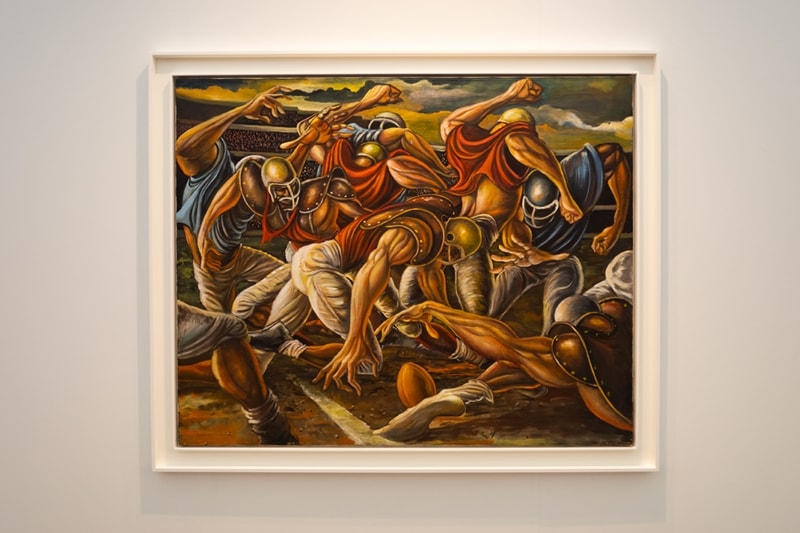 13 of 21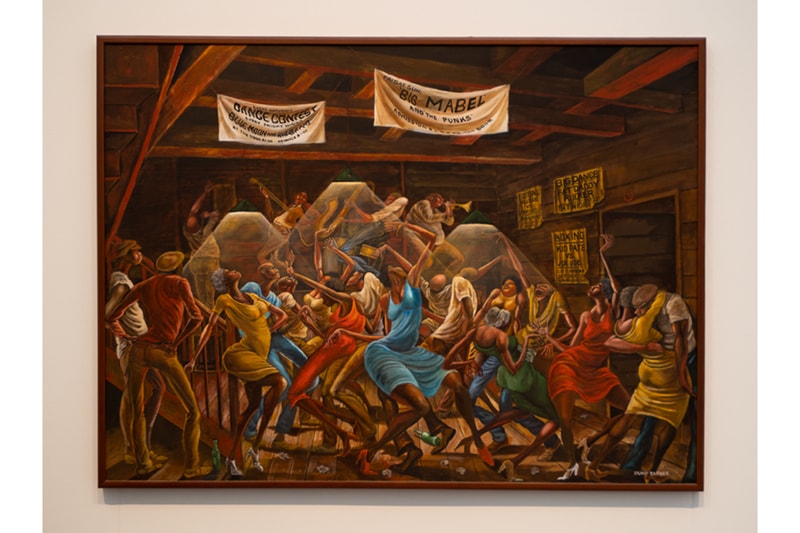 14 of 21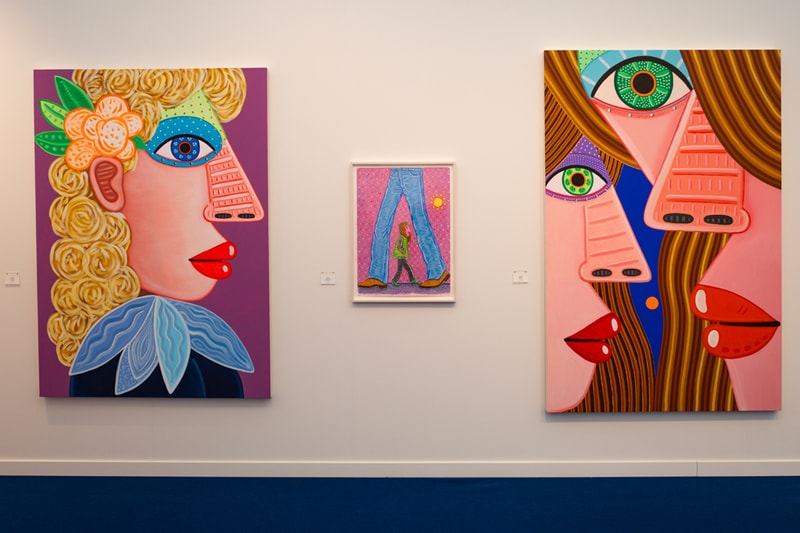 15 of 21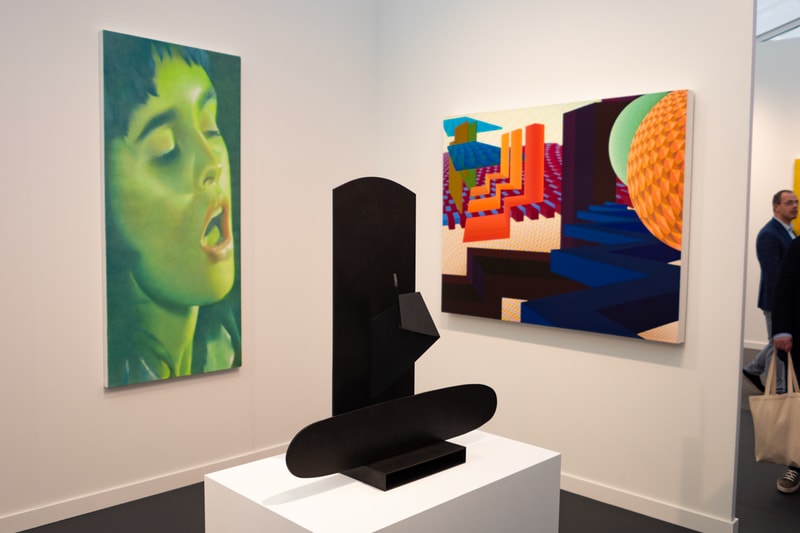 16 of 21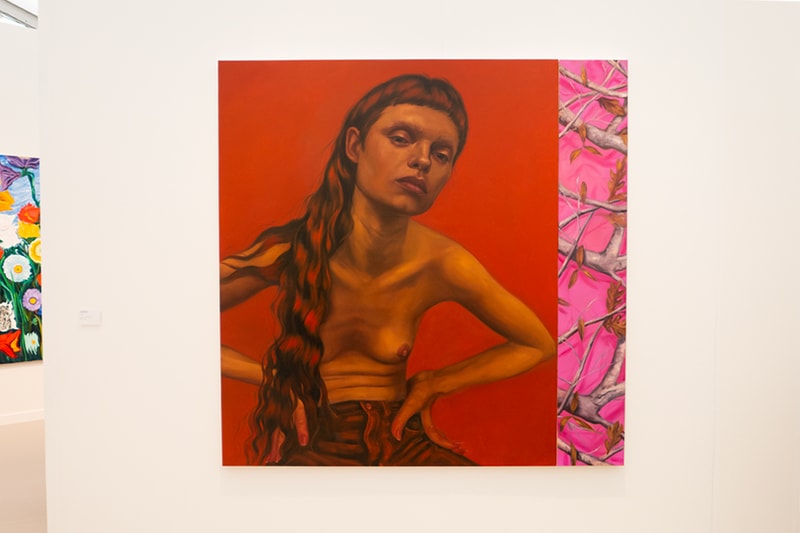 17 of 21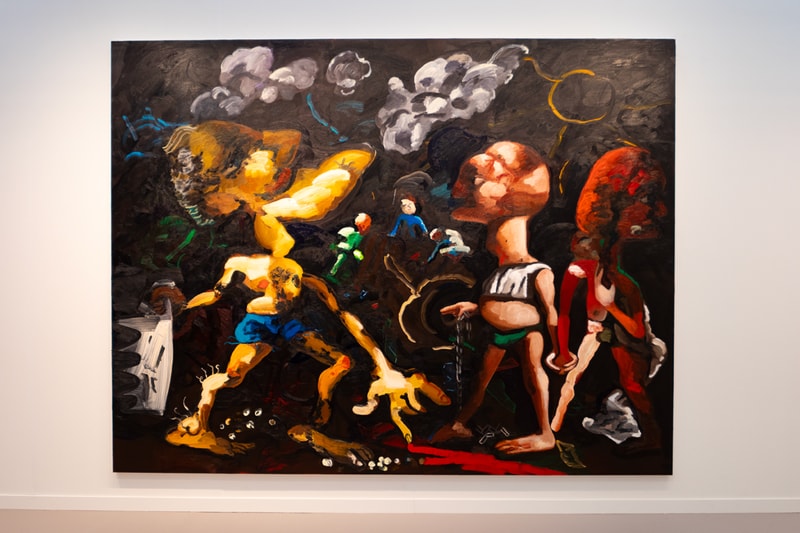 18 of 21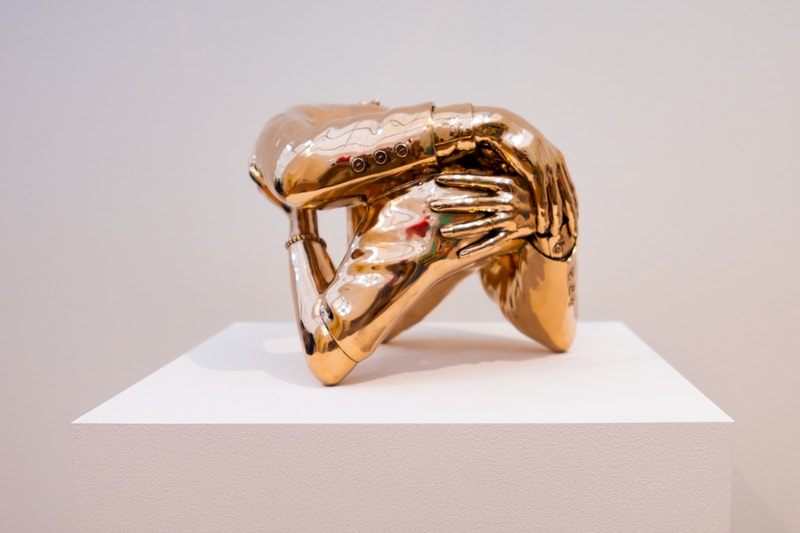 19 of 21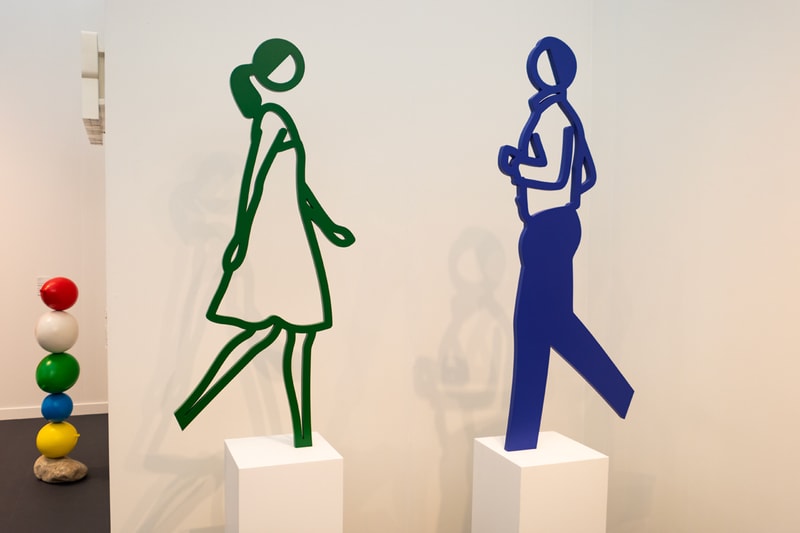 20 of 21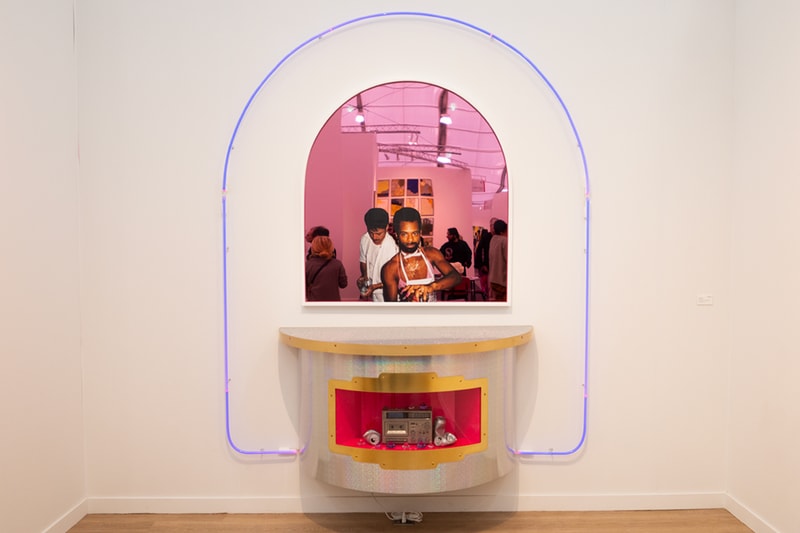 21 of 21
Frieze and Felix Return to the City of Angels
The largest iteration of either fair to date.
---
With events taking place in every corner of the city — artists, galleries and collectors from around the globe descended in Los Angeles for the highly-anticipated return of Frieze and Felix Art Fair. Now going on its fourth edition in LA, many questions circulated around Frieze's new location at the Santa Monica Airport. 'Was it too far West and how would it affect attendance with the satellite events in Hollywood and further east?' As with most commutes in and around LA, traffic into Frieze was bumper-to-bumper and parking, as well as calling an Uber or Lyft after the event, was equally as troublesome. Despite the somewhat surprising dip in weather and the longer than usual traffic, the reception was nothing short of electric as dealers reported resounding success throughout the duration of both fairs.
Starting with Frieze: taking a golf cart anywhere is fun, so being driven into the grounds on a rotating lineup of buggies provided a kick to start the fair, whose signature white tents were packed brim-to-brim with artists, collectors, industry experts and celebrities. Tyler the Creator, Margot Robbie, Owen Wilson, Billy Zane, Gwyneth Paltrow and countless others were amongst the list of attendees on the VIP preview on February 16. In terms of sales, ARTnews reports that Hauser & Wirth sold Mark Bradford's Shall Rest in Honor There (2023) for $3.5m USD, while Pace brought in sales from works by Yoshitomo Nara, Adrian Ghenie and Matthew Day Jackson in the ballpark of $45,000 USD to $2m USD. Xavier Hufkens reported a painting by Alice Neel fetching a whopping $1.1m USD, while works by Tracey Emin and McArthur Binion sold for £500,000 GBP and $225,000 USD, respectively.
"Each year Frieze rallies the creative communities in Los Angeles for a moment that extends far beyond the fair itself," said Christine Messineo, Director of Americas, Frieze, in a statement. "This week demonstrated that Los Angeles is a serious collecting city, galleries brought museum quality works and their ambition was rewarded. We saw significant numbers and sales from opening day through to the end of the fair proving Frieze Los Angeles is an international destination," Messineo added.
Amongst the solo shows on view, Andrew Kreps Gallery showcased a suite of dynamic paintings by legendary football player-turned-artist, Ernie Barnes, whose family travelled across the country for the event. Filipino-American artist Jane Margarette's sensual sculptures captivated audiences at Anat Ebgi's booth, located in the expanded Focus section; and Jeffrey Deitch presented a vibrant booth dedicated to artist, designer and ceramicist, Peter Shire.
Back in Hollywood, Felix Art Fair welcomed audiences to the historic Roosevelt Hotel for a far more intimate art-viewing experience. Now in its fifth edition, local galleries, such as Sow & Tailor and Matthew Brown Gallery were notable standouts through works by Tidawhitney Lek, Kayla Witt, and Alfonso Gonzalez Jr., respectively; while Clementine Keith Roach stole the show with her anthropomorphic bench sculpture at P.P.O.W's booth in the cabanas.
Historically playing backseat to New York or London, the allure of LA is undeniable at this point, where the city continues to reinvent itself from one pocket to the next — attracting artists, designers and creative professionals from nearly every industry to add to the heartbeat of the city. The art world now turns its focus to Hong Kong, where Art Basel will commence in a month's time.
In related news, Geoff McFetridge is showcasing his first LA solo exhibition in years.
Frieze
3026 Airport Ave
Santa Monica, CA 90405
Felix
7000 Hollywood Blvd
Los Angeles, CA 90028