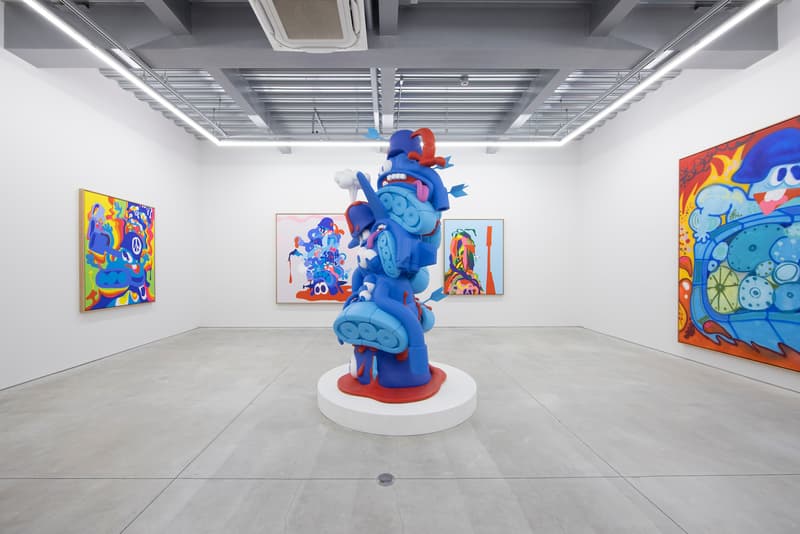 1 of 14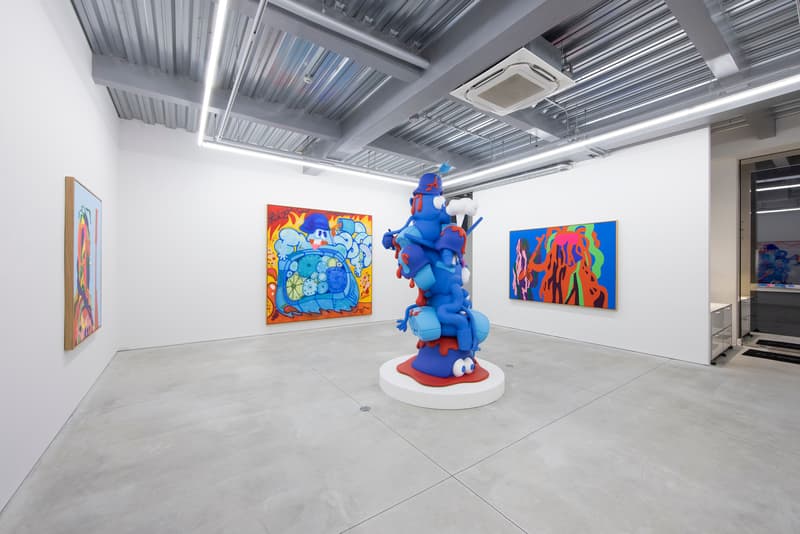 2 of 14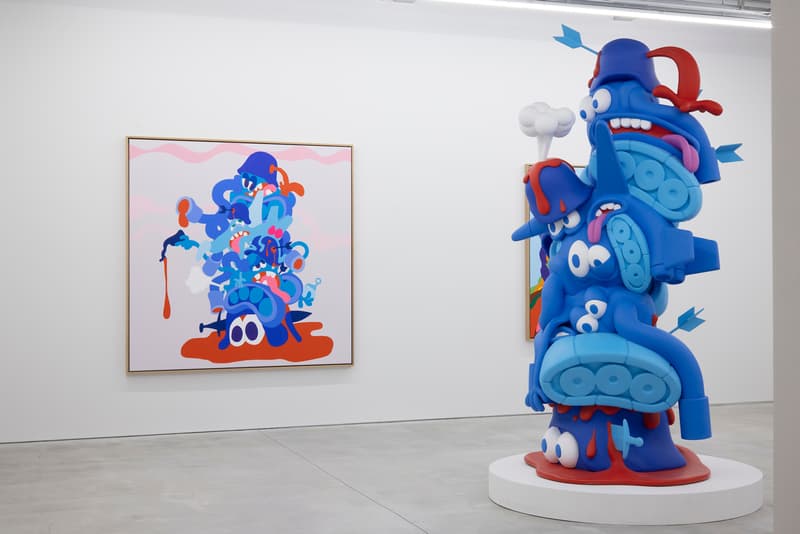 3 of 14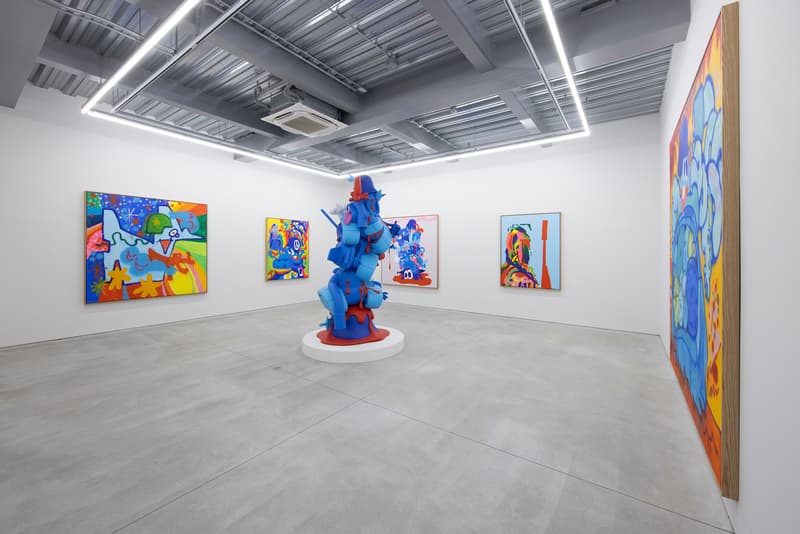 4 of 14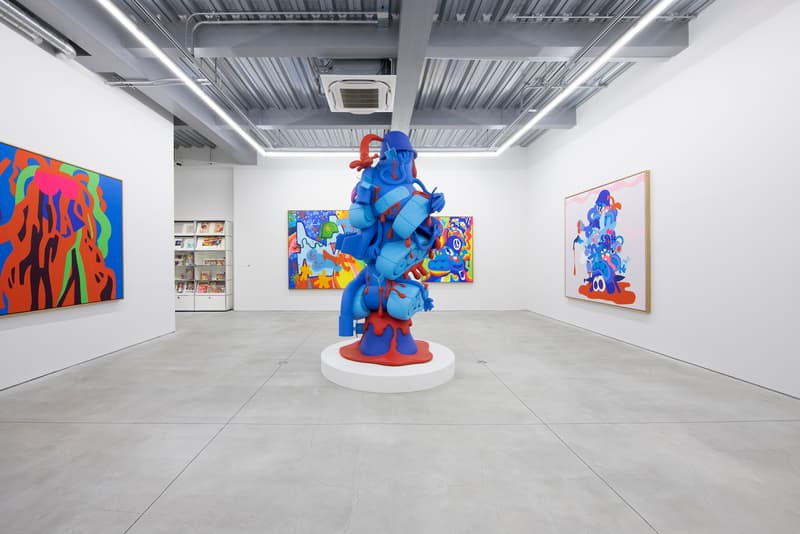 5 of 14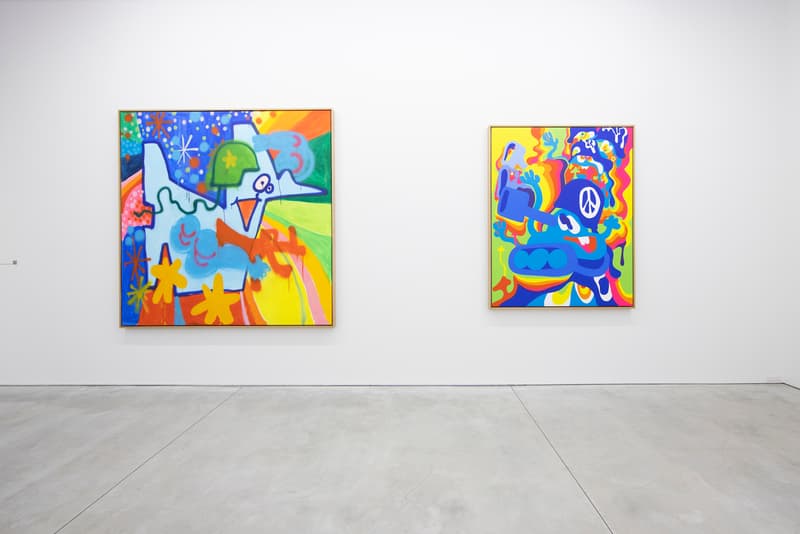 6 of 14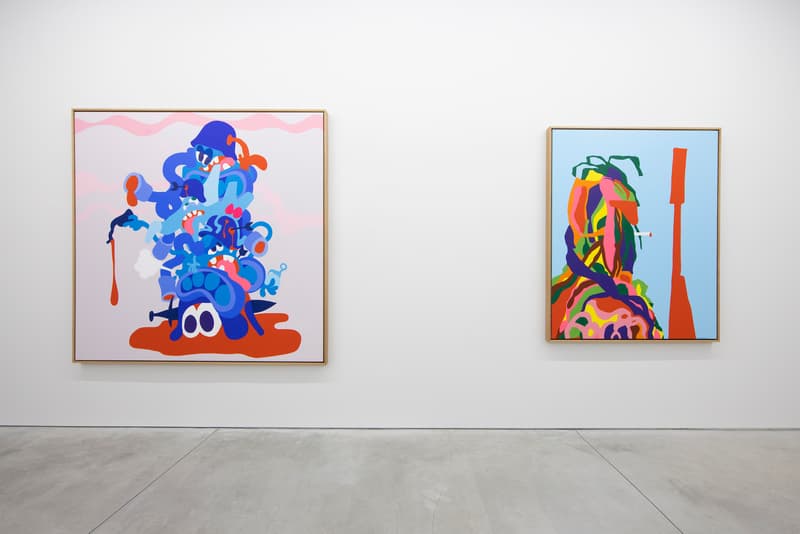 7 of 14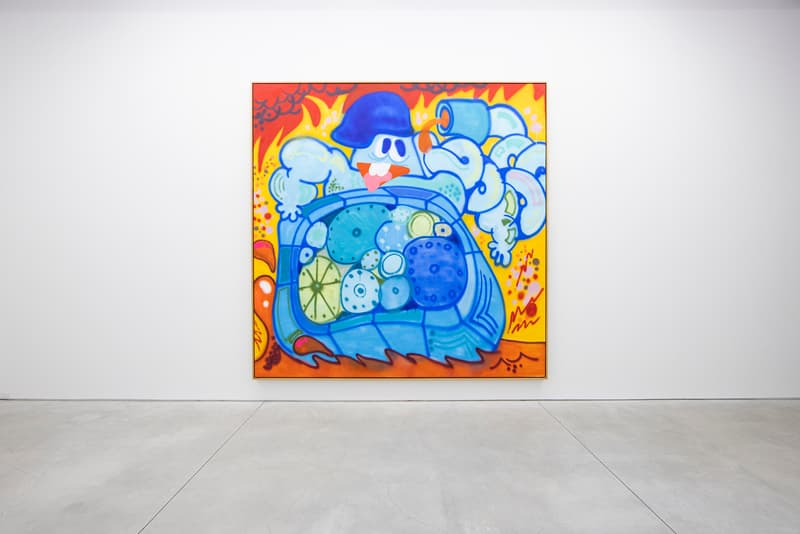 8 of 14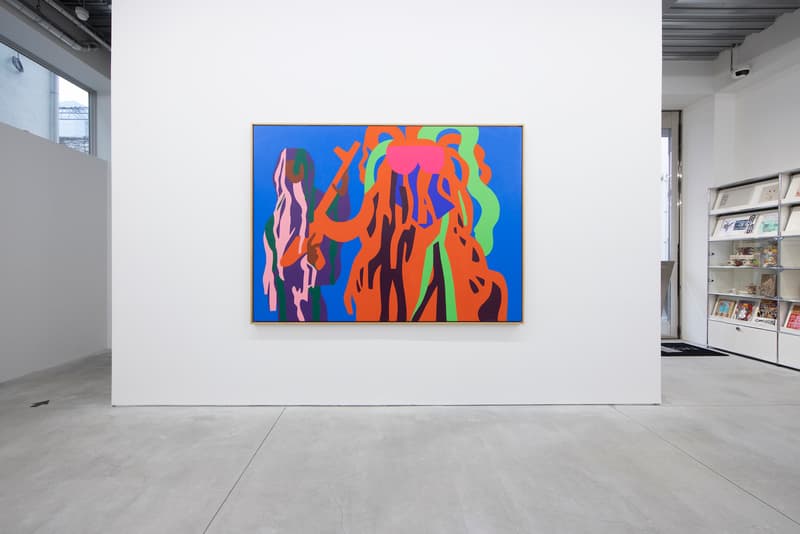 9 of 14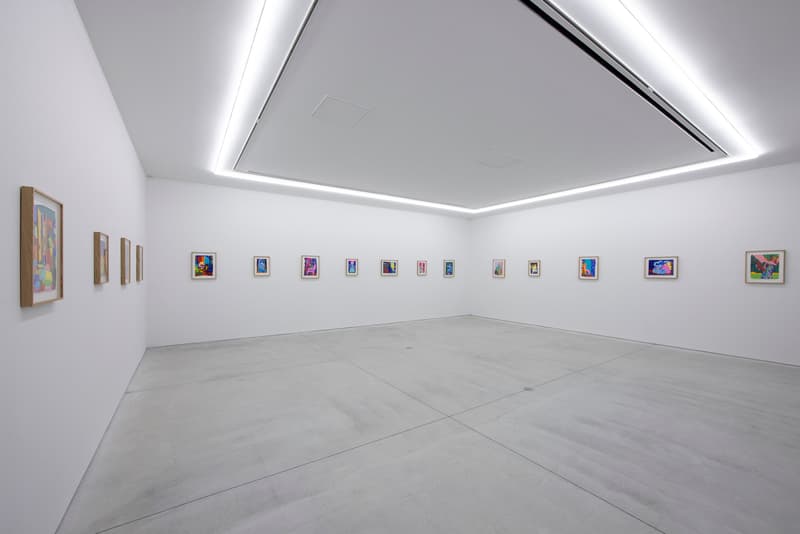 10 of 14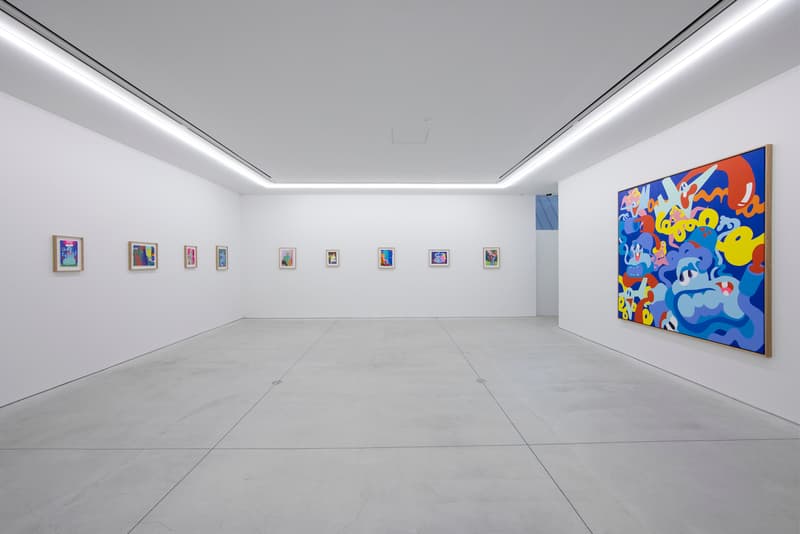 11 of 14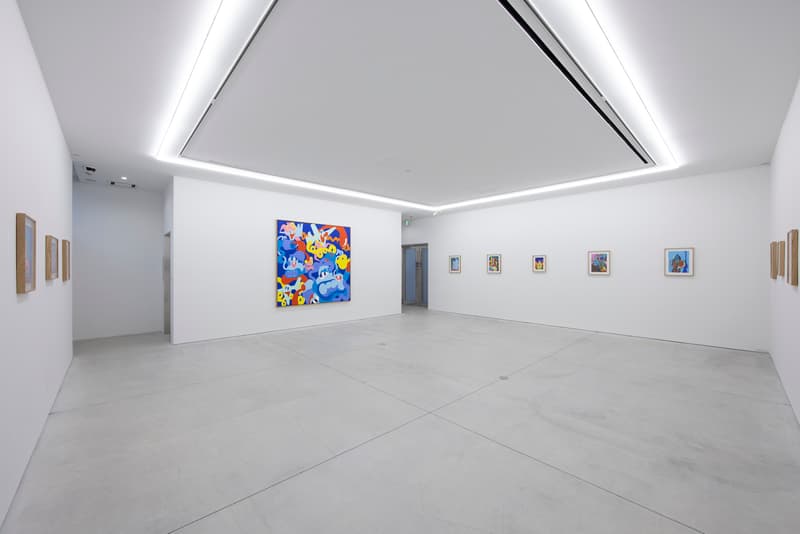 12 of 14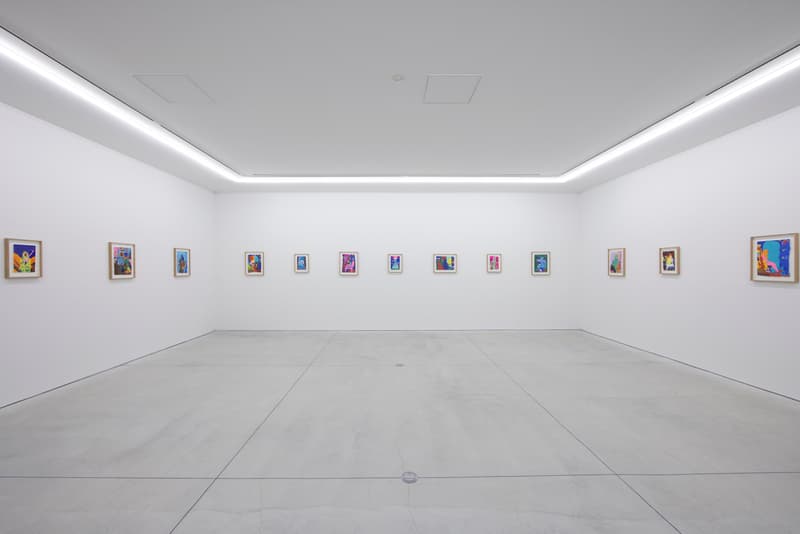 13 of 14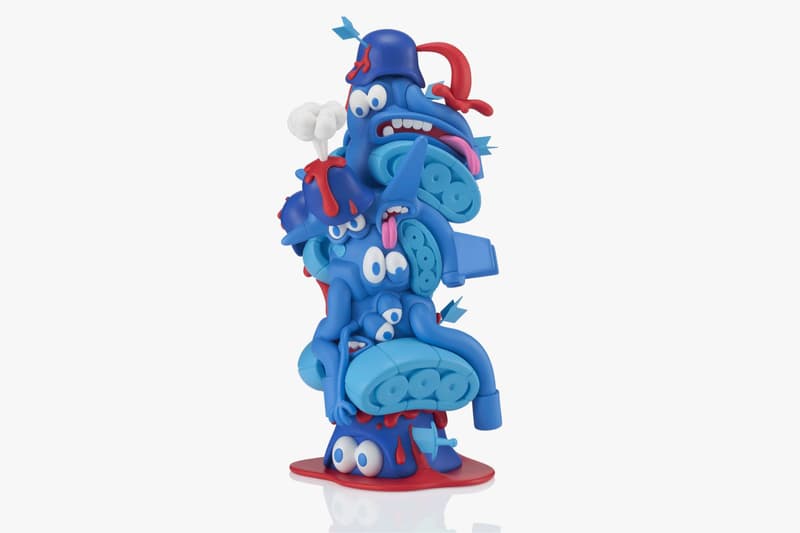 14 of 14
Todd James Deploys 'Soldier of Fortune' at NANZUKA UNDERGROUND
Alongside a limited edition collectible called "Pentagon Pile Up."
---
NANZUKA is showcasing American artist Todd James' new solo exhibition, Soldier of Fortune, at their NANZUKA UNDERGROUND outpost in Tokyo, Japan. This marks James' fourth solo exhibition at the gallery, following his last show in Tokyo four years ago. The exhibition is centered around James' first large-scale sculptural work, a bronze sculpture called "Pentagon Pile Up," featuring fused jet fighters and tanks that have lost their combat function. This work is a cartoon critique of the military industrial complex, warning of the mental and physical toll of warmongering.
In addition to the sculpture, the exhibition also features James' paintings depicting military themes that have appeared in his work for decades, as well as small works on paper. Even though he has transitioned from street art to studio work and recently prefers acrylics, he sometimes incorporates spray paint into his pieces to add a playful and rebellious quality. James draws inspiration from mid-century abstract art and cartoons, resulting in his colorful and lively compositions.
Moreover, the exhibition includes a limited-edition miniature work that will be available at NANZUKA's online store. The collectible is limited to 350 pieces produced for James's ongoing solo exhibition, Soldier Of Fortune, at NANZUKA UNDERGROUND until March 12, 2023. The sculpture is a small-scale soft vinyl replica of James's initial large bronze sculpture, "Pentagon Pile Up," which is the centerpiece of the exhibition.
Todd James is a prominent New York artist known for his work in various mediums, including street art. He has collaborated with notable artists such as KAWS, Barry Mcgee, and Espo, as well as cultural icons such as Beastie Boys, Iggy Pop, and Pharrell Williams. James is a co-creator of Street Market, a major work of the post-graffiti movement that premiered in New York City in 2000.
In case you missed it, a visitor at a Miami Art Fair destroyed Jeff Koon's iconic "Balloon Dog" sculpture.
Soldier Of Fortune
NANZUKA UNDERGROUND
3 Chome-30-10 Jingumae
Shibuya City, Tokyo 150-0001
Japan