Take a Look at What Happened During Moncler Genius' Collaborative London Fashion Week Event
Featuring show-stopping vocals from Alicia Keys, a puffer jacket-coated Mercedes-Benz, an independent Rick Owens collection, and much more.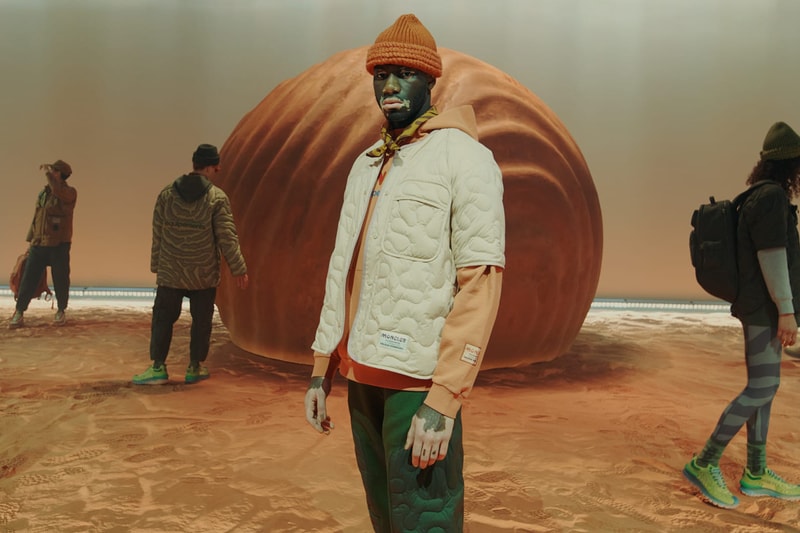 1 of 21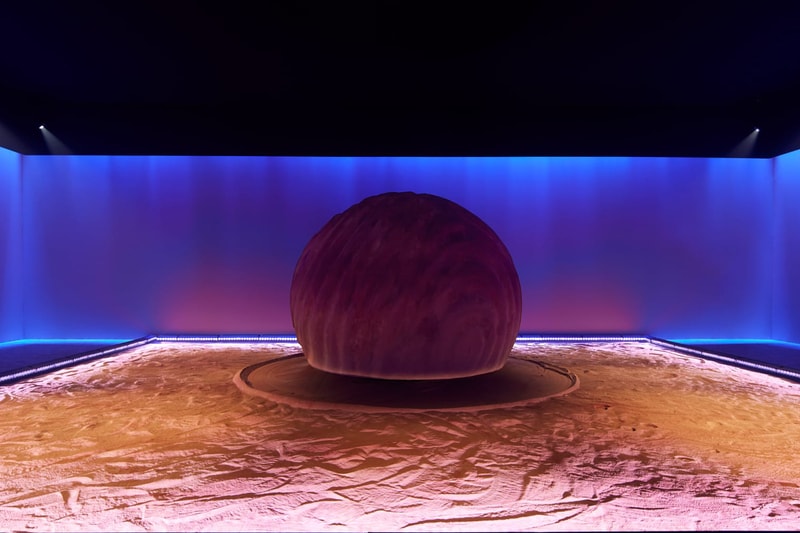 2 of 21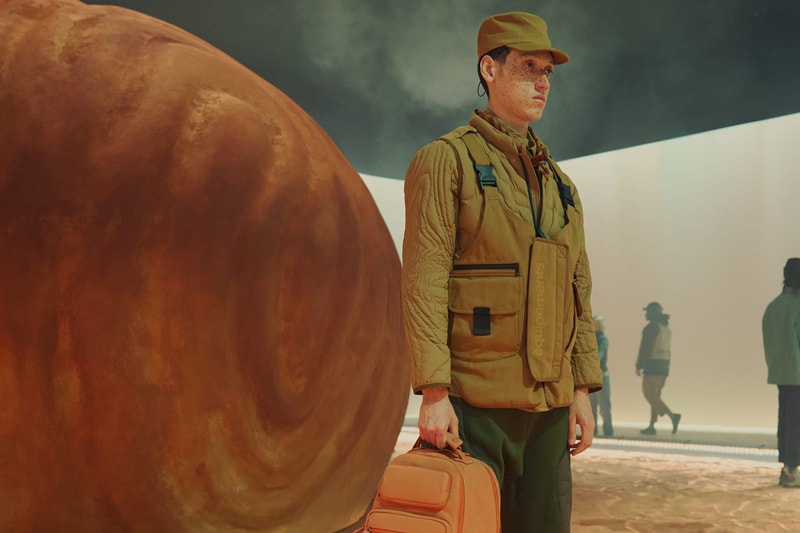 3 of 21
4 of 21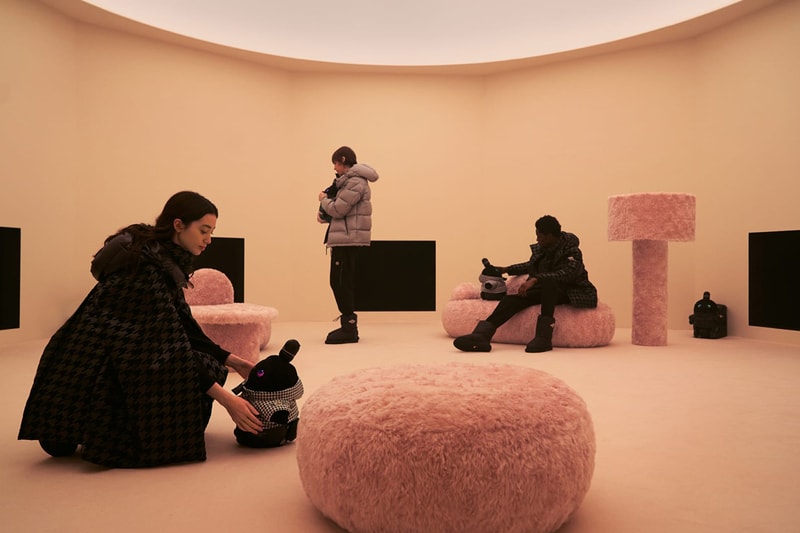 5 of 21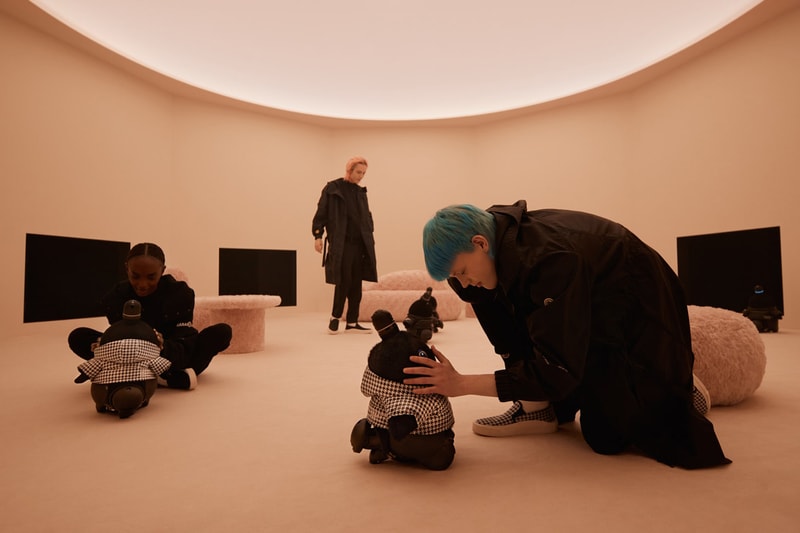 6 of 21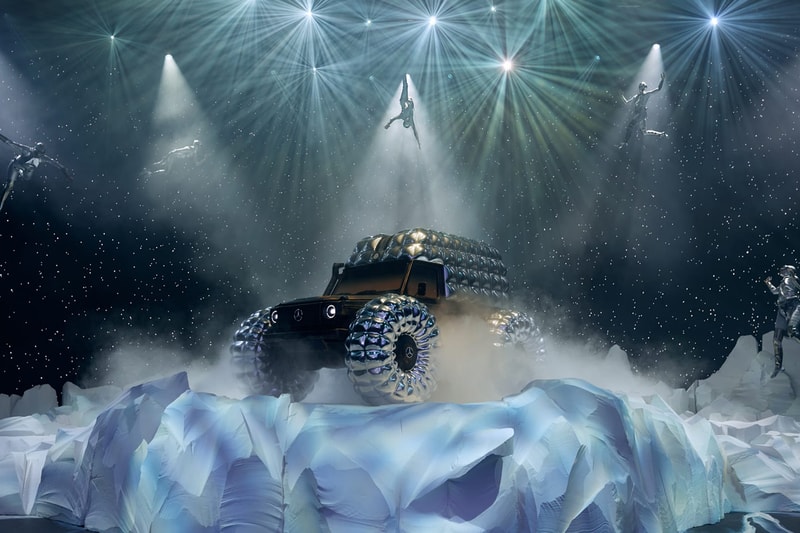 7 of 21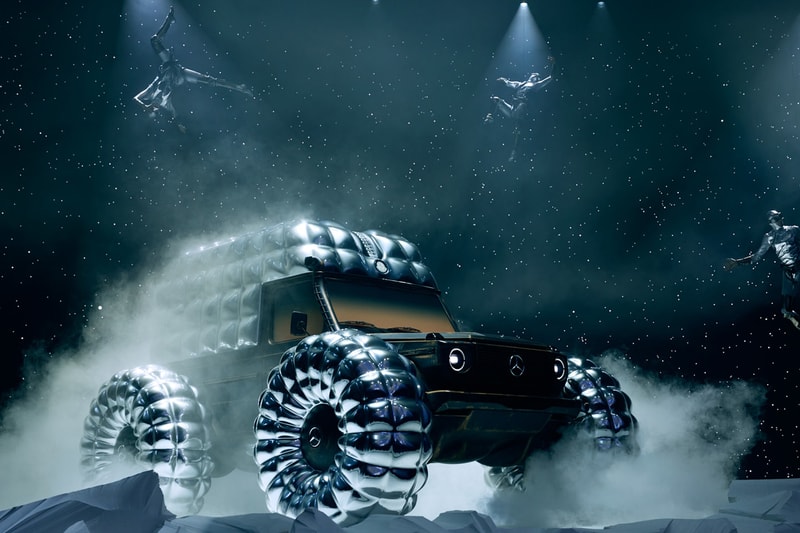 8 of 21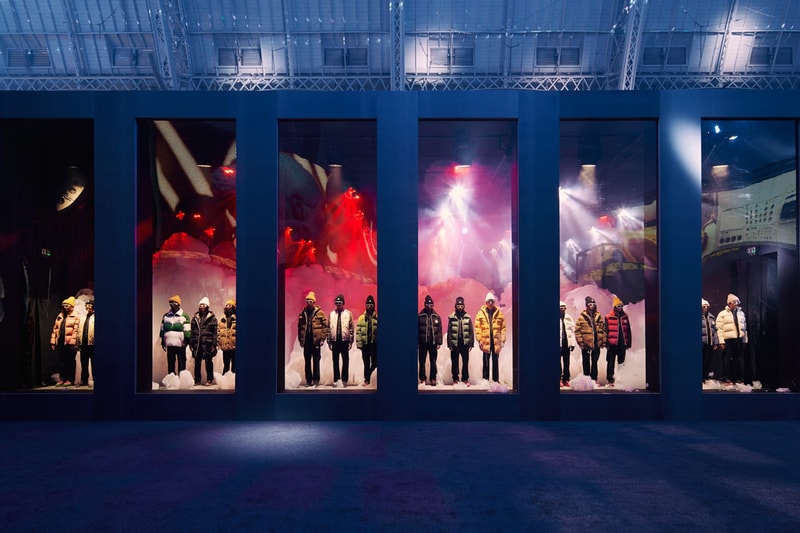 9 of 21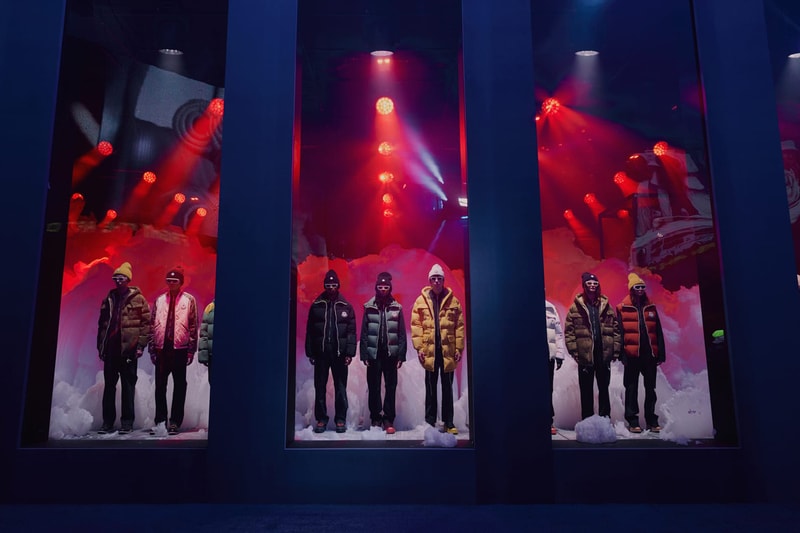 10 of 21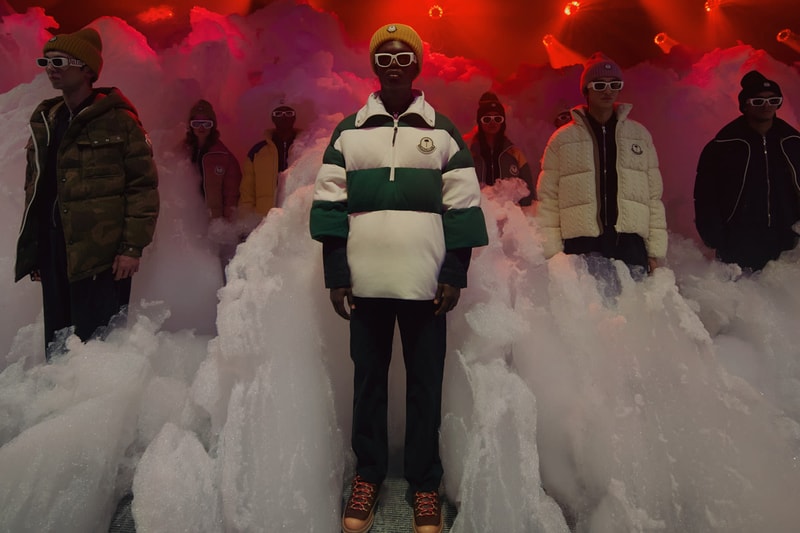 11 of 21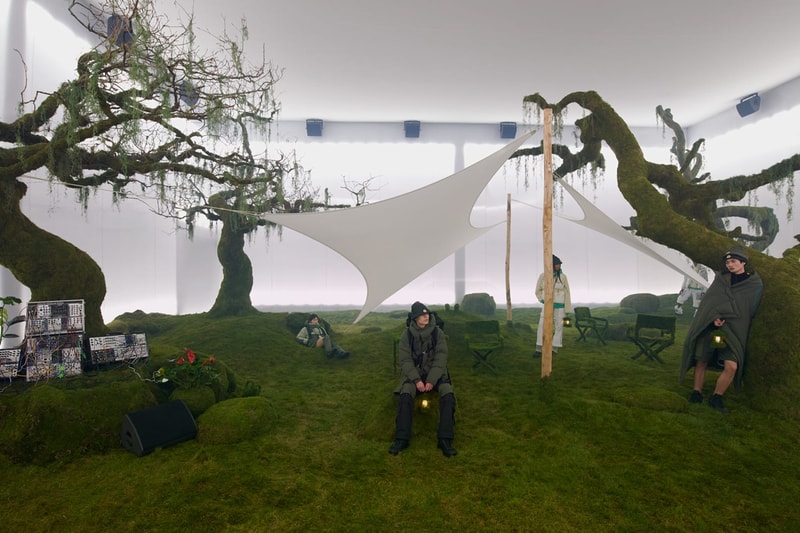 12 of 21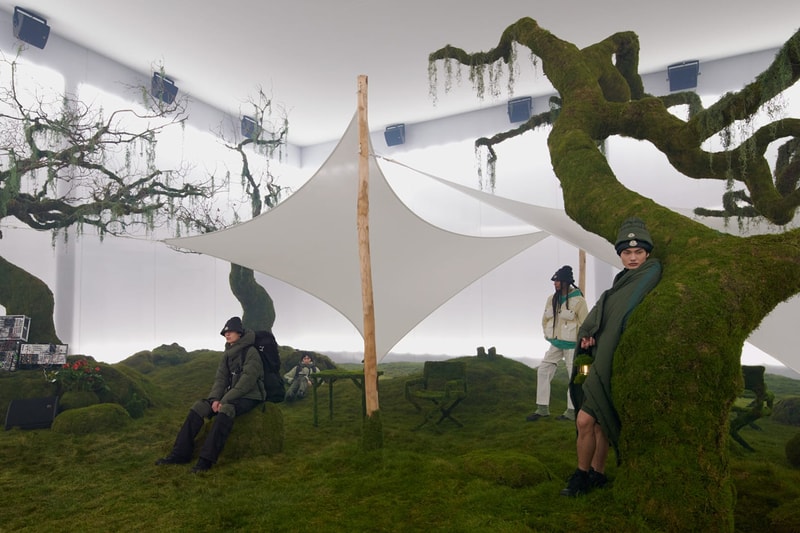 13 of 21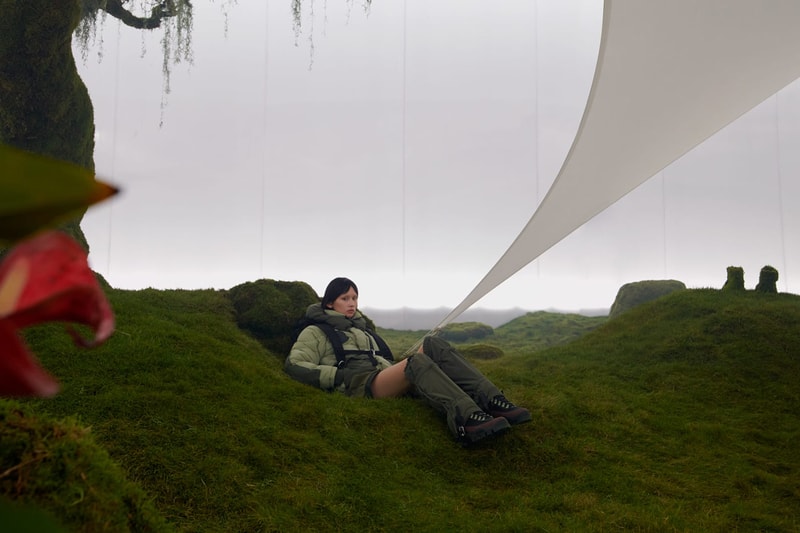 14 of 21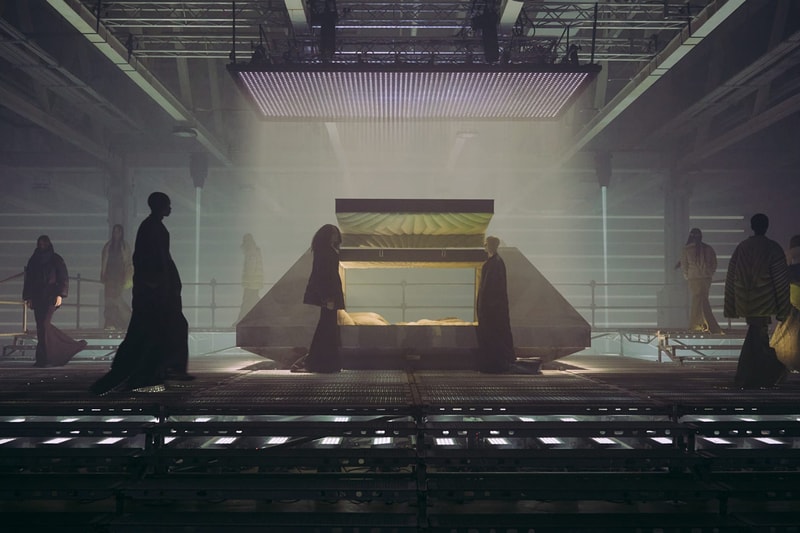 15 of 21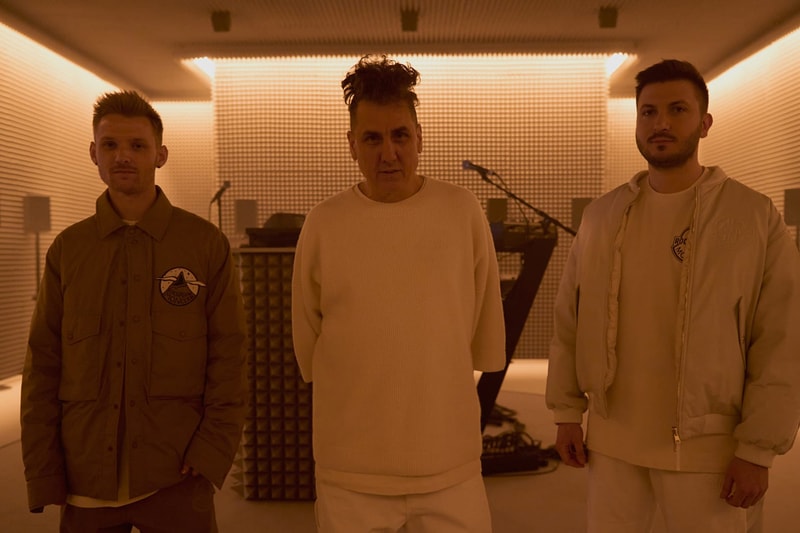 16 of 21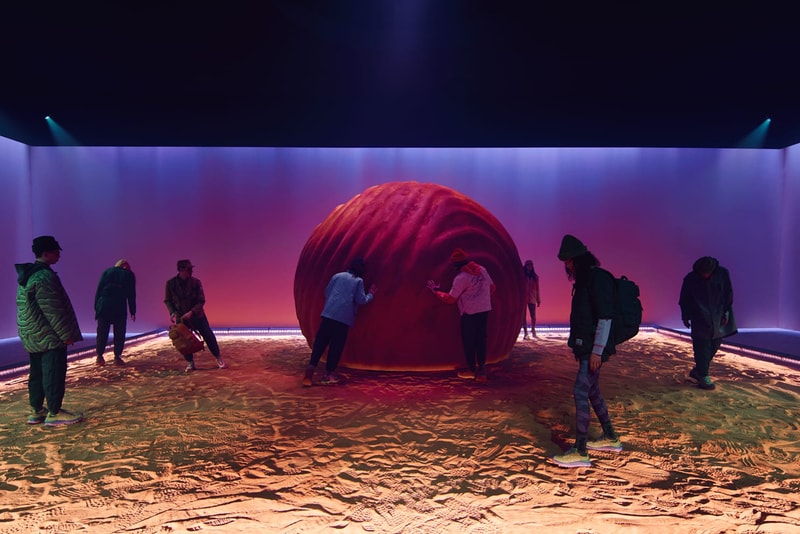 17 of 21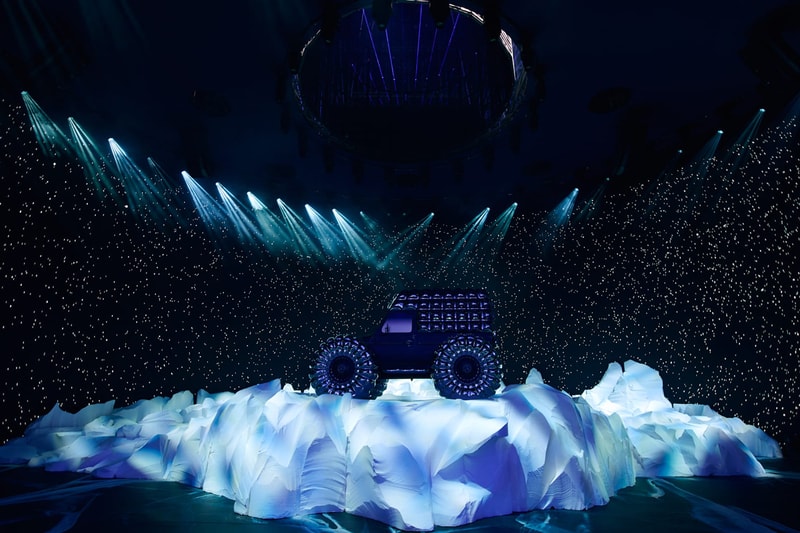 18 of 21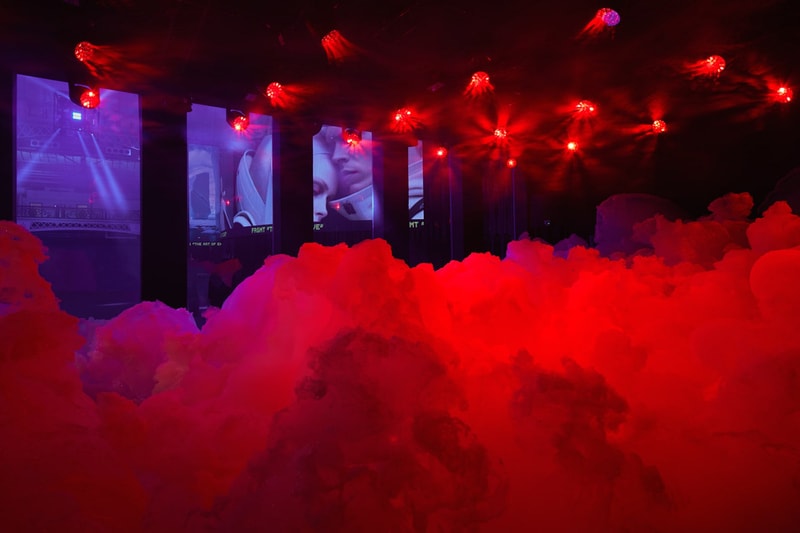 19 of 21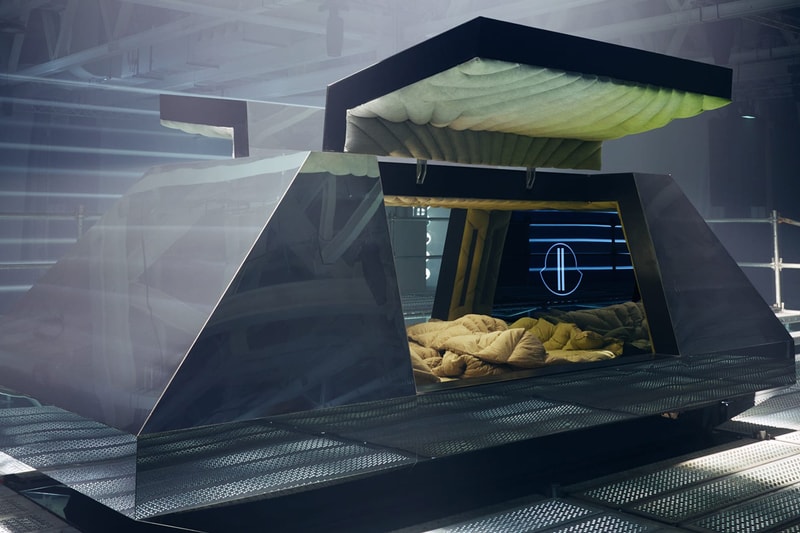 20 of 21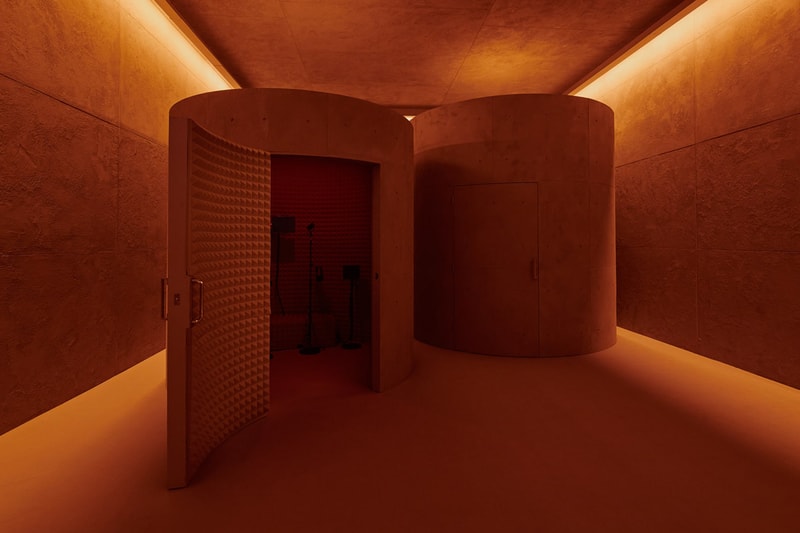 21 of 21
Last night, Moncler presented its new vision for its Genius division with an immersive live event, titled "The Art of Genius."
Having taken to the runway for London Fashion Week, the French label previewed a slew of partnerships with global brands and personalities, while also pushing the boundaries of a combination of art, design, entertainment, music, sport, and culture. Taking place at London's Olympia venue, the event welcomed an extensive line-up that featured the likes of Alicia Keys, Pharrell Williams, Mercedes-Benz, Palm Angels, FRGMT, adidas Originals, Salehe Bembury, Jay-Z's Roc Nation, and Rick Owens, who presented an independent collaboration with Moncler.
Musically, Grammy Award-winning singer-songwriter, Alicia Keys, performed a set of her most famous anthems, while also choosing to share the stage with BRIT Award and Mercury Prize-winning musicians Little Simz and Cleo Sol. The performance was called "The Art of Dreaming" and was a projection of intimacy and strength, as Keys was joined by a crew of choreographed dancers — all of which were spotted wearing designs from the upcoming Moncler x Alicia Keys collection. 
Additionally, Pharrell Williams' "The Art of Terrain" show saw Louis Vuittons' new Men's Creative Director take his vision to the surreal outdoors. Revolving around the idea of camping — or "glamping" — his set was complemented by glowing green grass and it strived to inspire the world to take in the great outdoors while allowing it to inspire and create beauty. 
A stand-out moment from the show came in the form of Mercedes Benz's "The Art of Imagination." It welcomed dancers to the stage who performed in a low-gravity chamber whilst frozen visuals flowed across transparent LED screens. Eventually, an artistic interpretation of its new "ultimate discovery machine" was unveiled — this was a new Mercedes art piece titled "PROJECT MONDO G" — and it was the classic Mercedes-Benz off-roader G-Class, covered in a Moncler puffer jacket.
Further highlights came from FRGMT's "The Art of Love" which presented a robot peepshow, animated by Hiroshi Fujiwara's futuristic vision of emotional connection, while Jay-Z's "The Art of All by Roc Nation" unveiled state-of-the-art sound pods that allowed guests to become the creator and contribute their vocals to be engineered by Jay-Z's award-winning producer, Mike Dean.
adidas Originals' "The Art of Exploration" was centered around stepping into the unknown. The collection took contemporary cues — all of which coming from both city streets and summit peaks — and its event was complemented with gusts of icy fog, sound effects, and scaffolding showcasing the co-created adidas Originals x Moncler collection, "City to Summit."
For Salehe Bembury, his debut collection was presented in the form of a spinning rock that featured his signature grain motif. The rock strived to manipulate the elements around it by creating an immersive storm while also exploring the connection between human touch and nature.
Rounding things off, Rick Owens' "The Art of Design" allowed visitors to experience Owens' sleek version of design — guests were also welcomed to an outdoor afterparty dancefloor, where a roster of DJs played. ""The Art of Design" takes the aesthetic bubble concept of our last collection with Moncler further: to a personalized, quietly considered, and introspective bubble as a customized sleeping pod – with clothing to match," Owens said.
You can take a closer look at what went down at Moncler's "The Art of Genius" event above and in other news, take a look at PRONOUNCE's Fall/Winter 2023 collection.