Take a Closer Look at Moncler Genius' FW23 Collaborations
Presented at Olympia London, Moncler presented collections alongside Alicia Keys, Pharrell Williams, Palm Angels, and more.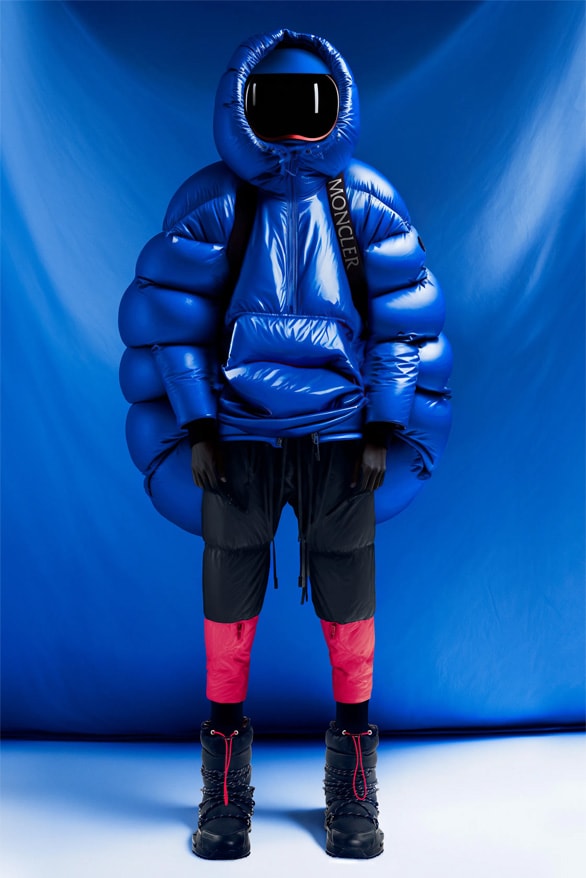 1 of 13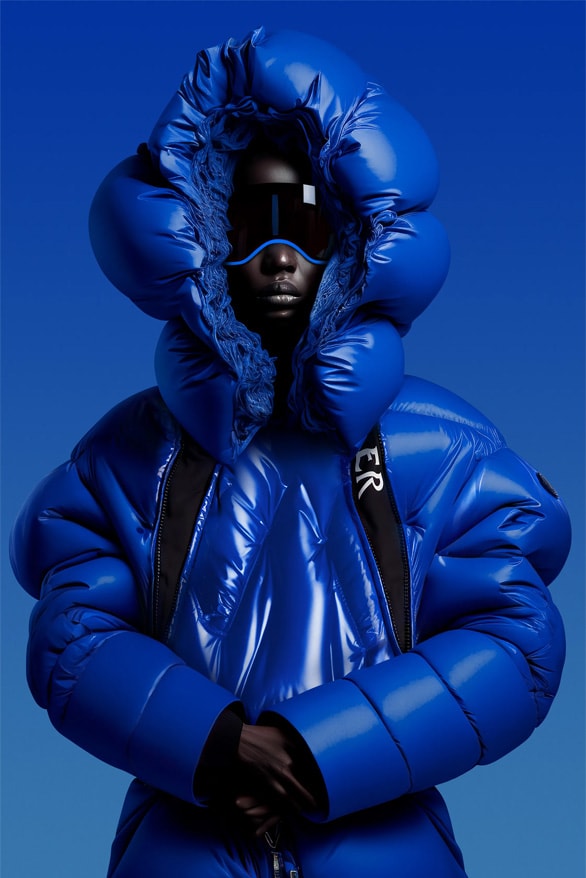 2 of 13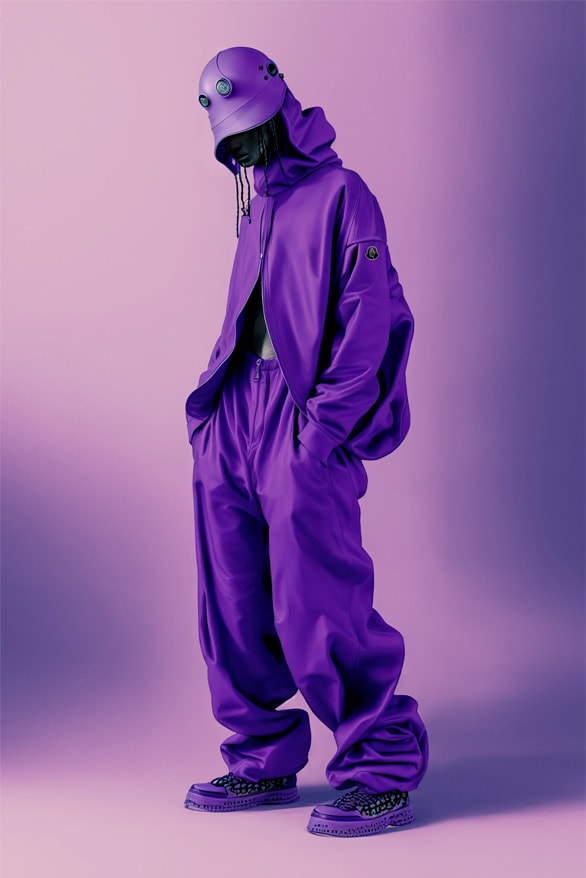 3 of 13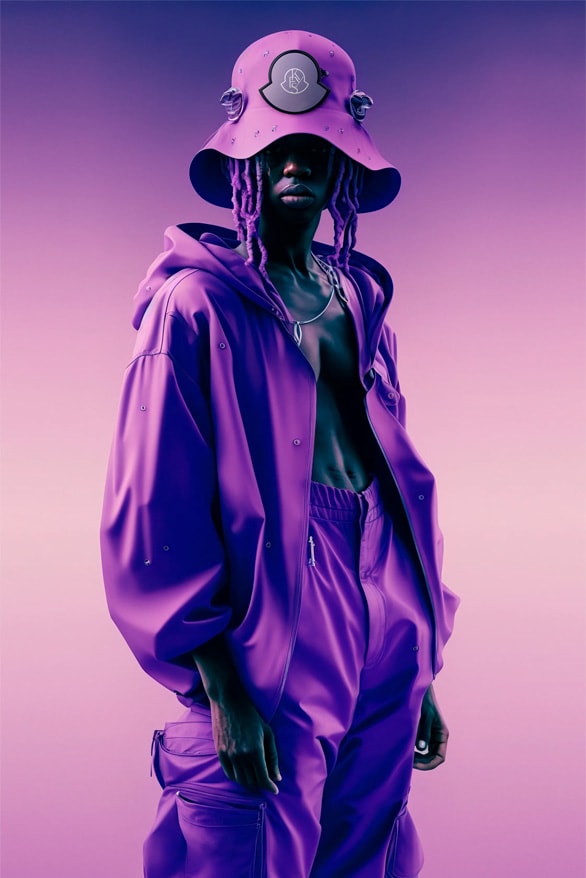 4 of 13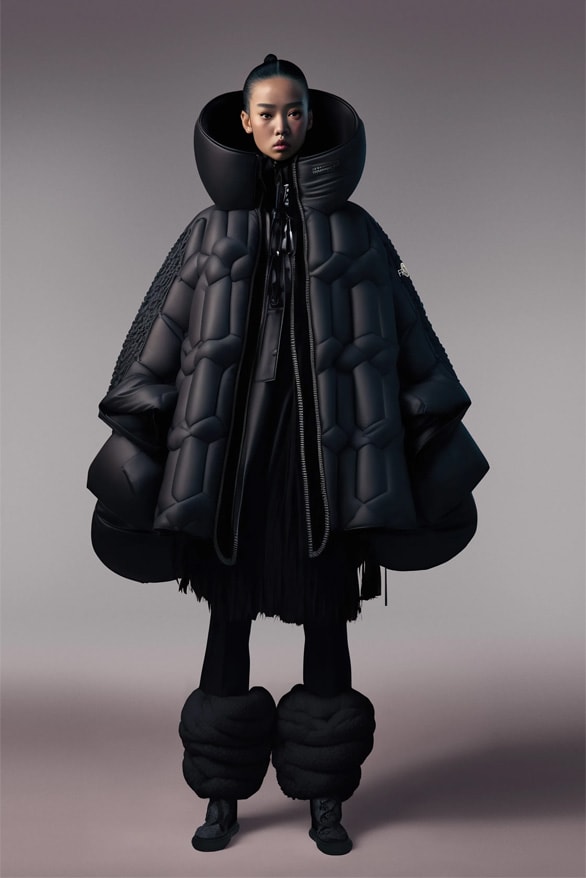 5 of 13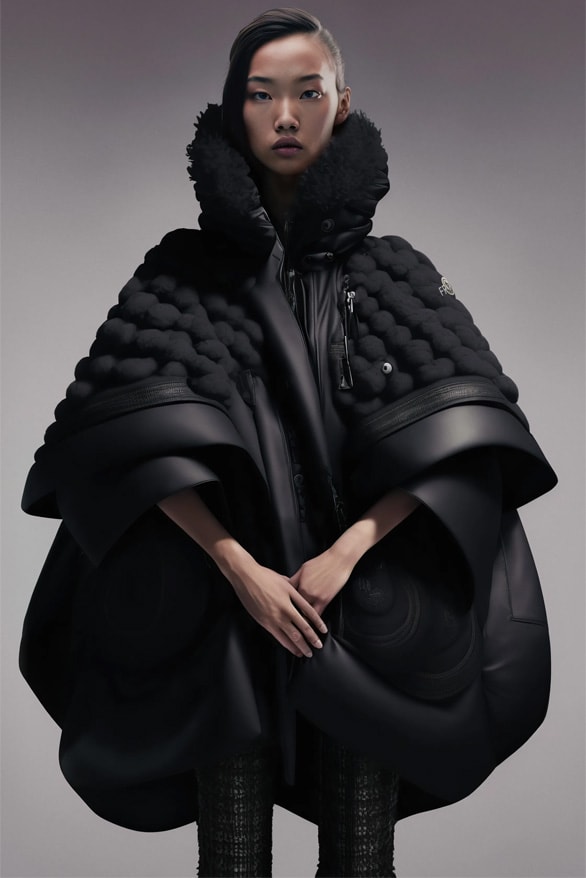 6 of 13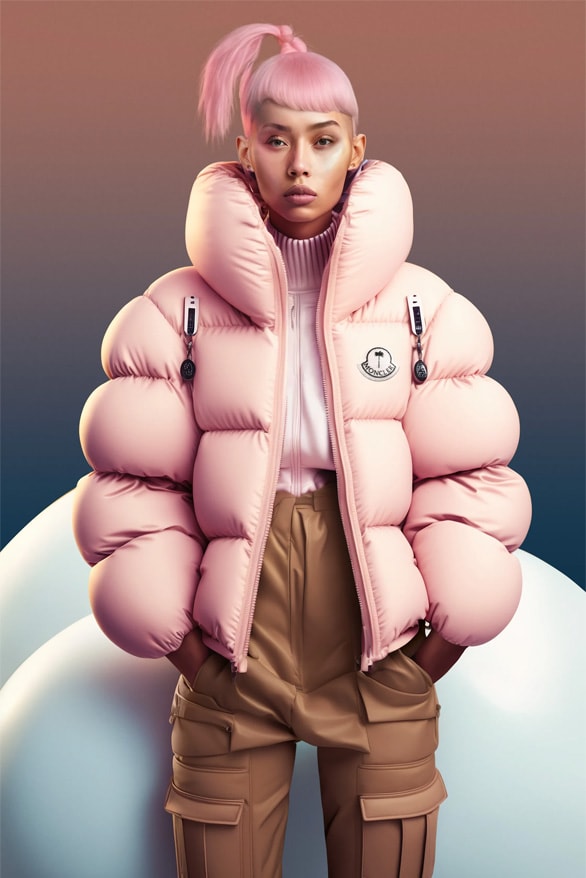 7 of 13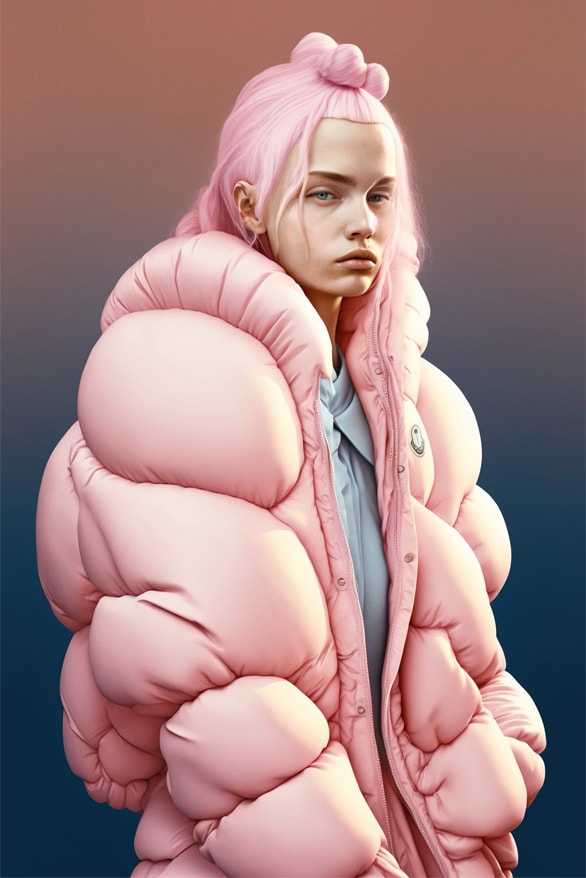 8 of 13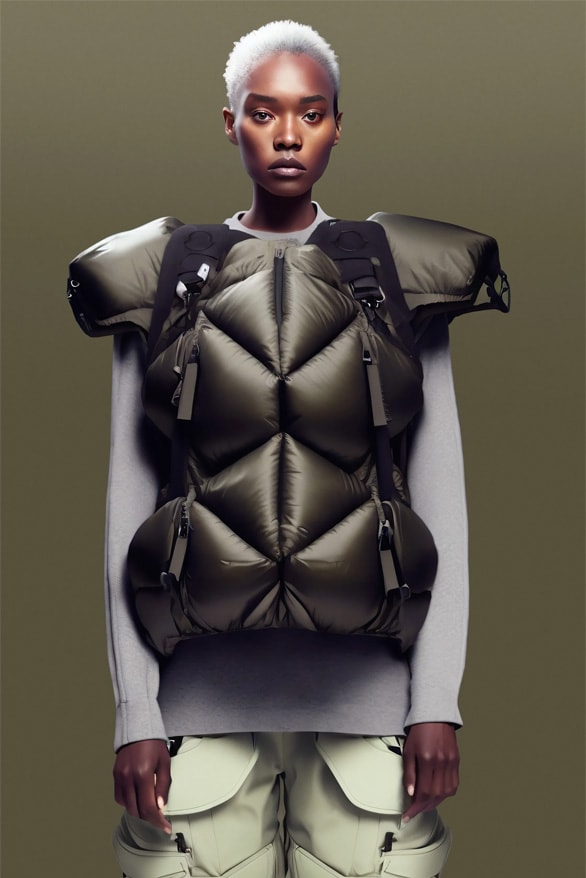 9 of 13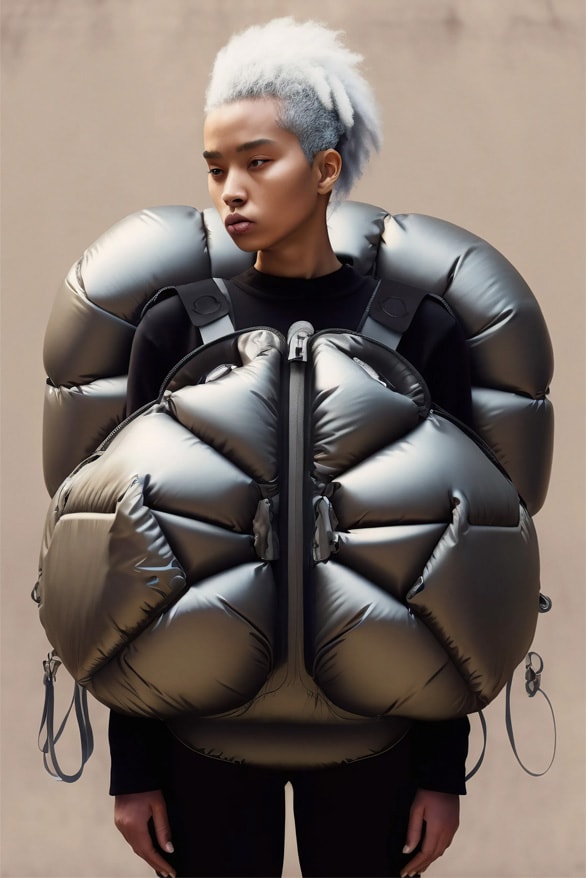 10 of 13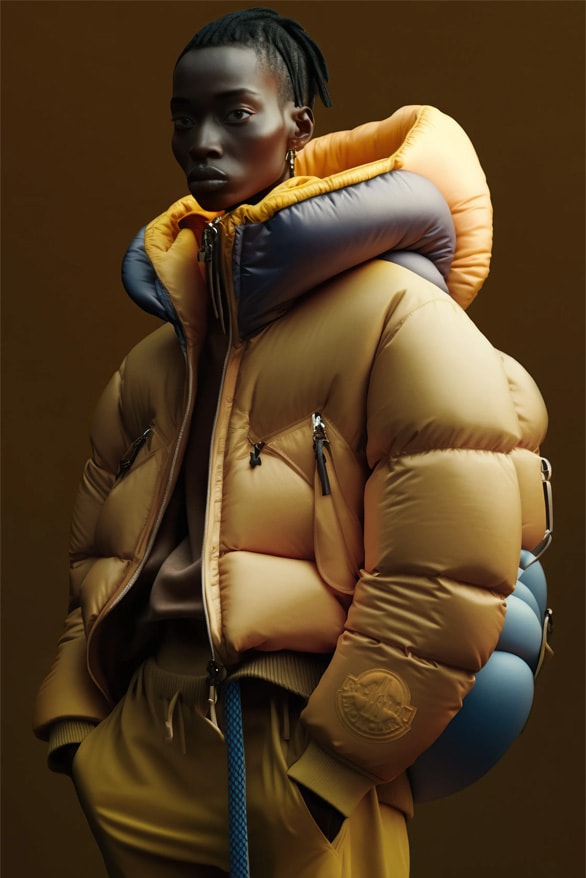 11 of 13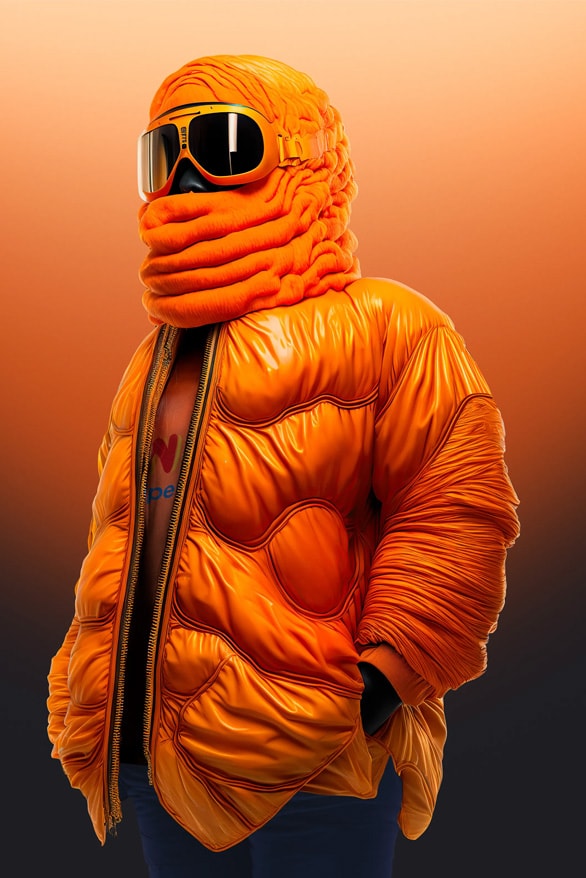 12 of 13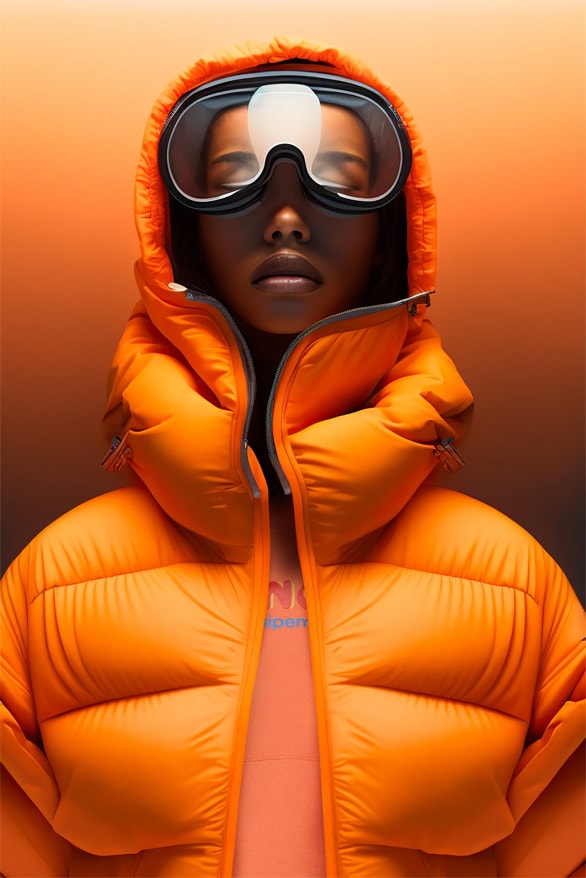 13 of 13
Moncler closed out London Fashion Week with more than a bang. The brand's collaborative Genius division arrived in the British capital last night to present its latest partnerships with global brands and reputable personalities under its "The Art of Genius" event. The star-studded affair caught guests' eyes far and wide with live performances by Alicia Keys, Little Simz, and Cleo Sol alongside appearances by Justin Bieber, Naomi Campbell, and the dark lord himself, Rick Owens.
While the event held at London's Olympia venue welcomed thousands of visitors from around the globe, the main attraction was Moncler Genius' fruitful collaborations with adidas Originals, fragment design, Palm Angels, Salehe Bembury, Alicia Keys, Roc Nation by Jay-Z, and Pharrell Williams. Now you can take a closer look at the garments on display, each collection crafted under an exclusive title that mirrors its design objective.
Firstly, adidas Originals put models in acrylic cubes to present its supply, which is meant to be worn during outdoor exploration. The sizeable range saw Moncler's trademark down-filled garments collide with the Three Stripes' sportswear identity. This resulted in glossy puffers with co-branded hits and buttoned sleeves that reveal vibrant layers beneath. Collaborative monogram logos adorn textile windbreakers with wavy lettering, while staple track tops don Moncler's premium craftsmanship. Insulated shorts, trousers, and gloves arrive in large-scale proportions and are ideal for chilly weather conditions, while adidas' Trefoil logo is embossed on anoraks and matching headgear.
In addition to Alicia Keys' hit-filled performance, the American artist debuted her collaboration on-stage, wearing a shimmering sequinned crop top and metallic athletic gear. Other garments on her side are destined for showtime, featuring roomy outerwear matched with corresponding bottoms to facilitate the creation of captivating dance moves. For accessories, embellished bucket hats sport metallic ornamentation and joint Moncler logos in bold purple hues.
Dubbed "The Art of Love," Hiroshi Fujiwara's fragment design imprint continues to inject its futuristic identity into everything in sight. This arrives as billowing coats with geometrical figures, circular shoulder detailing, and fuzzy hood cushioning. At the same time, mounded sleeves are fashioned from plump leather reminiscent of neoprene wetsuits, and abstract leg warmers see a swollen construction.
For Palm Angels, delicate pastel tones illuminate its inventive offering of Moncler puffers with typical ribbed indentations and dangling shoulder badges. In addition, Moncler's outlined rooster emblem is replaced with its collaborator's palm tree silhouette, while zippered tops and shirting sit beneath, acting as excellent layering options along with intersecting leather utility pants.
Pharrell Williams' "The Art of Terrain" collection submits to nature, debuting a protective capsule for rugged camping experiences. Angular contours adorn shielding vests that double as backpacks, while others protect both sides of the body with zippers and hiking clasps.
Jay-Z's Roc Nation entertainment agency fashioned ski-ready apparel with daring color-blocked motifs, a cropped fit, and oversized hoods — similar to Salehe Bembury, who used sinister scored patterns to create muscle-like cavities reminiscent of the human body. His outerwear is presented with creased torso sections and curved markings that complement balaclava-like ski masks with a spiraling design evocative of interior biological structure.
Take a closer look at Moncler Genius' FW23 collaborations in the gallery above. All collections will release later this year. Stay tuned for further information.
Elsewhere at London Fashion Week, KWK by Kay Kwok FW23 looks to the year 2100 with seasonal avatars and futuristic language.