Nexon Announces Surprise Shutdown of 'KartRider'
The beloved online PC racing game was introduced back in 2004.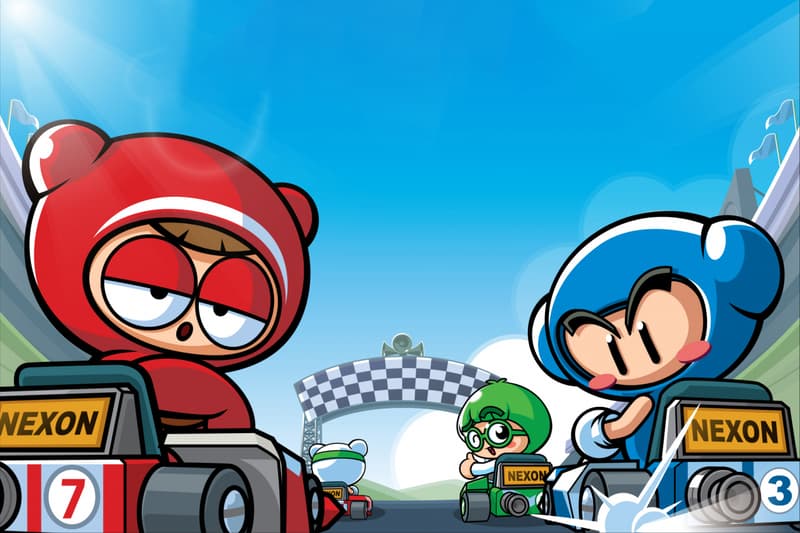 Earlier this week, Nexon surprised fans with the announcement that Crazyracing KartRider is going to be shut down after 18 years of play. Announced back in 2004, the online PC racing game captivated gamers with its "Crazy Arcade" styling, fantasy vehicles, and branded game models.
"We have decided to shut down the KartRider service," wrote Cho Jae-yun, Director of KartRider at the game's developer and Nexon subsidiary Nitro Studio in a post. "We were initially planning to give you the news, being as grave and important as it is, through a livestream on Jan. 5 after the final round of the 2022 KartRider League Super Cup competition. We apologize for the confusion we have caused due to press reports that came beforehand."
In-game payments will now be suspended with amounts spent in the past year to be partially refunded through a refund application page that opens February 1. Aside from transferring points and items, existing players will receive a tribute package (1 cart, 1 character, 3 stickers) that can be used in the Crazyracing KartRider spinoff, KartRider: Drift, Nitro Studio is debuting next month.
In case you missed it, Initial D's iconic Toyota AE86 Trueno now comes as a wireless mouse.