Apple is Rumored to Introduce New Affordable AirPods Model
The "AirPods Lite" should be priced less than $129 USD.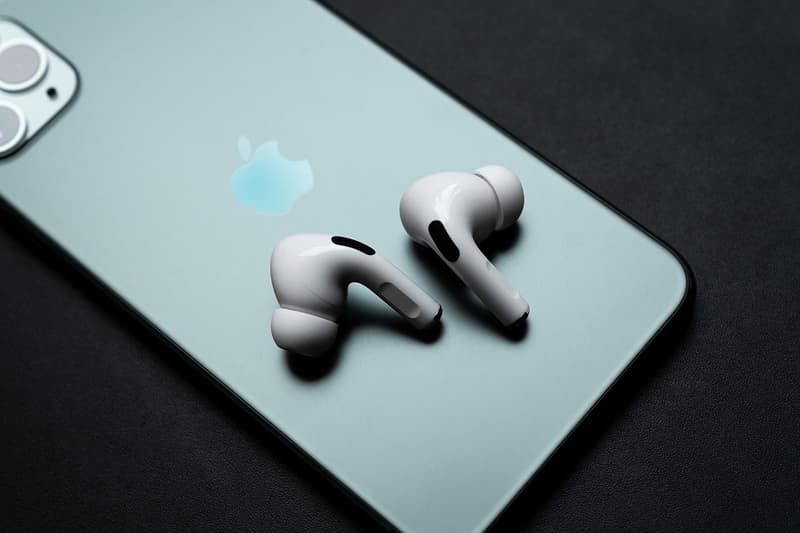 Already offering the 2nd and 3rd Generation AirPods, AirPods Pro 2nd Generation, and AirPods Max, rumors are now noting that Apple could be set to introduce a new affordable wireless earbuds model. According to Haitong International Tech Research analyst Jeff Pu, the model is expected to be named "Apple AirPods Lite" and will be designed to compete with other lower price point audio devices on the market.
No technical specifications regarding the rumored AirPods Lite have surfaced, the earbuds should offer a premium audio experience with fewer features than the advanced and entry-level AirPods currently offered by Apple now. Although no word has come from Apple just yet, the AirPods Lite should be released sometime this year and should be priced at less than $129 USD.
Stay tuned for more detailed regarding the potential introduction of the Apple AirPods Lite.
In case you missed it, Initial D's iconic Toyota AE86 Trueno now comes as a wireless mouse.