Céline Dion Fans Protest Outside 'Rolling Stone' After Artist Left off Greatest Singers List
Playing Dion's "That's the Way It Is" and chanting "Rolling Stone you've hit an iceberg."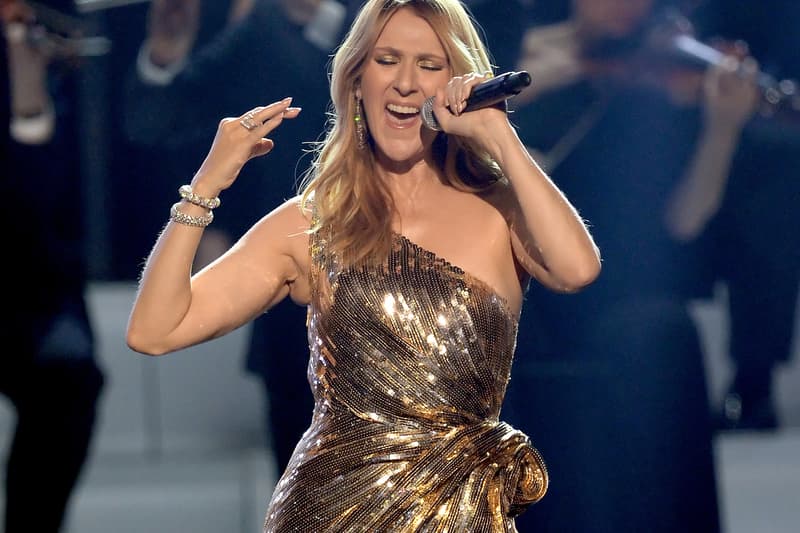 According to reports, Céline Dion fans have been protesting outside Rolling Stone after the artist was left off the music magazine's 200 Greatest Singers of All Time list. The reports note that around 15 fans made their way to New York City to voice their displeasure over the snub, though it is unsure what their demands are.
The group of protestors outside Rolling Stone's head office in NYC is from "The Redheads," a Céline Dion fan club on Facebook largely based in Canada. Led by founder Line Basbous, the protestors took an over-six-hour trek from Montreal to hold the ongoing demonstration. Speaking to Variety, Basbous said, "The list is completely illegitimate. We wanted to support her and make sure that Rolling Stone hears the voice of the fans. The list is ridiculous. No Madonna, no Celine. They're clearly focused on American singers and we don't understand."
The group protesting outside Rolling Stone has been playing Céline Dion's "That's the Way It Is," while chanting "Rolling Stone you've hit an iceberg" and "Justice for Céline."
Videos of the protest have gone viral on social media and Rolling Stone has addressed the situation on its Twitter, even sharing an interview with the group.
https://t.co/SKewTssGTV pic.twitter.com/OkP65ERzG4

— Rolling Stone (@RollingStone) January 6, 2023
"We are here to express ourselves in the name of Celine because obviously you made a big mistake forgetting her name on the big list you published last week"

Celine Dion protesters pulled up to the Rolling Stone office ? pic.twitter.com/d5AoI8gq7r

— Rolling Stone (@RollingStone) January 6, 2023
In case you missed it, Theophilus London has been found after being missing for months.